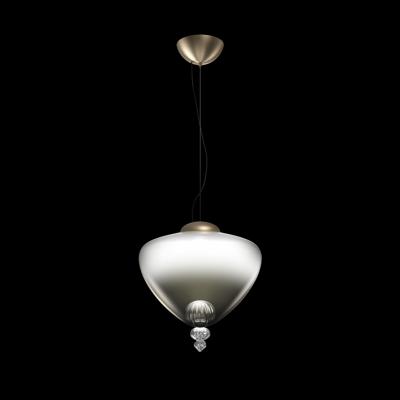 This collection is designed to express harmony, a synthesis of parts, a synergy of contrasts. The balance of innovation and tradition, through the relationship between design and techniques of workmanship, drawing on the company's heritage of know-how. Unusual mixtures generate an evocative dialogue between parts nestled one inside the other, different in form, hue, workmanship, but forcefully connected by the design of the object.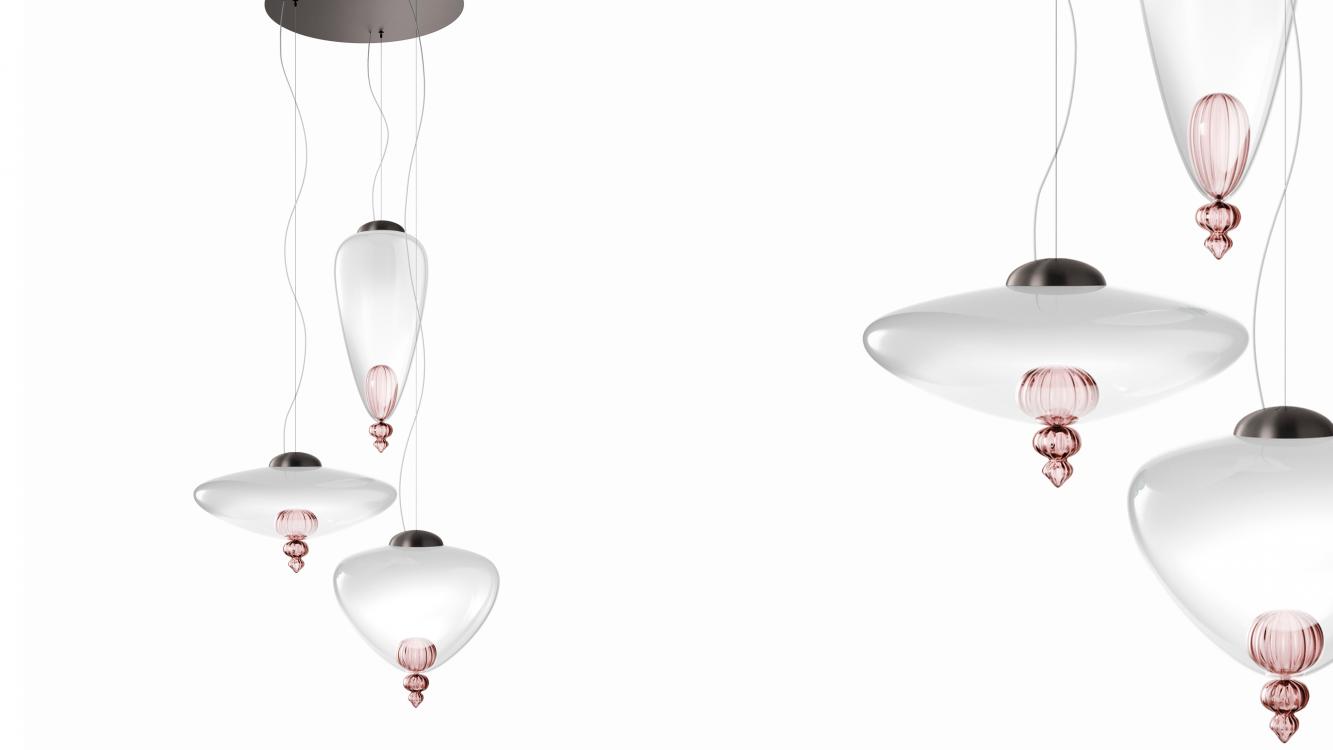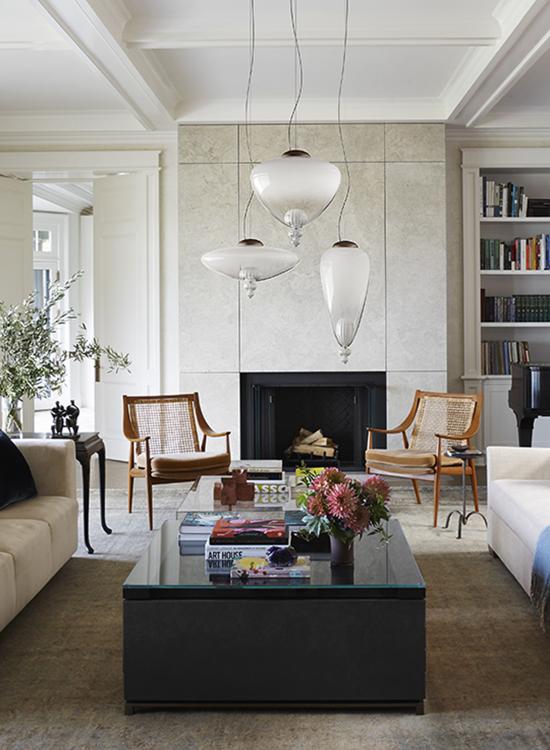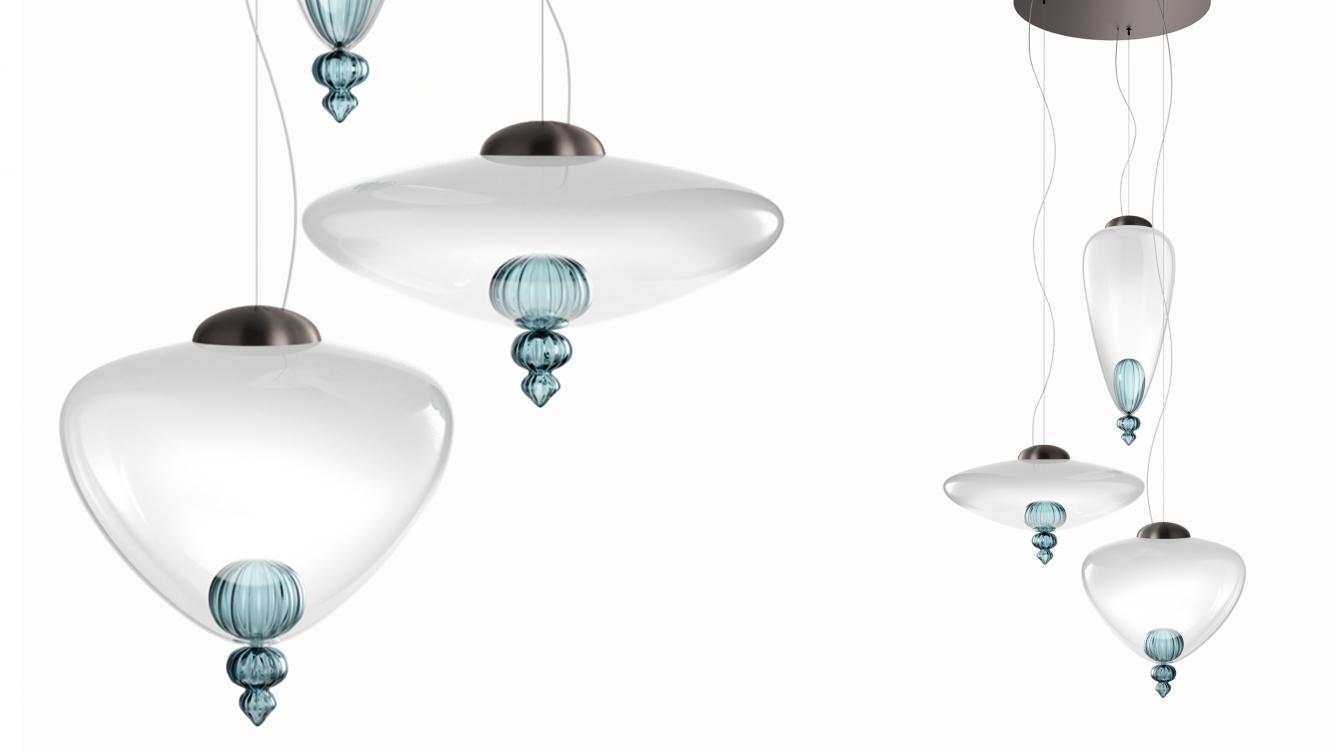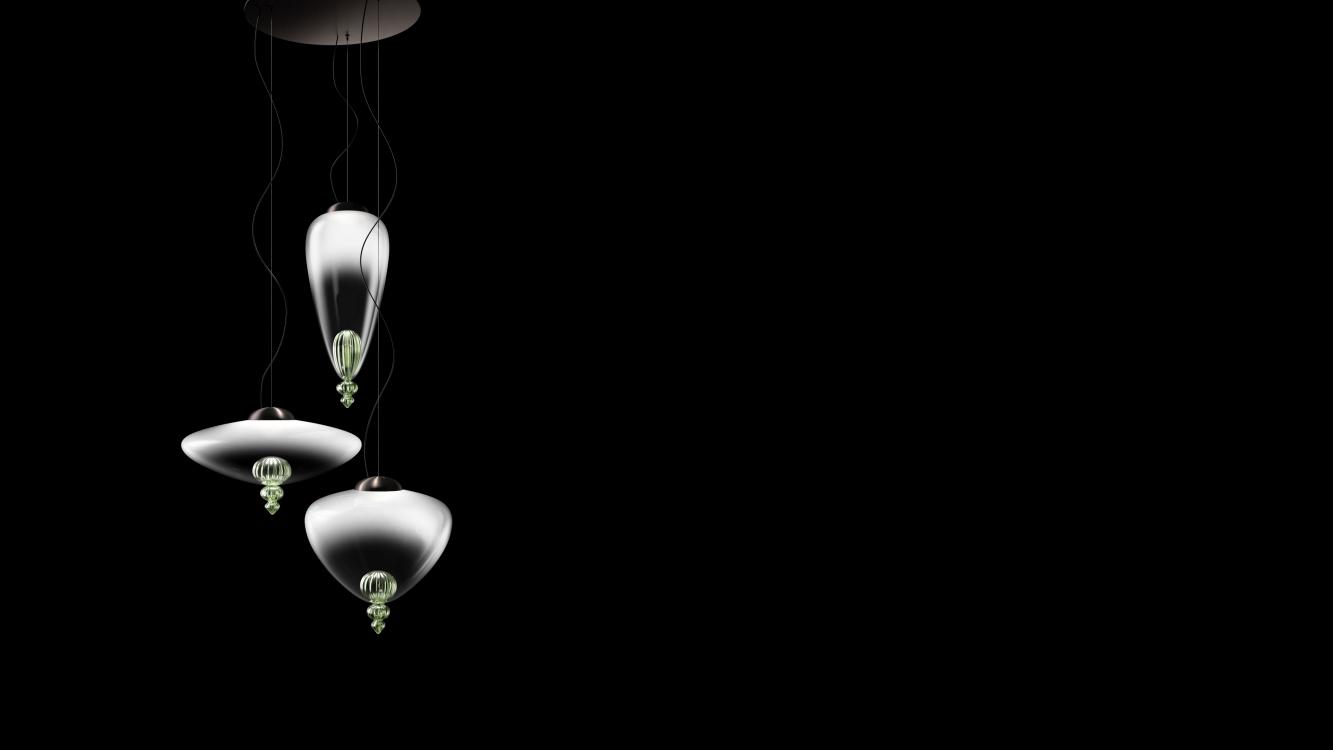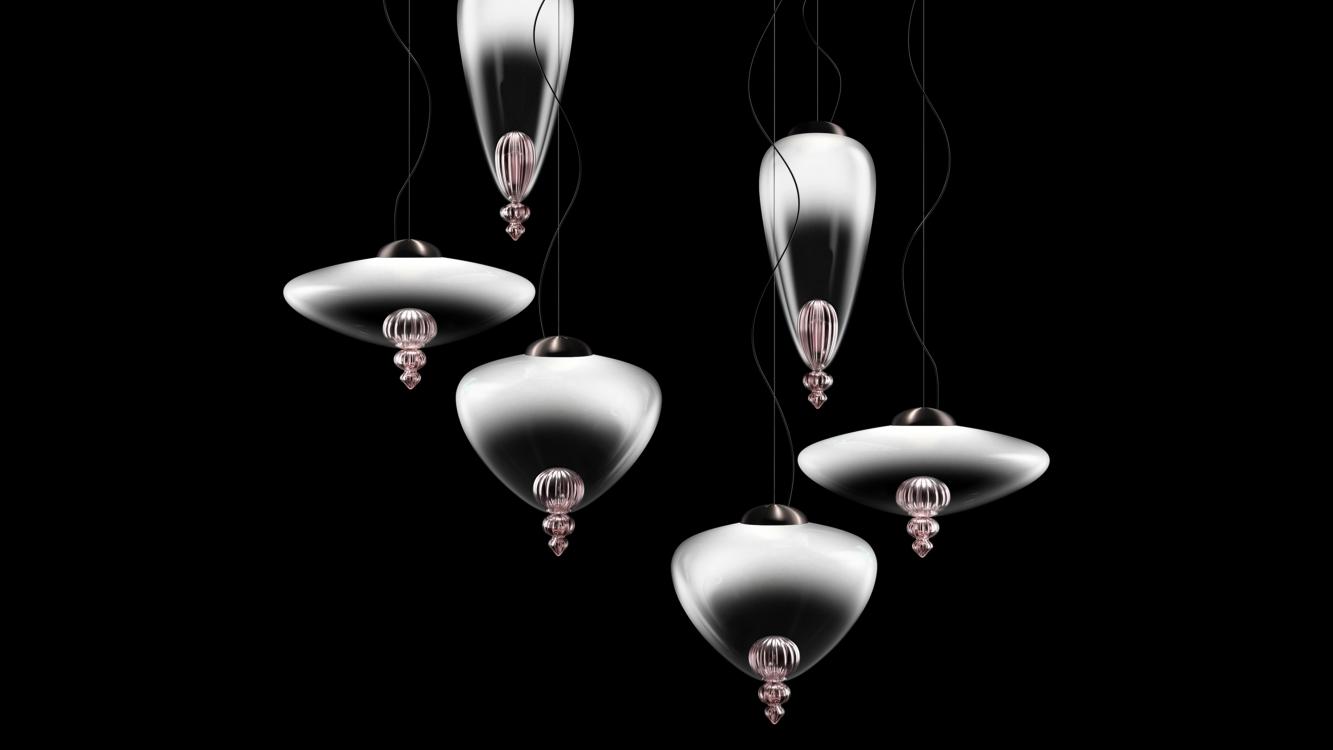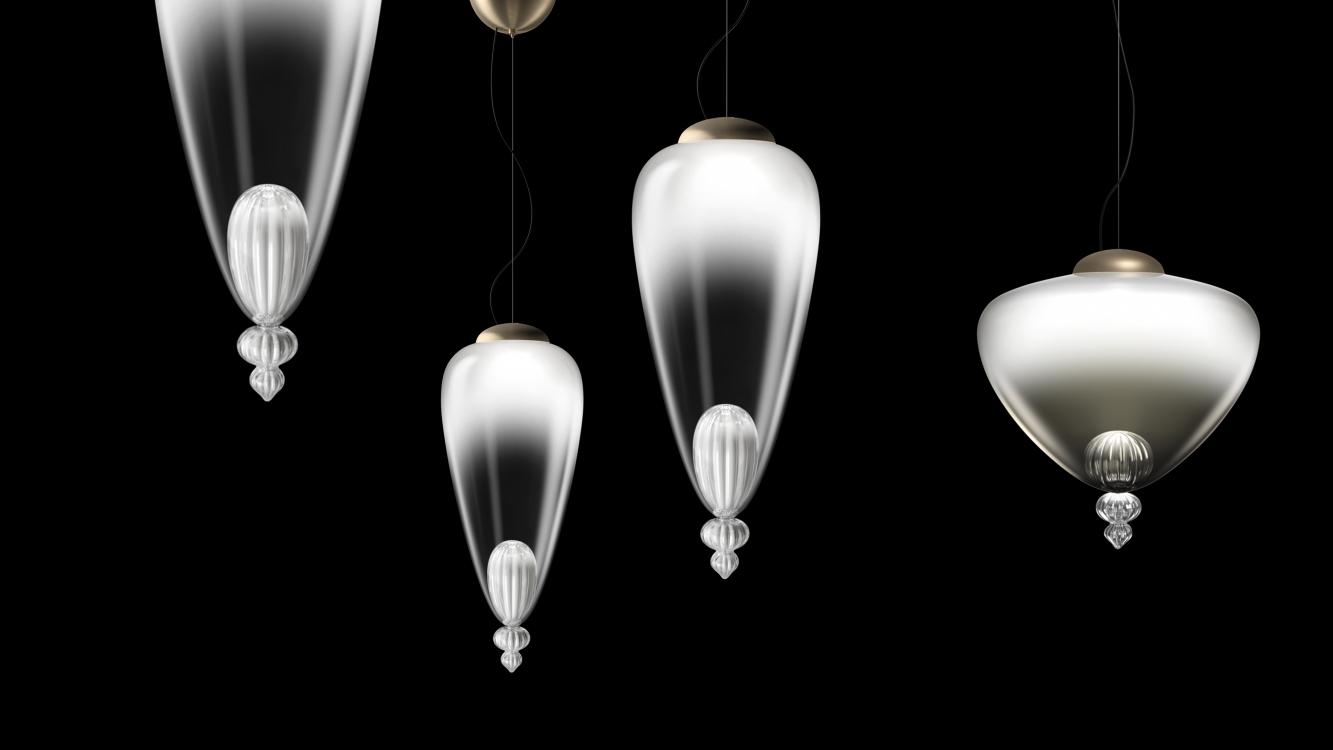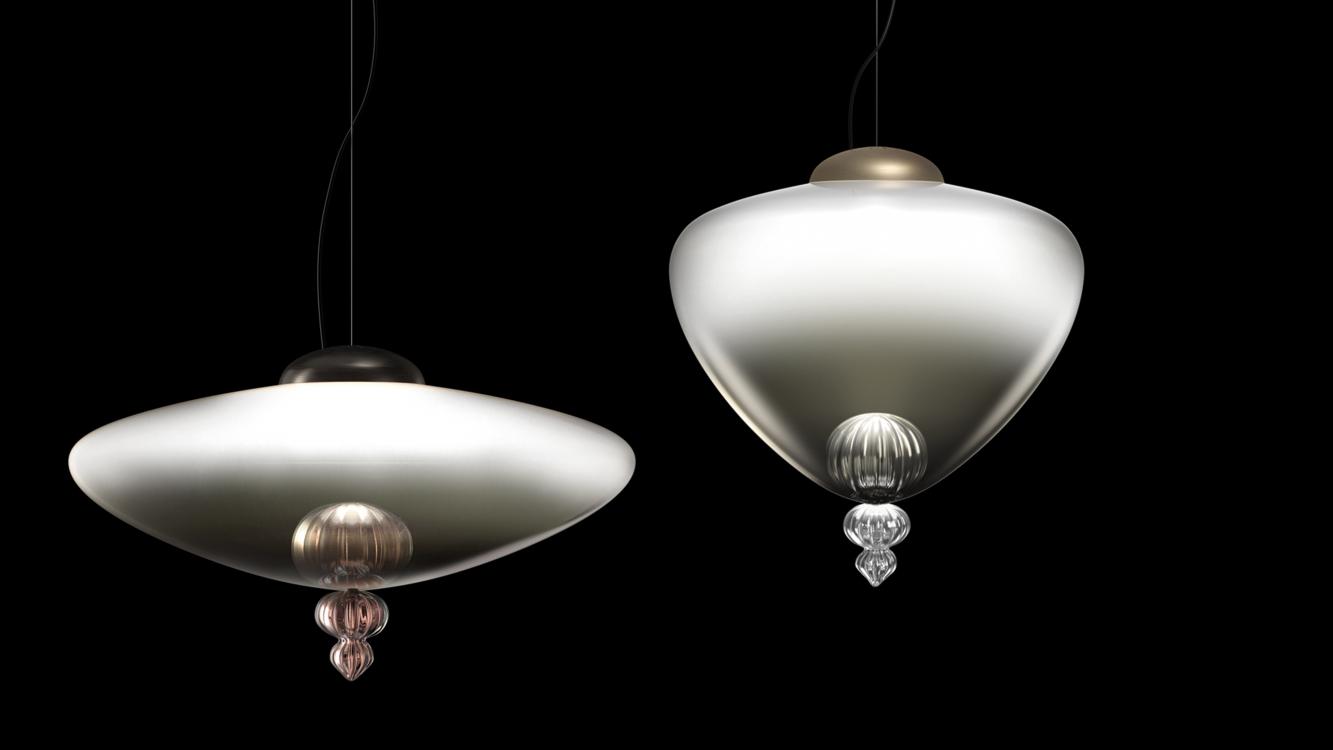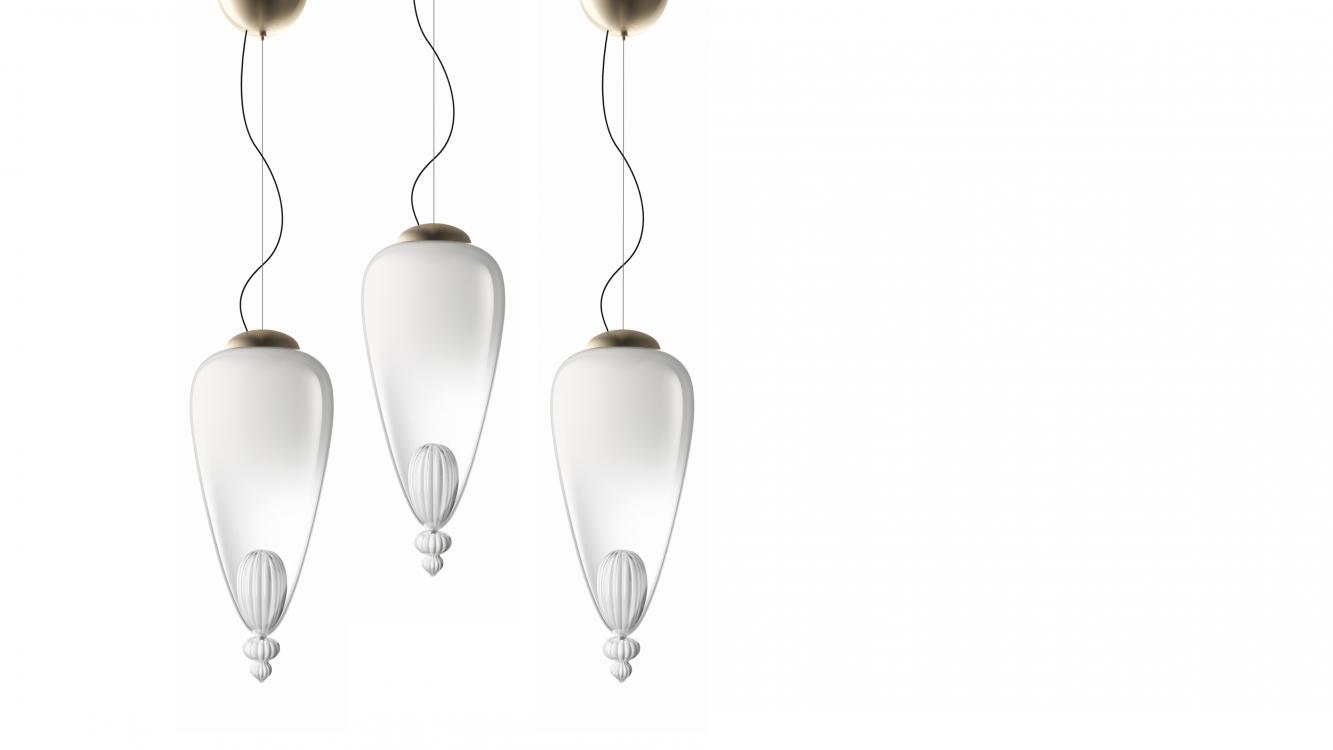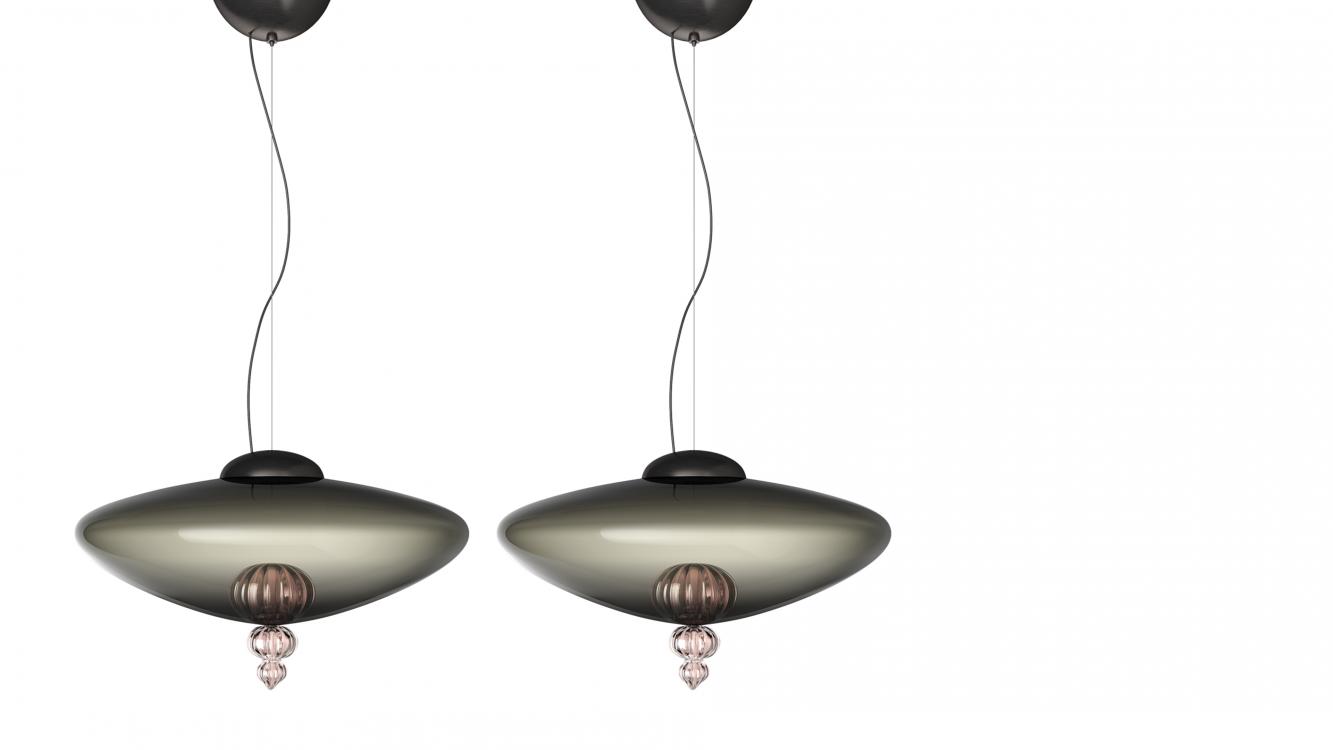 Colors and finishings
BE

Shaded white/Liquid Citron

BQ

Shaded white/Aquamarine

EG

Shaded grey/Light pink

GD

Shaded grey/Liquid citron

IQ

Shaded grey/Aquamarine

RC

Shaded white/Light pink

Ask for more information
Interested in Padma? Contact our consulting and design service to get all the details you are looking for.
Fill in the form