A large flower that floats in the air. Precious and elaborated petals that thanks to the "rugiada" technique seem handmade laces. These ceiling lamps were very common at the beginning of the 20th century in big cruises and luxury hotels projects but nowadays they are still unique pieces capable to give a retrò touch also to more contemporary projects.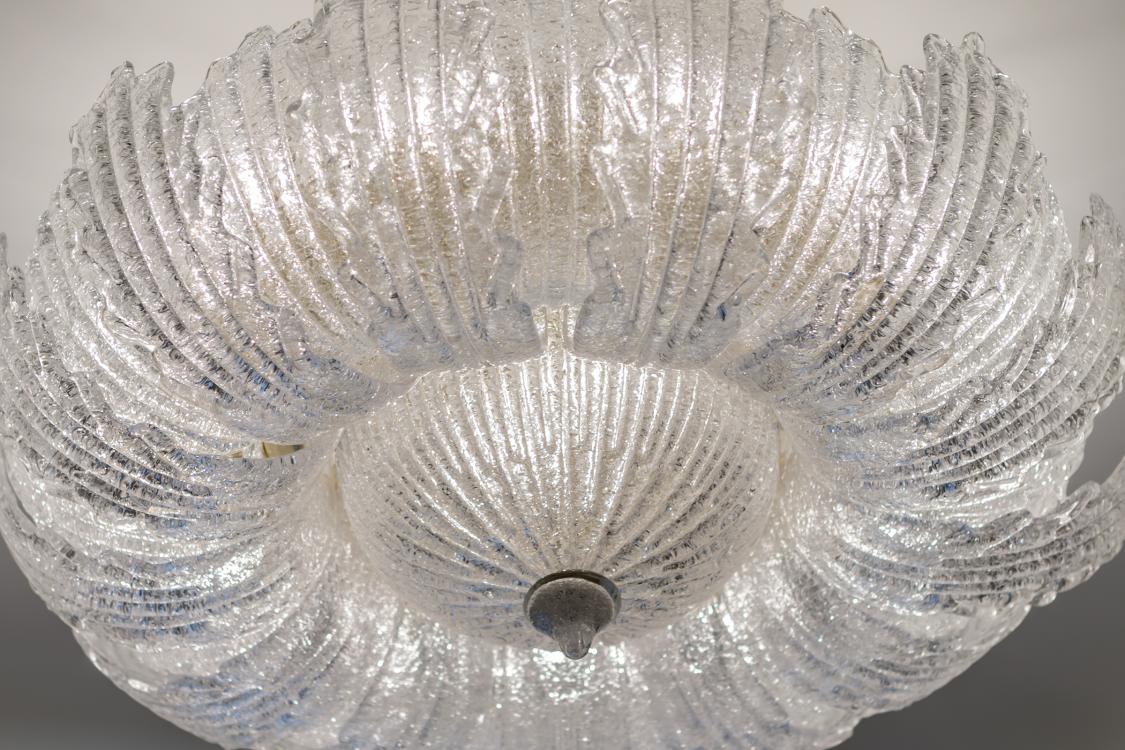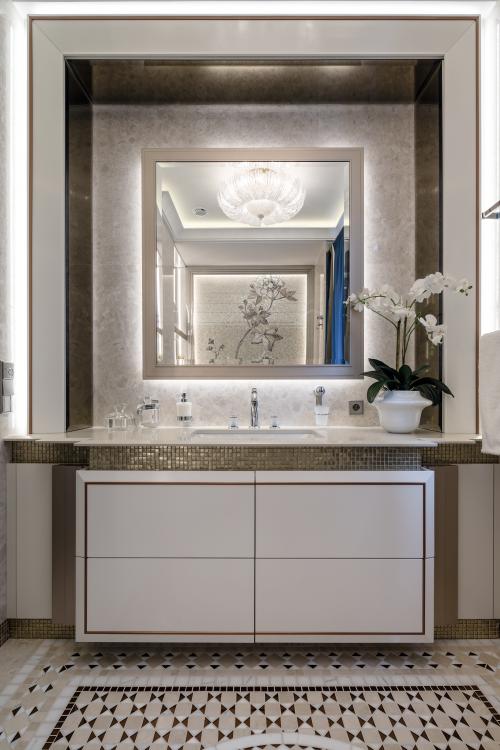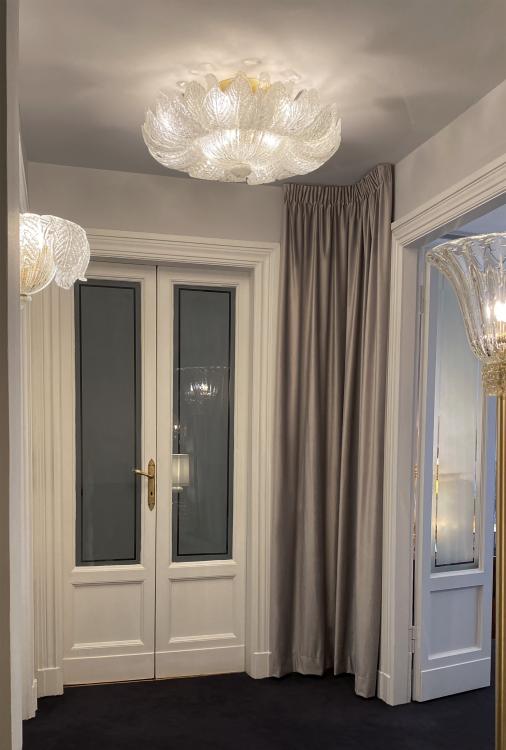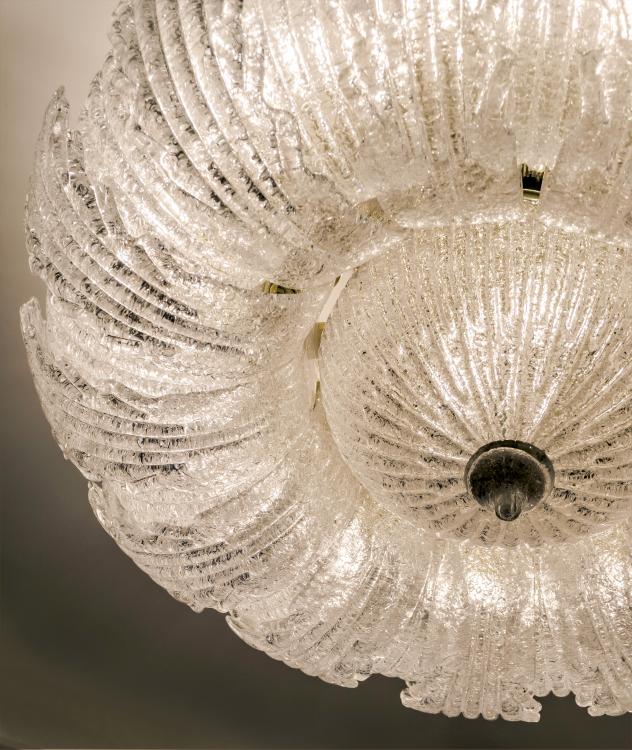 Finishings


Ask for more information
Interested in Rex? Contact our consulting and design service to get all the details you are looking for.
Fill in the form