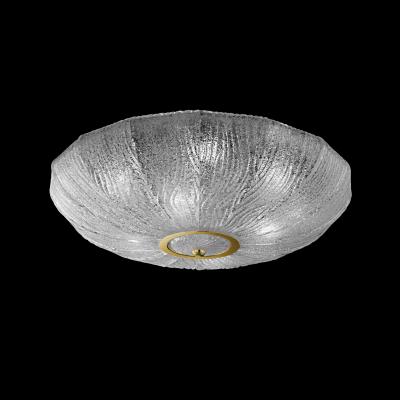 A collection of ceiling lamps with a very sharp and clean design. The scenic effect is totally left to the refined Muranese technique "rugiada" that makes the surface texture extremely rich and precious thanks also to the traditional colour palette.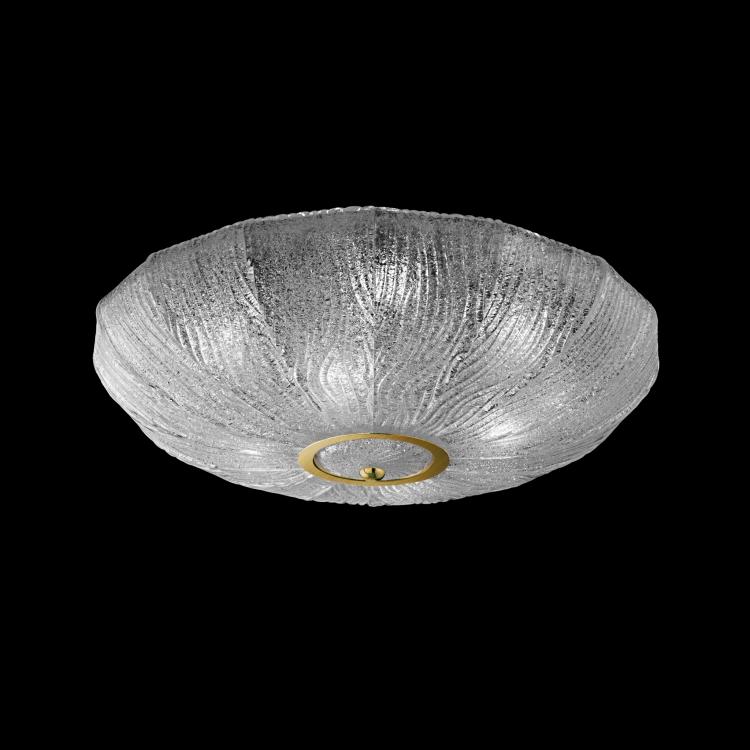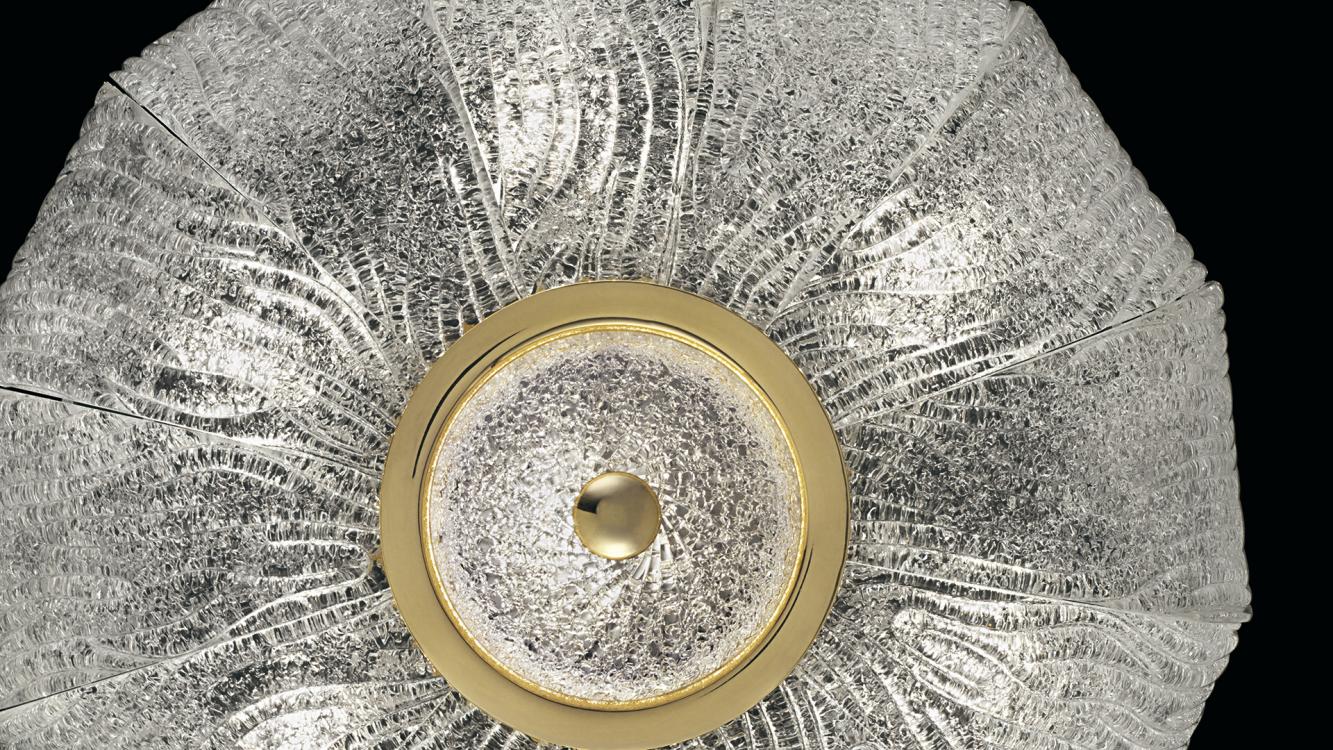 Finishings


Ask for more information
Interested in Royal? Contact our consulting and design service to get all the details you are looking for.
Fill in the form