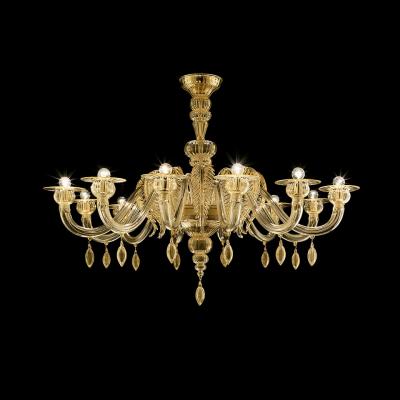 Gilded leaves and olive pendants feature in this family of chandeliers with reduced heights, ideal for the ceilings of modern houses but also perfect for more luxurious buildings.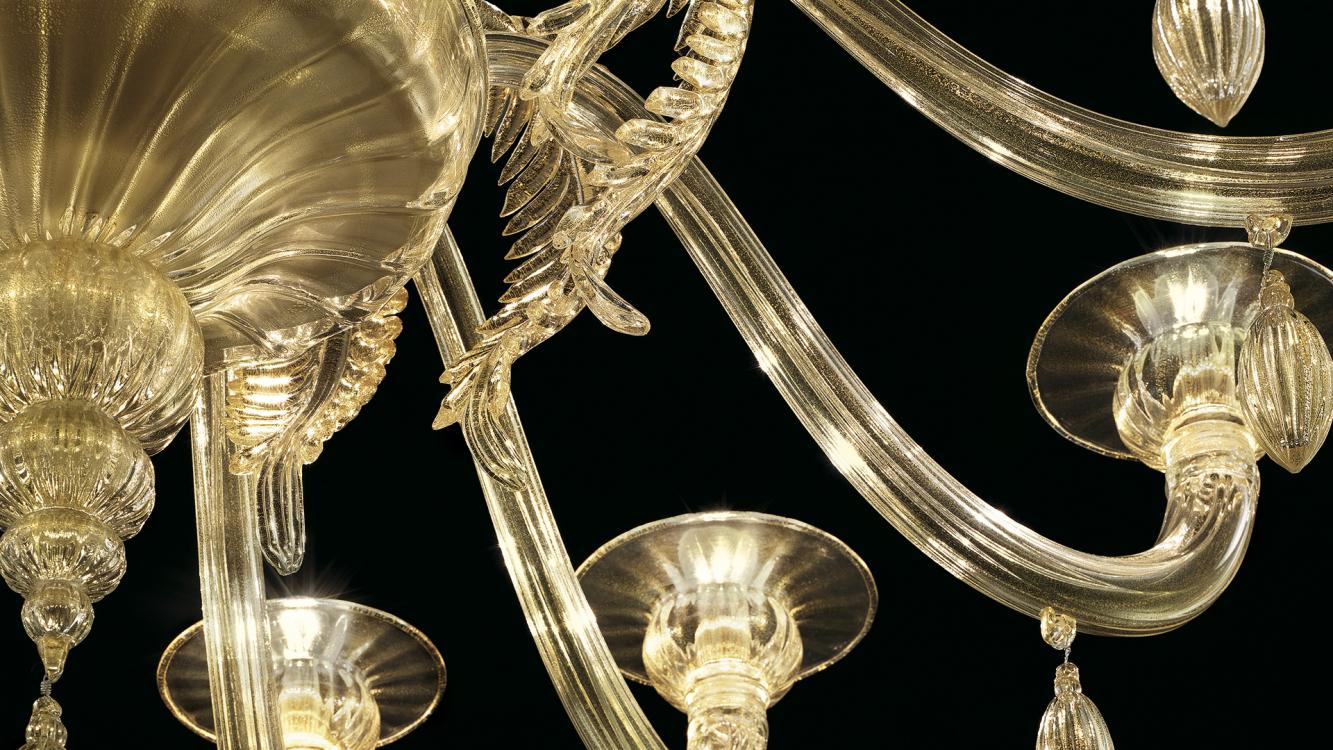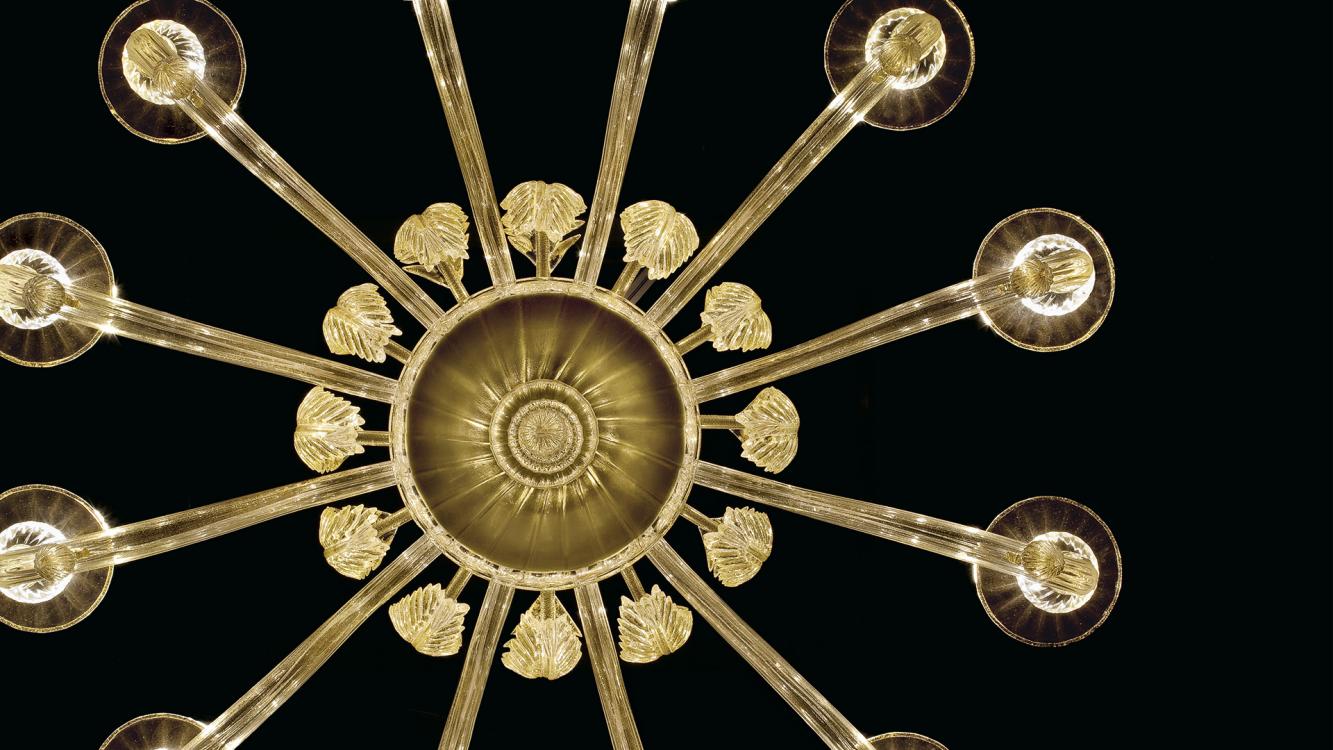 Finishings


OG*

Galvanized Gold *Only OO
Ask for more information
Interested in Fez? Contact our consulting and design service to get all the details you are looking for.
Fill in the form