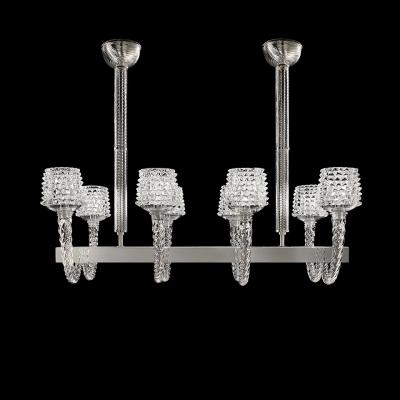 Our historic archives provide a wealth of inspiration, and it was through them that the Florian design, a non-circular chandelier, was conceived. The lines of Florian are so retro but at the same time so contemporary, accentuated by massive Venetian crystal lampshades created using the "rostrato" technique invented by Ercole Barovier, intensifying the sparkle of the lights, and making this chandelier a unique piece of craftsmanship.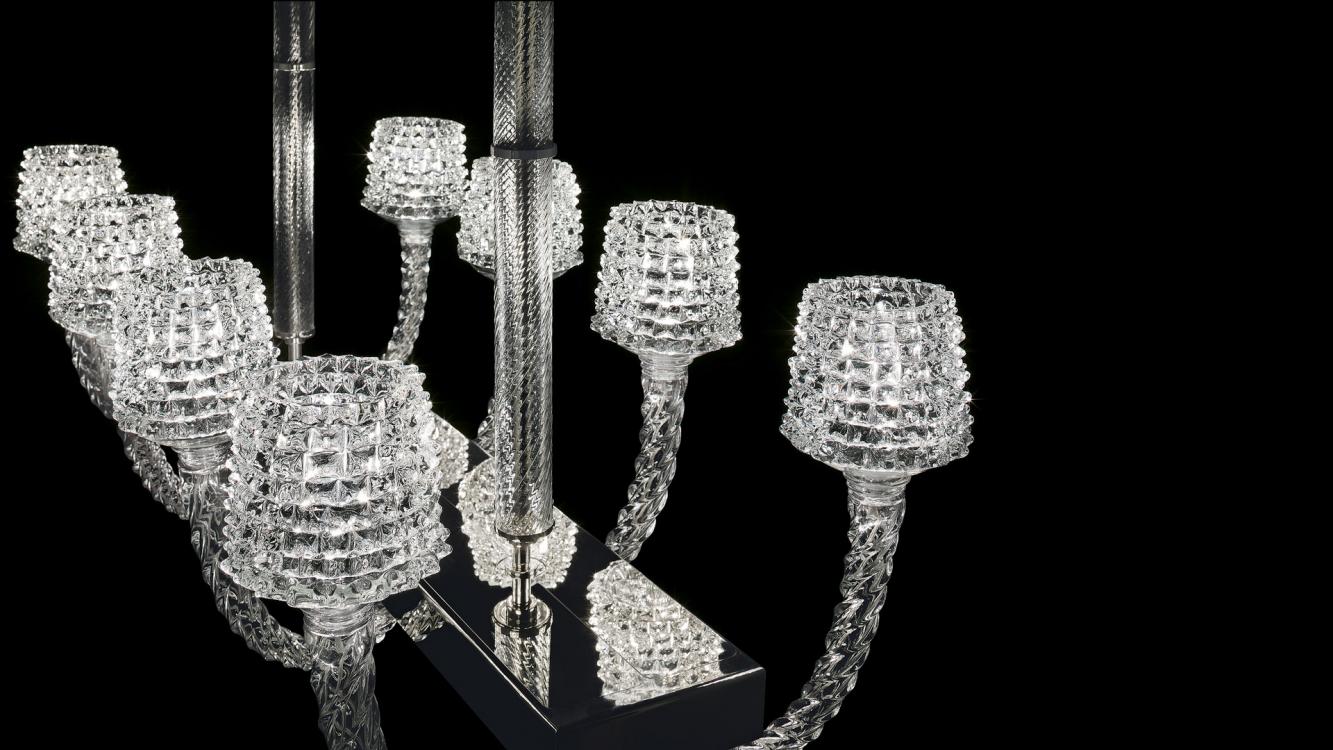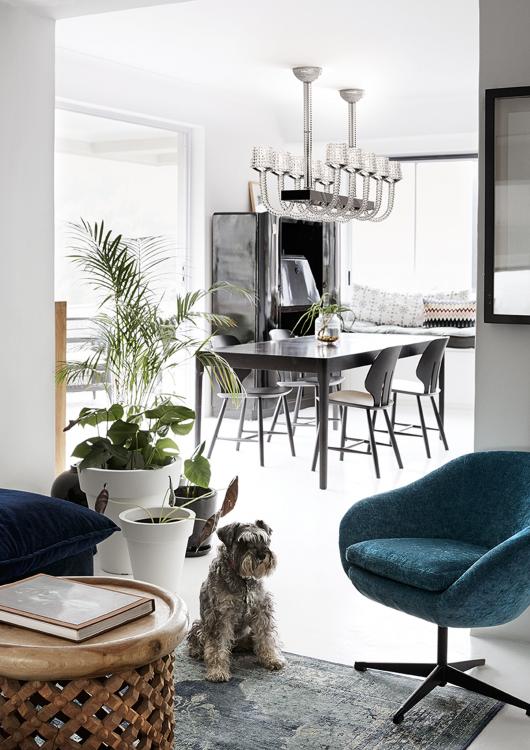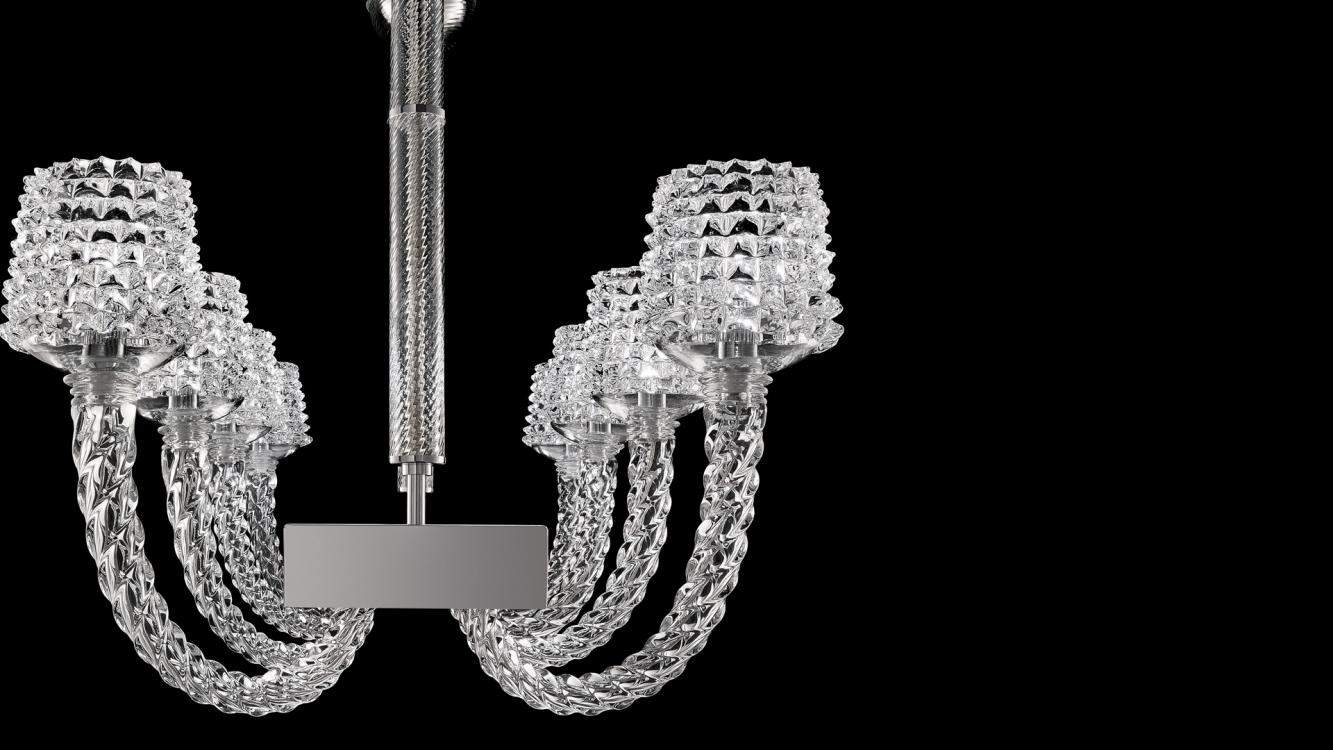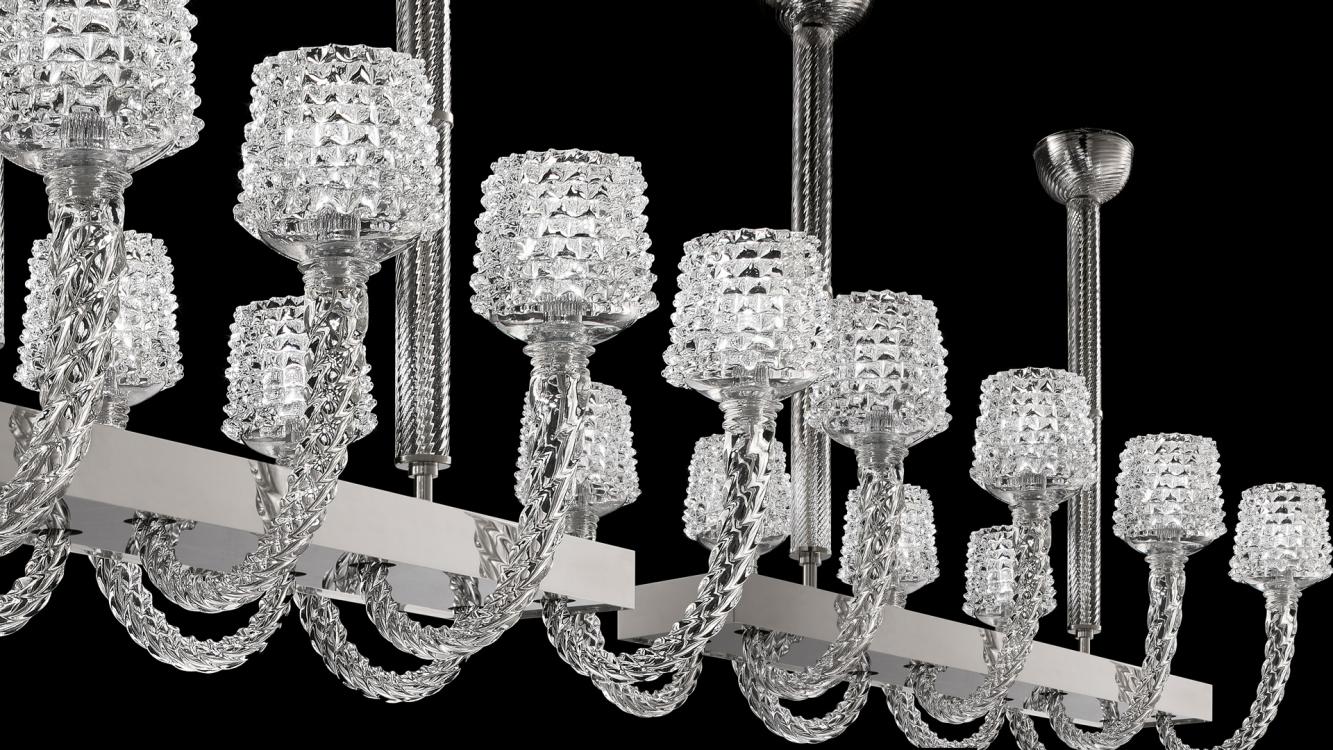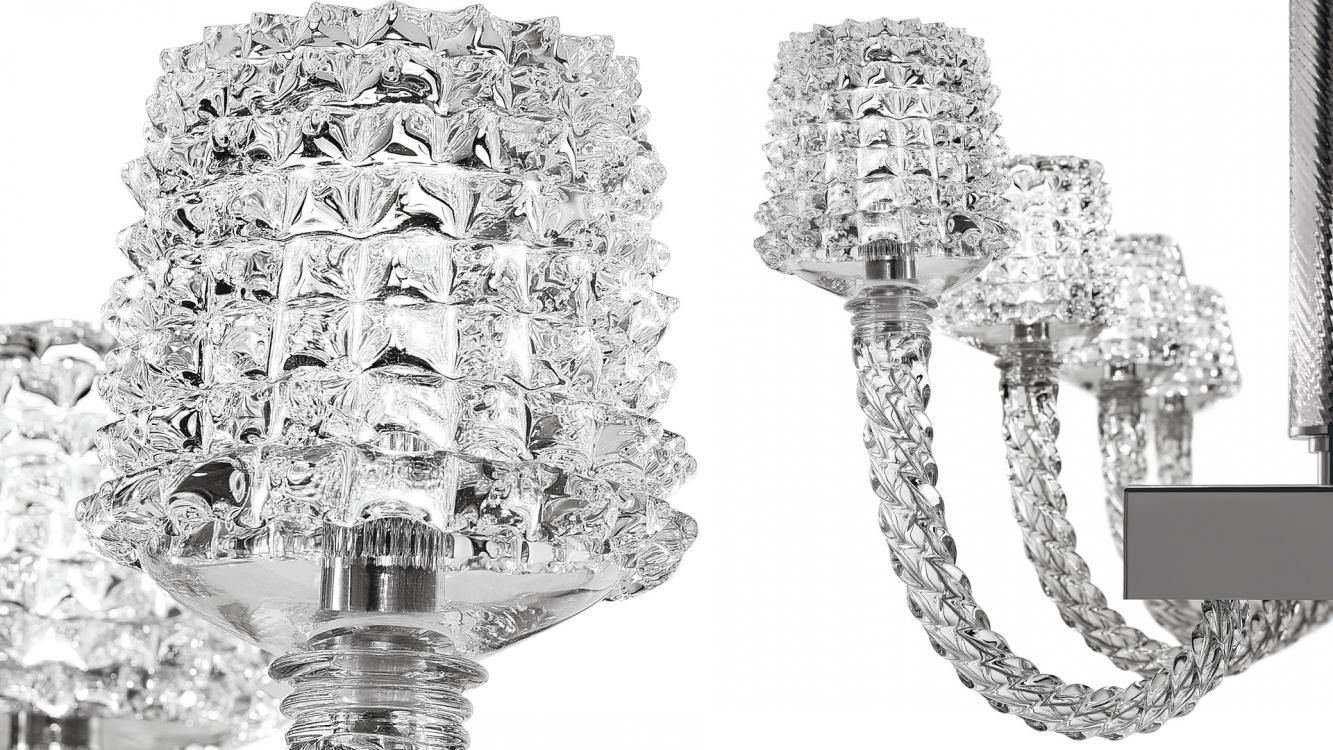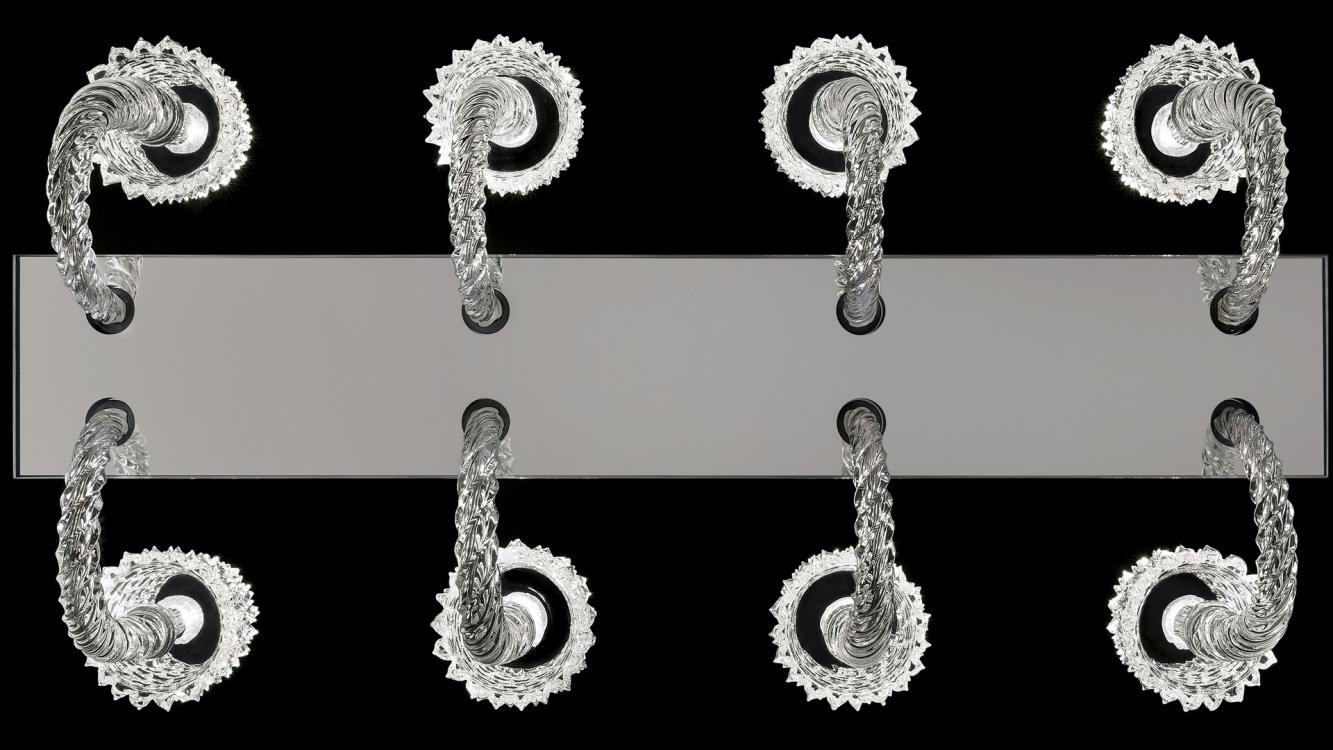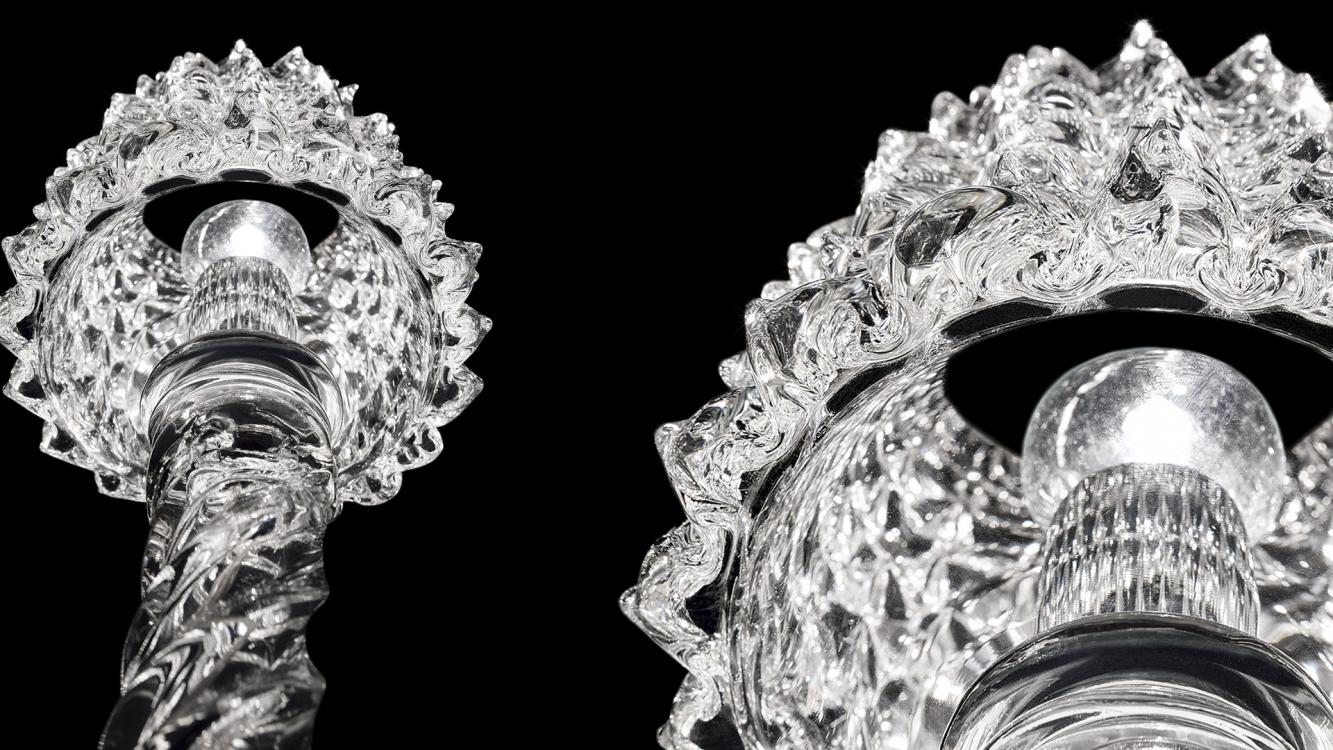 Finishings



Ask for more information
Interested in Florian? Contact our consulting and design service to get all the details you are looking for.
Fill in the form