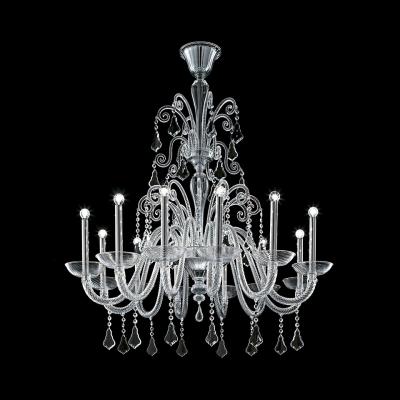 Sinuous forms, pendants in transparent crystal and arms in twisted Venetian crystal: an ideal combination to embellish the brilliance and substance of glass.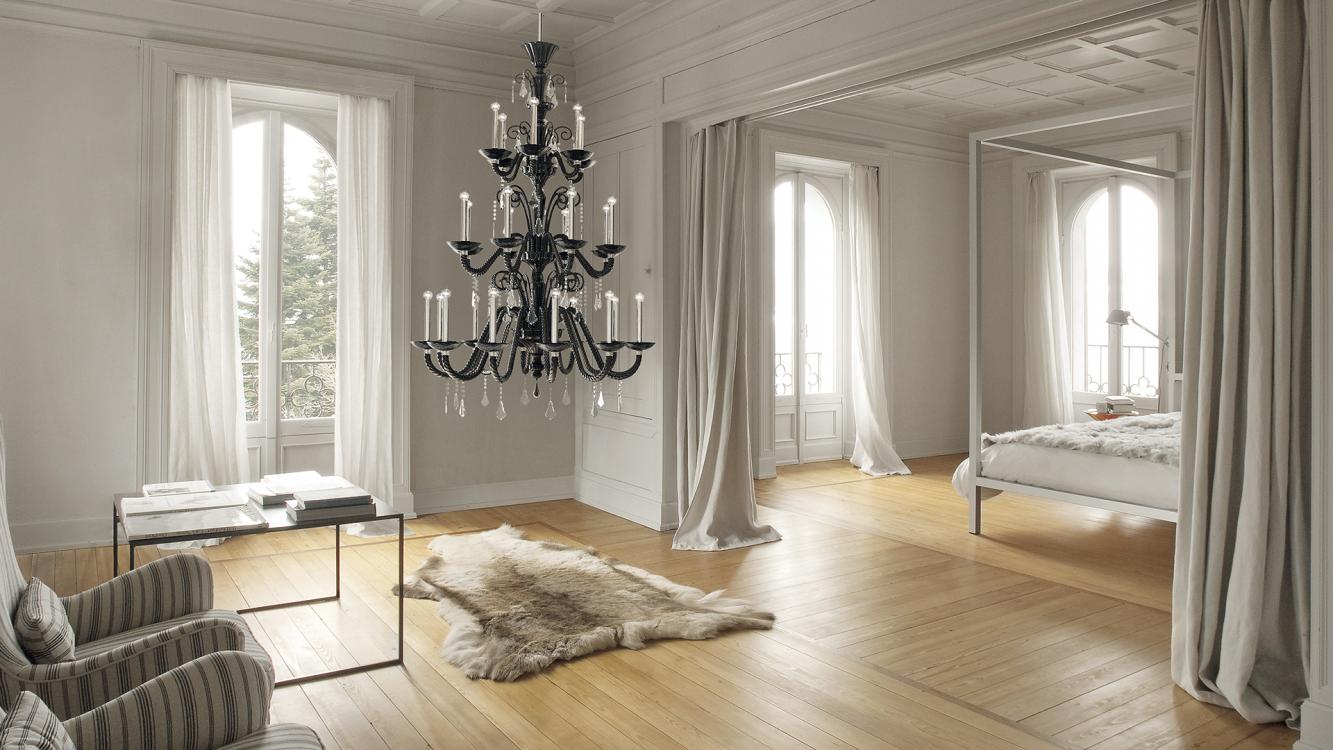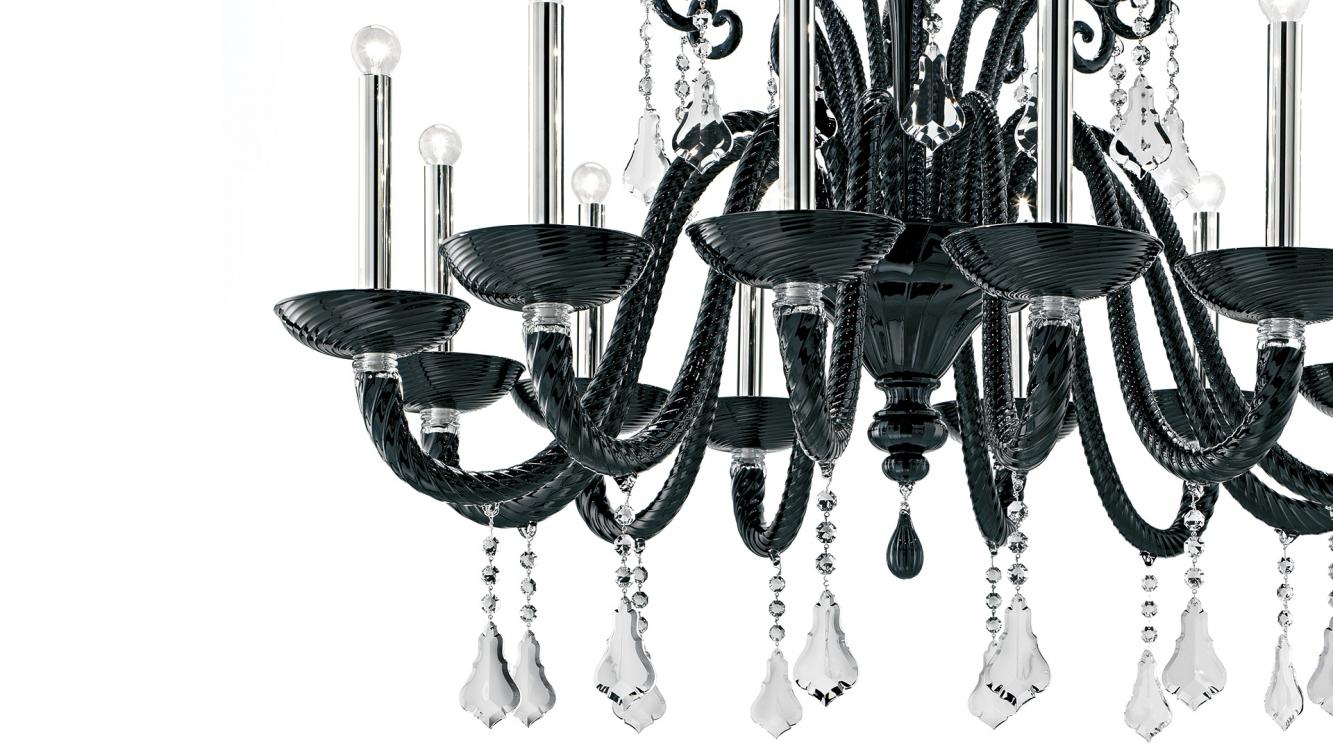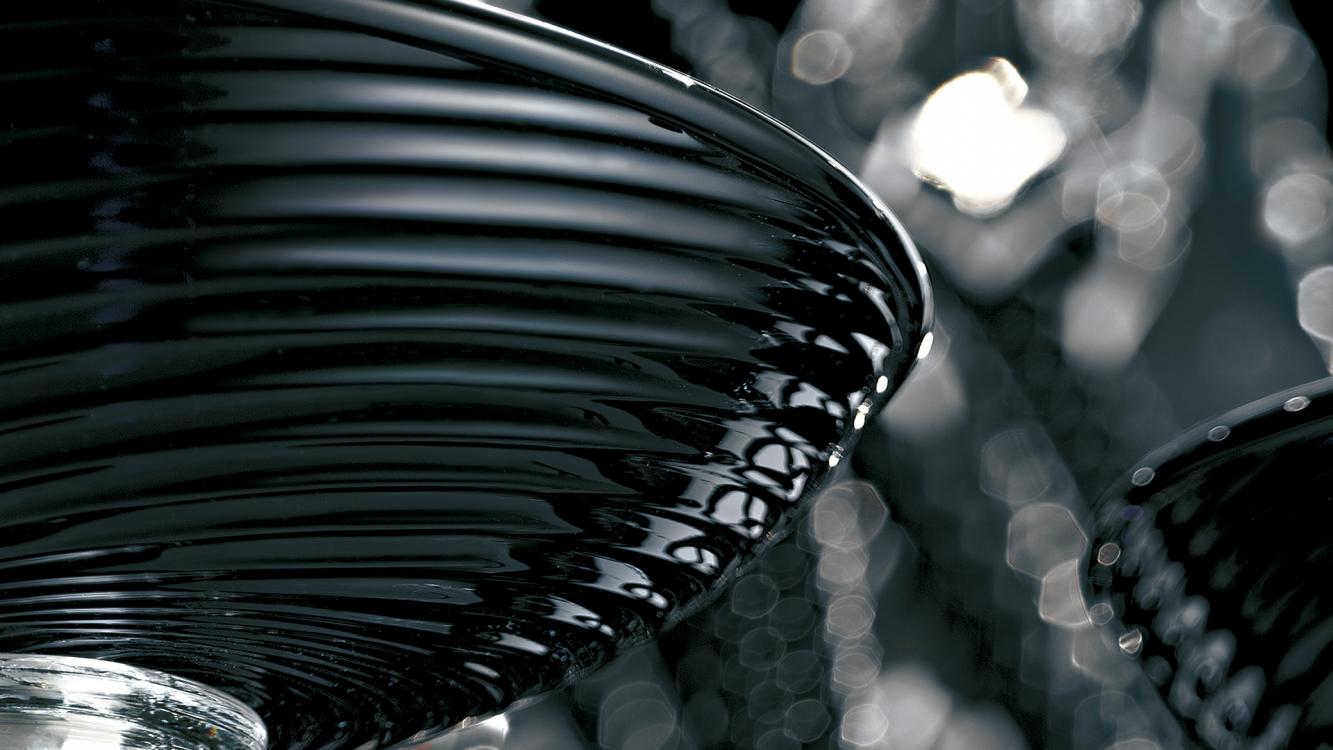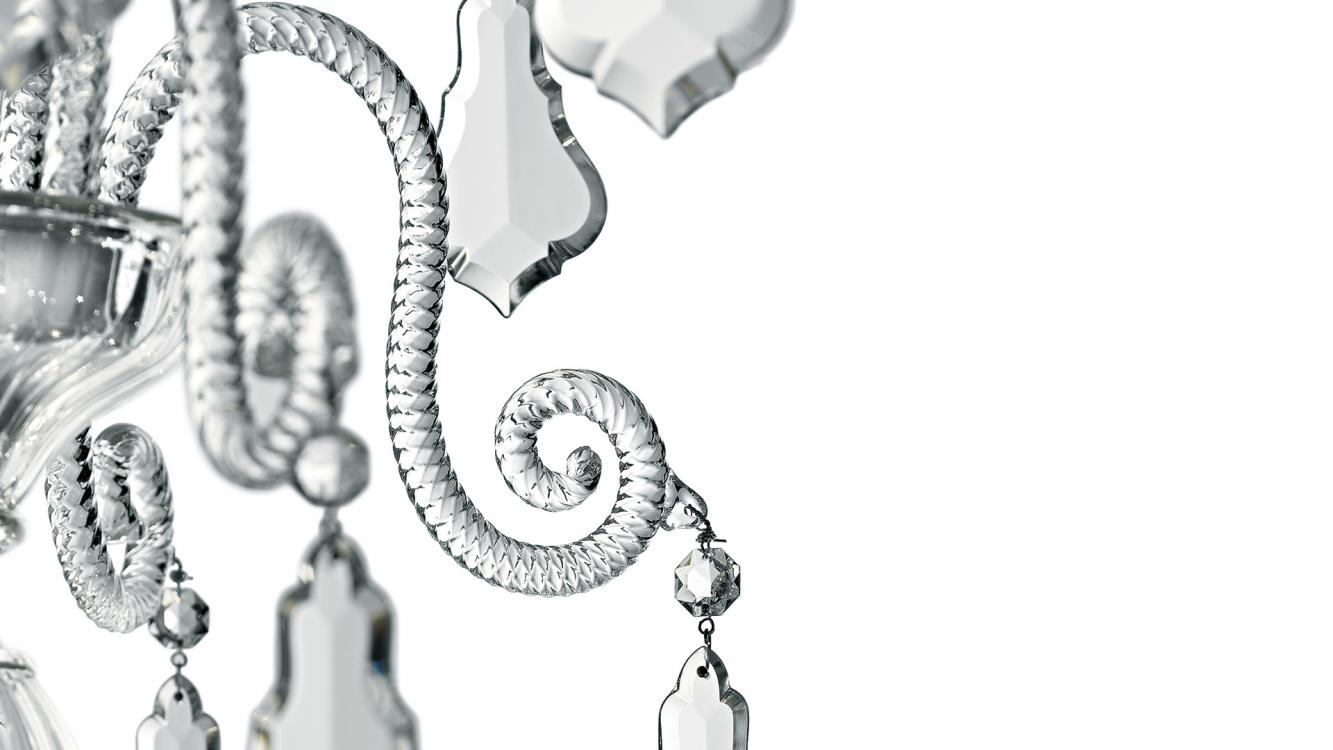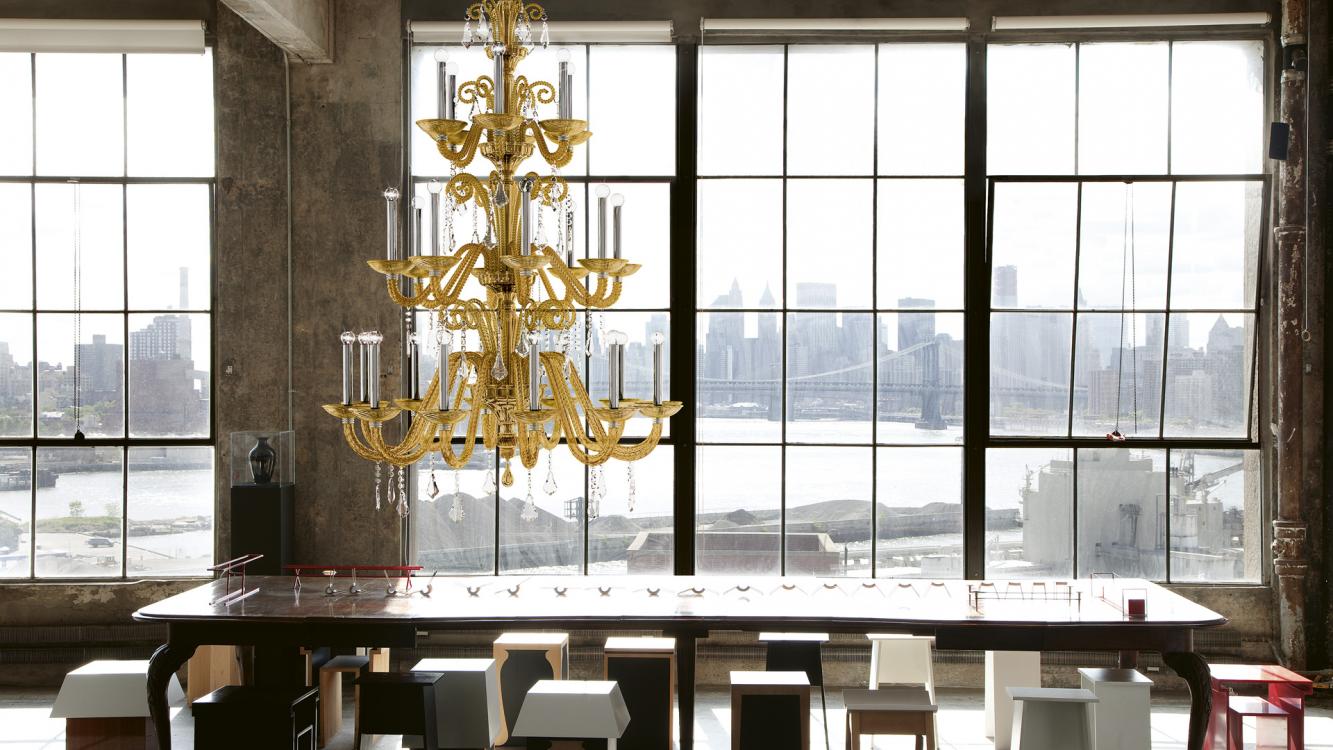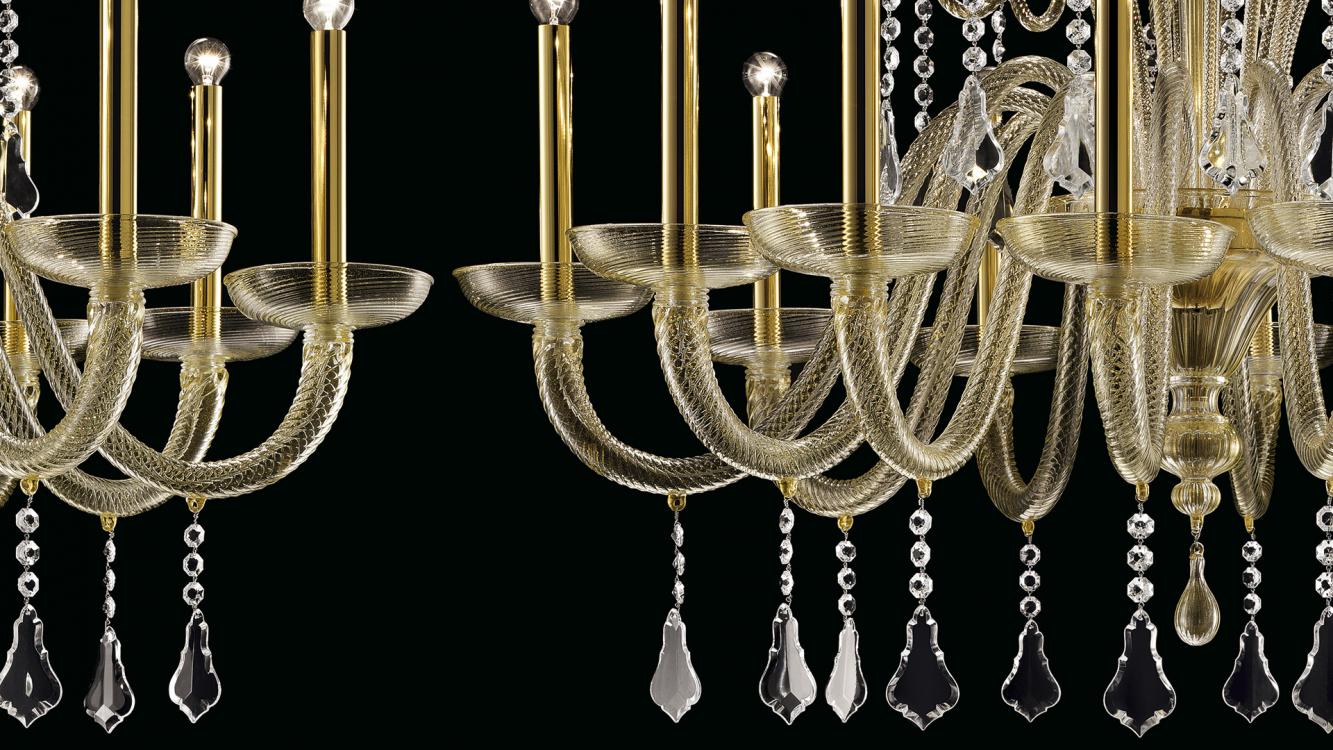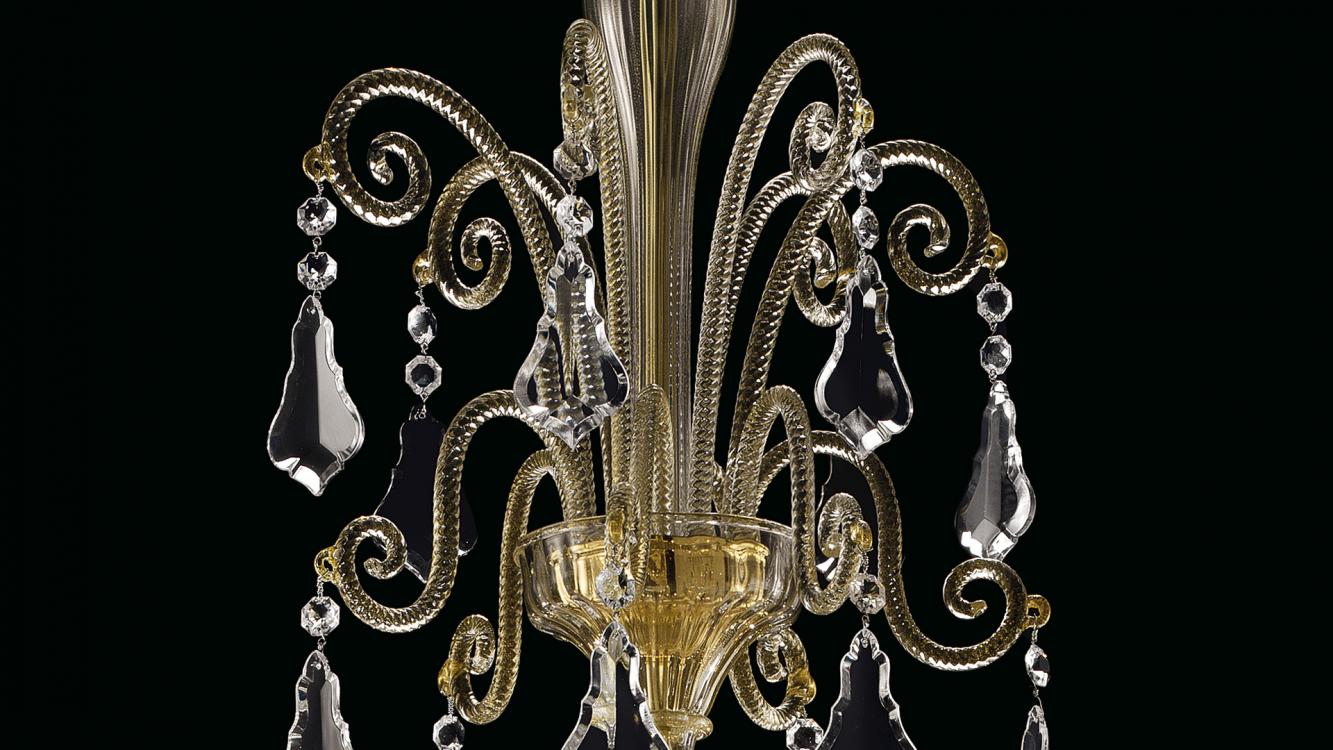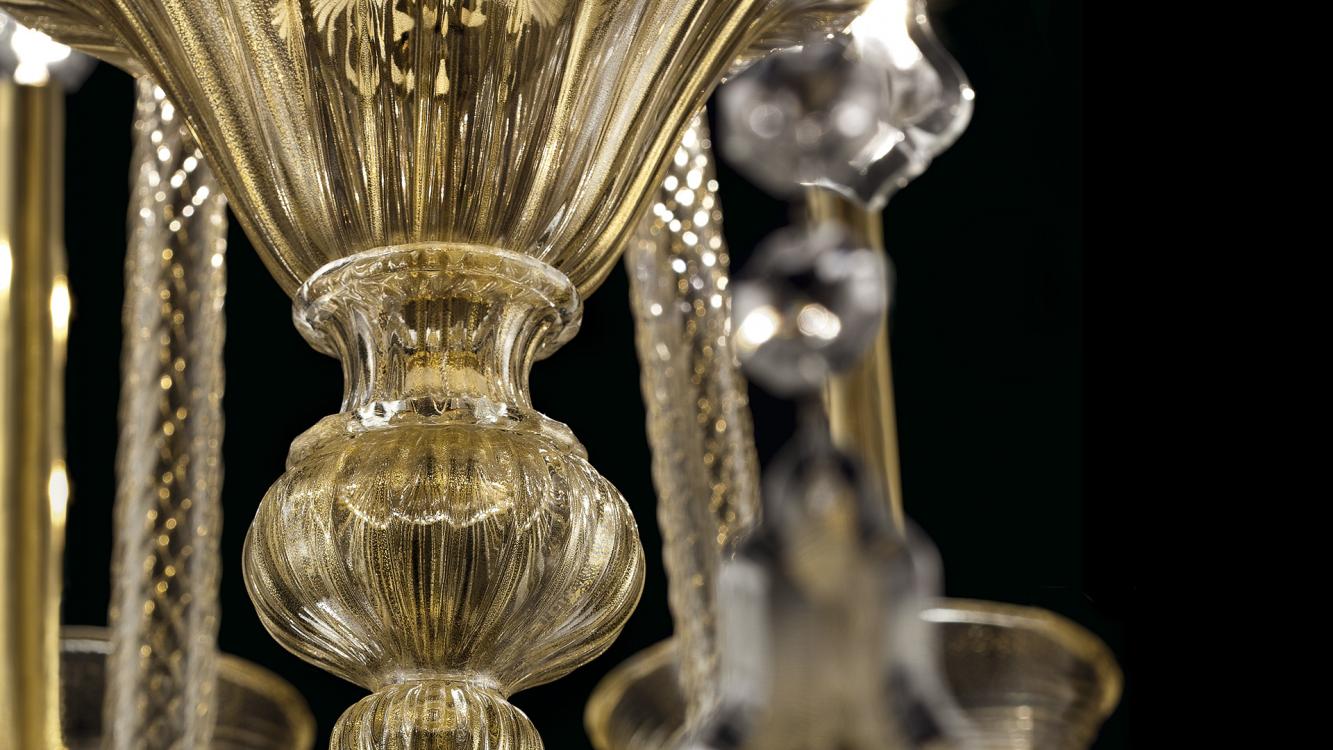 Finishings


OG*

Galvanized Gold *Only OO
Ask for more information
Interested in Izmir? Contact our consulting and design service to get all the details you are looking for.
Fill in the form