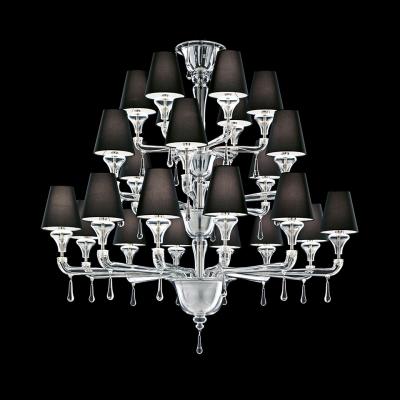 Decorating with a chandelier in Venetian crystal from this collection means adding elegance and character to spaces, even when their styles differ. The rectilinear arms, almost without curvature, are the characteristic feature, supporting slender, delicate dewdrop pendants.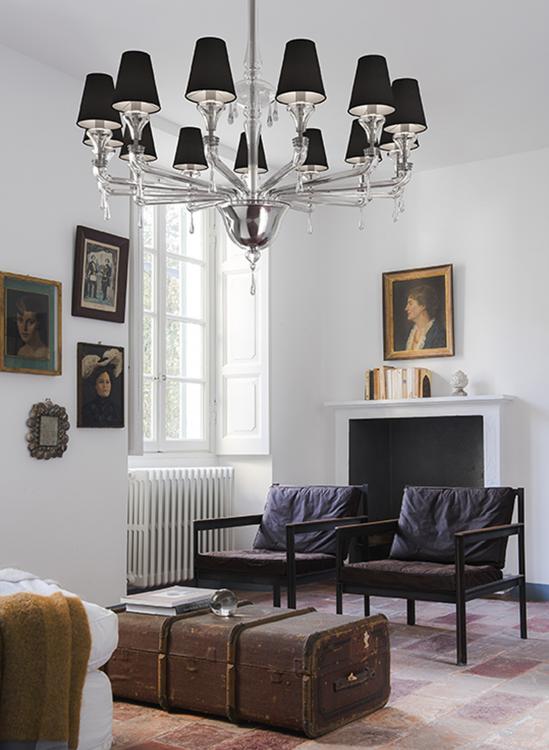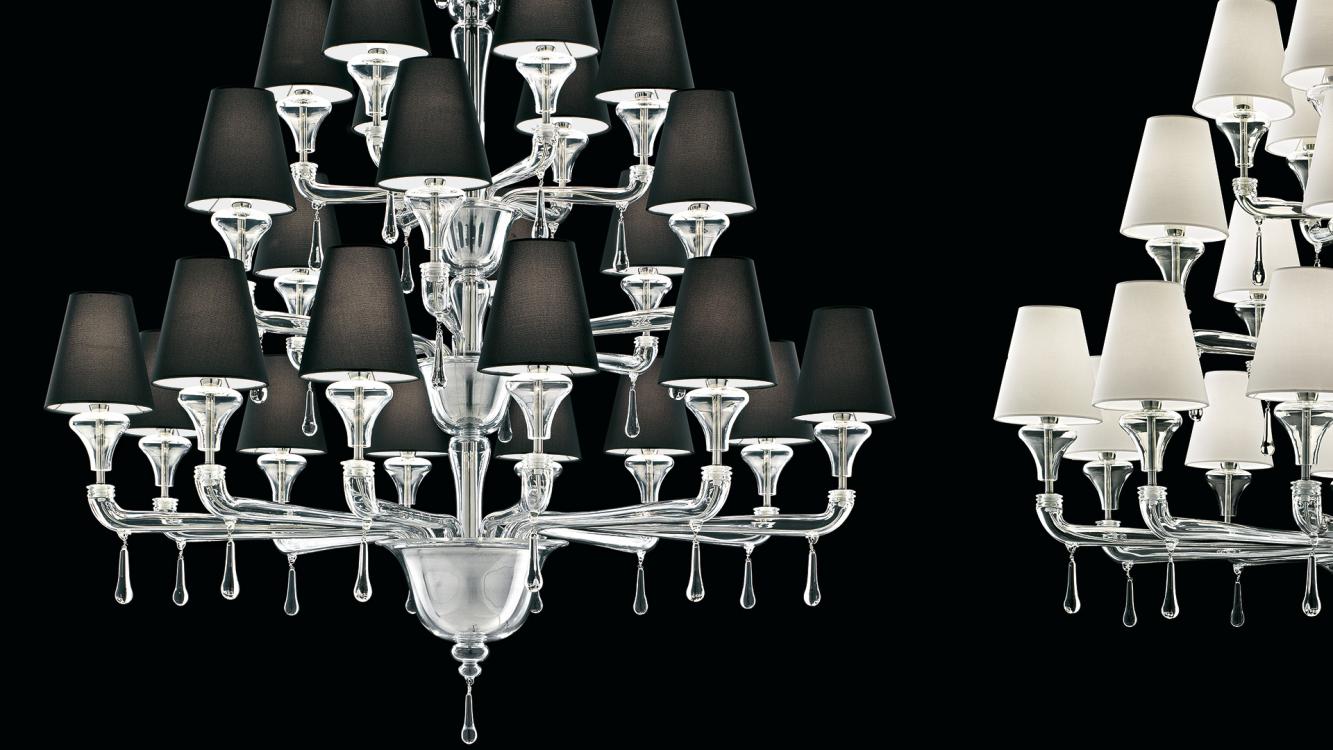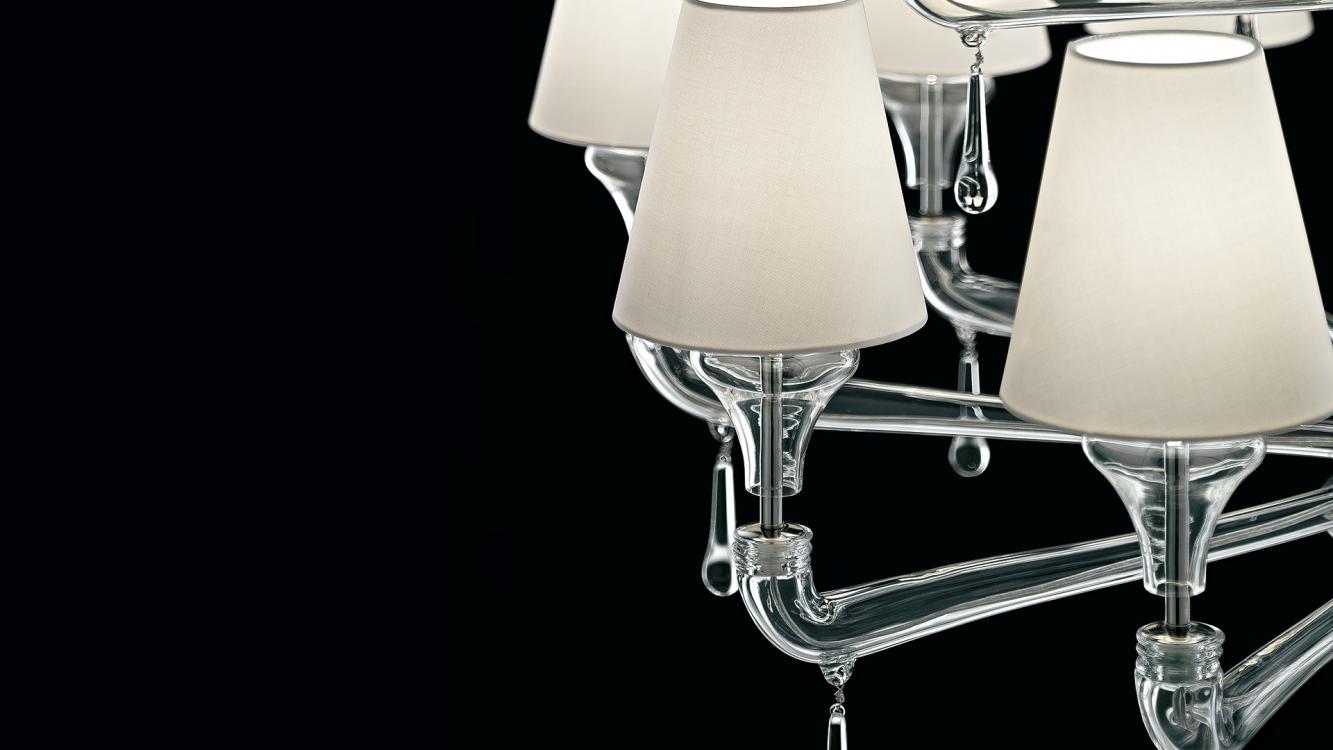 Finishings



OG*

Galvanized Gold *Only OO
Ask for more information
Interested in Nevada? Contact our consulting and design service to get all the details you are looking for.
Fill in the form