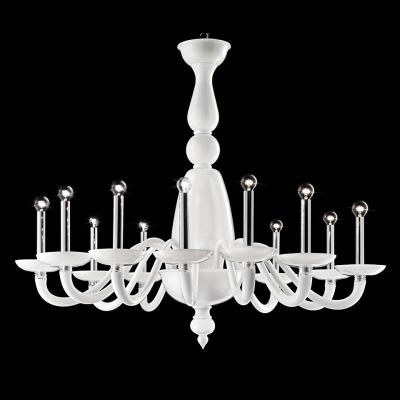 Symmetry, order, perfection and elegance are the muses behind this collection. A tribute to the rationality and balance of the works of Palladio, and the values of formal classical architecture. The selection of colours, in full, non-transparent hues, is a celebration of the material and volume of the object, which is transformed almost into a small work of architecture.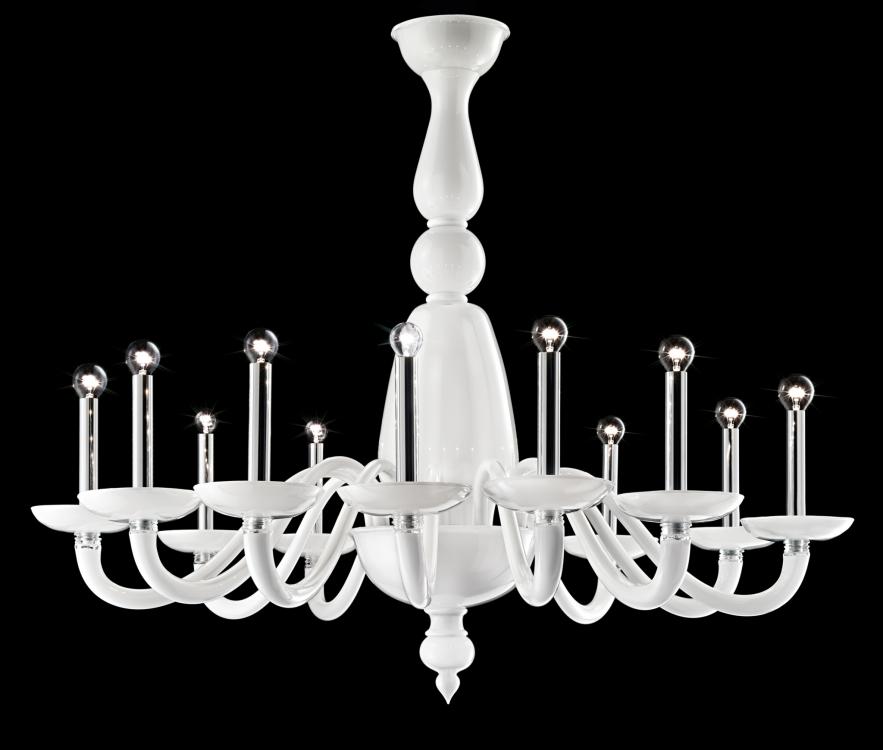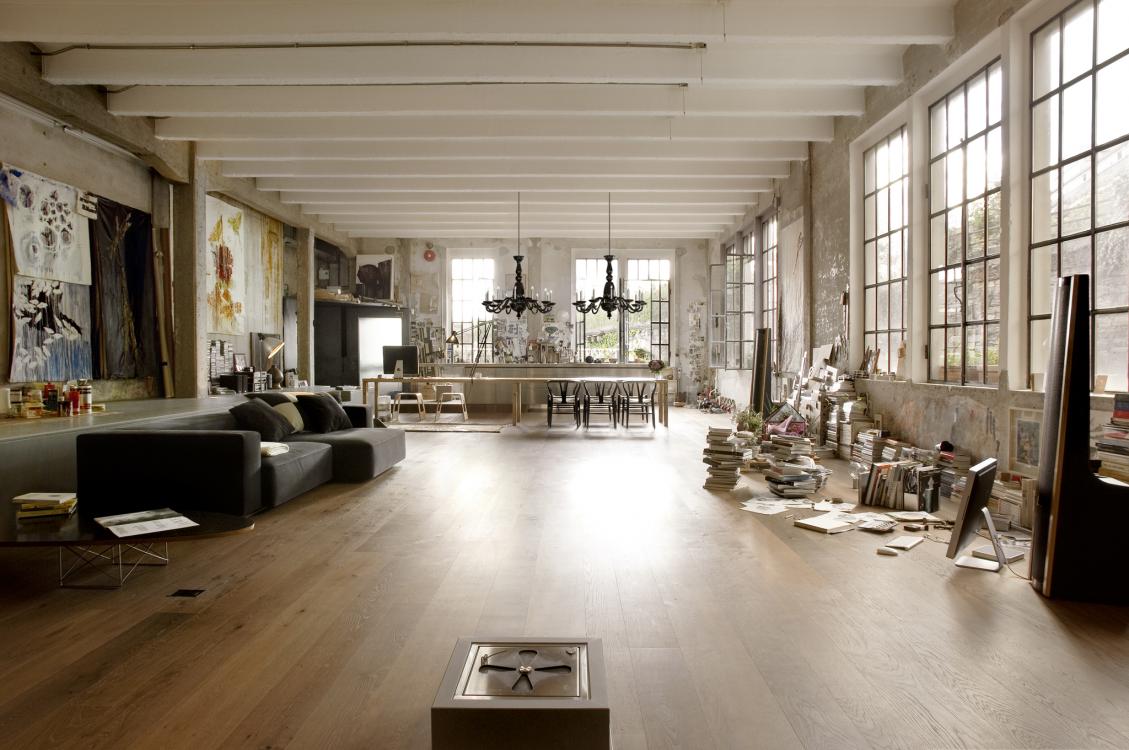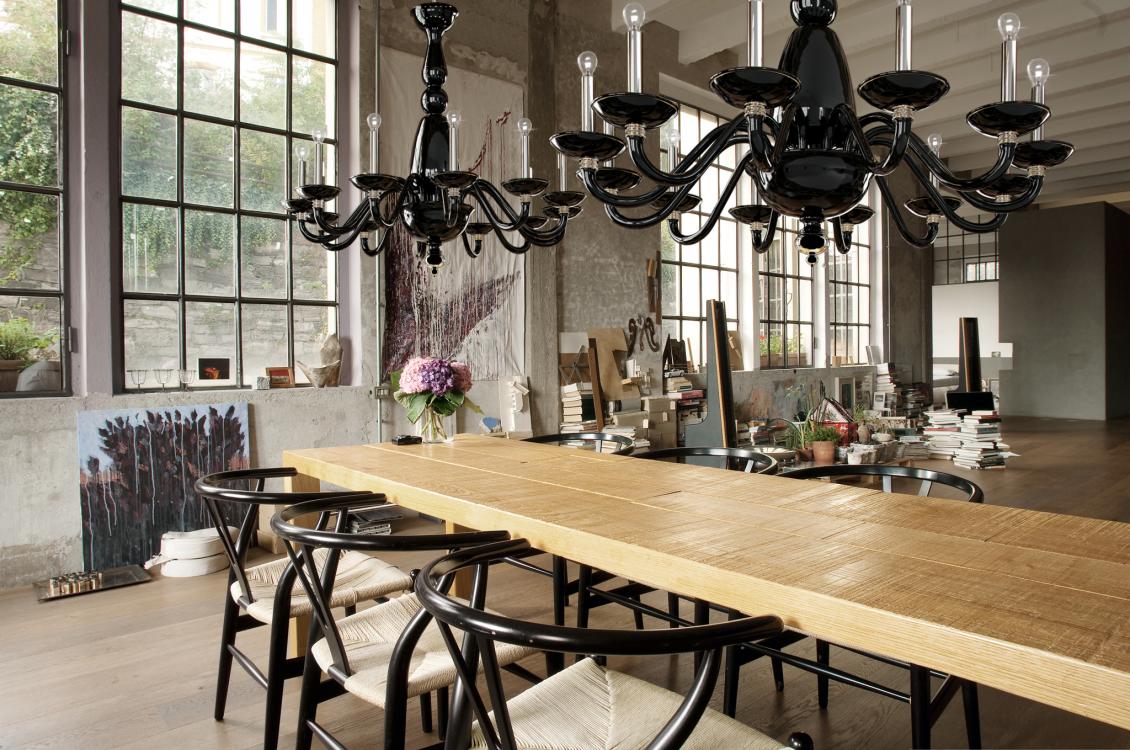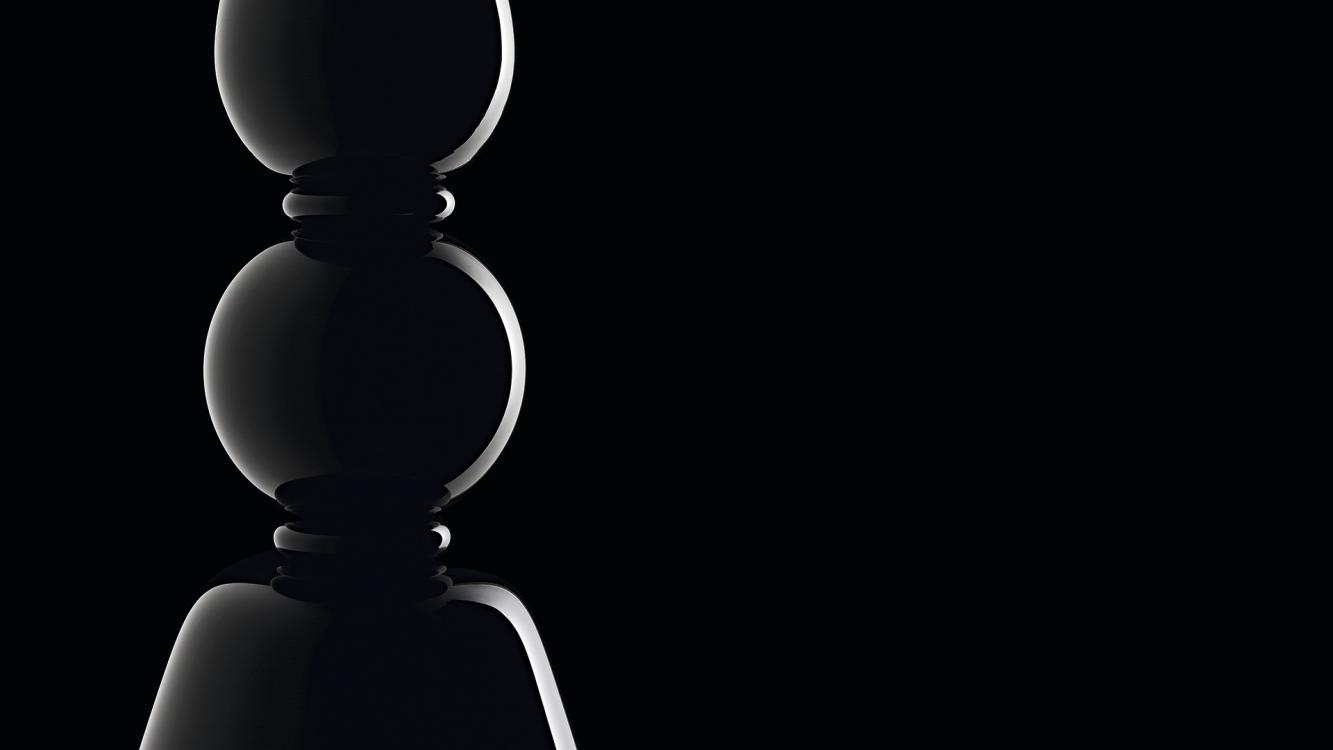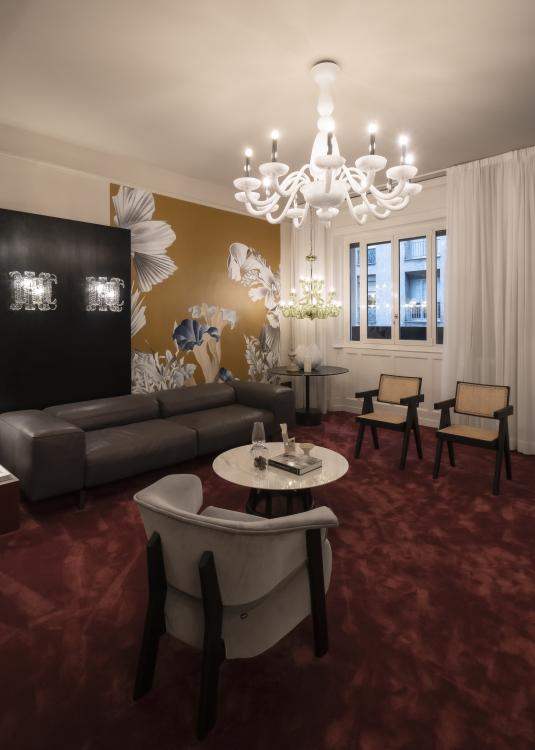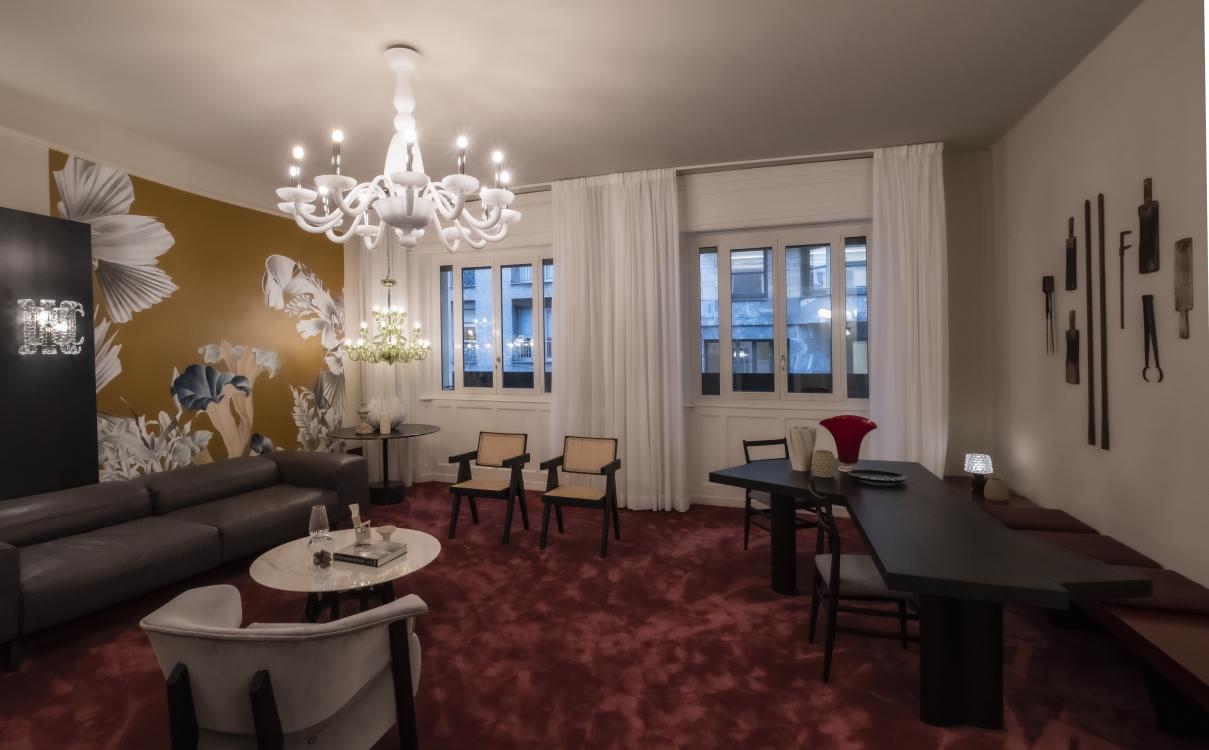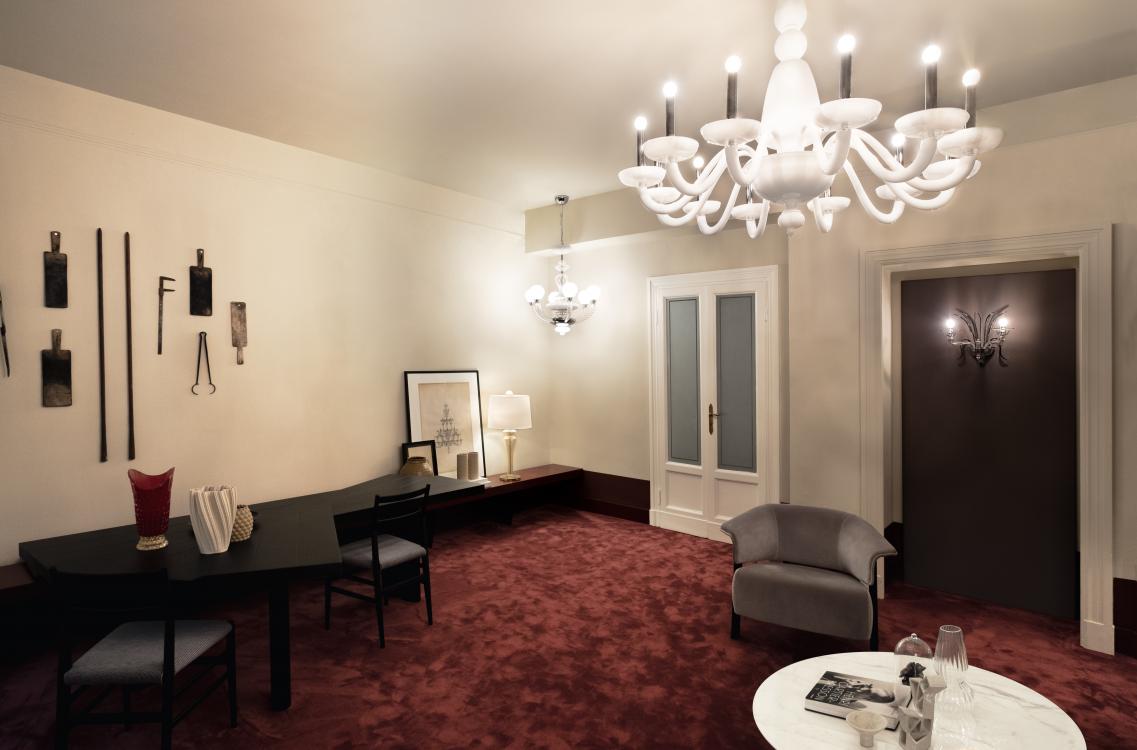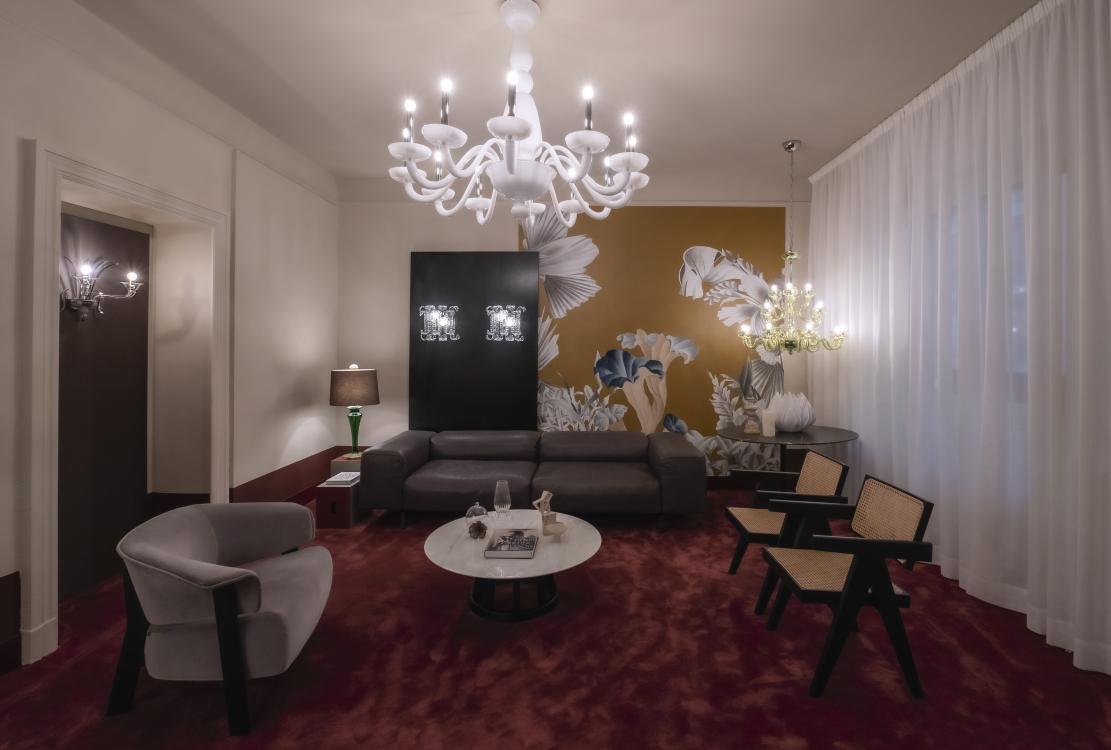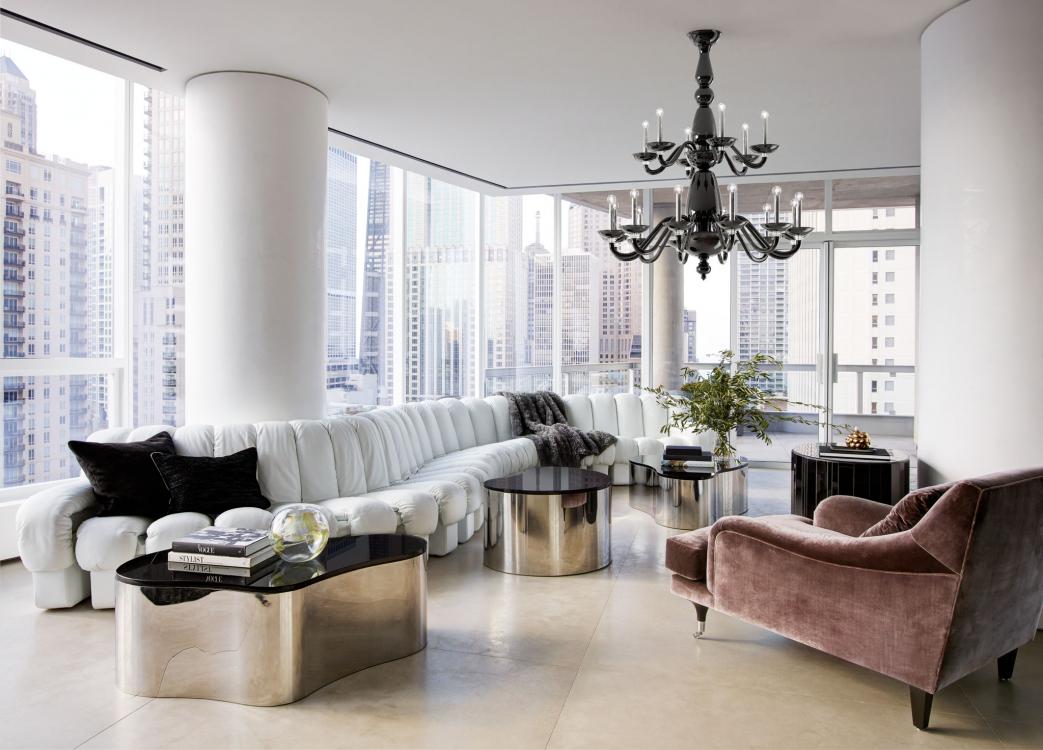 Finishings


Ask for more information
Interested in Palladiano? Contact our consulting and design service to get all the details you are looking for.
Fill in the form