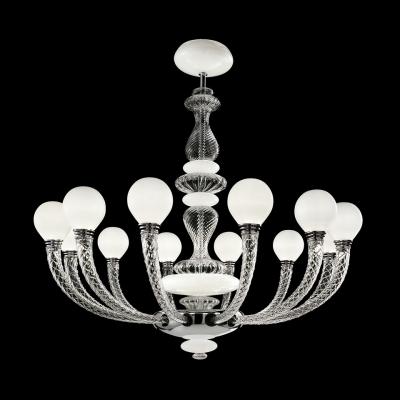 Tradition and innovation blend in this collection inspired by the Belle Époque. It stands out for its elegant, sinuous lines, without ever seeming excessive or ostentatious. With its eloquent refinement and grace, it mixes simple lines, curved details, and traditional workmanship. A family of four chandeliers characterized by a lavish central body with soft-shape elements that are wrought using different techniques. It is surrounded by slender arms upon which the white diffusers rest.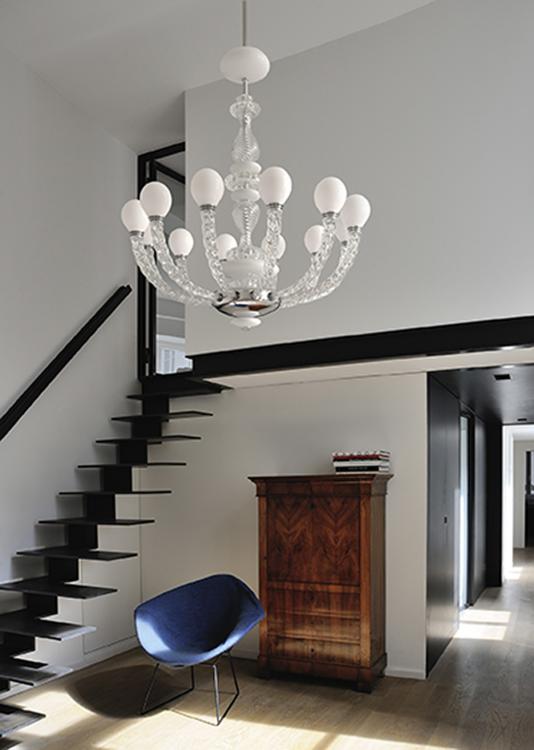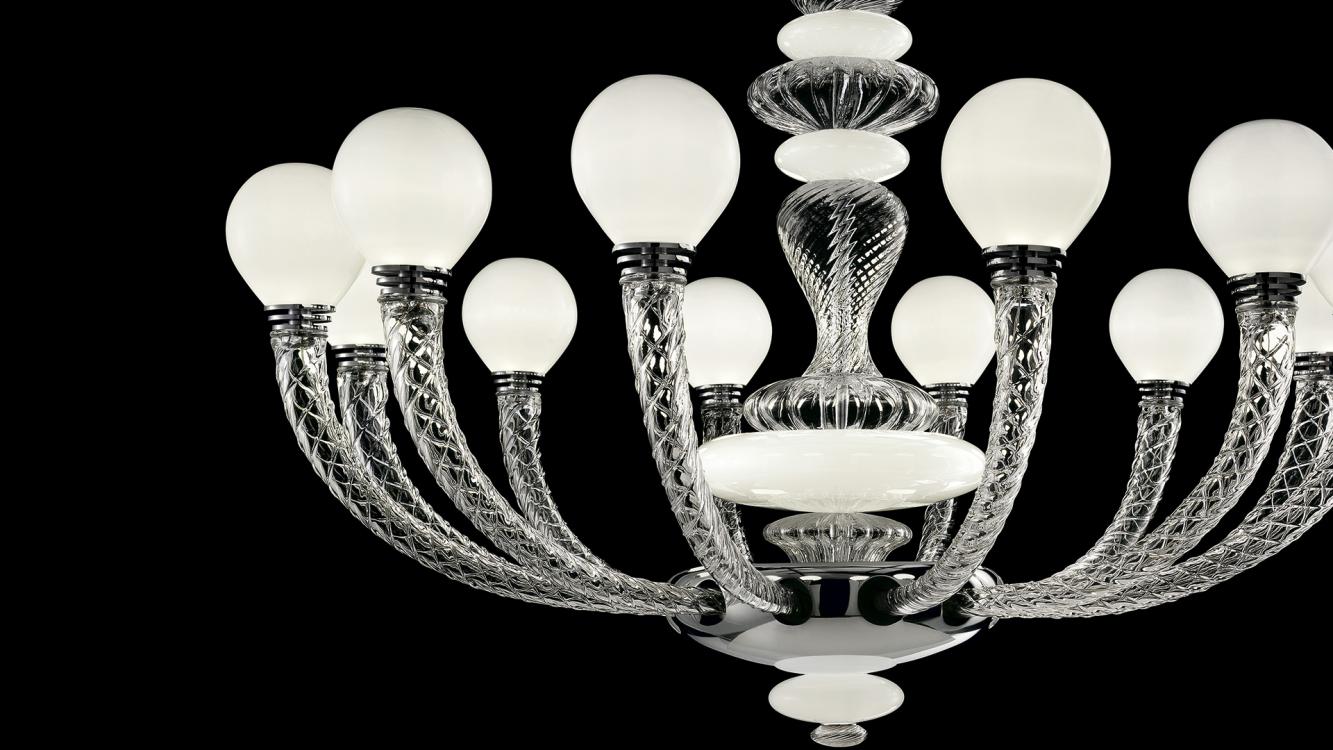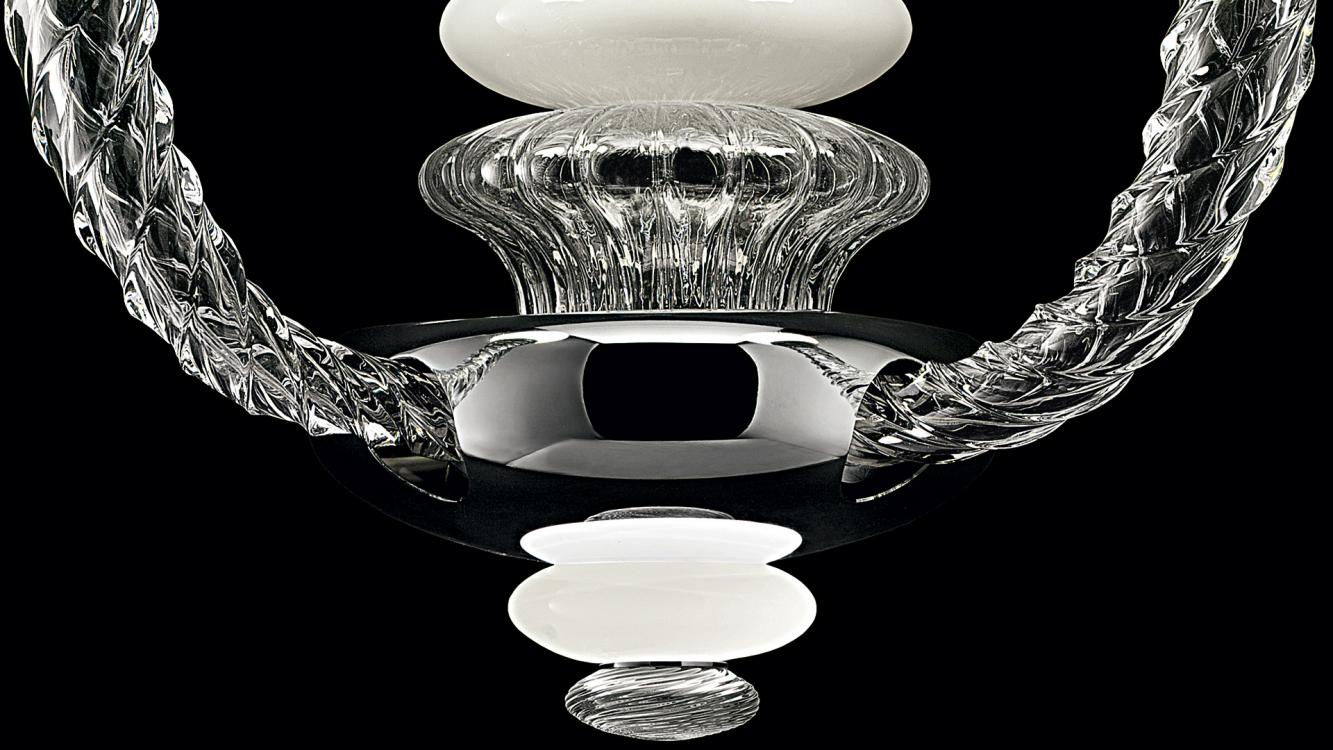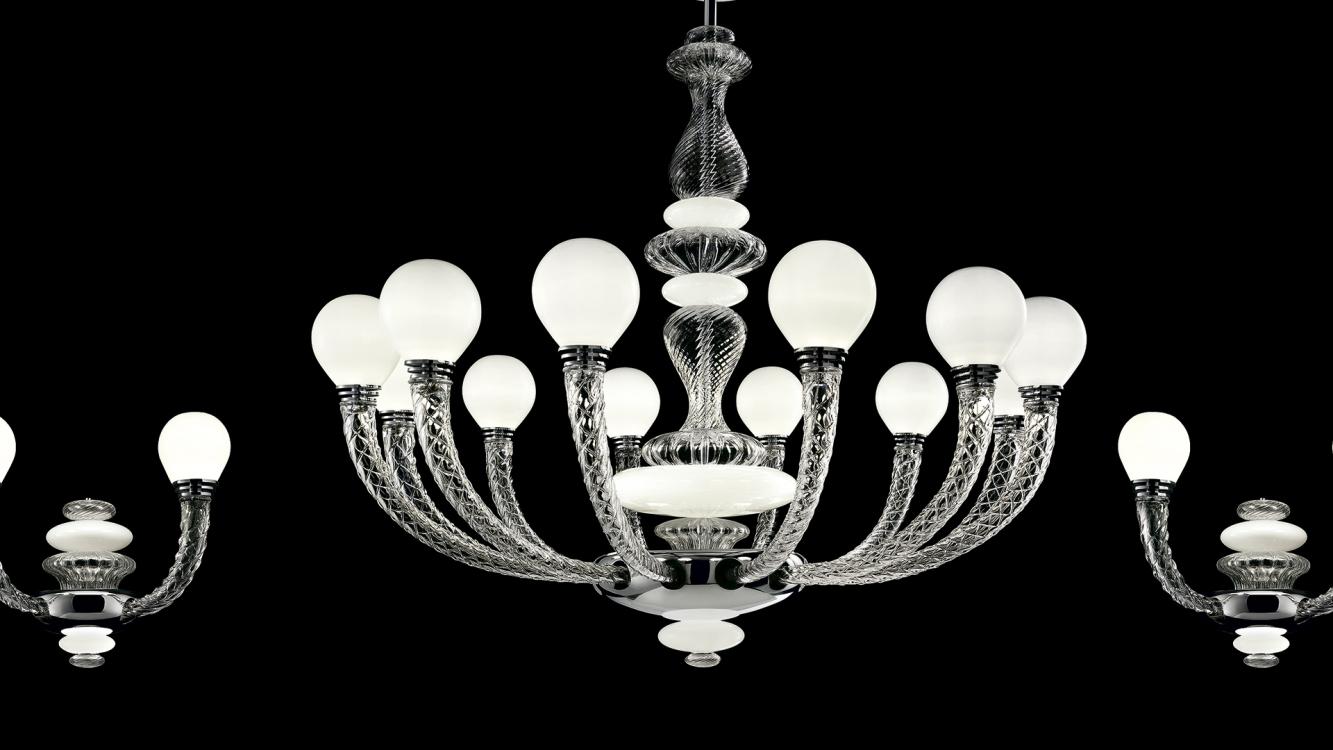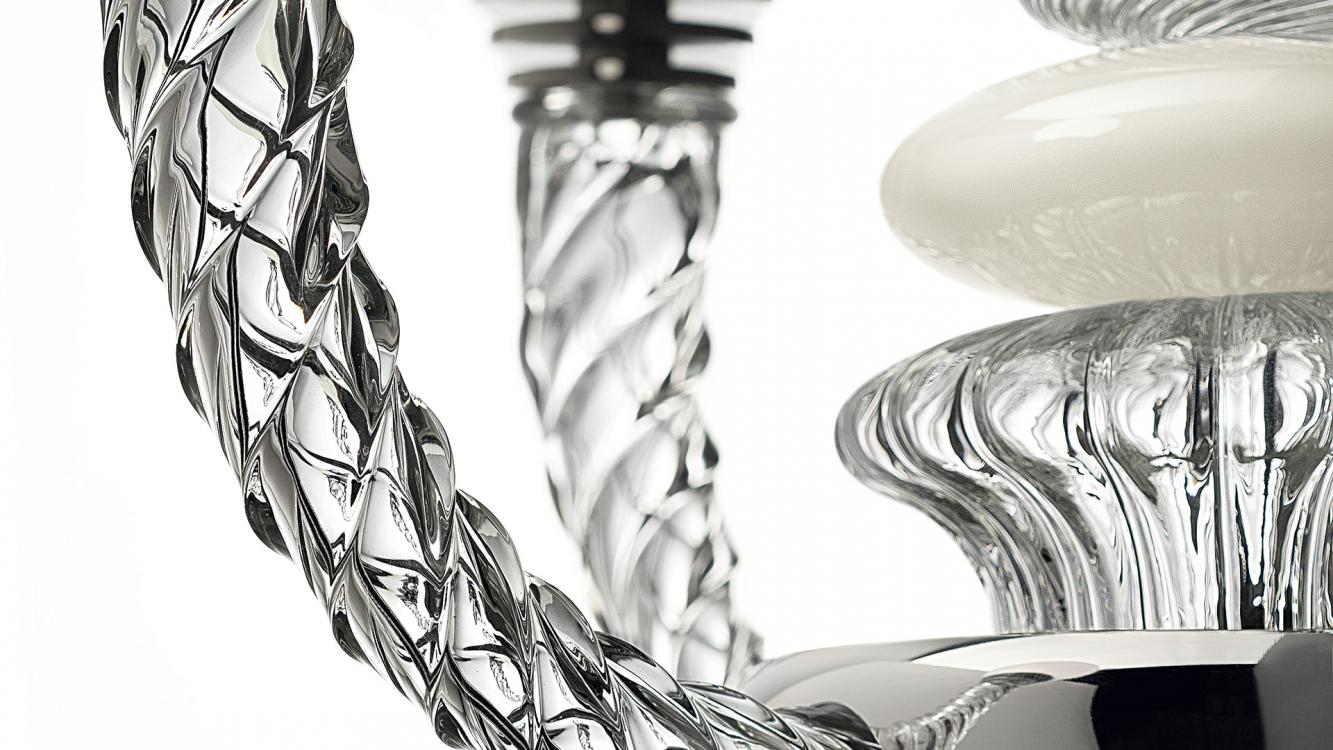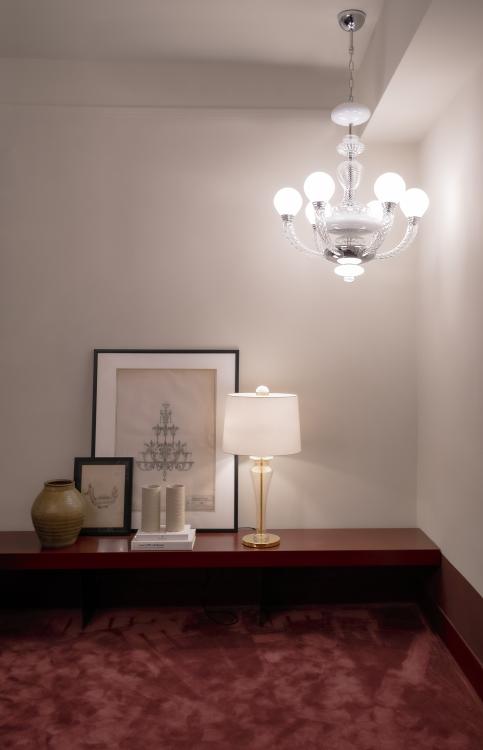 Finishings



Ask for more information
Interested in Pigalle? Contact our consulting and design service to get all the details you are looking for.
Fill in the form