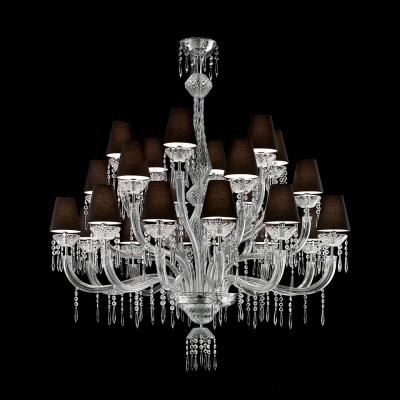 An iconic chandelier with arms par excellence that proudly displays its painstaking workmanship and elegance. Chiseled prisms, sparkling pendants and decorated cups make this a truly unique decor feature, in which Venetian crystal reveals its sculptural splendour.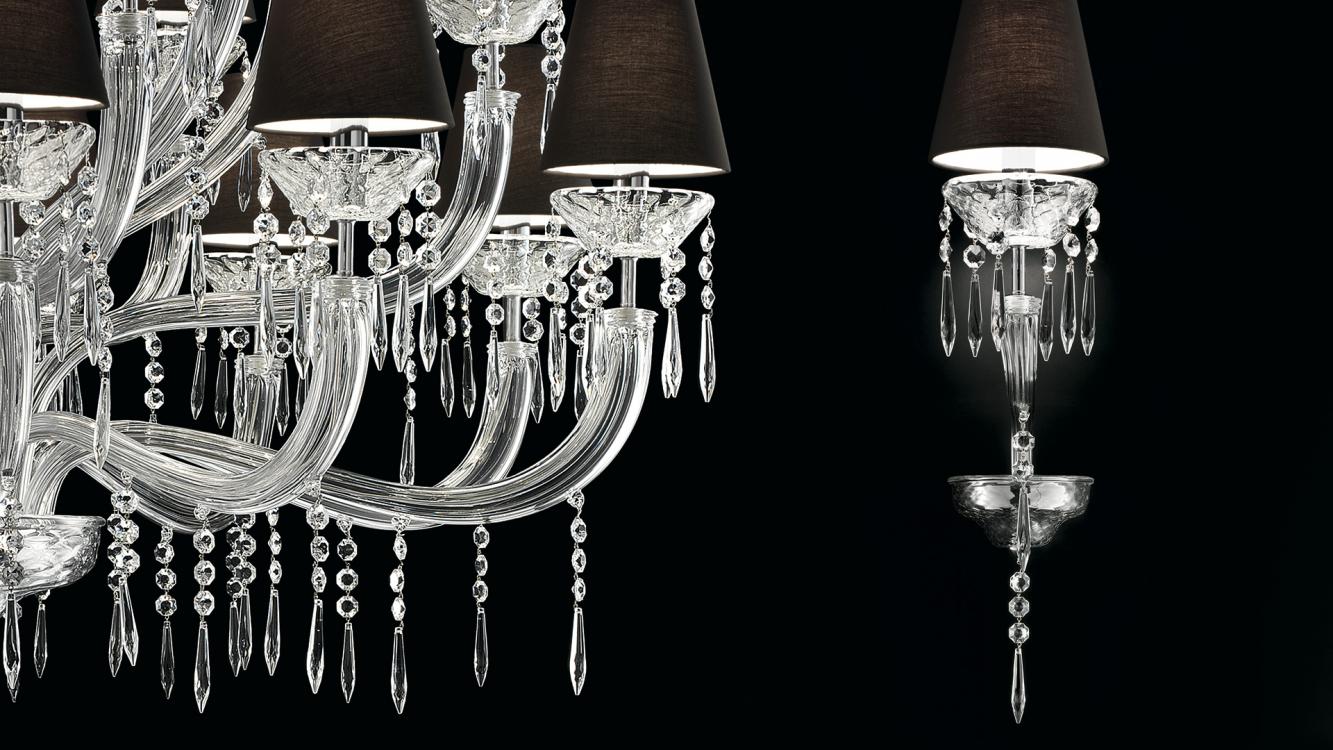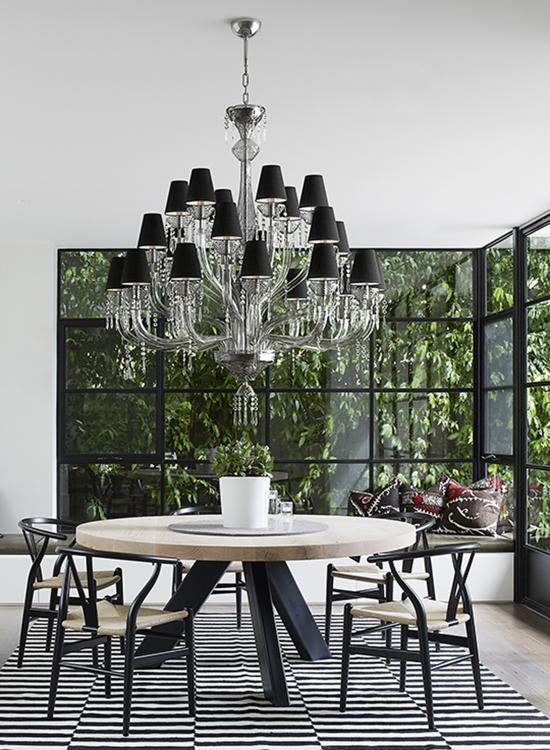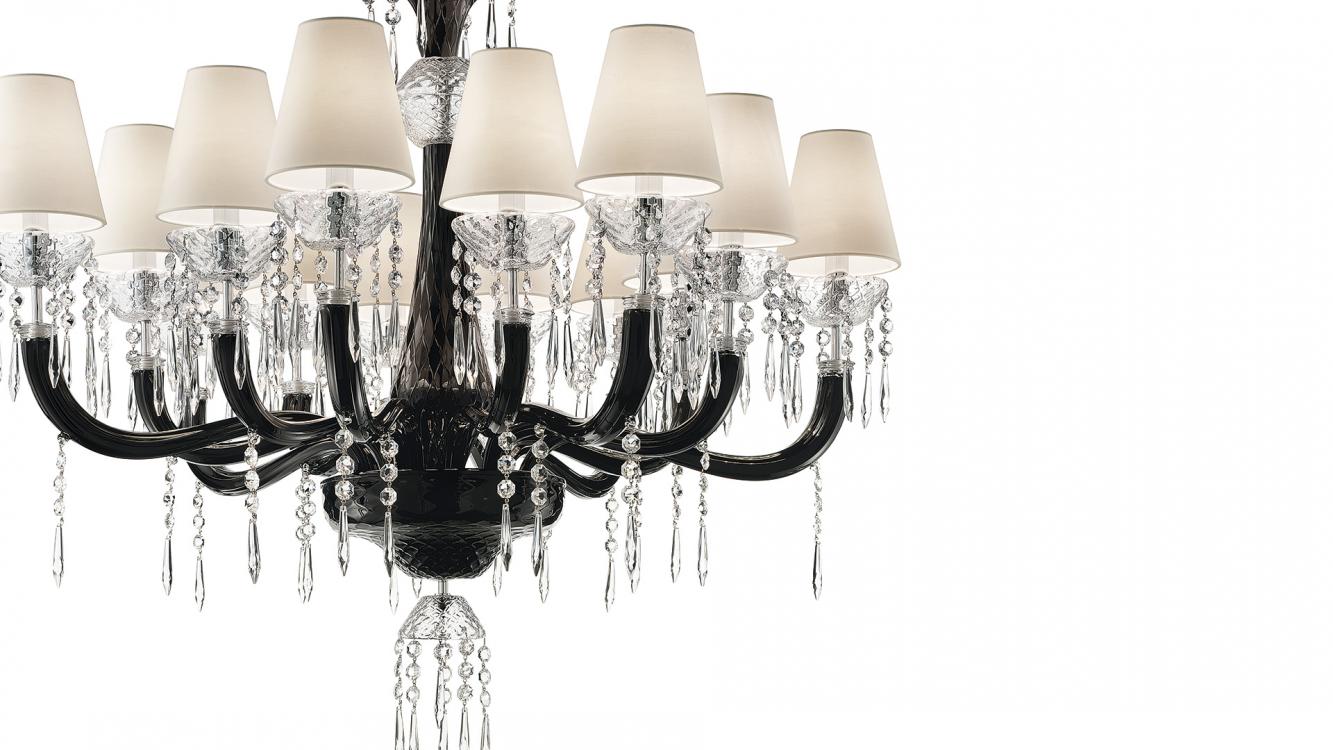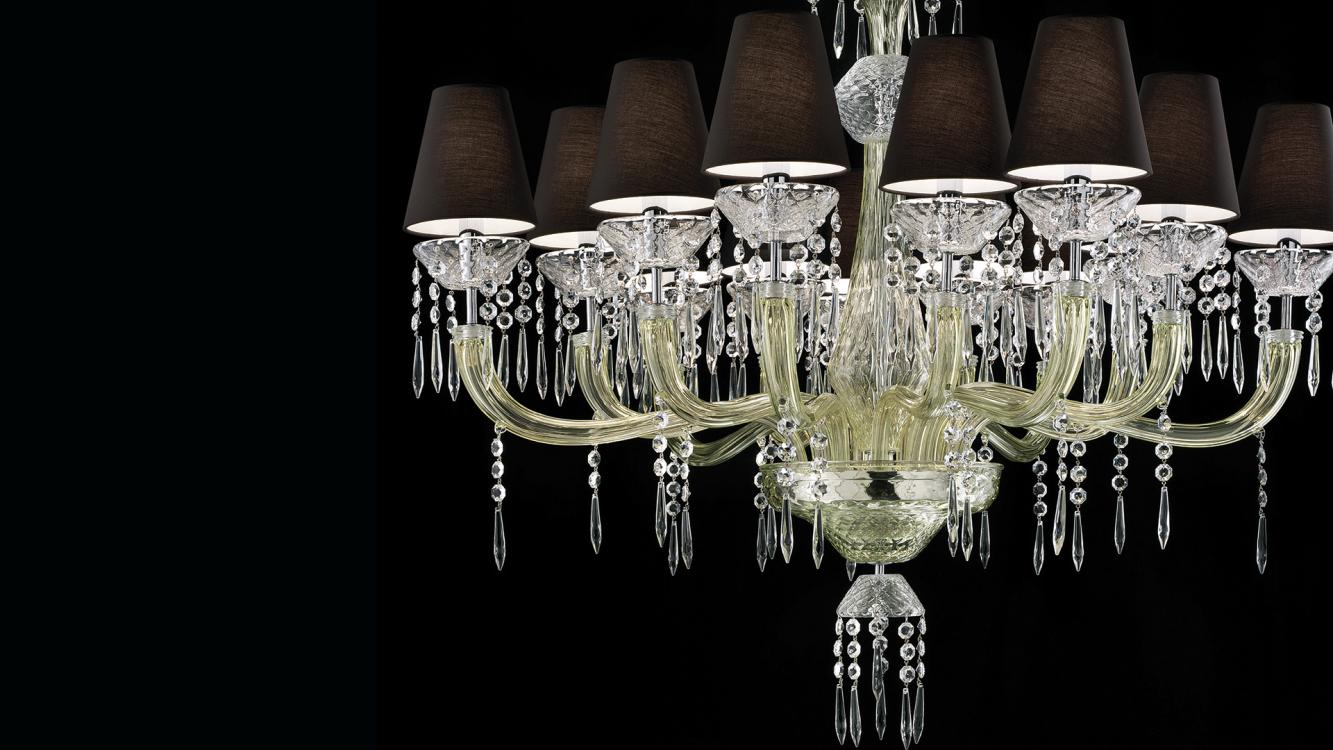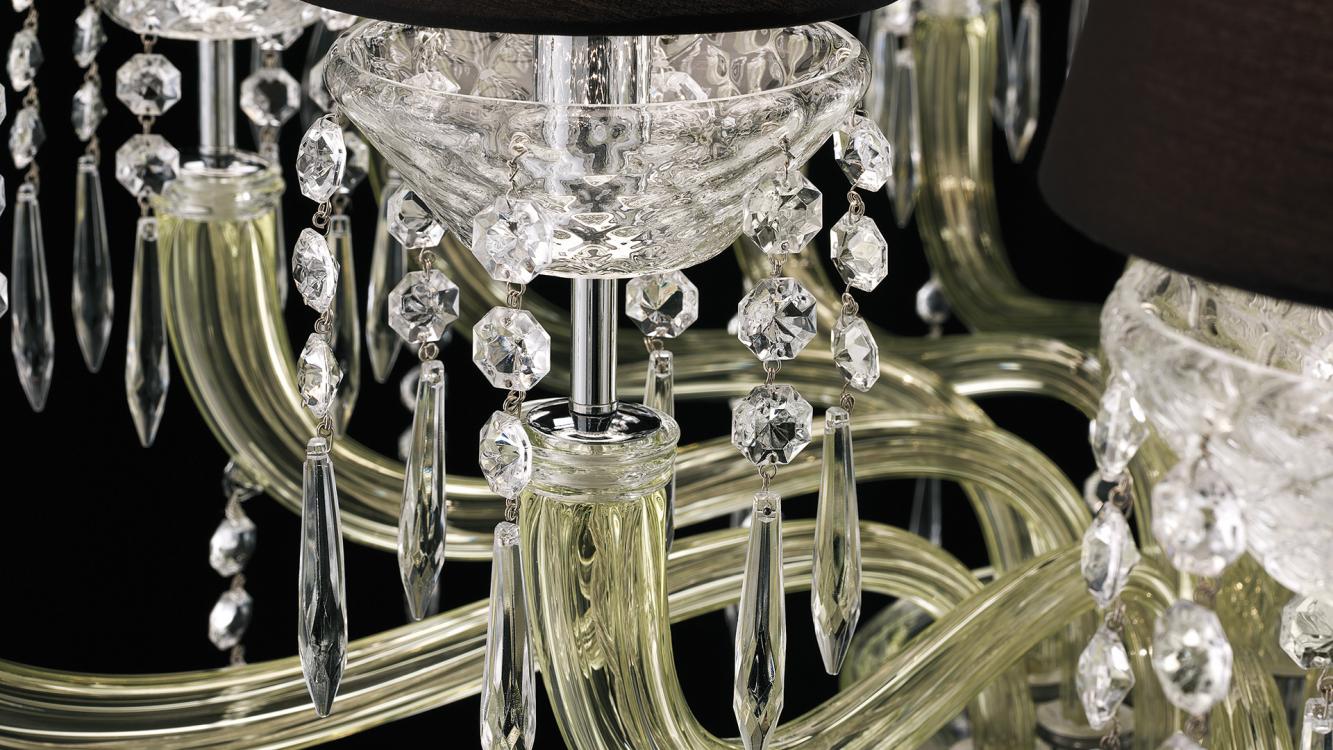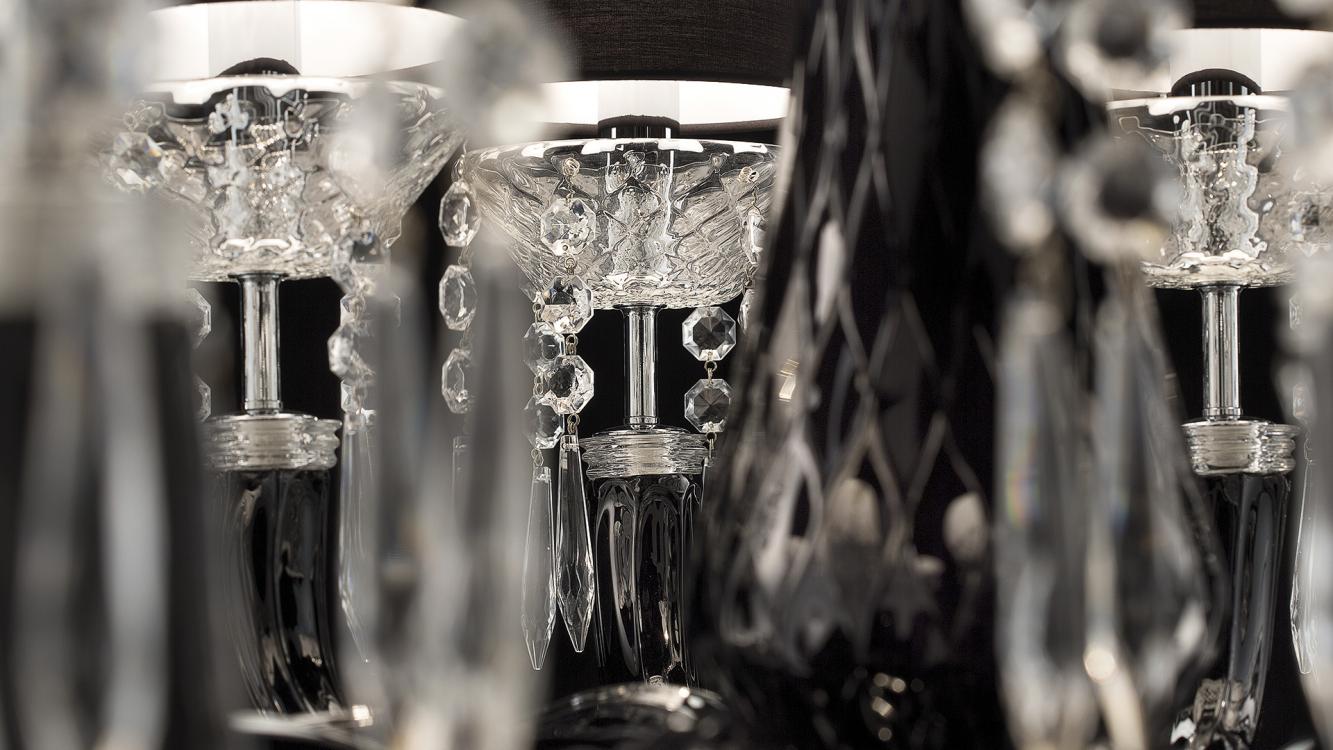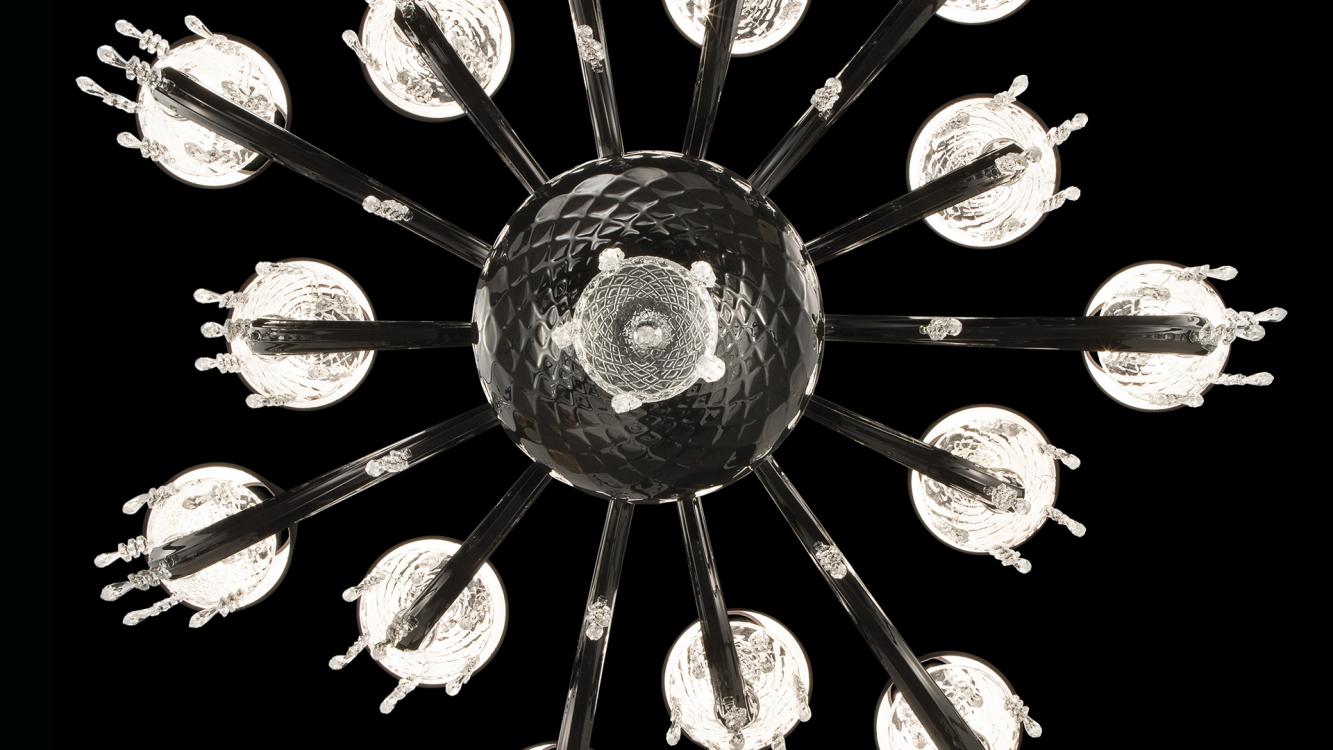 Finishings



OG*

Galvanized Gold *Only OO
Ask for more information
Interested in Président? Contact our consulting and design service to get all the details you are looking for.
Fill in the form