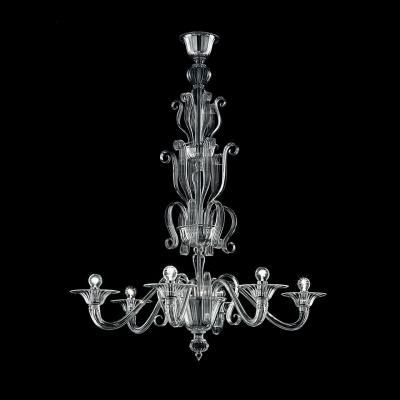 From the traditional Muranese design here comes a collection with a remarkable vertical flow. By overlapping crowns made with leaves gently curled at their edges and levels of arms with different dimensions the result is an effect of great dynamism.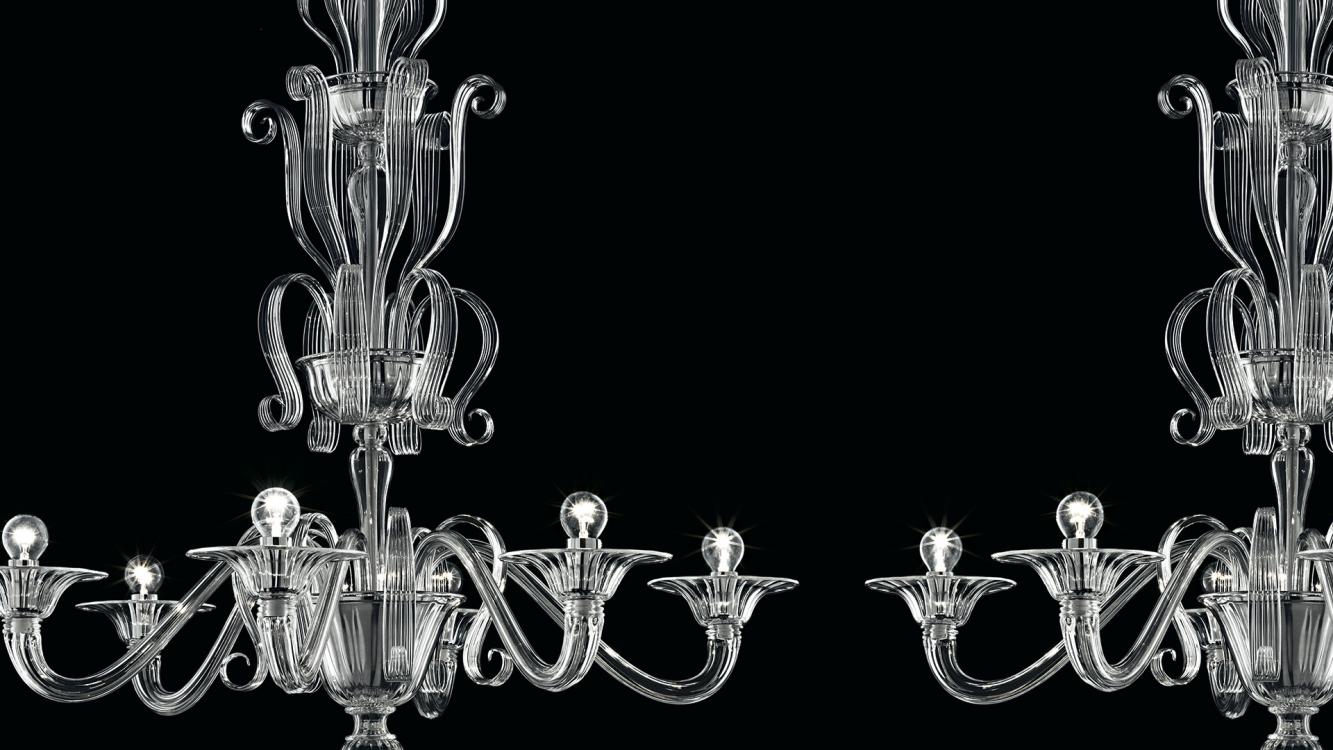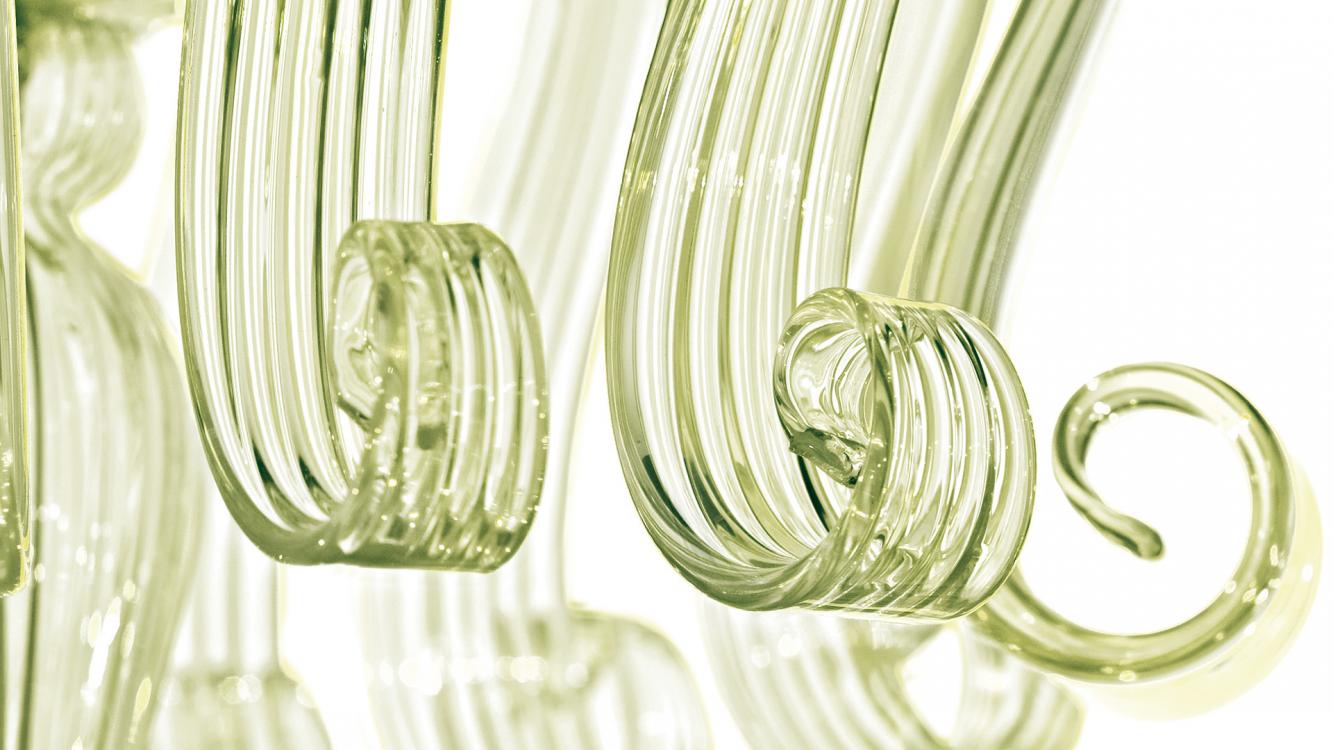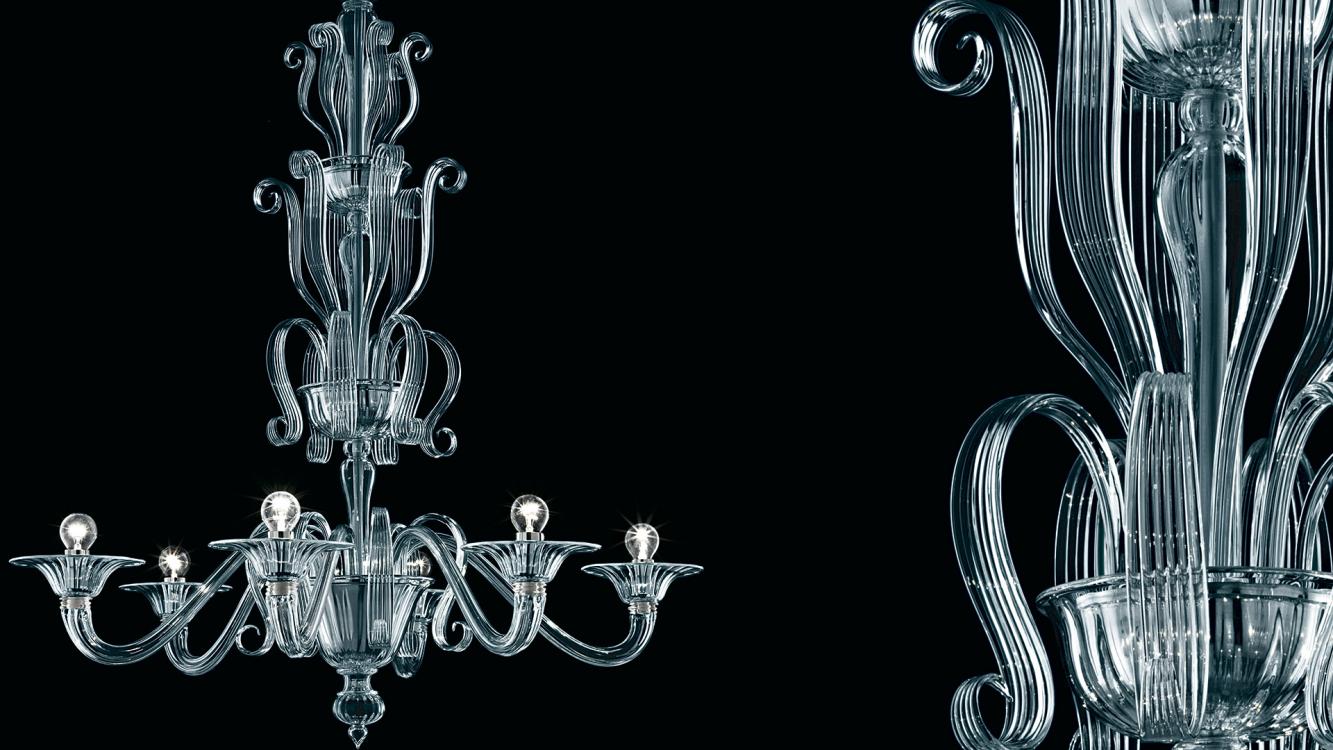 Finishings


OG*

Galvanized Gold *Only OO
Ask for more information
Interested in Redon? Contact our consulting and design service to get all the details you are looking for.
Fill in the form