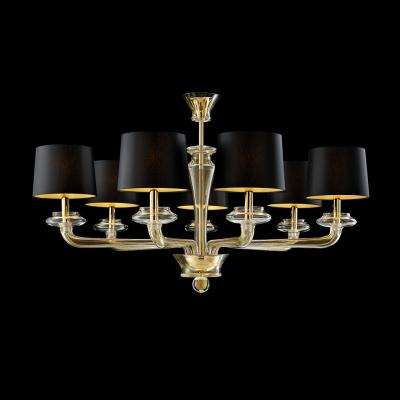 A collection that starts with the concept of two dimensions, extending its arms along the same axis to give rise to objects of compact size that do not, however, lose any of their poetry and enchantment. A product made entirely by hand in Venetian crystal, featuring a distinctive sphere made with the "oro sommerso" technique.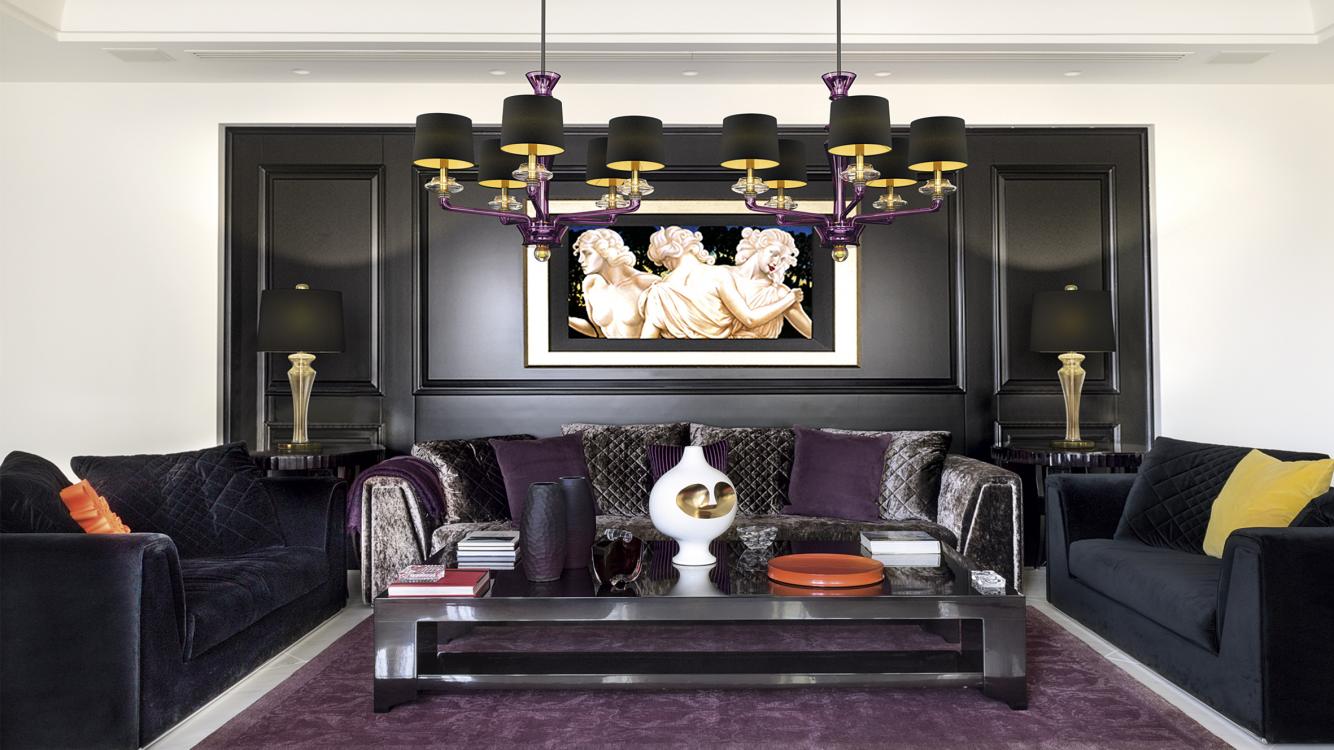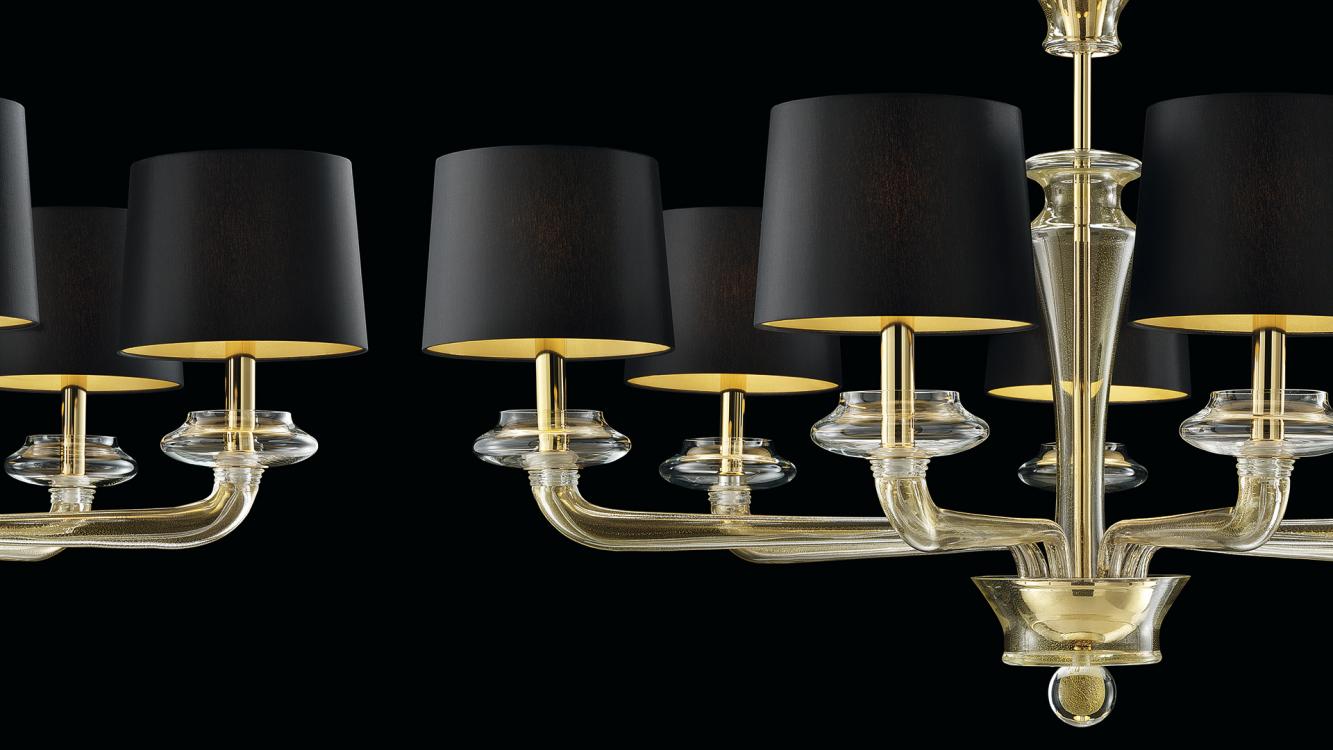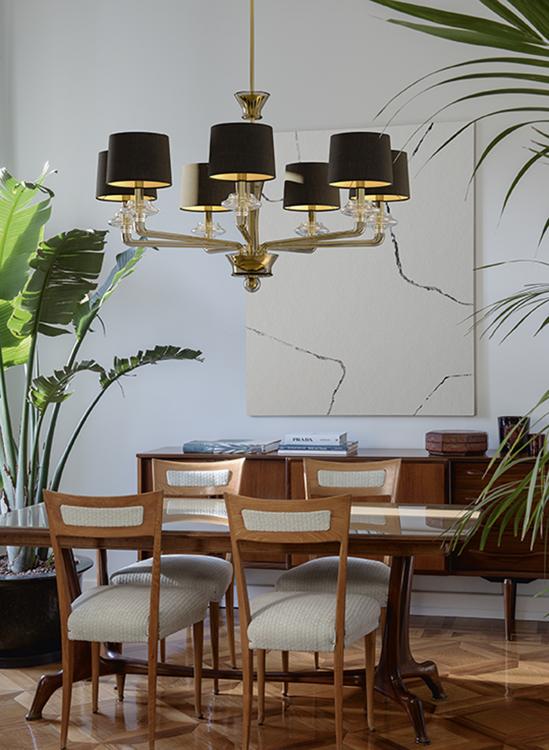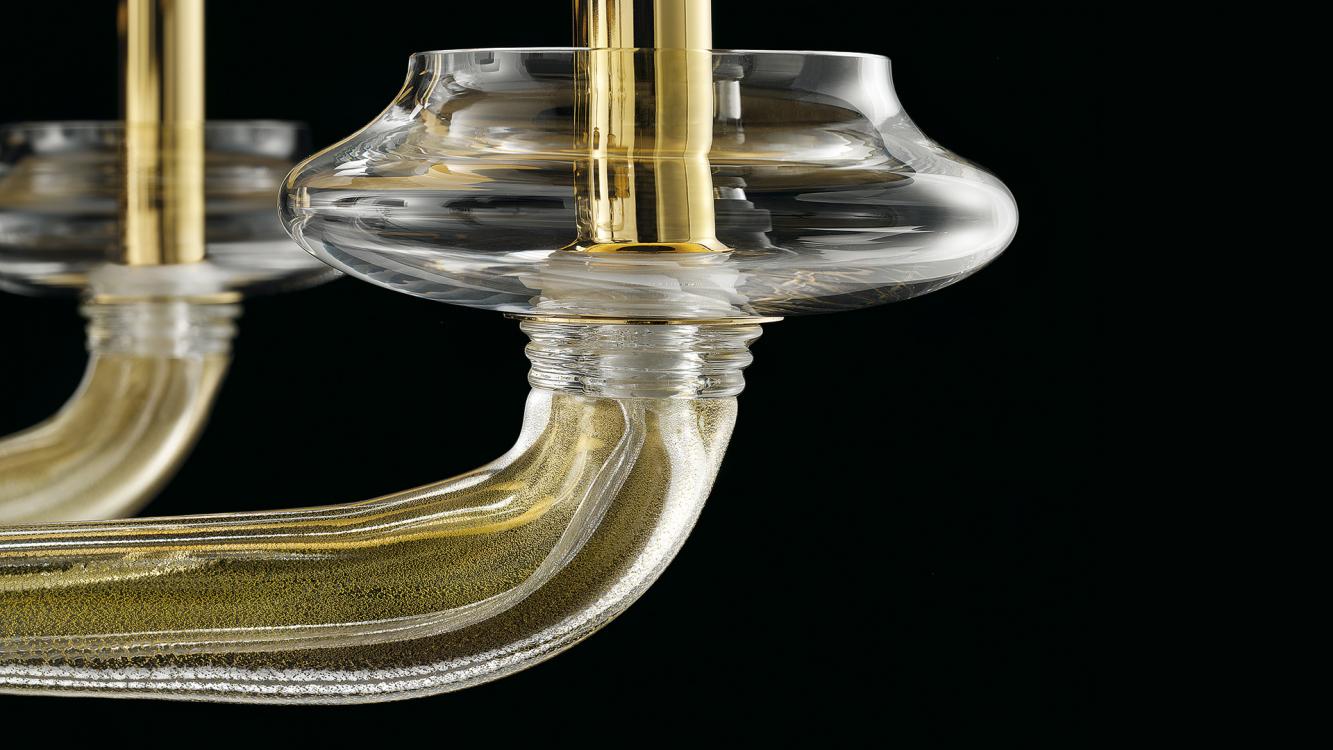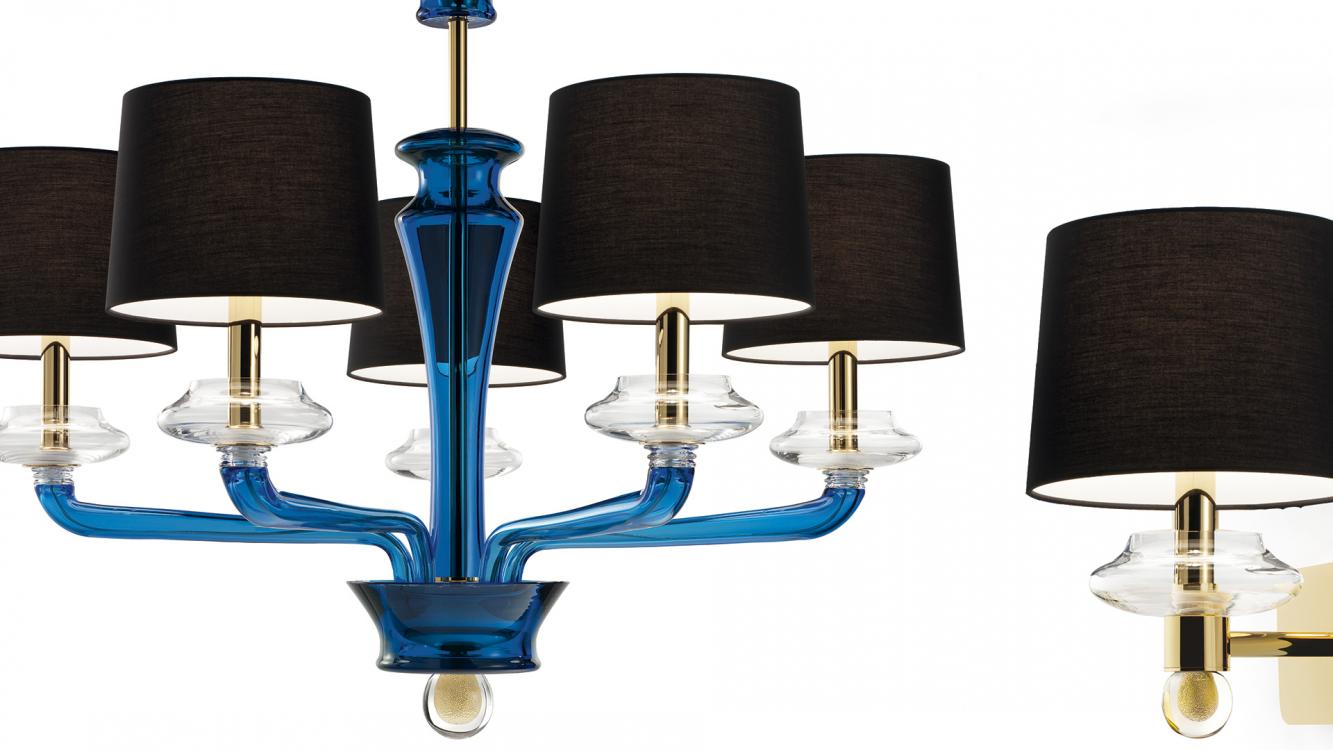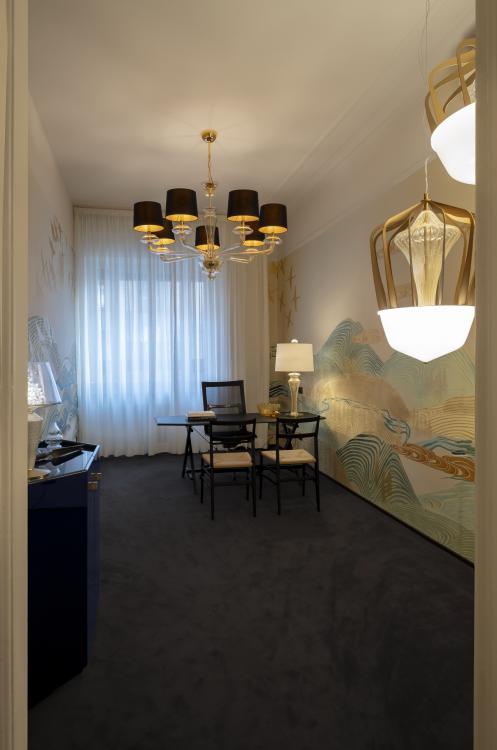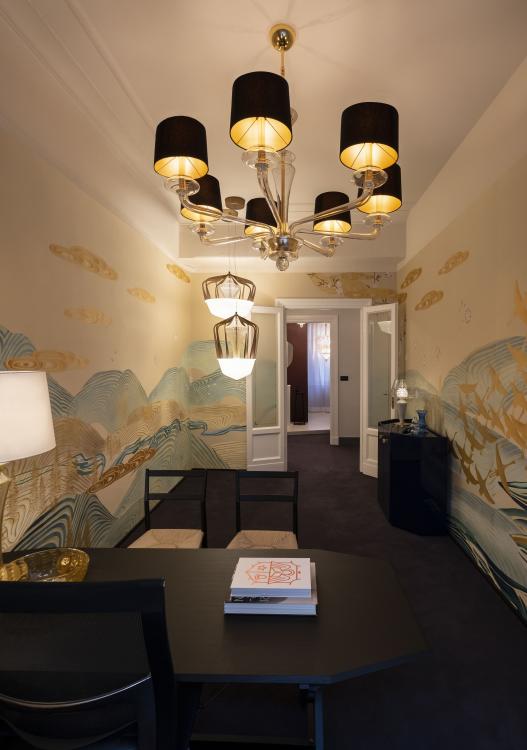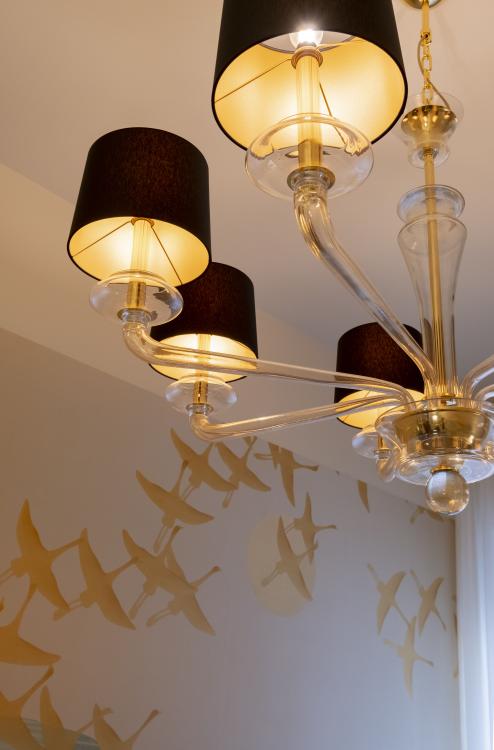 Finishings




Giorgia Brusemini
Giorgia Brusemini is a designer and lighting design blogger. After her university studies at the ISIA in Florence - industrial design, she collaborated, for many years, with the architect Franco Raggi in Milan. Subsequently she was a product development consultant for Barovier&Toso at the historic headquarters on the island of Murano. For the Milan Light Festival 2009, she designed the urban light installation in Piazza Cadorna: "The Milan clock makes TIC TAC! What's your time? "
For three years she was a consultant for the Design Library in Milan dealing with the development and new cultural projects and the organization of meetings with young emerging designers. She was assistant in the "History of Design" course at NABA.
In 2017 she opens the blog "Ogni casa è illuminata_racconto storie di luce" ("Every house is illuminated_telling stories of light") created to bring non-professionals in the sector closer to the culture of light. From 2017 to 2020 she coordinated the Design People Milano meetings at the Milan Triennale.
Specialized in the design of decorative lamps, today she mainly deals with lighting design for residential projects and strategic communication for companies in the lighting sector.
She is the Italian ambassador of the international project Women in Lighting, which celebrates the professional figure of women in the field of lighting.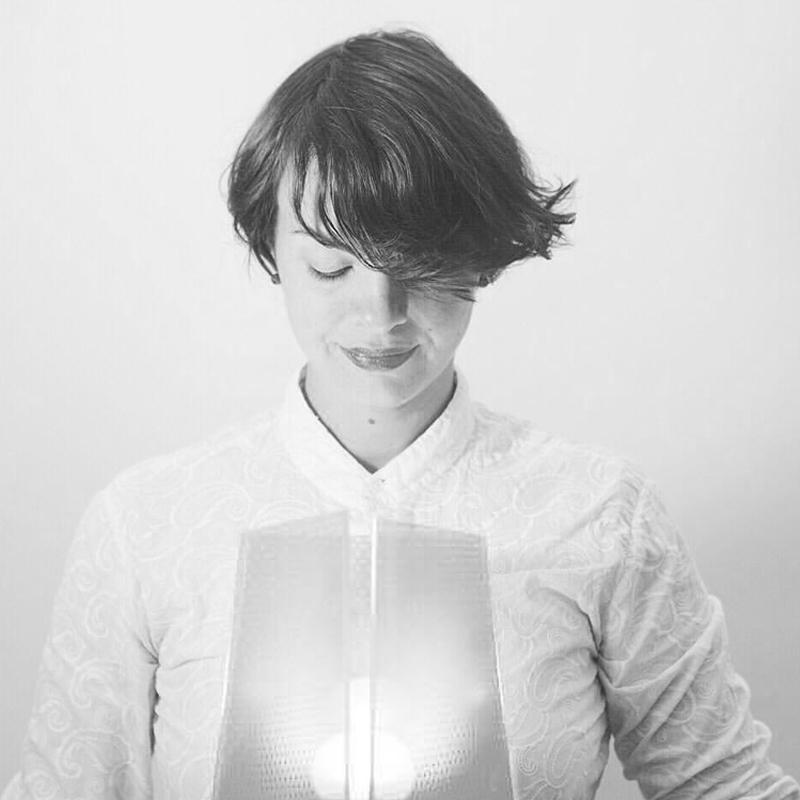 Ask for more information
Interested in Saint Germain? Contact our consulting and design service to get all the details you are looking for.
Fill in the form