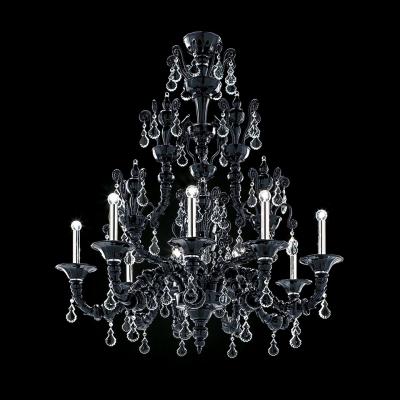 A king, his palace, an iconic chandelier; the perfect synthesis of experience and selected materials wrought with stunning and unequalled harmony. Taif was created in 1980 for the home of the Saudi king in the eponymous city of Taif, whence comes the name. Angelo Barovier, who conceived the design, rethought the image of the traditional Murano chandelier, preserving the value of Venetian crystal while incorporating new languages. An amalgam, then, of tradition and creativity, of memory and innovation, from which blossoms the time-tested equilibrium of the classical.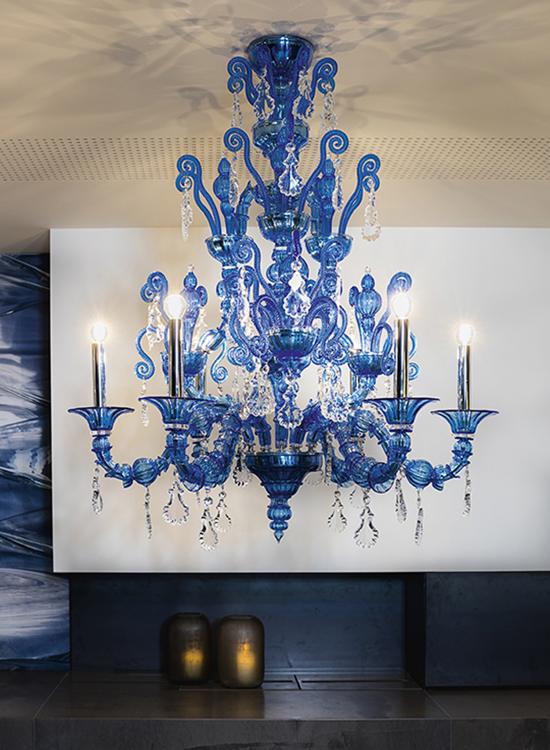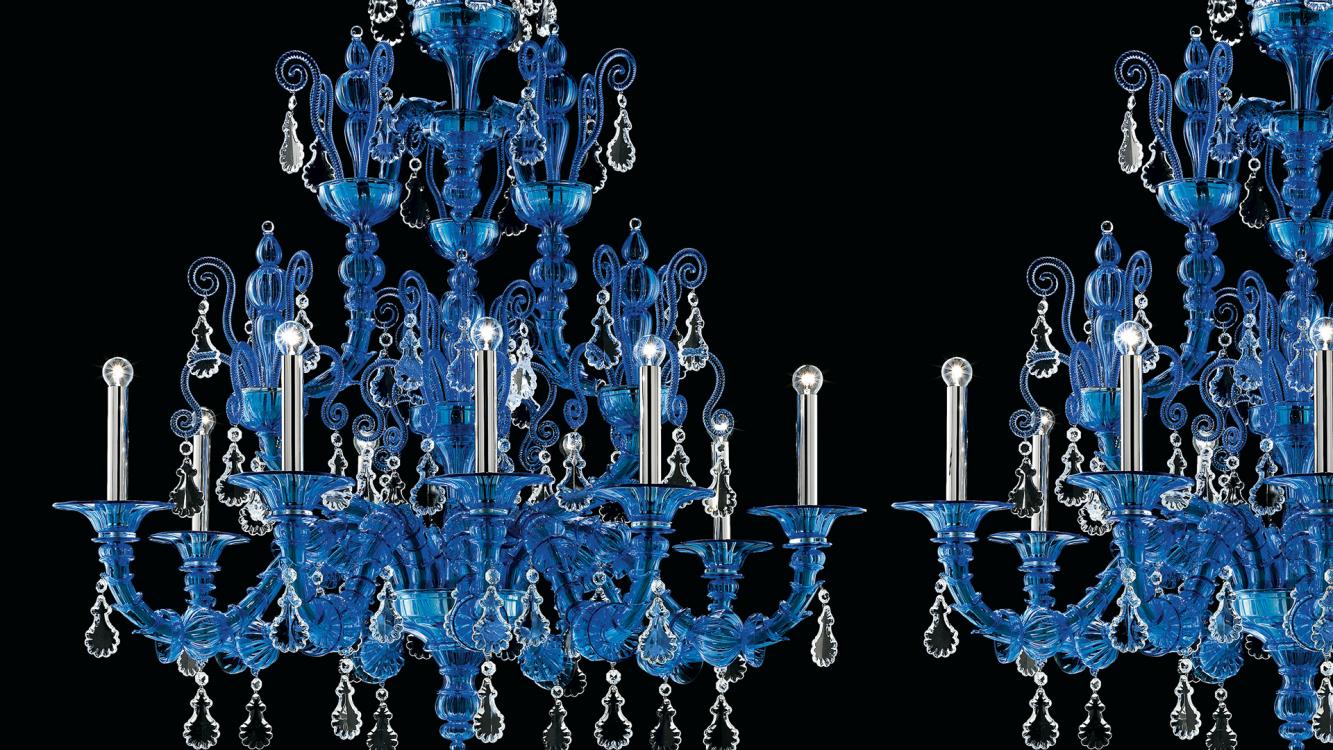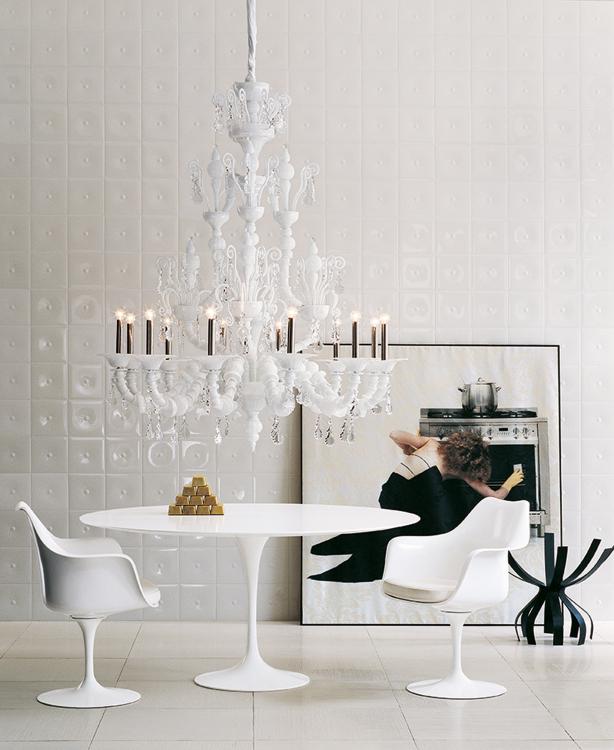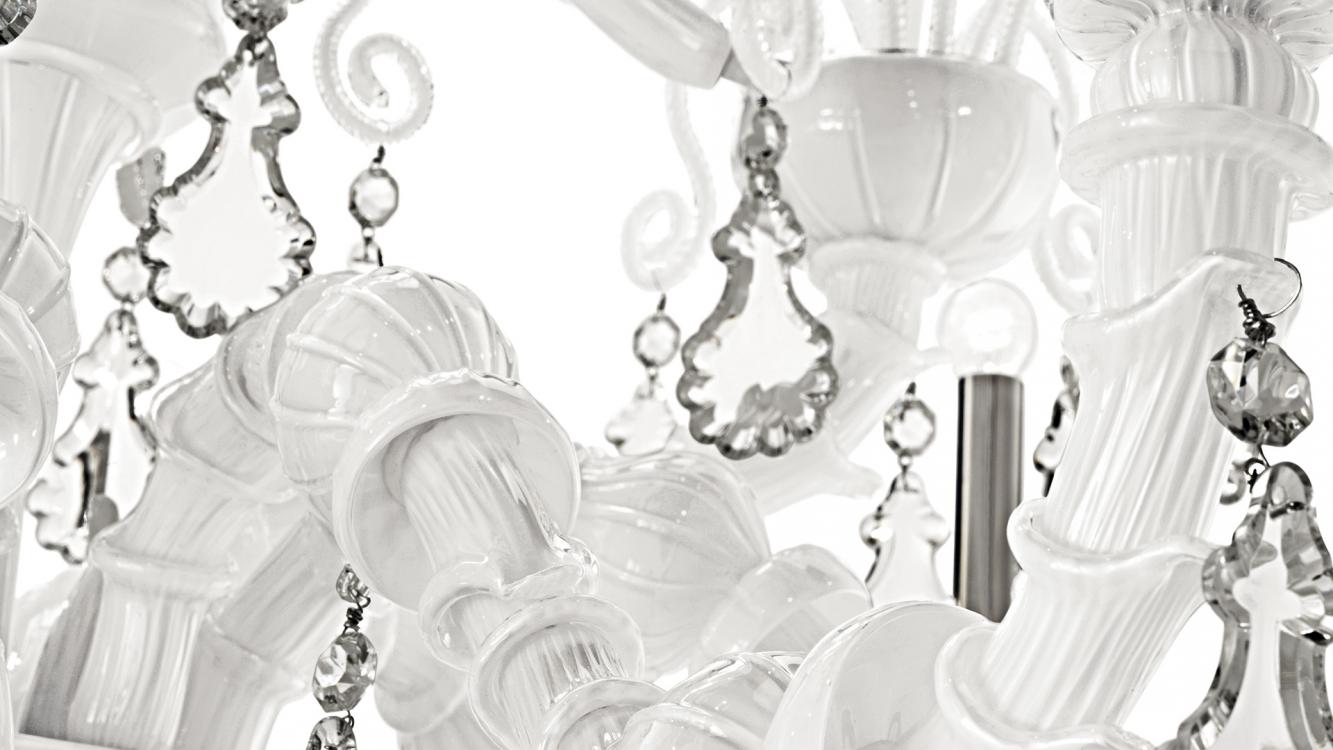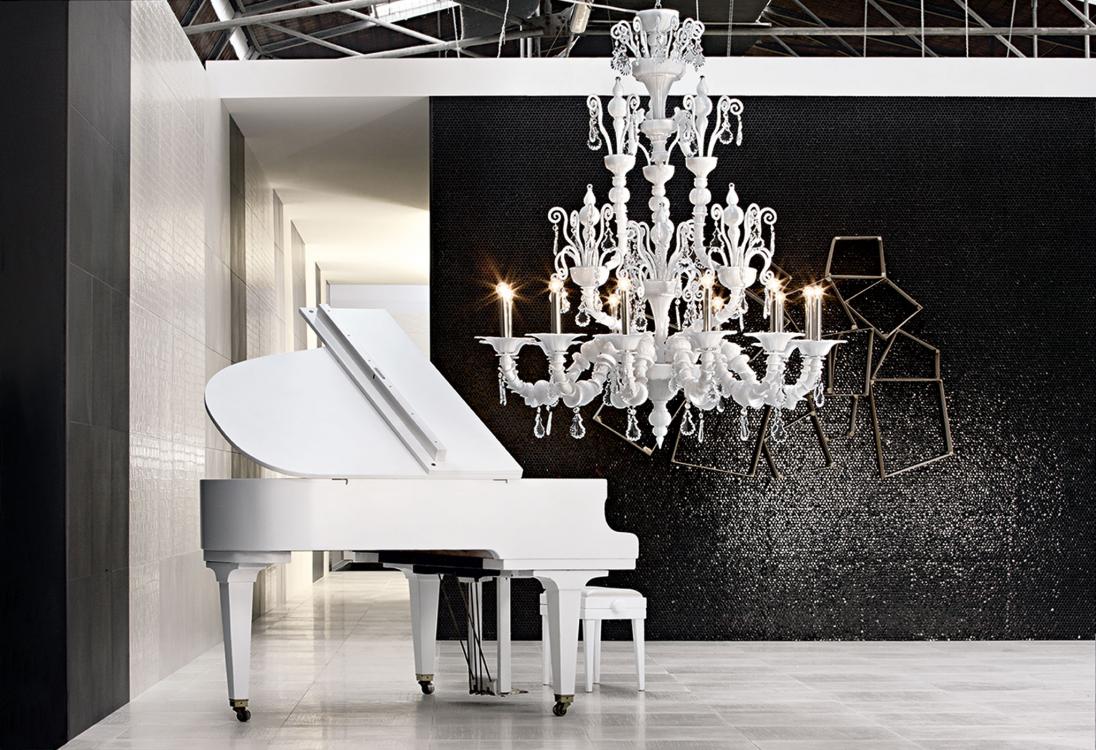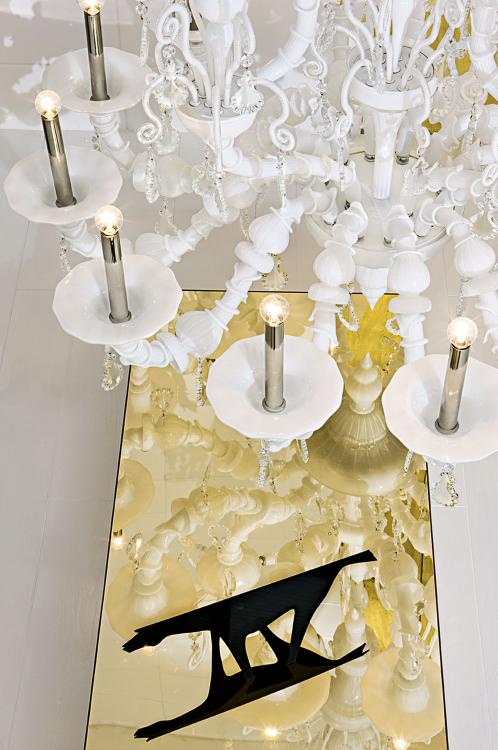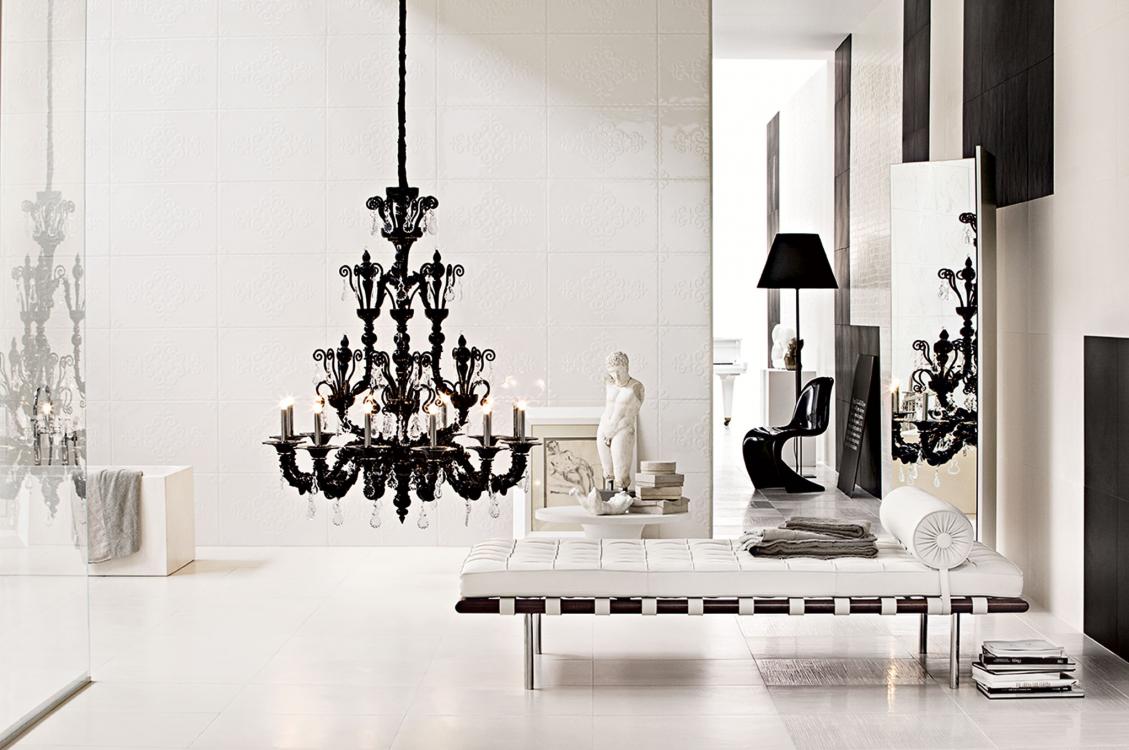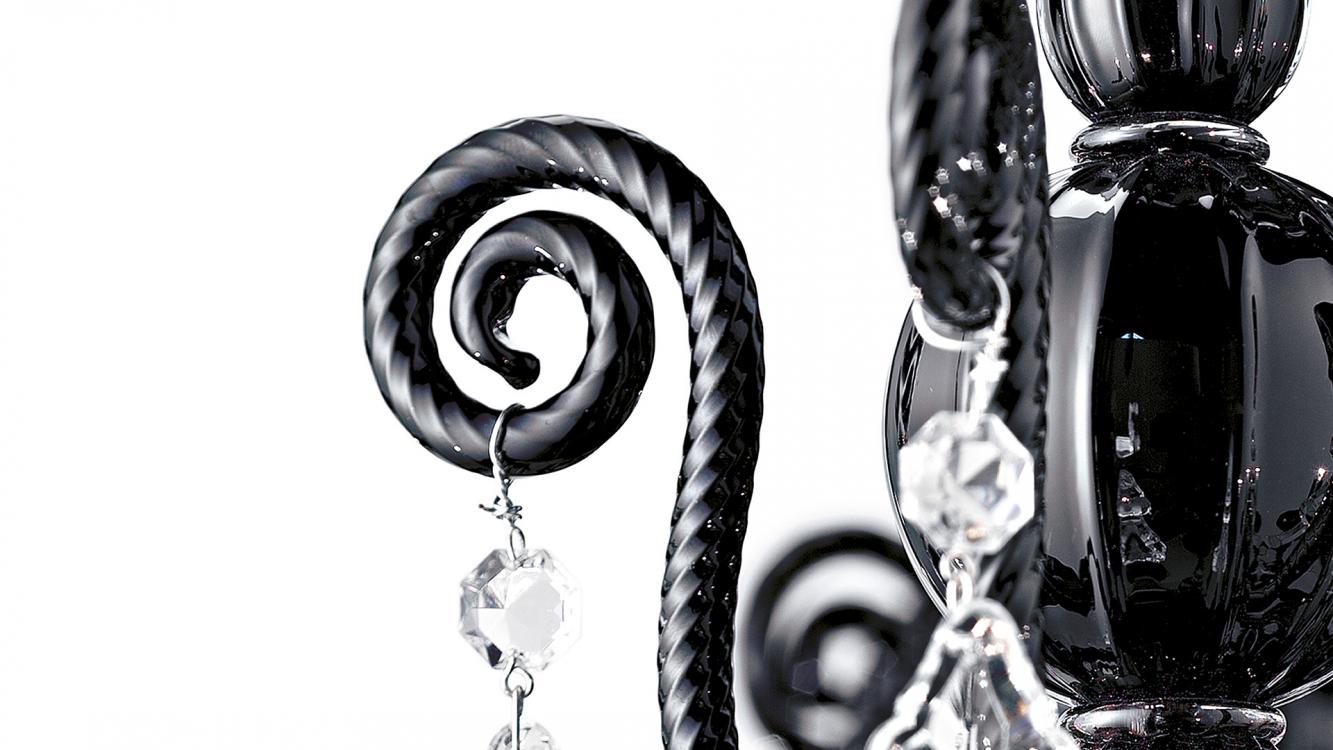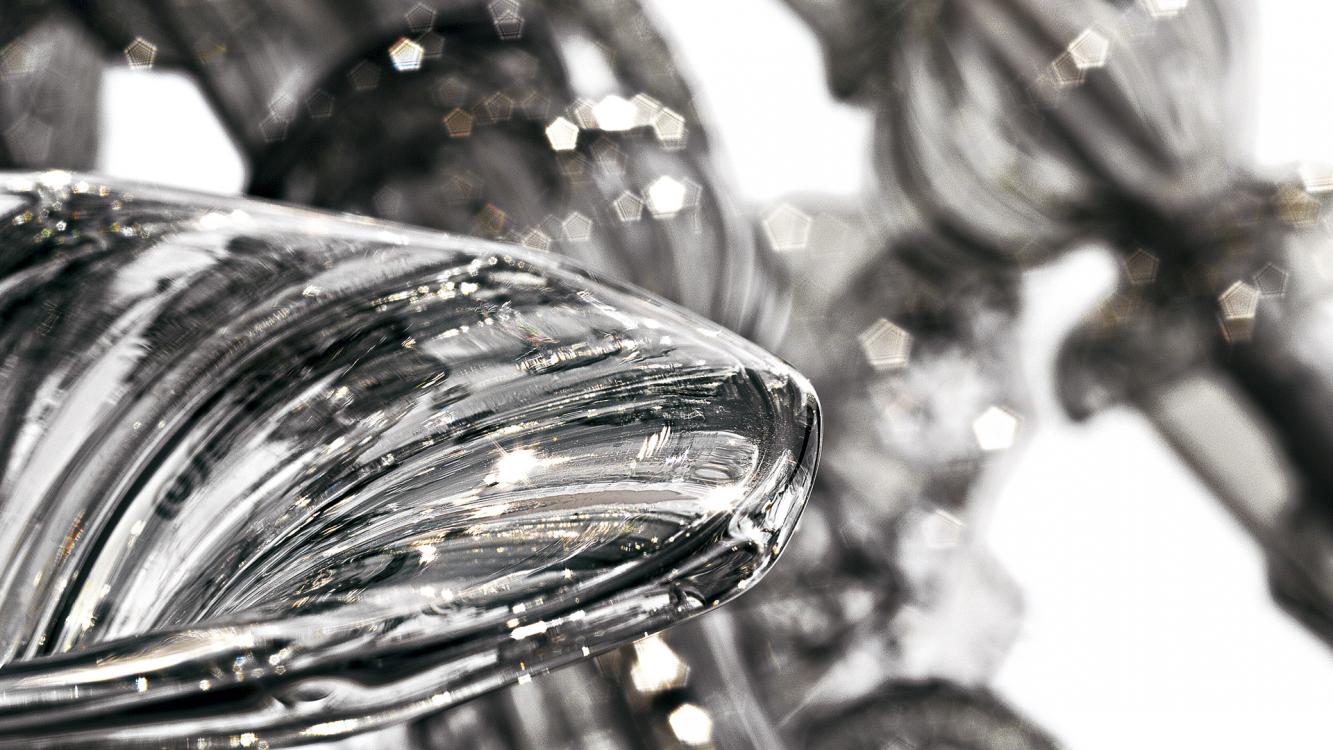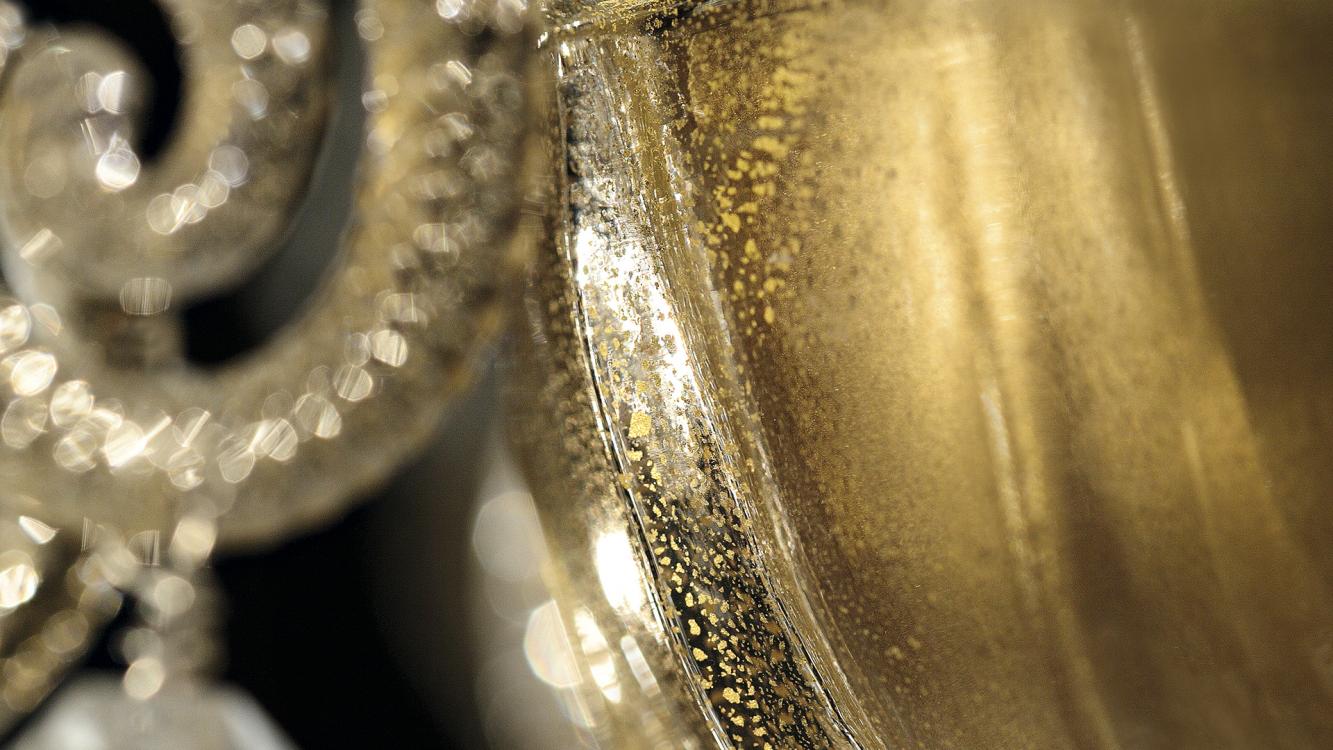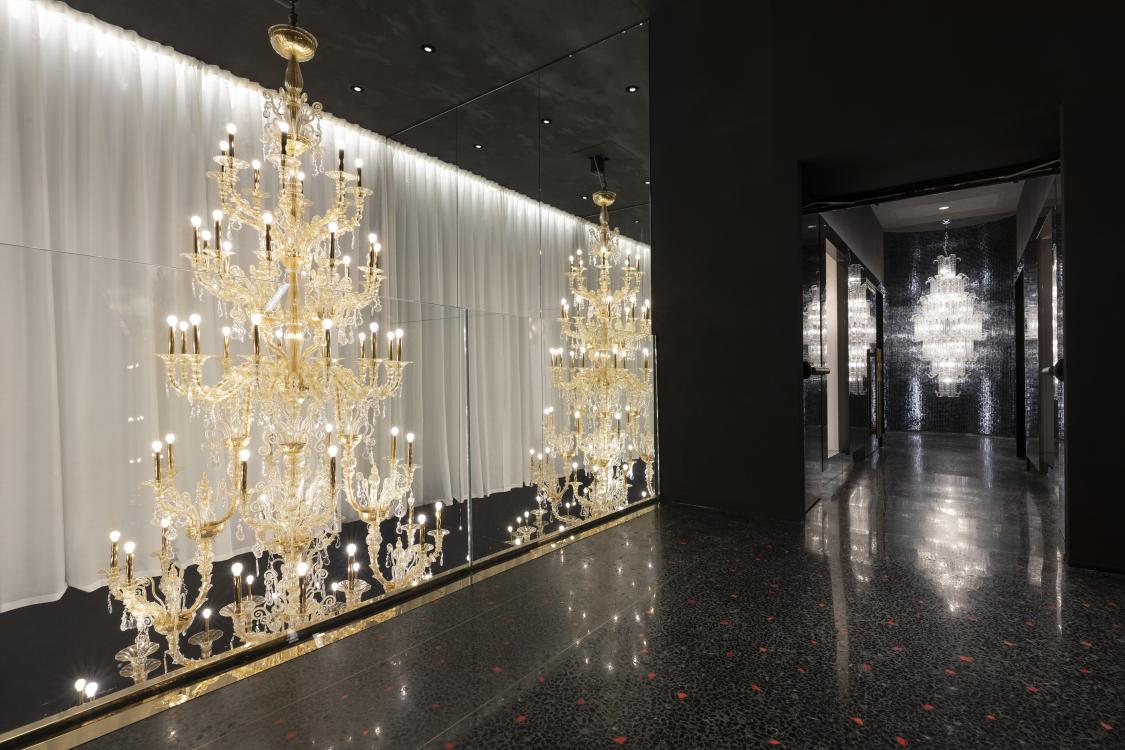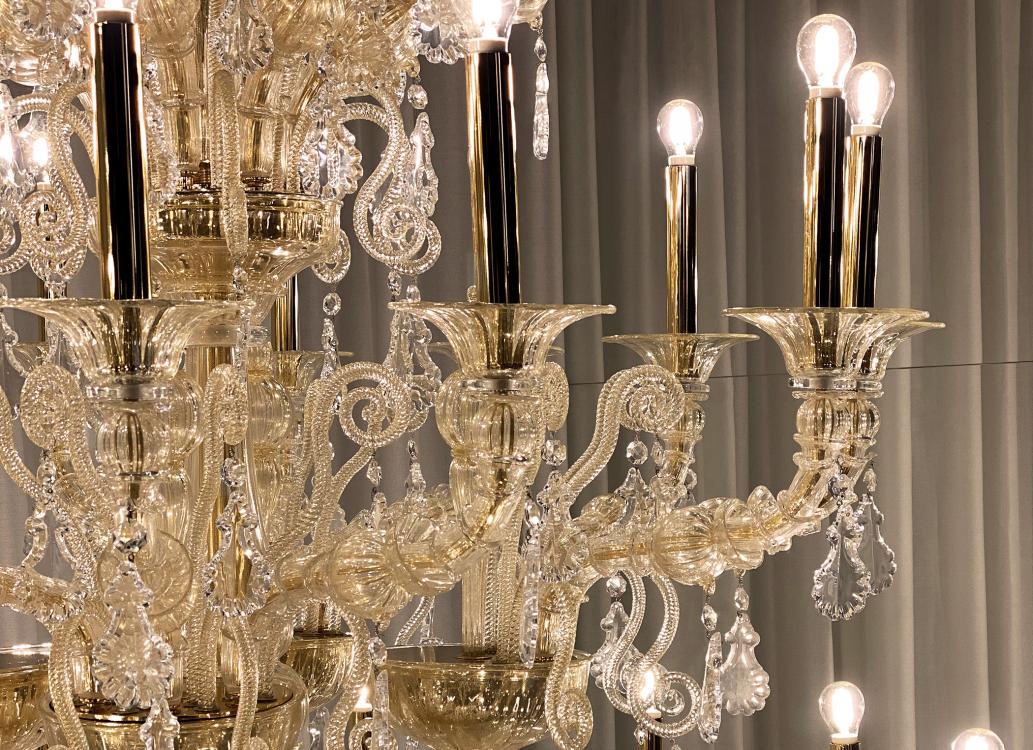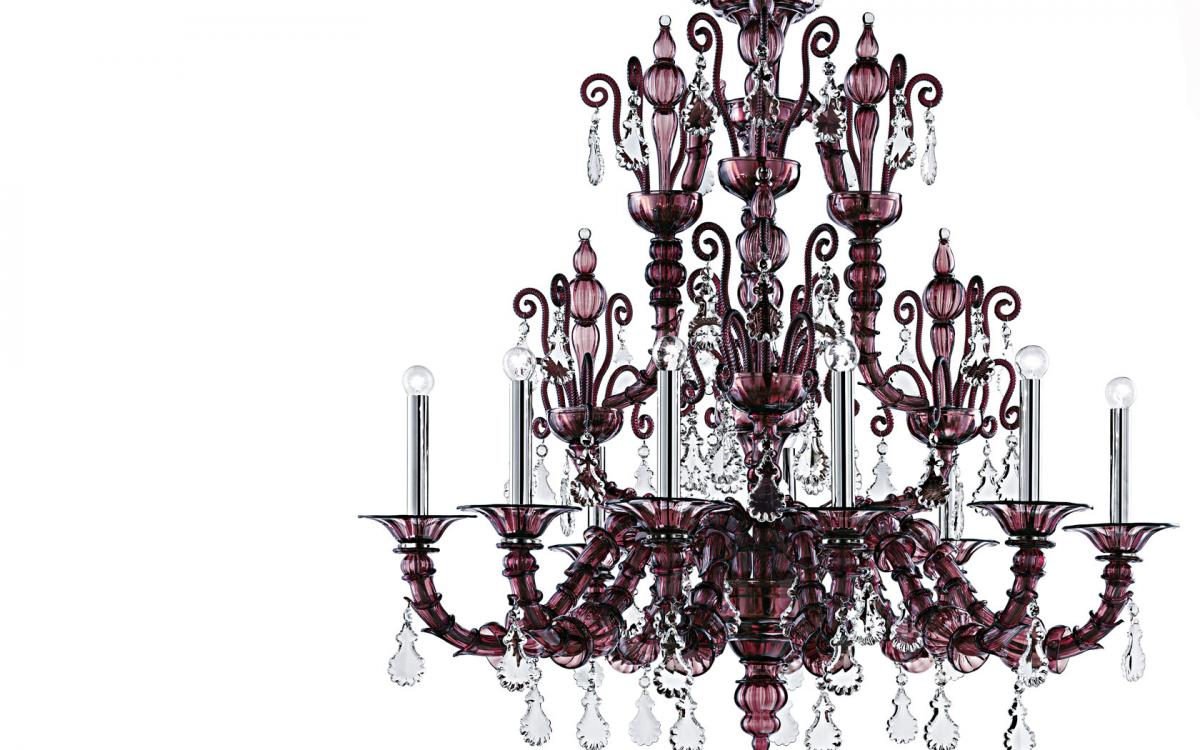 Finishings


OG*

Galvanized Gold *Only OO
Ask for more information
Interested in Taif? Contact our consulting and design service to get all the details you are looking for.
Fill in the form