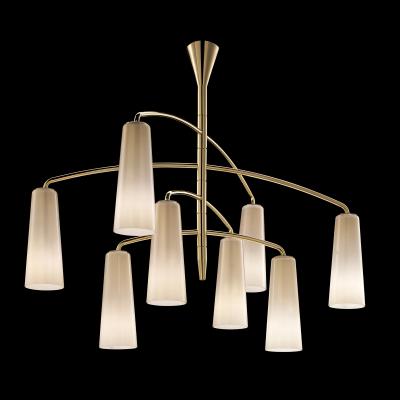 Like mobile sculptures, thanks to the kinetics of the arms these suspensions make it possible to create many different configurations. As opposed to the static character of traditional lamps, these objects play with a delicate balance of weights and proportions to generate an effect of extreme lightness and delicacy. It is available in nine models, but with infinite possible combinations.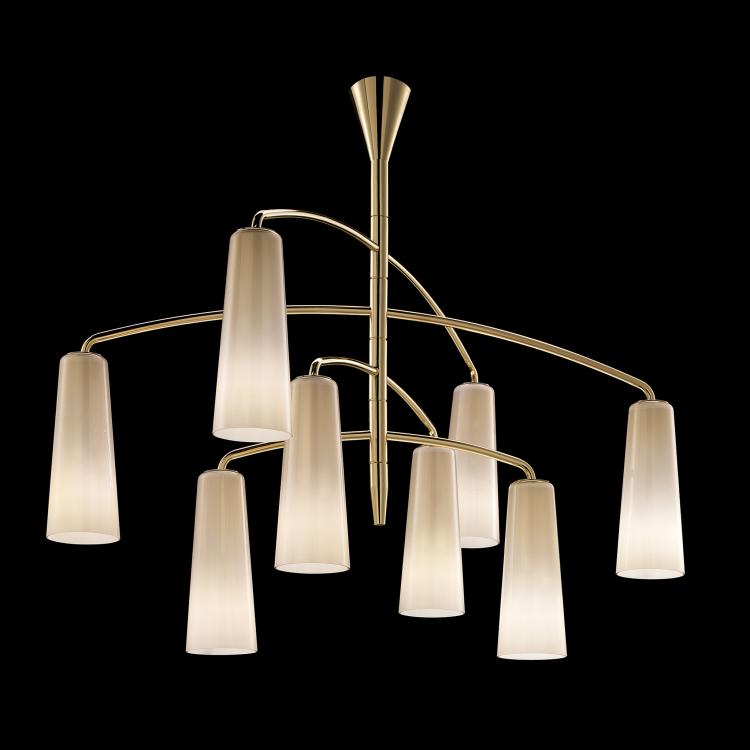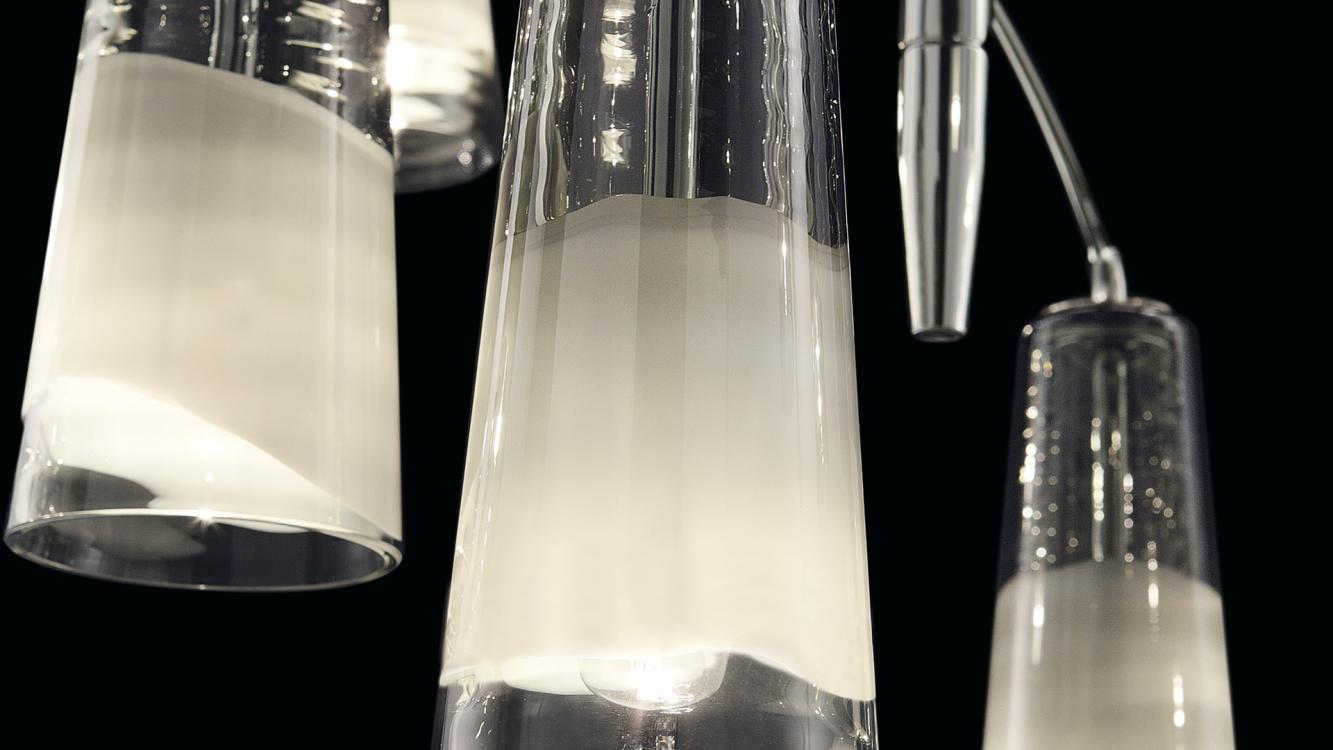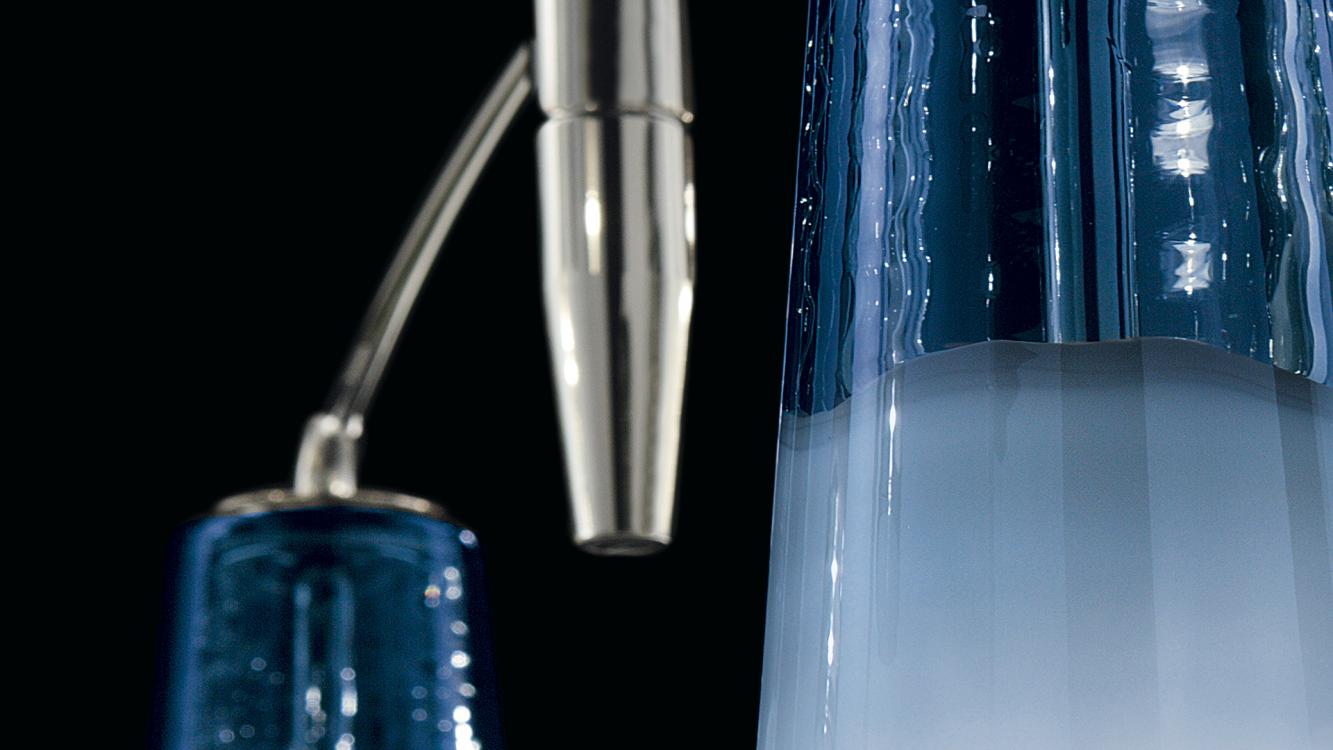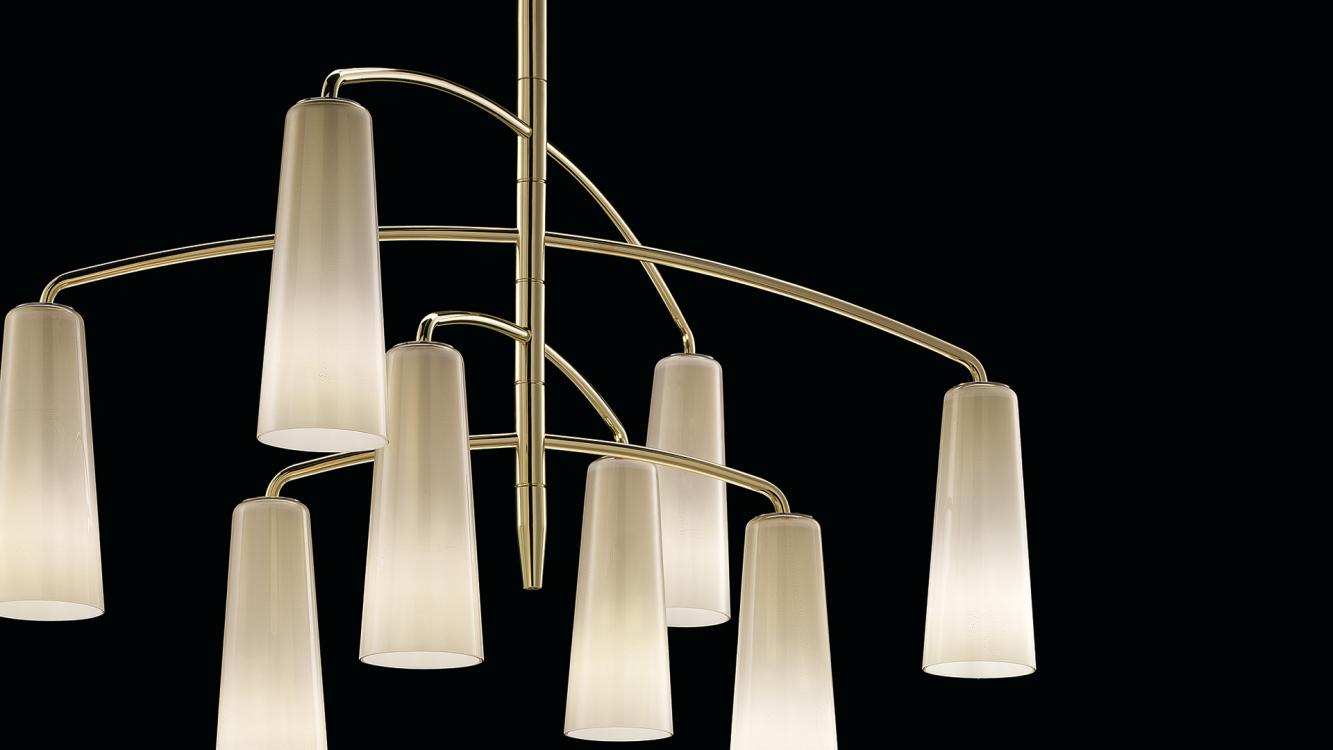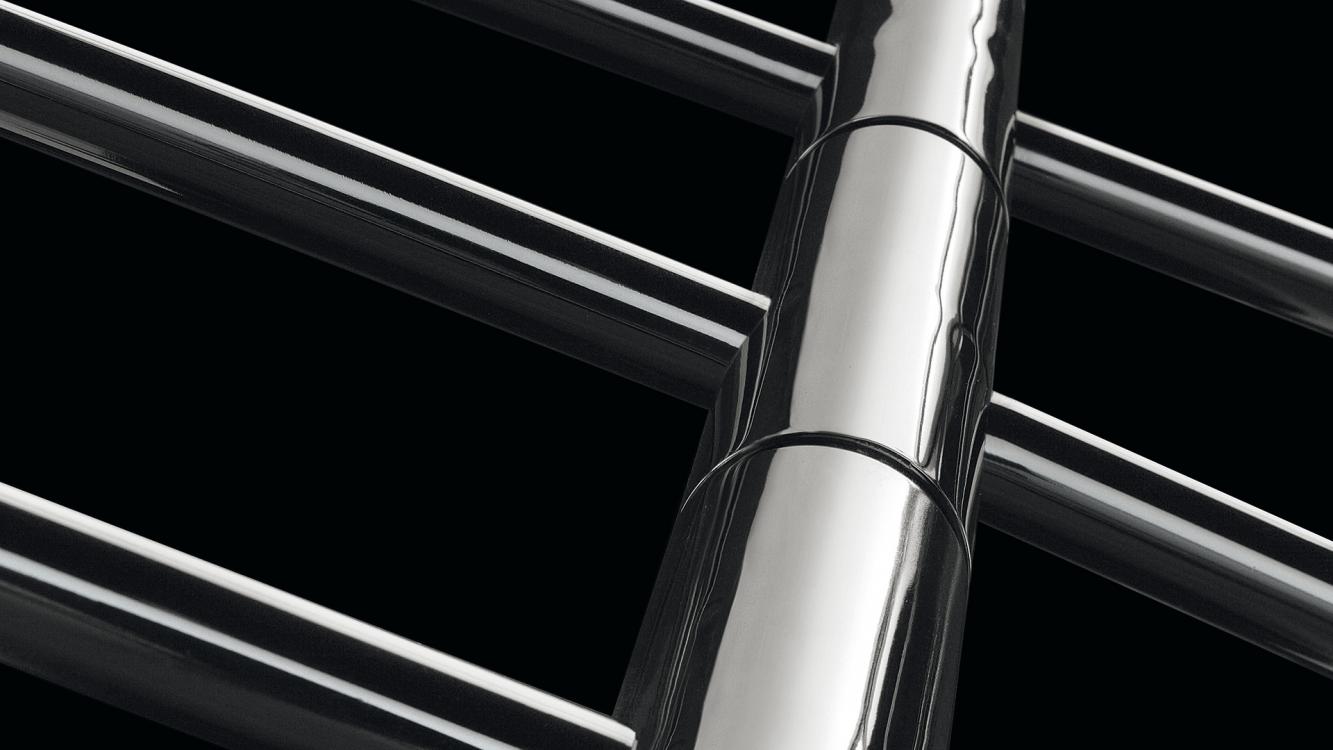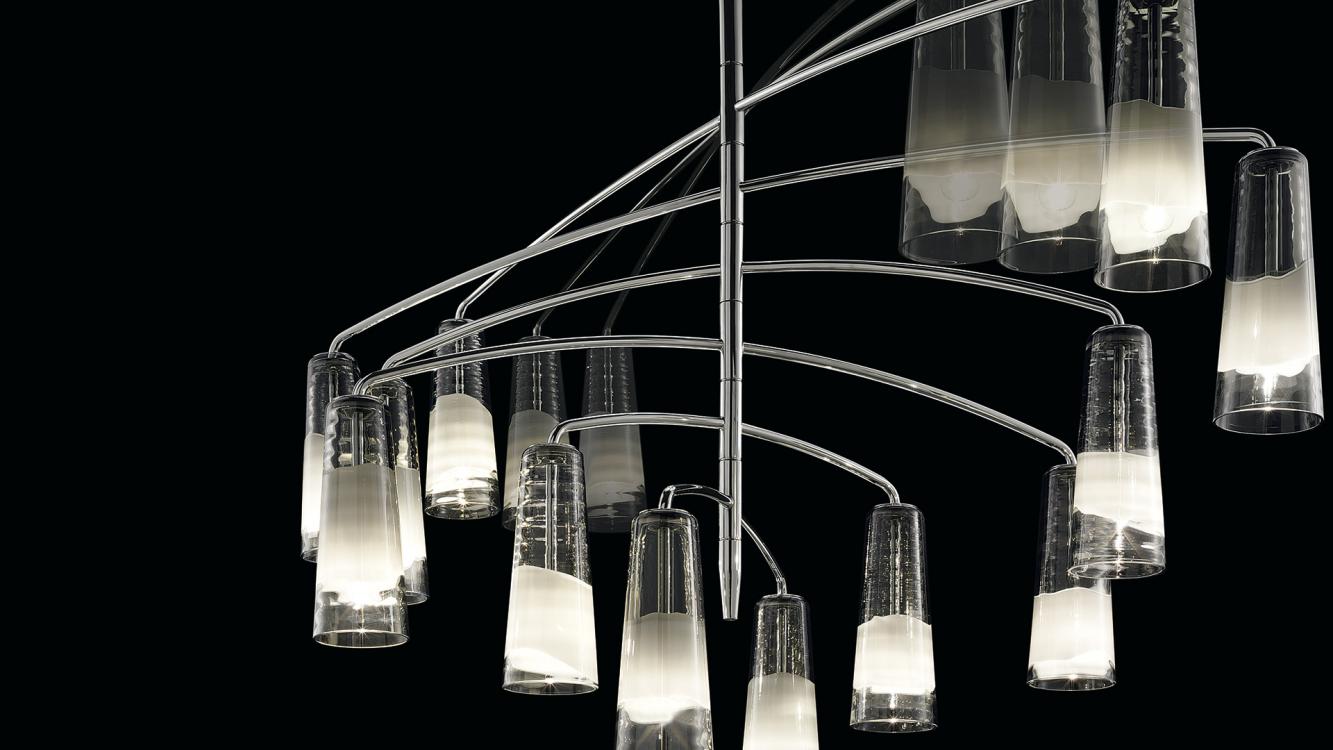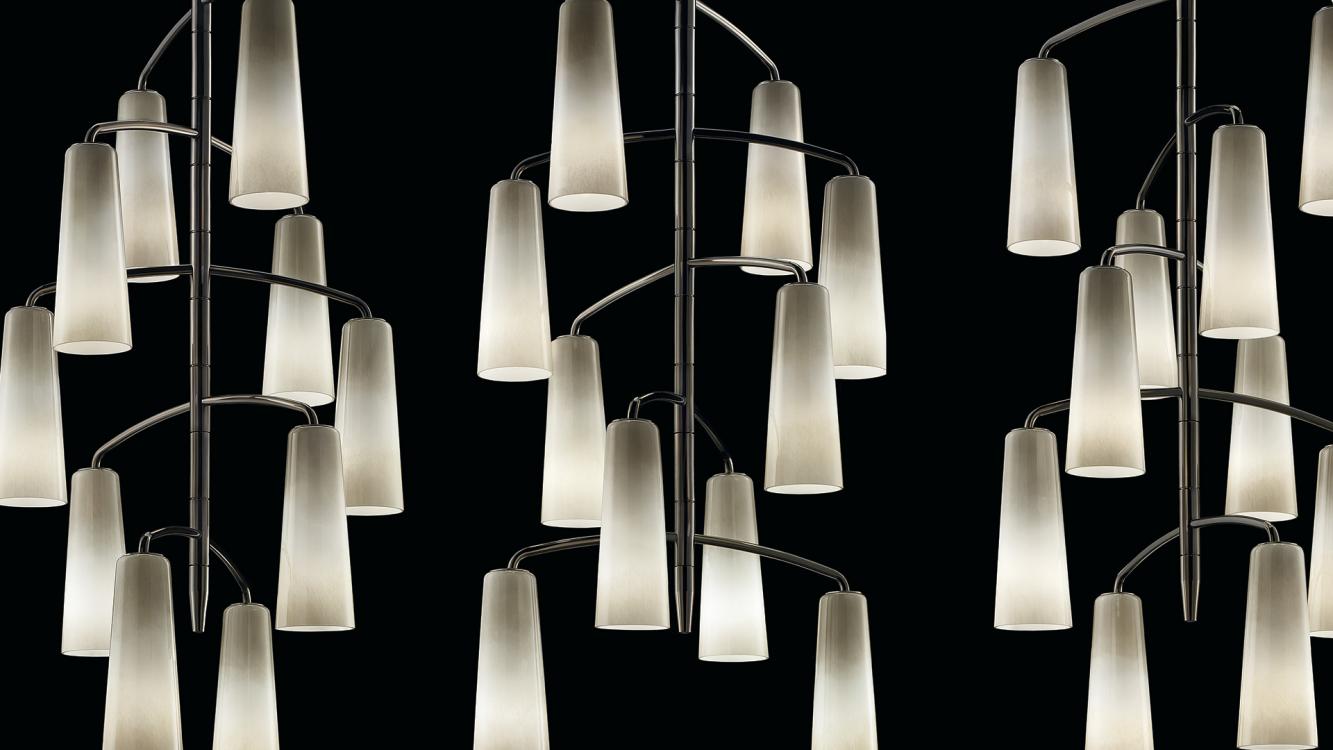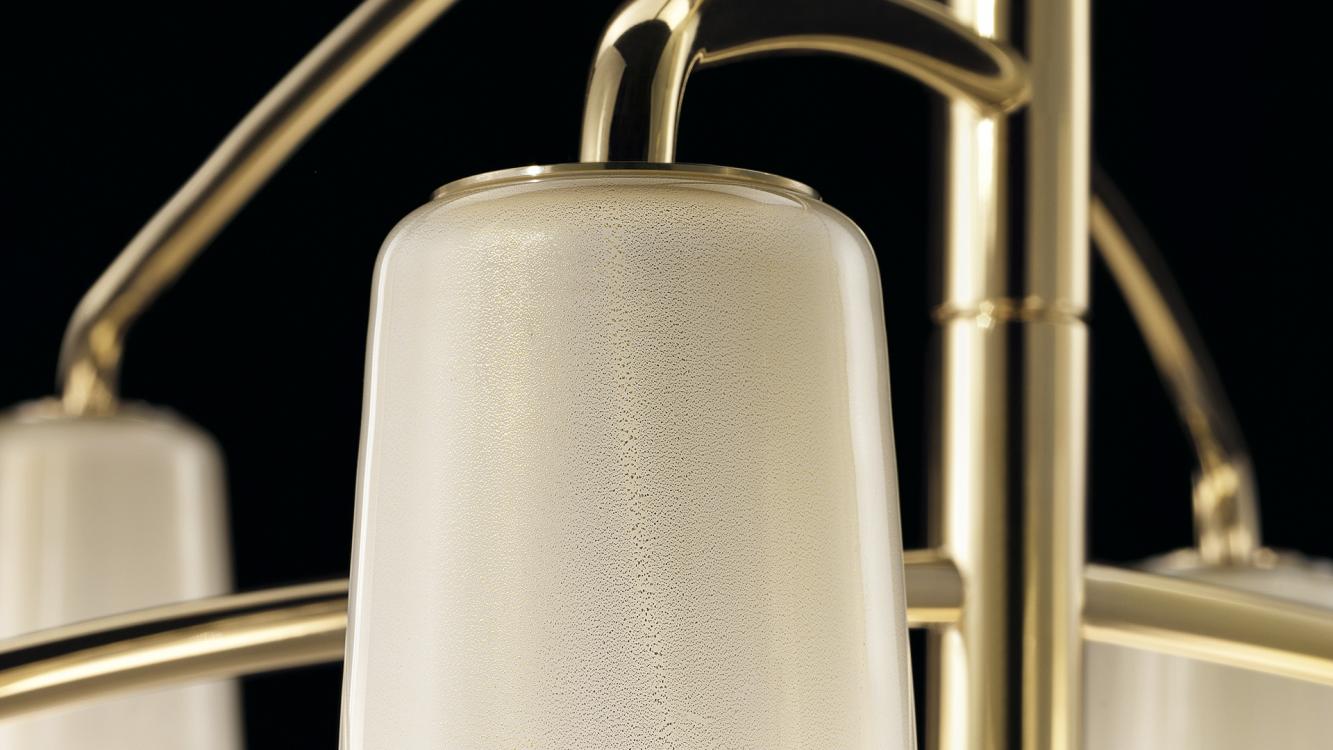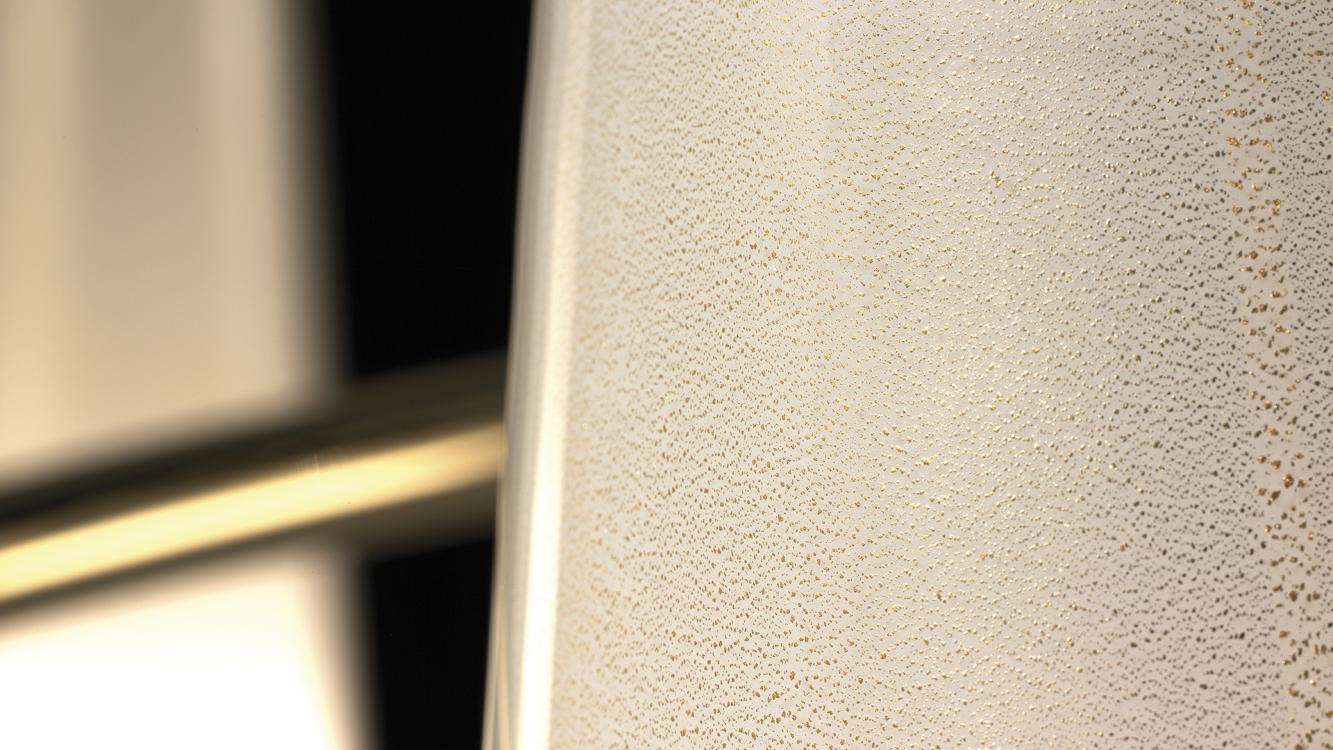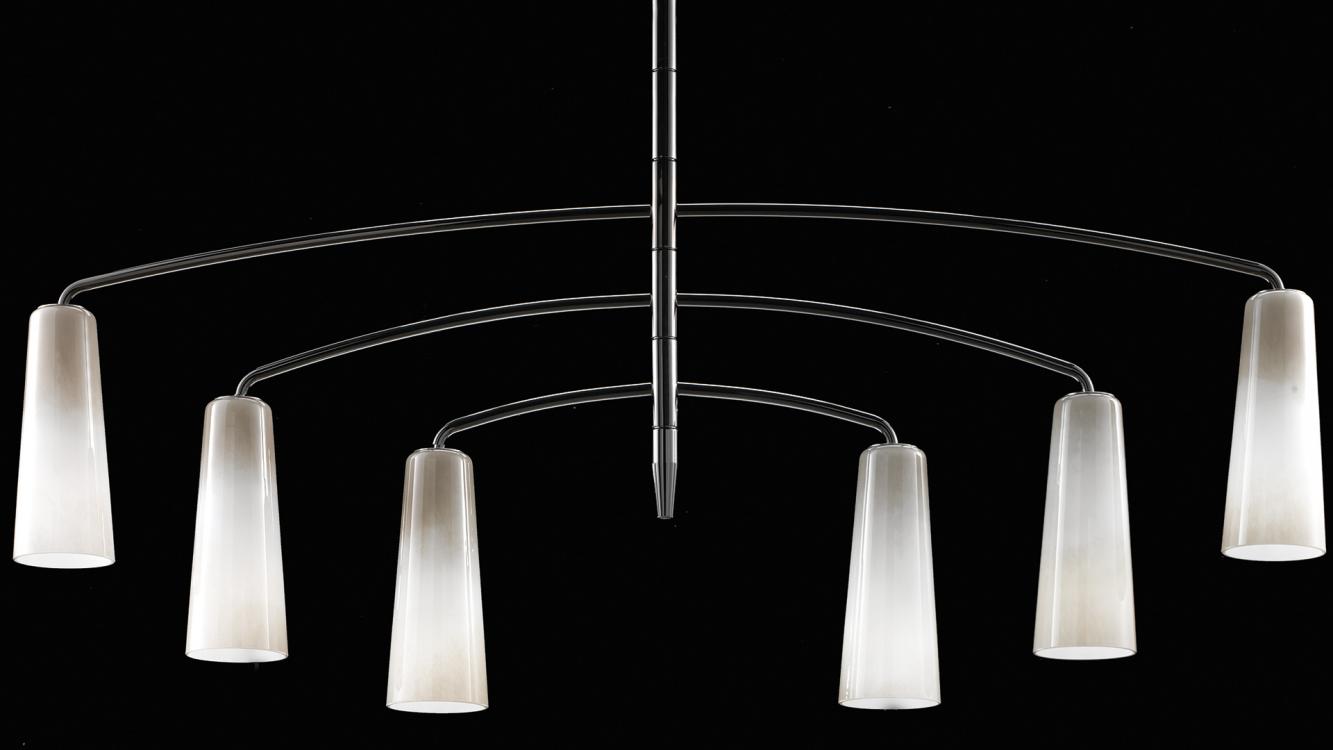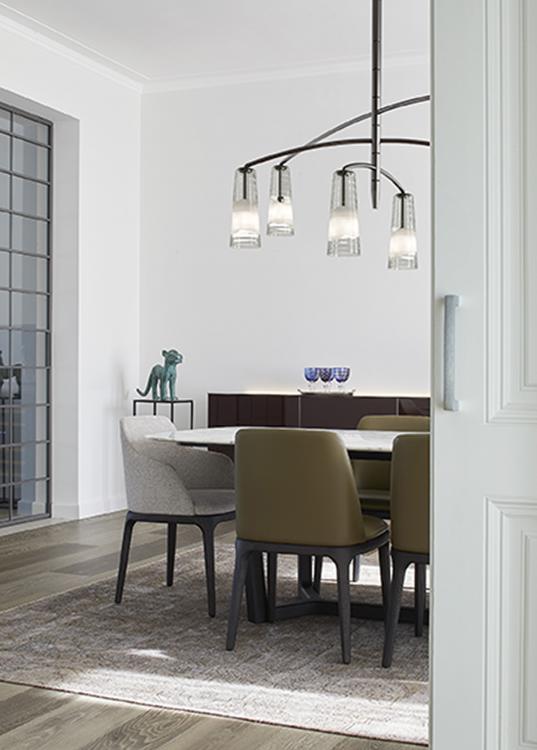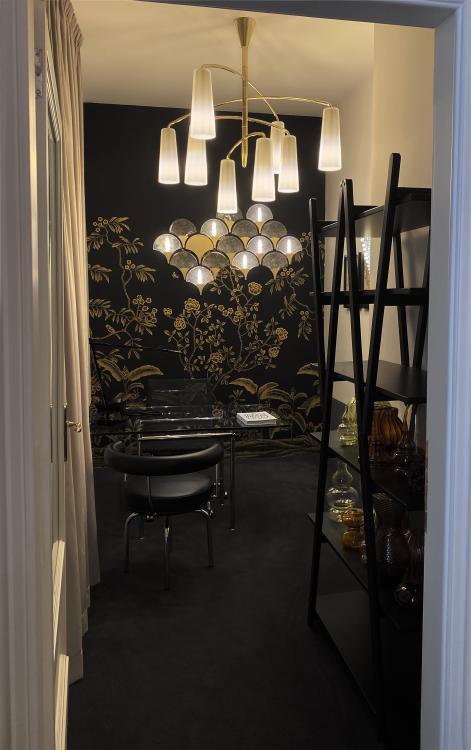 Finishings


Marc Sadler
French born in Austria, Marc Sadler currently lives in Milan. Experimentation with plastics, the main theme of his studies as well as great personal curiosity, has always had a prominent place in his activity as a designer. Citizen of the world (he has lived and exercised his profession in France, the United States, Asia and Italy), he collaborates with many companies in the furniture, small and large household appliances, lighting, more purely industrial products, as well as still strongly engaged in the sports sector with almost thirty-year collaborations.

Ask for more information
Interested in Colimaçon? Contact our consulting and design service to get all the details you are looking for.
Fill in the form