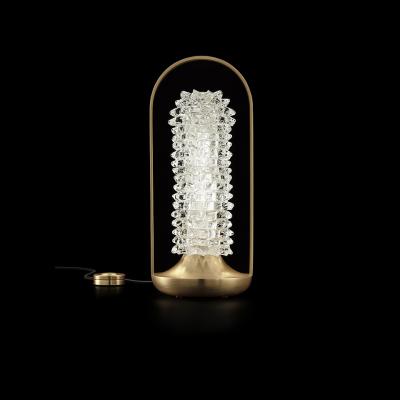 Inspired by the Opéra Garnier, it stands out for its eclectic, decorative character, expressed in stylistic mixtures and remarkable compositional balance. The references to a certain Baroque splendour are tempered by more minimal, contemporary touches, generating a delicate, harmonious dichotomy. The design challenge was to bring out the artistry and heritage of the company, a repository of the art of glass for over seven centuries. The outcome of this creative effort is a timeless, elegant design, rich but not redundant, with a direct, incisive personality. The main feature chosen by Nigro for the collection is the rostrato. This complex technique of craftsmanship, patented by Barovier&Toso, was invented by Ercole Barovier in 1938 and consists of "freehand" shaping of Venetian Crystal to obtain a continuous series of multi-facetted prisms.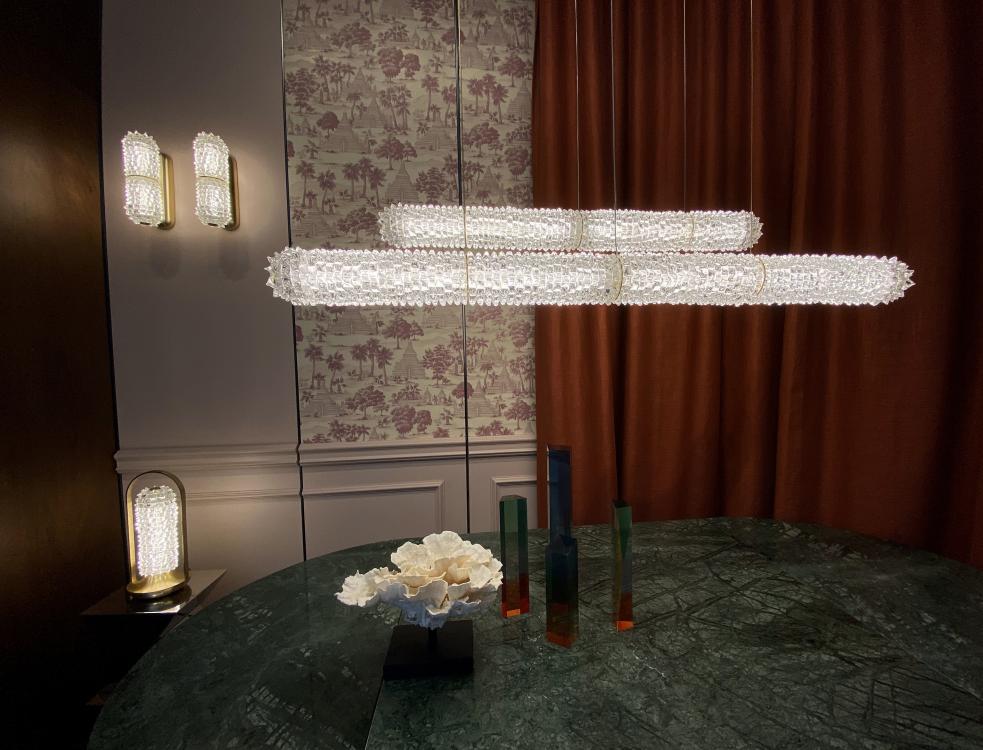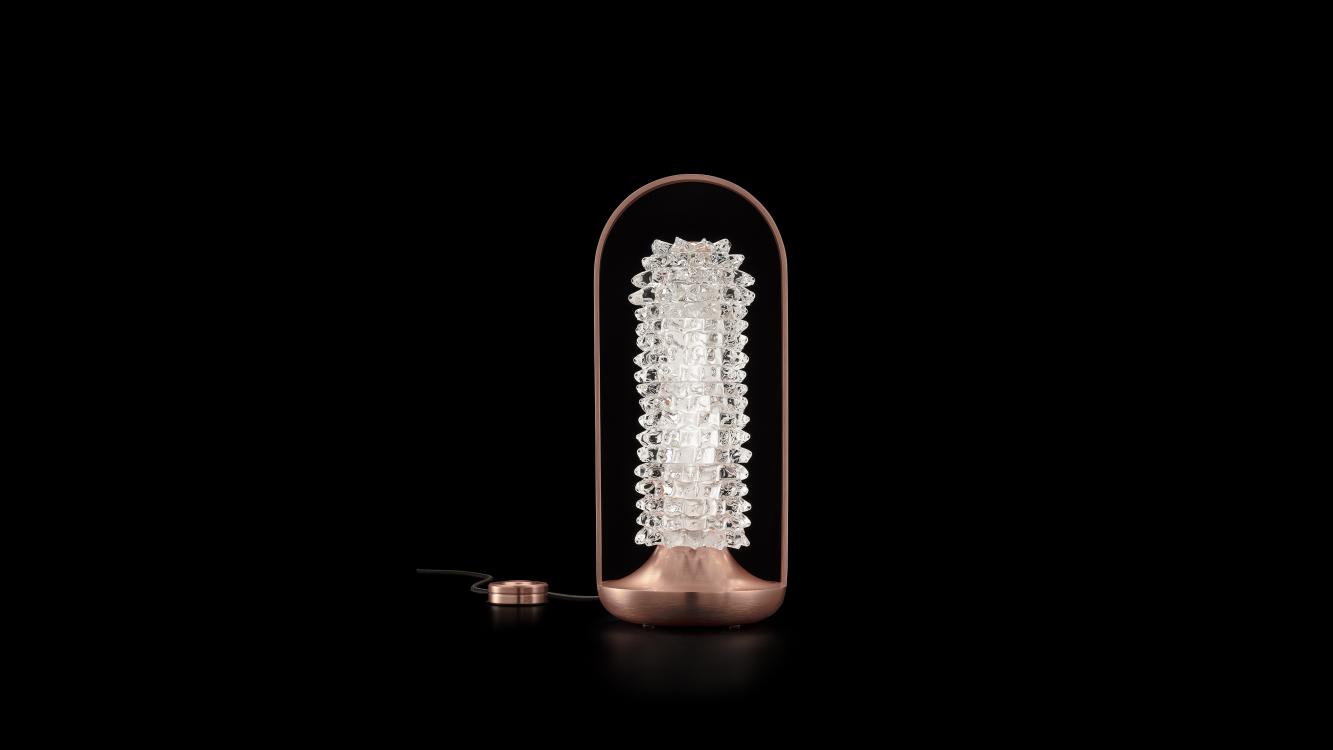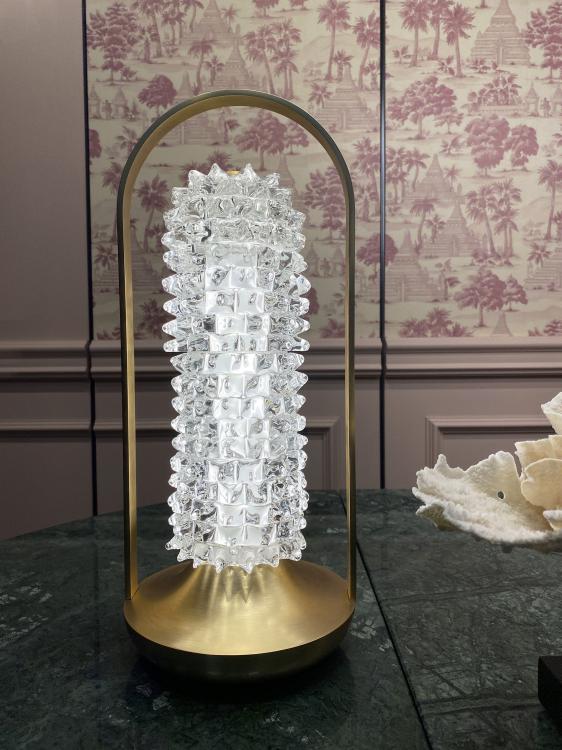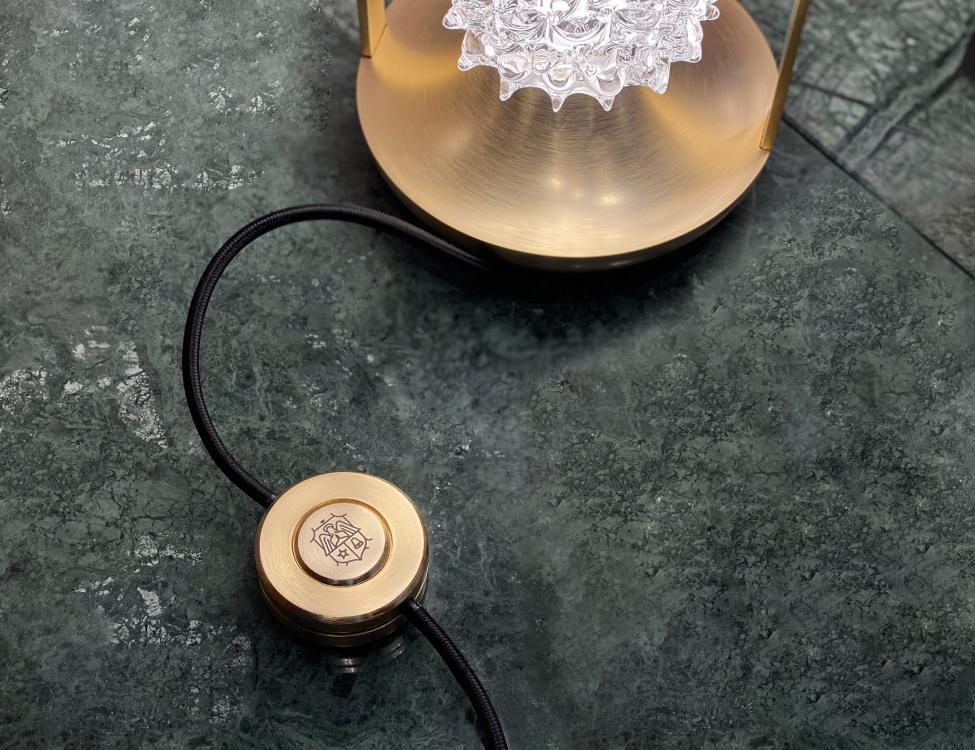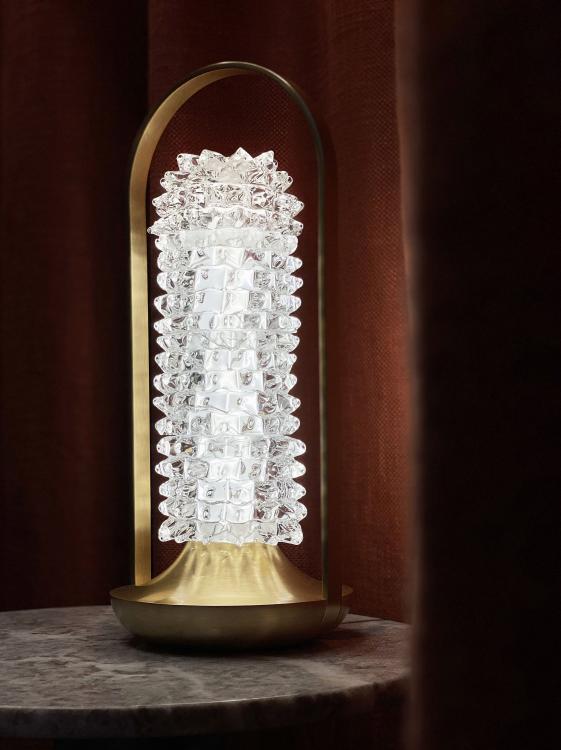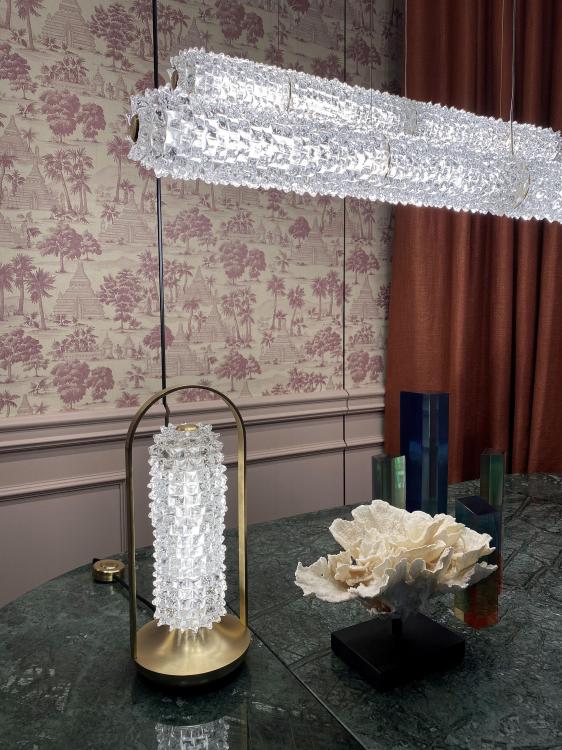 Finishings



Spec sheet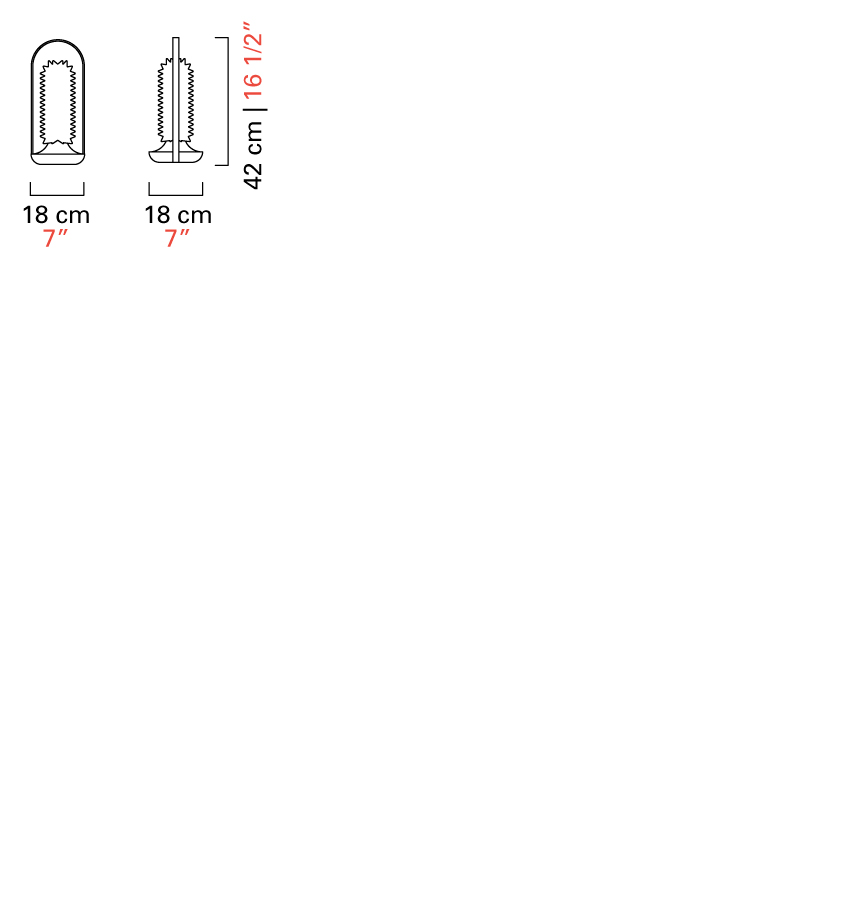 7391
Collection

Opéra

Typology

Table lamps

Height

Width

Depth

Weight

Bulbs

1 x 10W Strip Led - dimmable - included
1 x 10W Strip Led - dimmable - included

Certifications

EAC - cULus
Download pdf
Philippe Nigro
French designer born in Nice, he studied decorative arts and product design (L.DeVinci, Antibes - La Martinière, Lyon -école Boulle, Paris).
Philippe Nigro began his career alongside De Lucchi in Milan, with whom he has participated in many product, furniture, lighting, interior design, event design and architecture projects.
Over the years these experiences, enriched by a mixture of Franco-Italian culture, allow him to deal with very different aspects of Design.
Between prospective research and pragmatic analysis of the "savoir-faire" of the producers he works with, Philippe moves between projects of different scales, whether they are well-known brands, luxury industry or local crafts.
He has also developed exhibition design: in 2014 the 7th edition of the Triennale Design Museum in Milan, "Italian Design beyond the Crisis".
In 2015 he created the sets for Lexus at the Salone del Mobile in Milan, the Japanese car manufacturer, for which in 2017 he created the new stand concept for the world trade shows.
In 2016-17 he created the outdoor installations Ultralin, Paris Place des Vosges and Sololino in Milan Montenapoleone for CELC.
He collaborates with Ligne Roset, Cinna, Foscarini, DePadova, Baccarat, Moleskine, Driade, CELC, le Mobilier National, Rado, Zanotta, Lexus, DCW, Hermès, Barovier&Toso.
He was awarded as Designer of the Year 2014 at Maison & Objet.
His Twin-Chairs, T.U and Confluence projects are in the collections of the Center Pompidou and the Musée des Arts Décoratifs in Paris.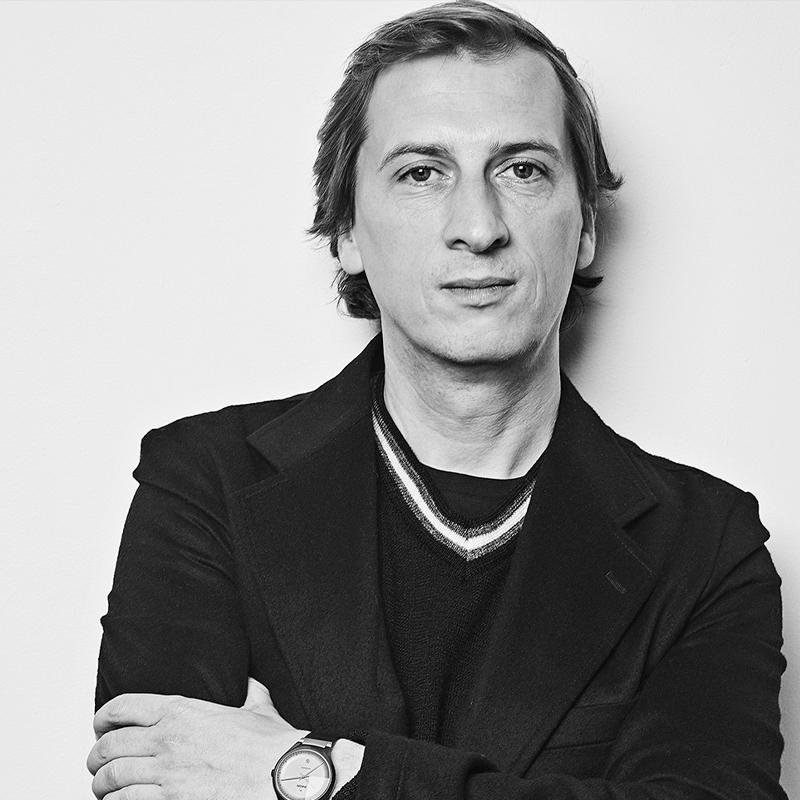 Ask for more information
Interested in Opéra? Contact our consulting and design service to get all the details you are looking for.
Fill in the form