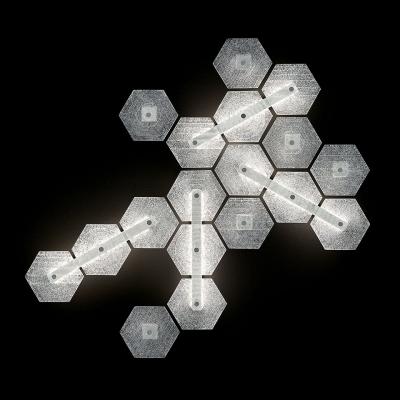 The greatest strength of Marrakech, apart from its ability to be used either as a ceiling or wall lamp, is its limitless configuration potential: the regular hexagonal tiles allow endless additions of the Venetian crystal elements which distinguish the collection, with their different surface designs (up to three versions). The "rugiada" effect applied to the back of each element, a technique patented by Barovier&Toso in the 20th century, diffuses the light supplied by the low voltage led strips housed in the metallic support structure.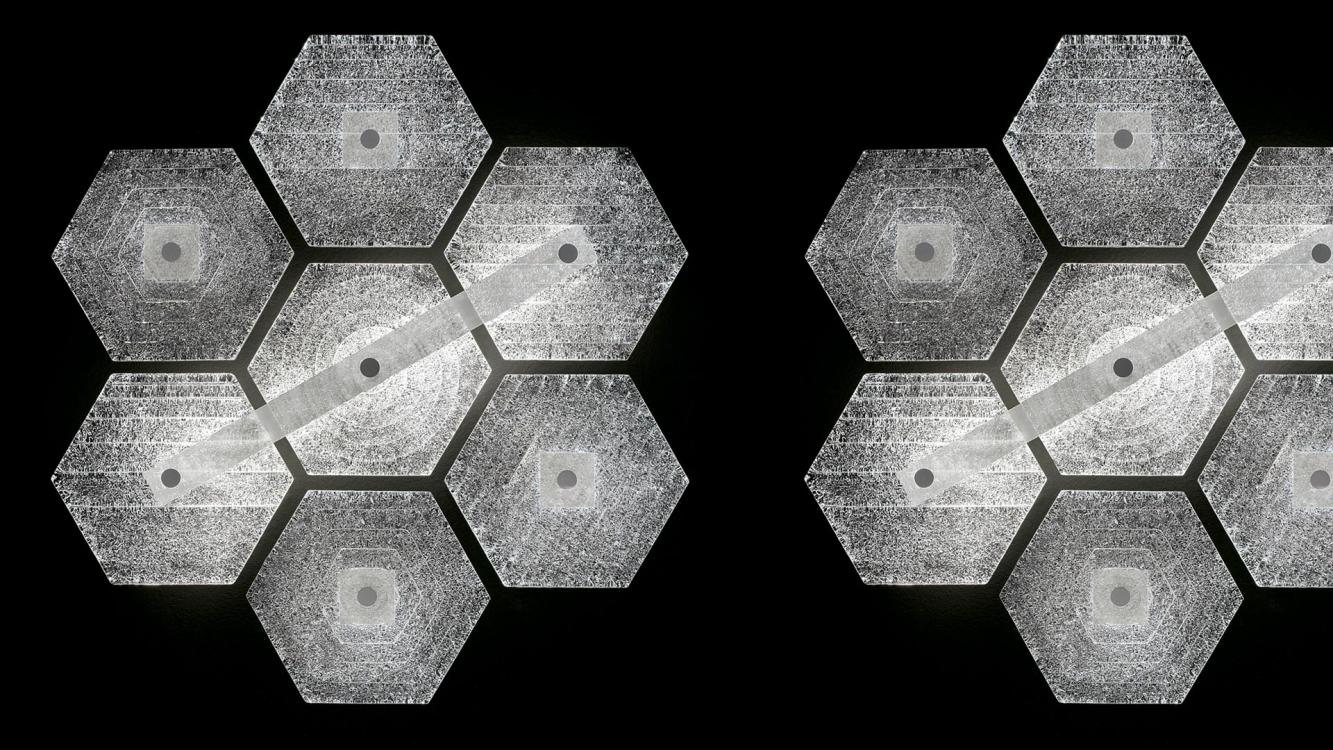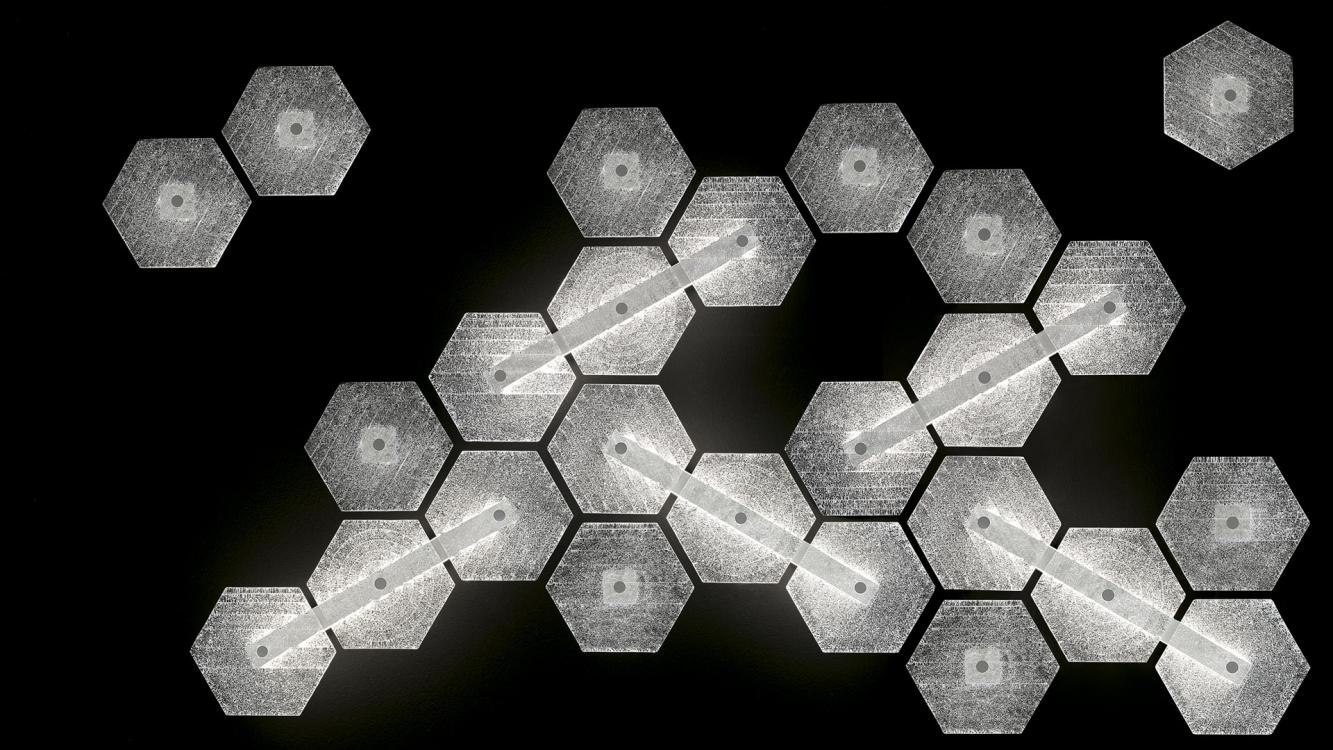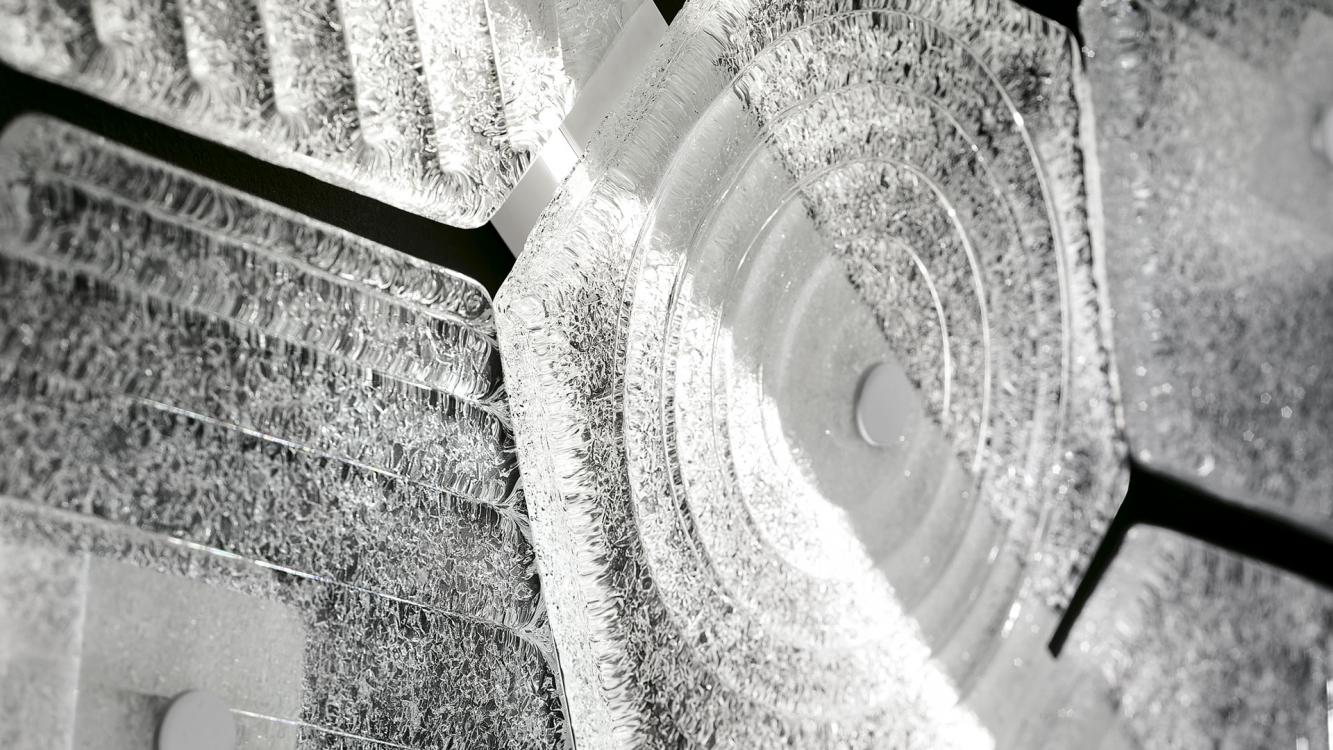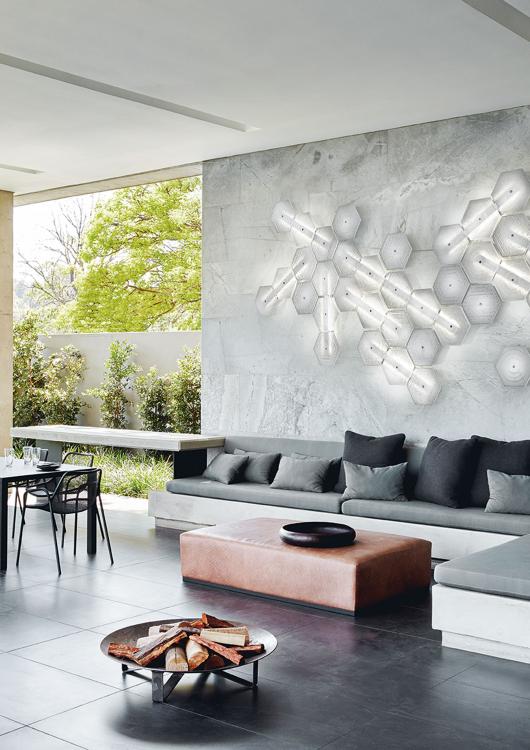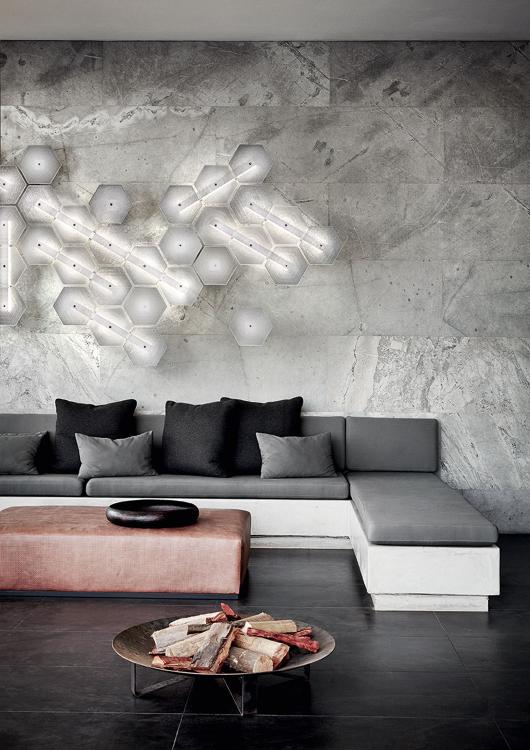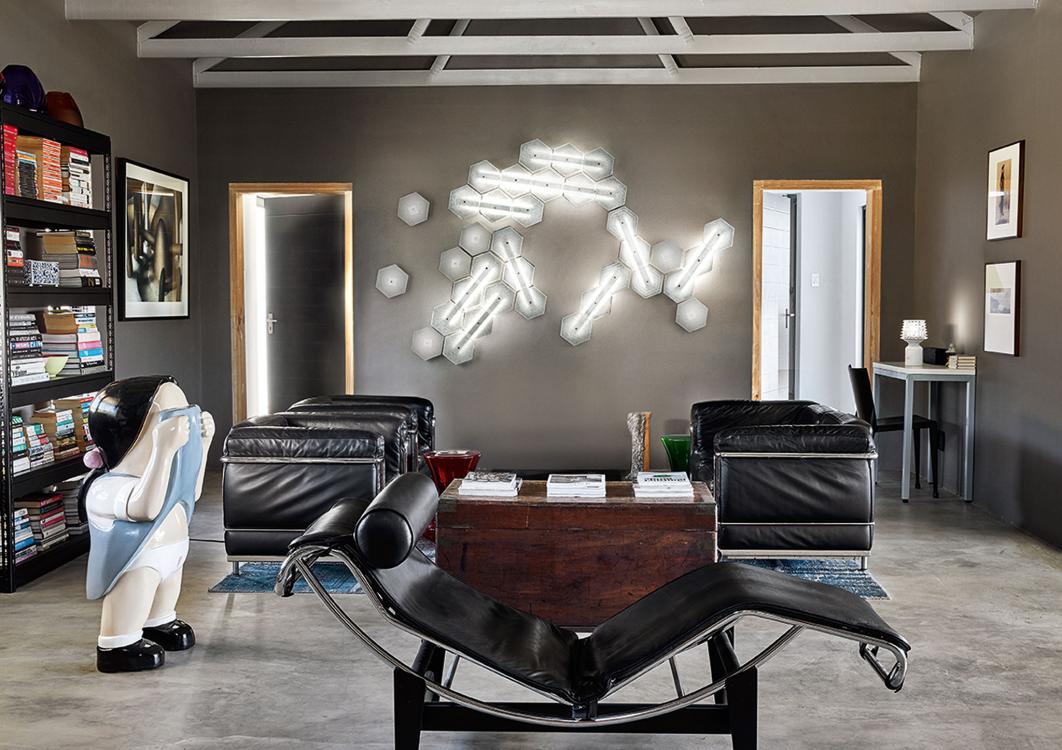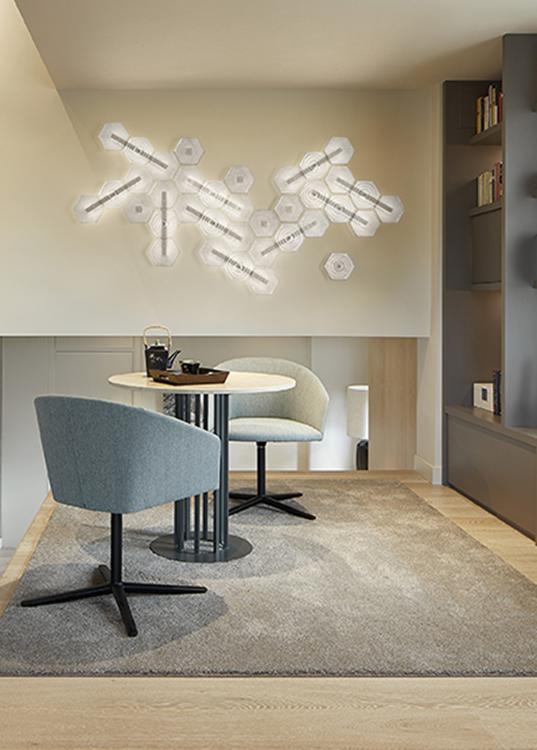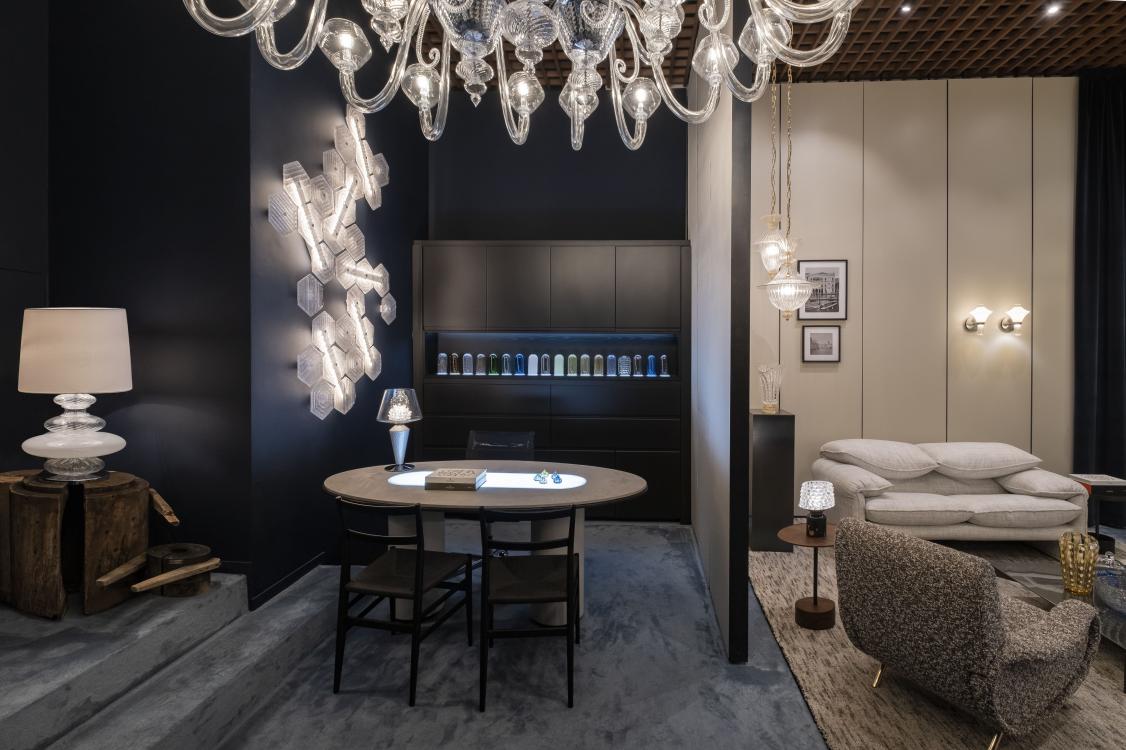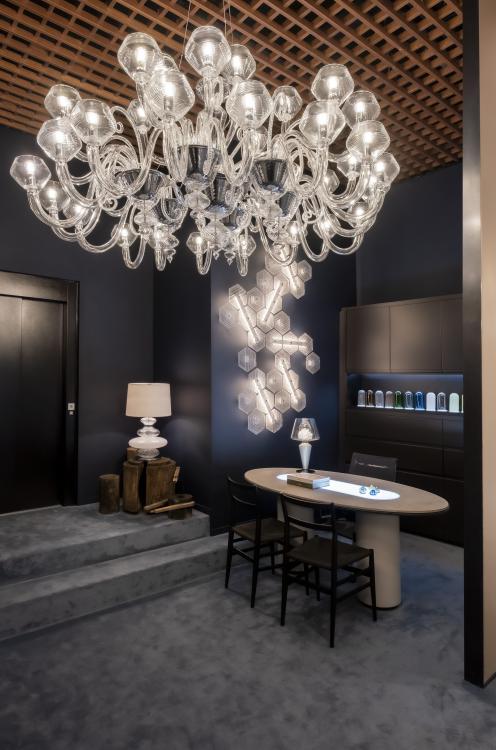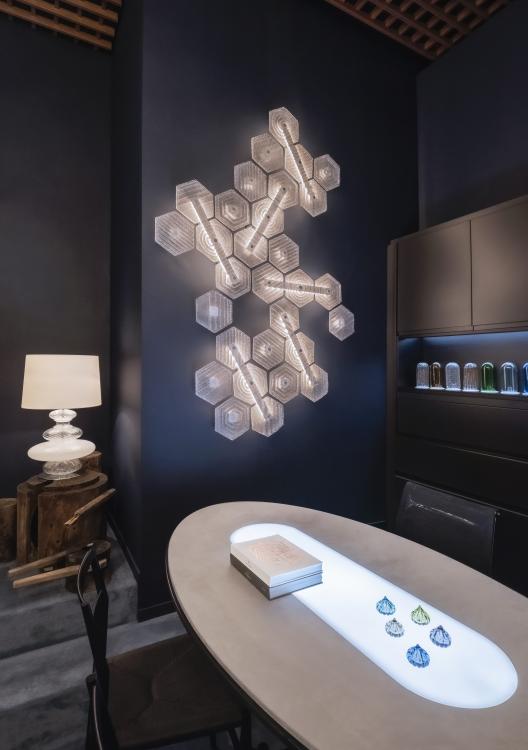 Finishings



Ask for more information
Interested in Marrakech? Contact our consulting and design service to get all the details you are looking for.
Fill in the form