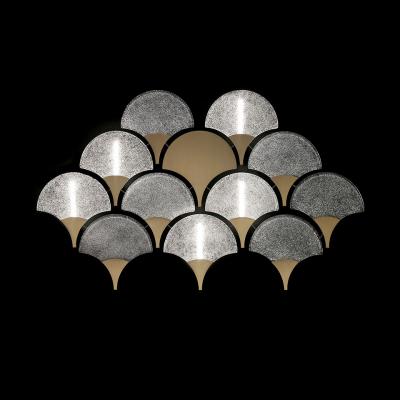 With its modern form made more traditional using the "rugiada" technique, patented in the 20th century by Barovier&Toso, Tuileries is an infinite wall lamp: its perfect symmetry enables the creation of endless compositions of illuminated and nonilluminated elements, always perfectly arranged and enriched by the brushed metallic structure with its warm honey bronze colour. The opportunities for personalization are limitless, allowing entire walls to be covered, almost as a sort of luxury paneling.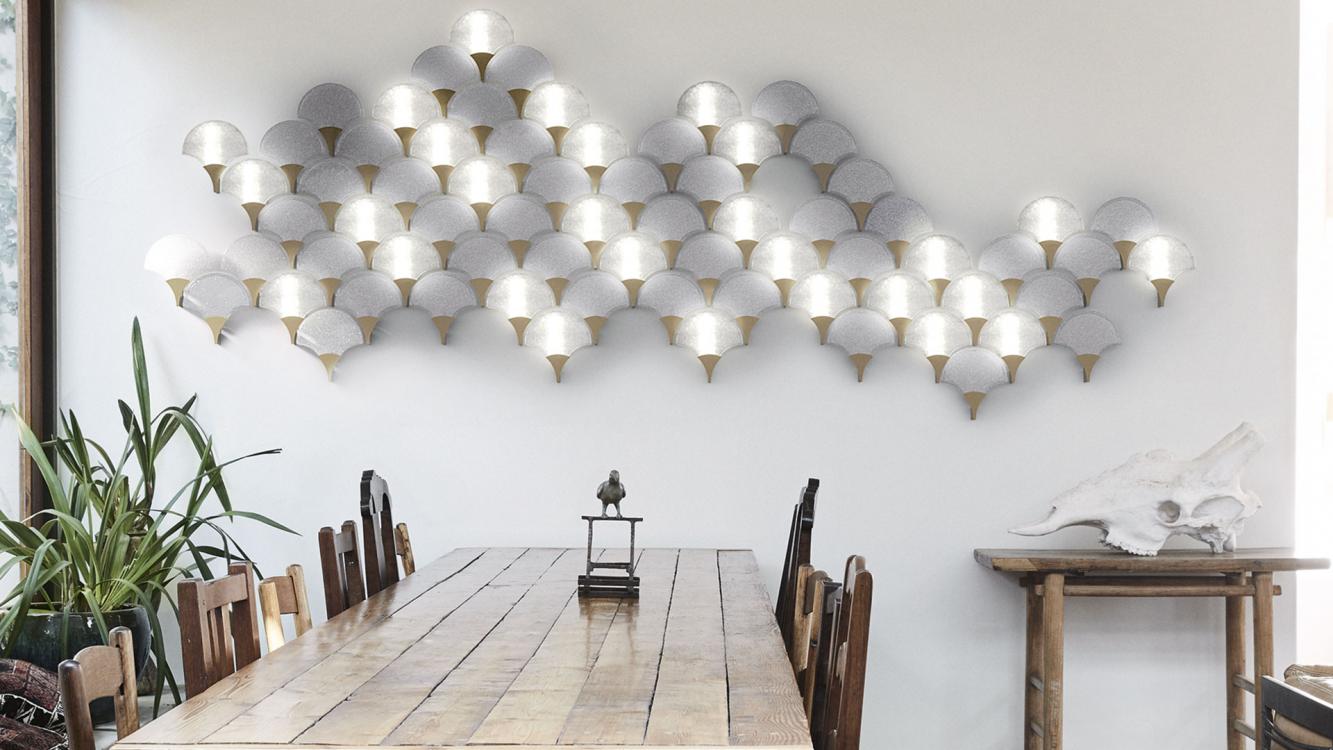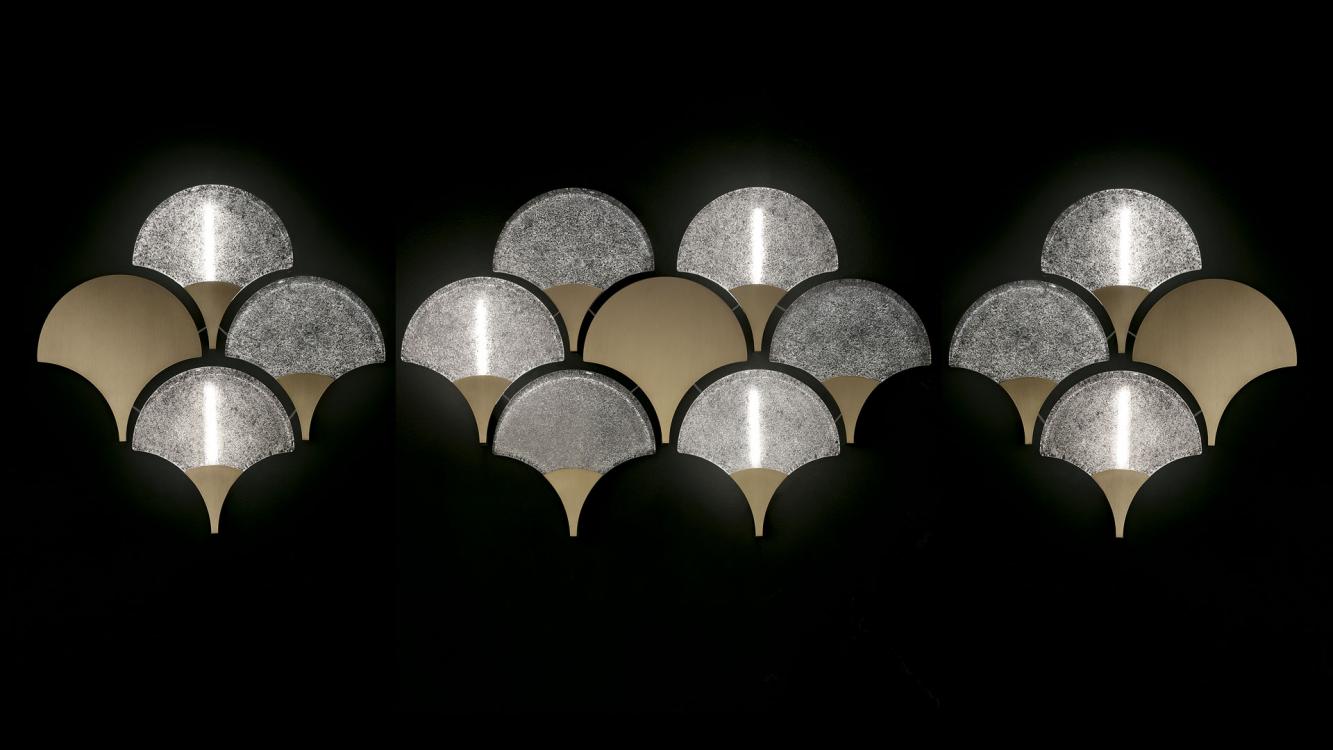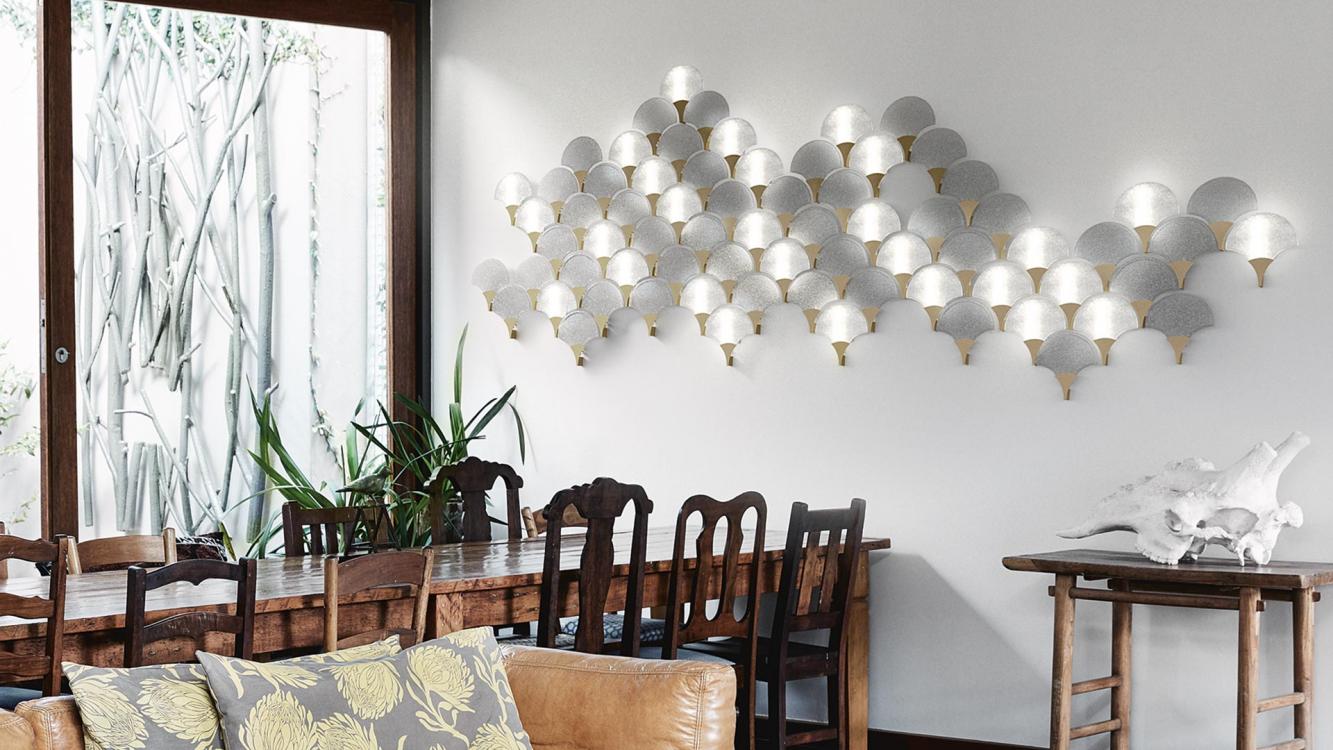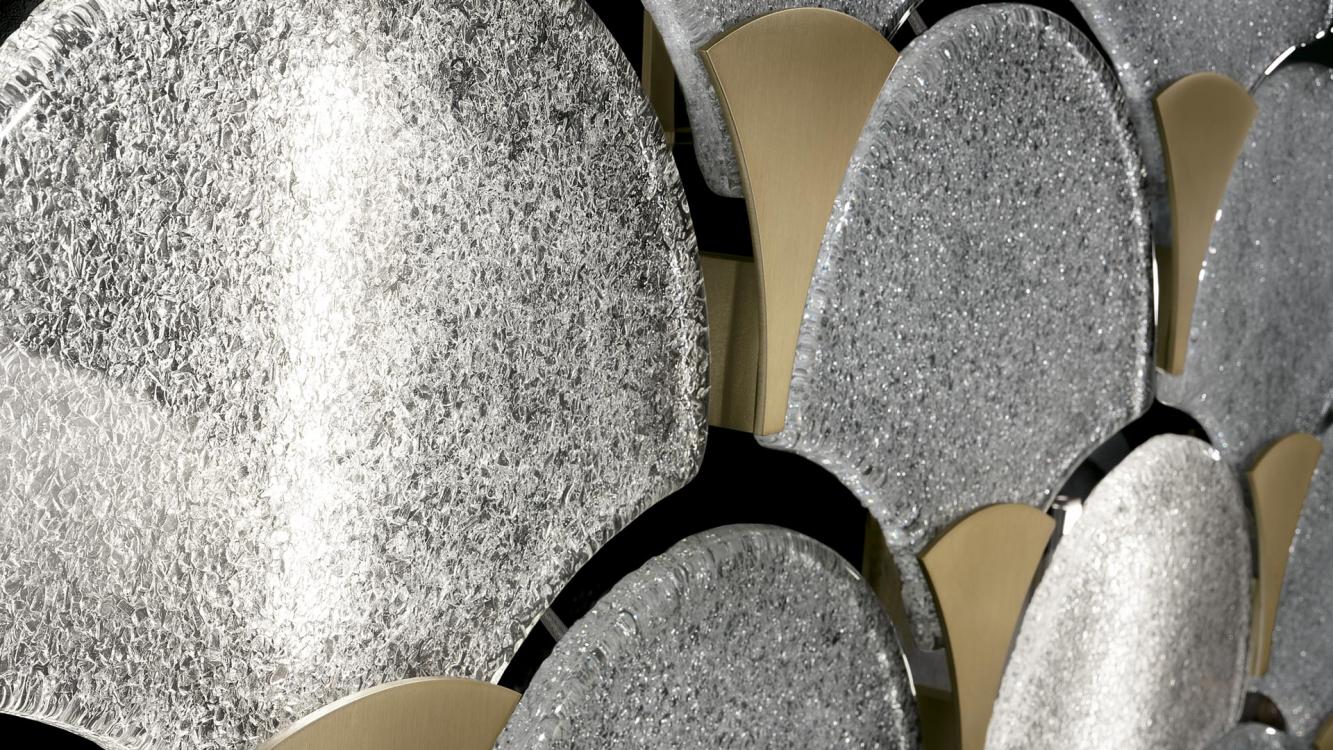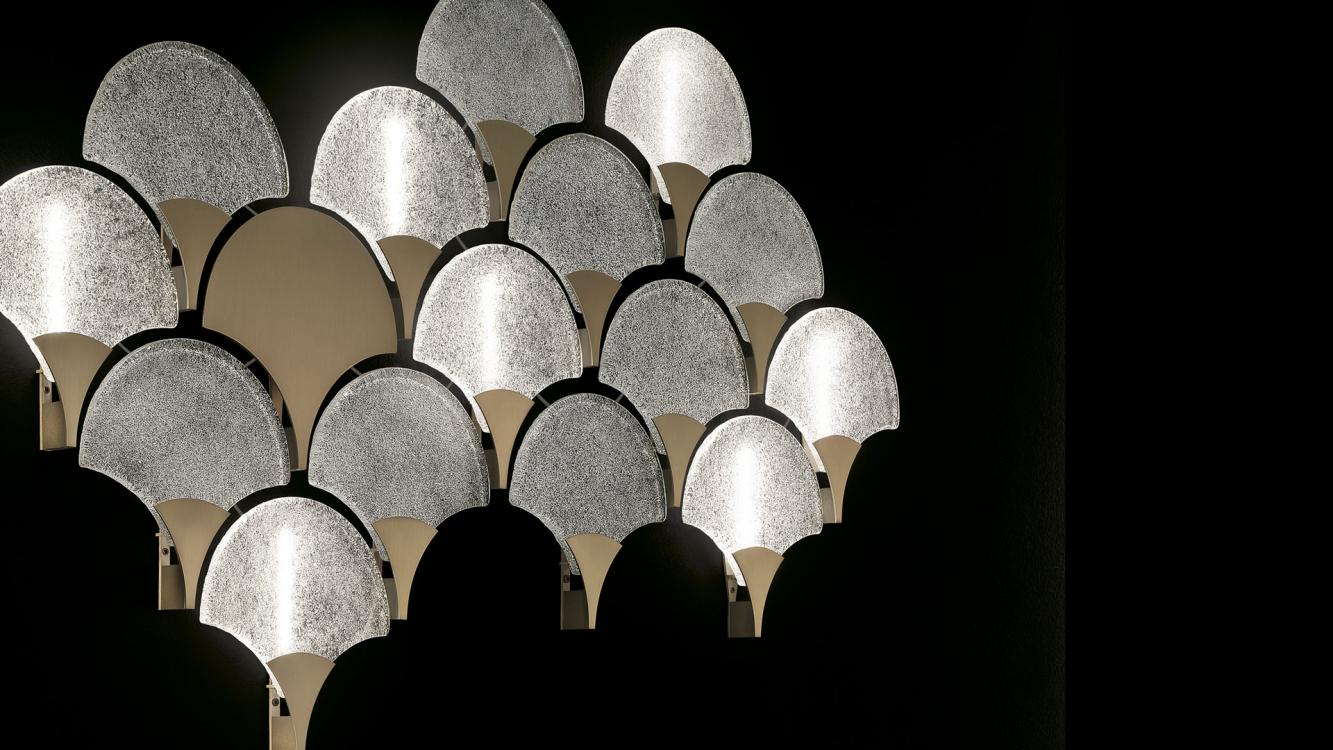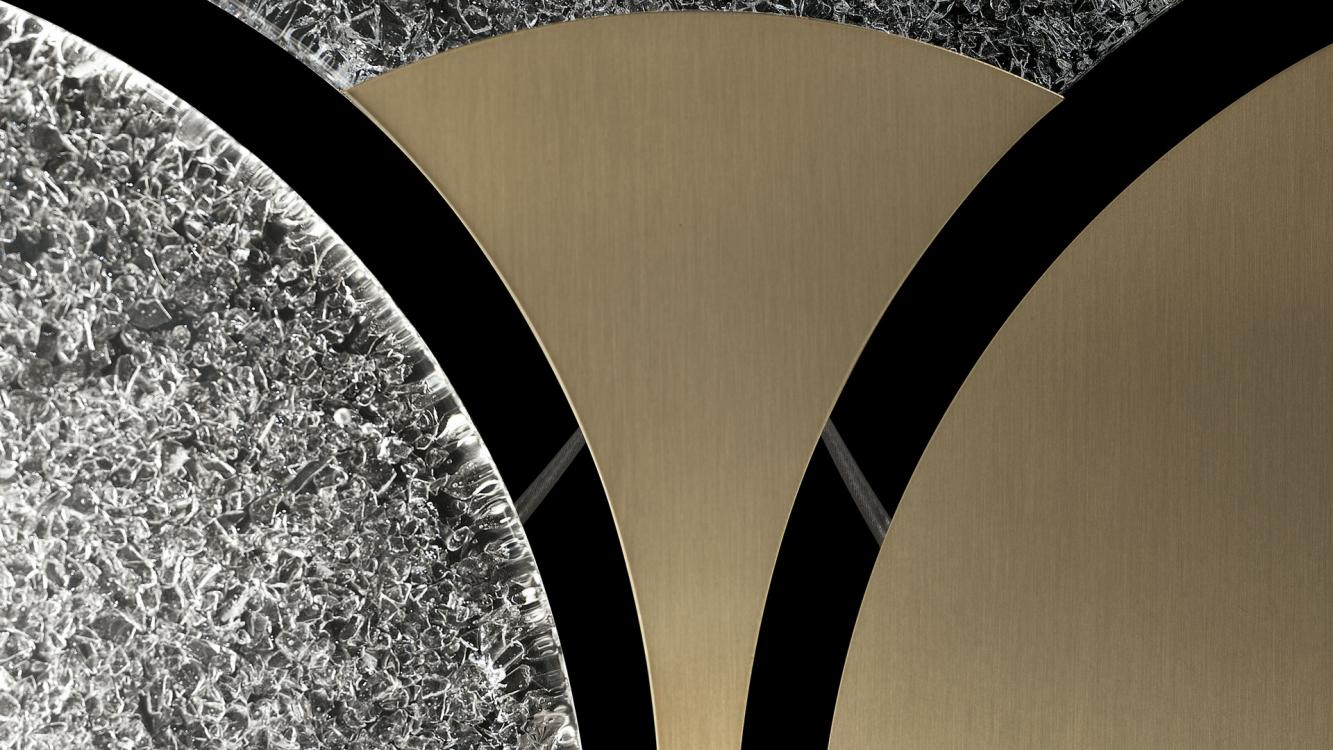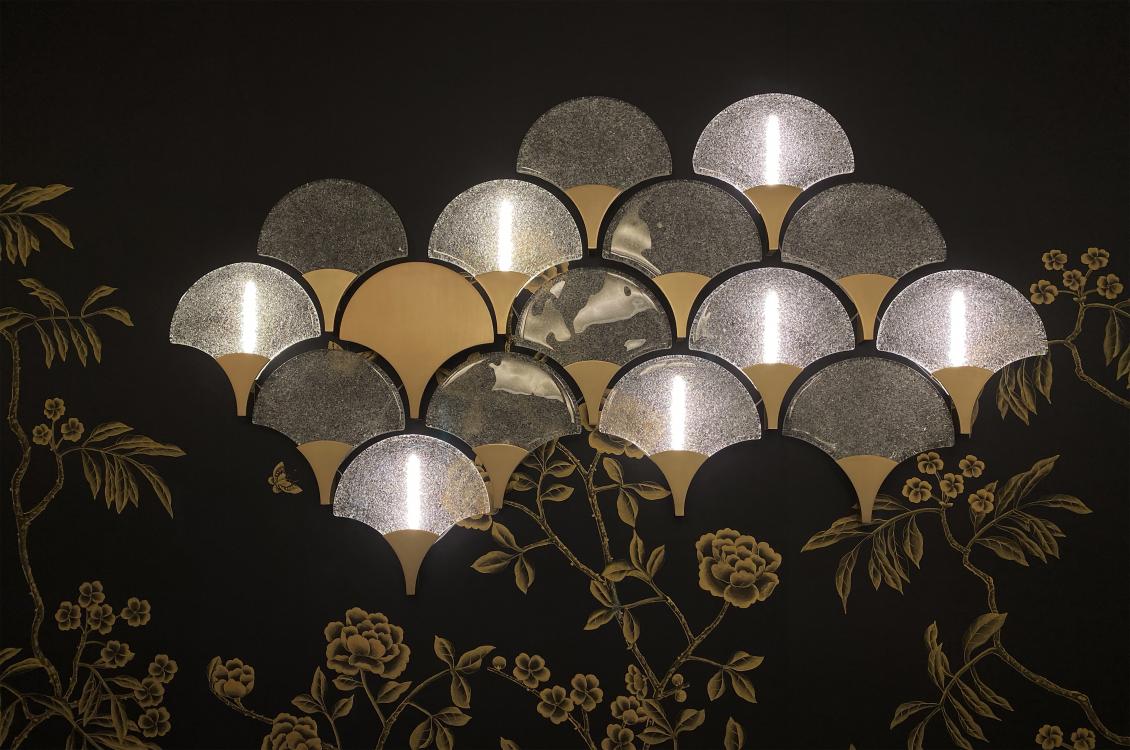 Finishings


Ask for more information
Interested in Tuileries? Contact our consulting and design service to get all the details you are looking for.
Fill in the form