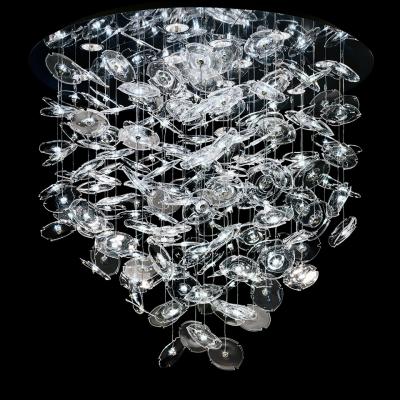 As fireflies unleashed from the depths of a glass cascade in a sparkling dance, creating an enchanting atmosphere, these transparent lotus leaves, embellished with tiny gold flakes or in pale colours, float in the air.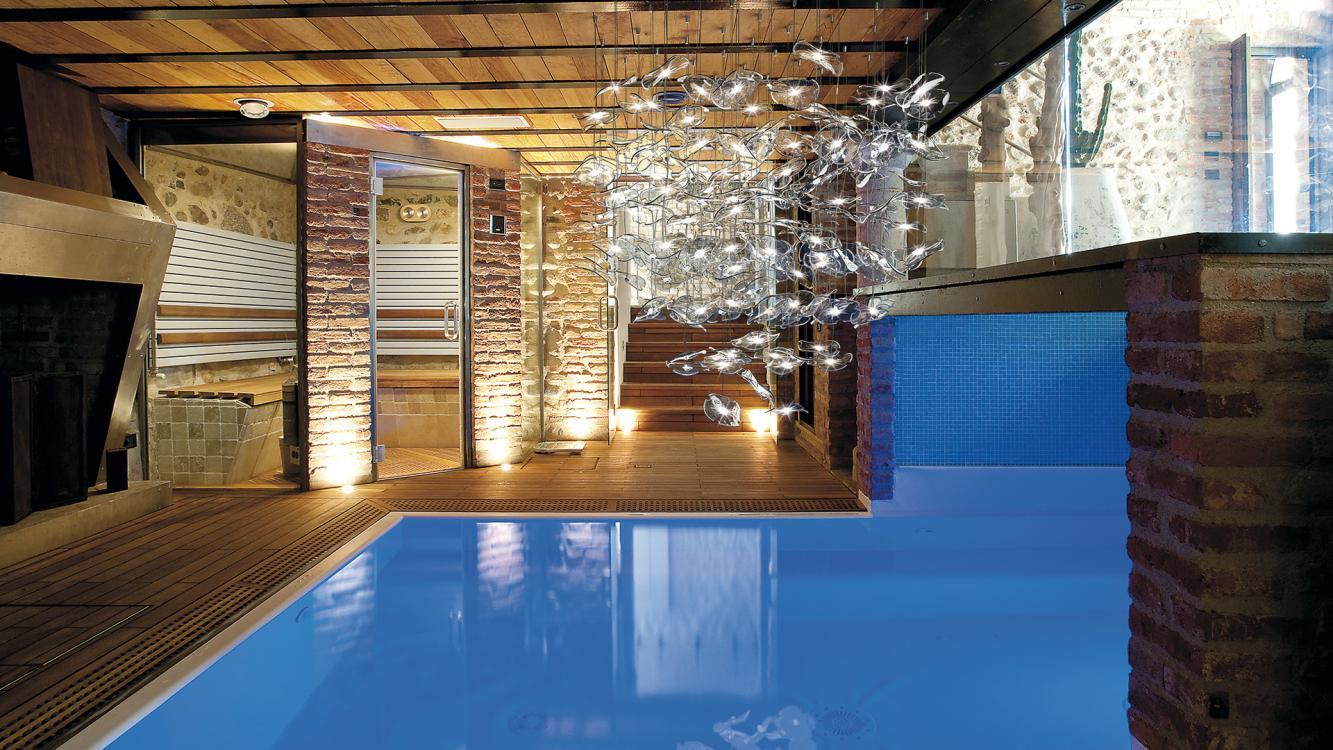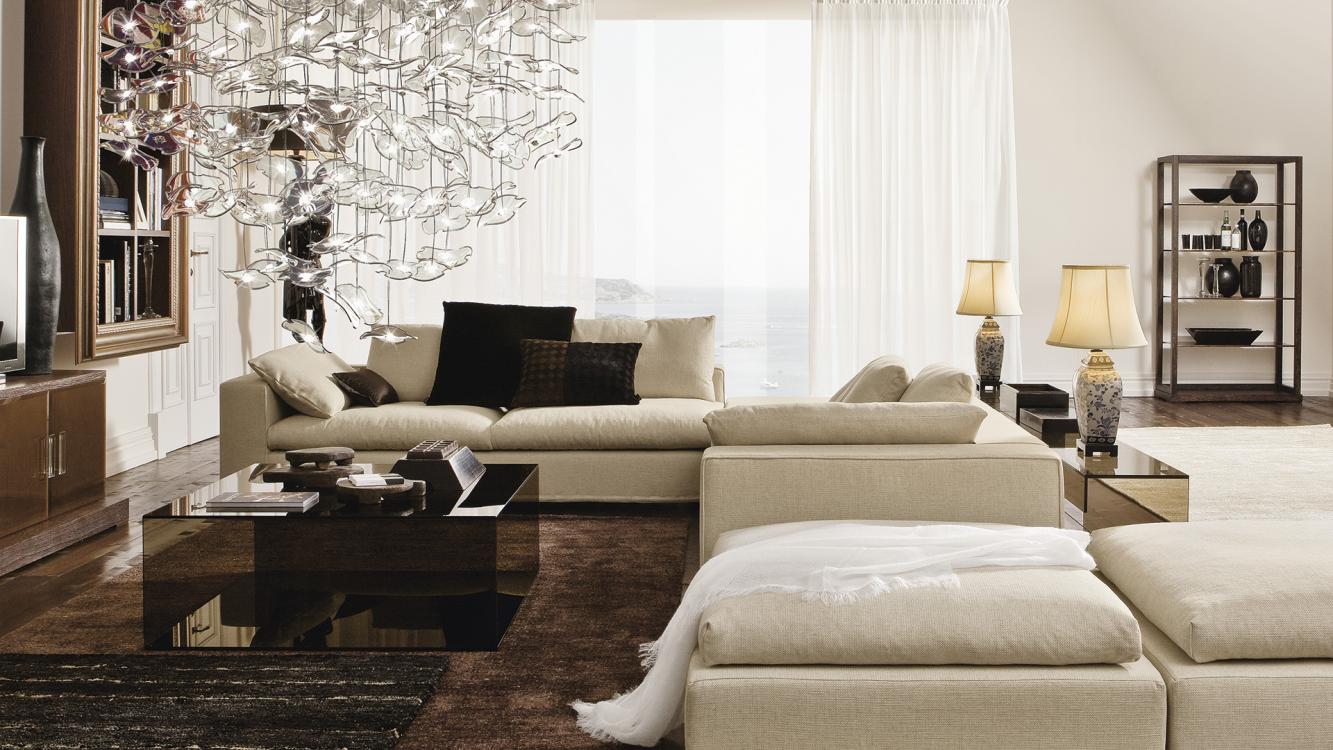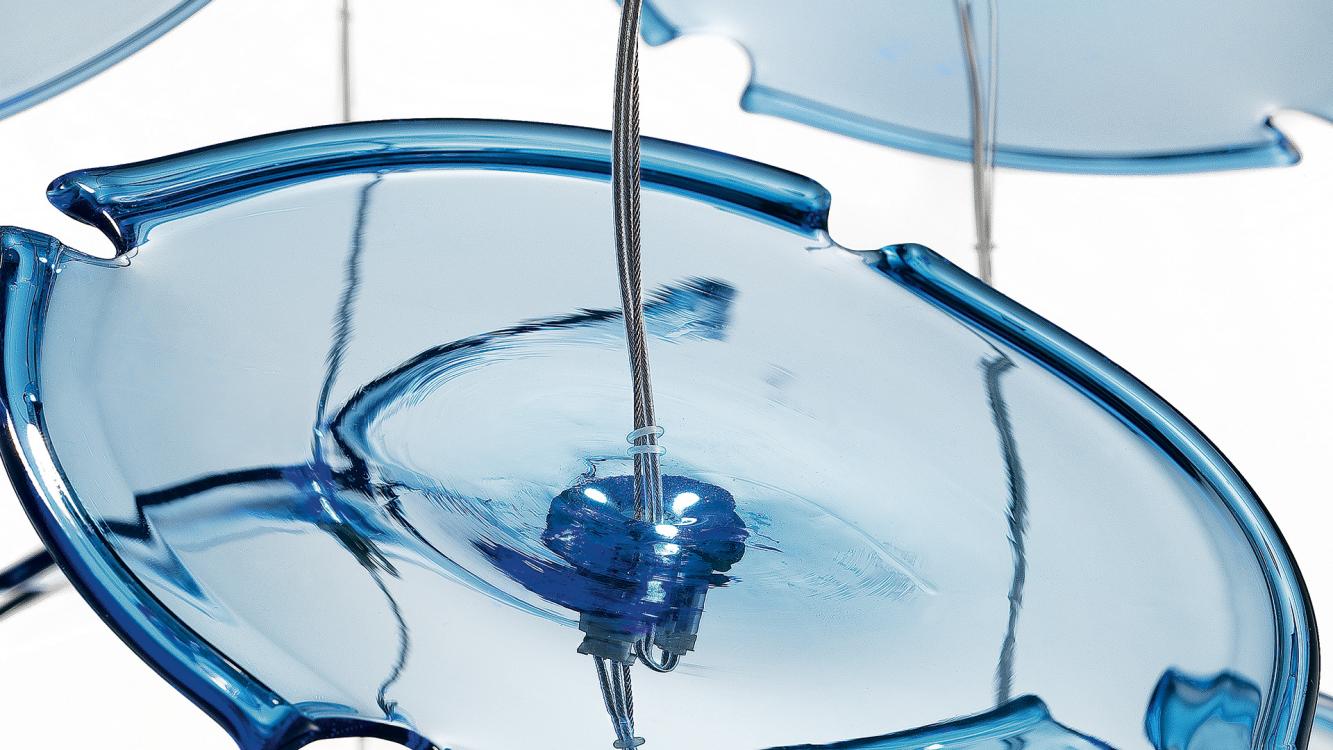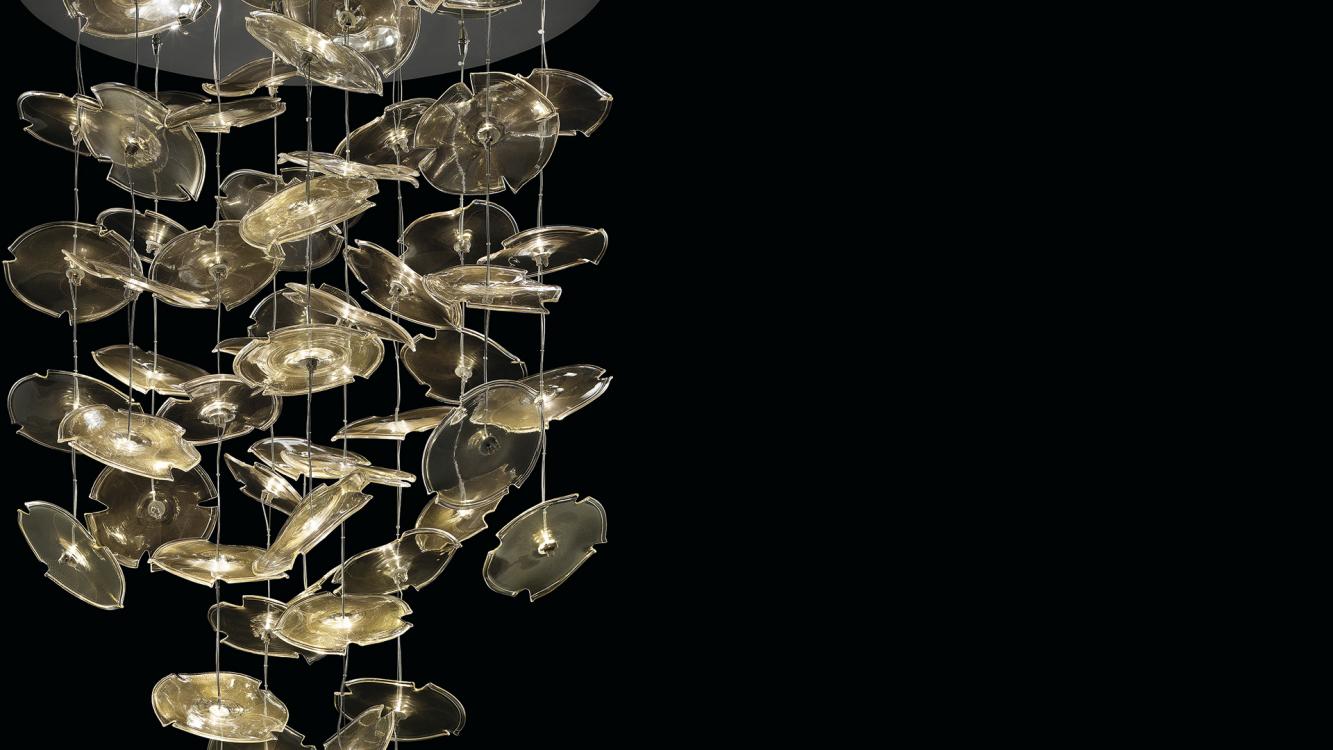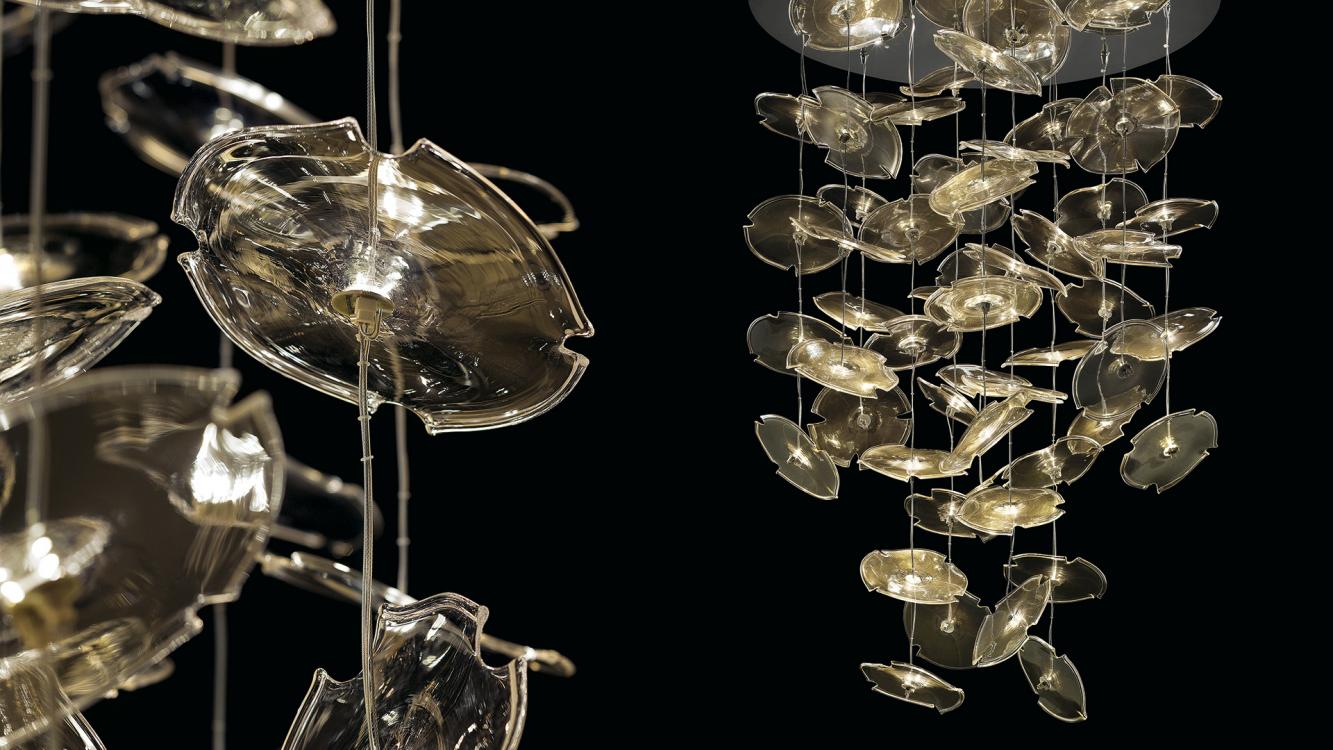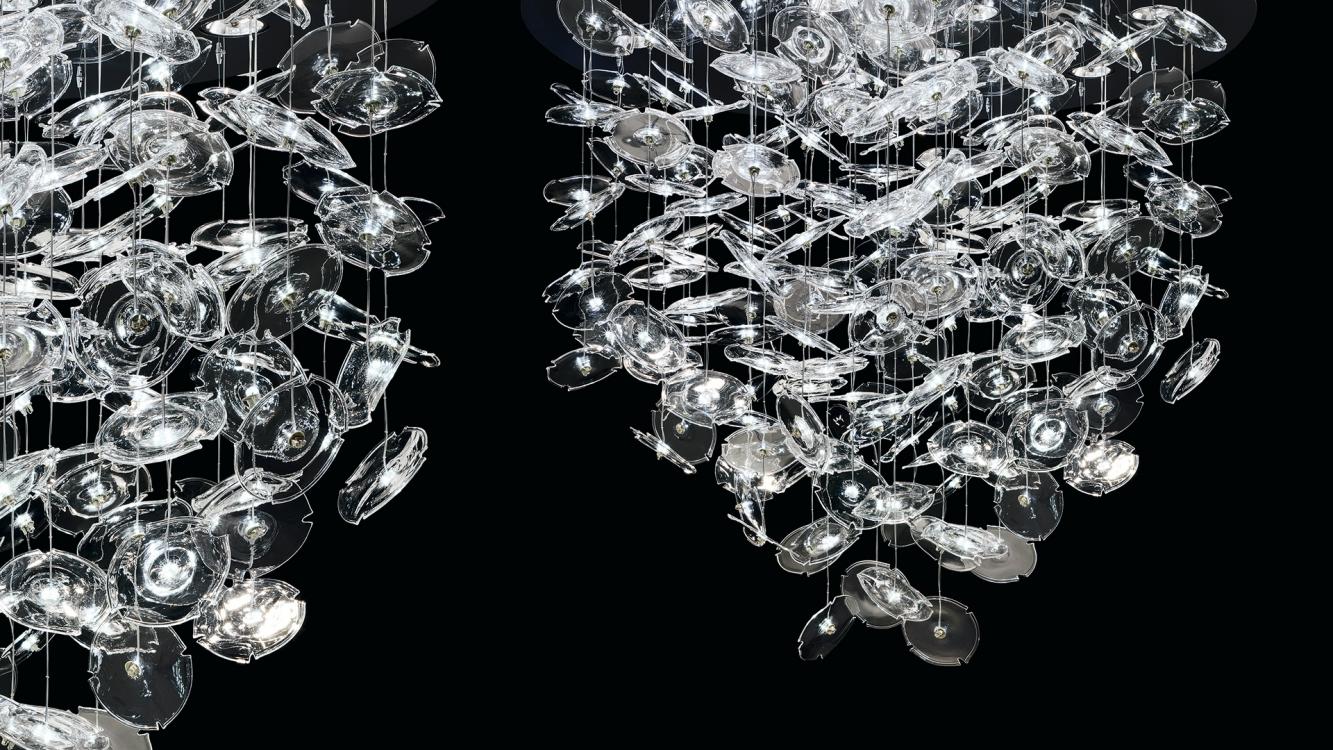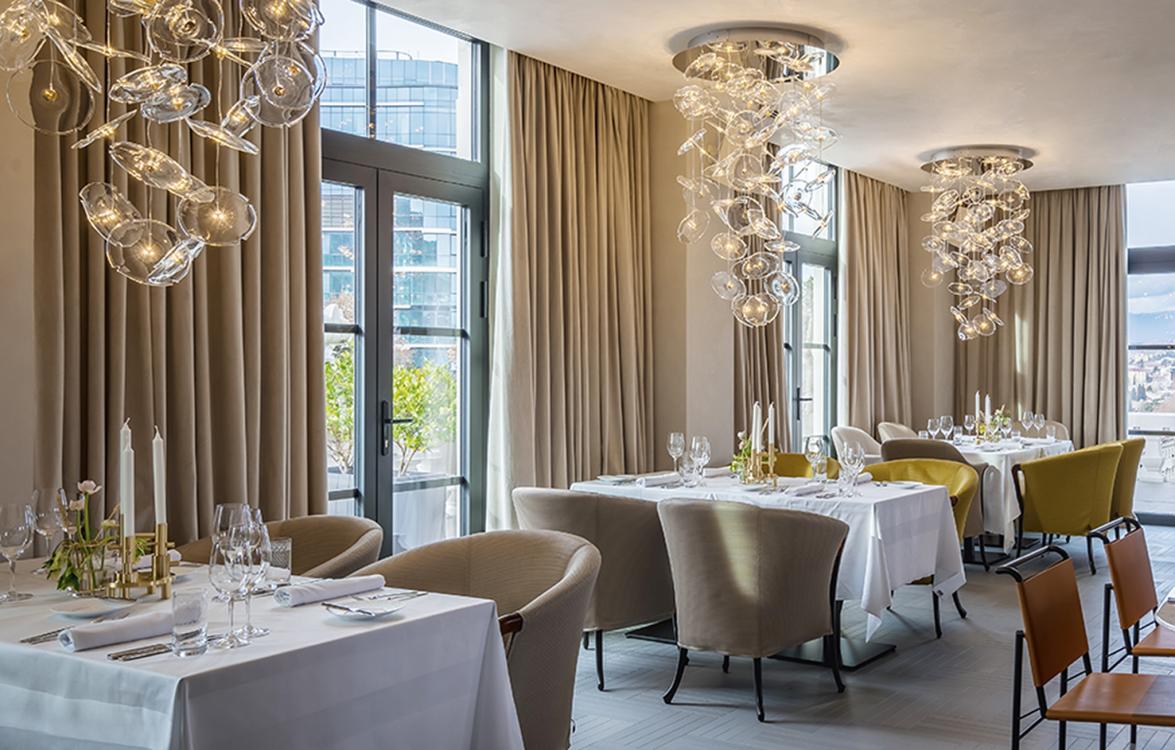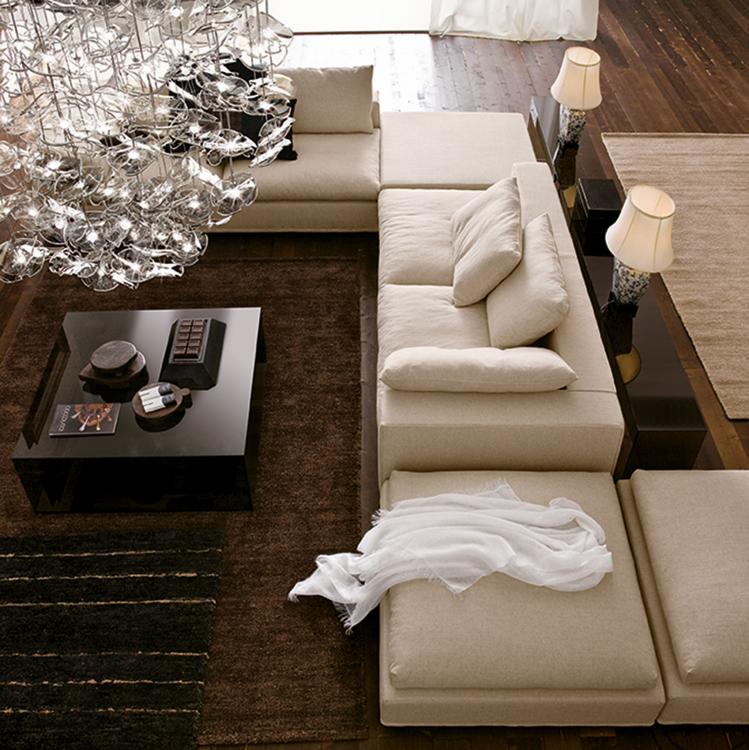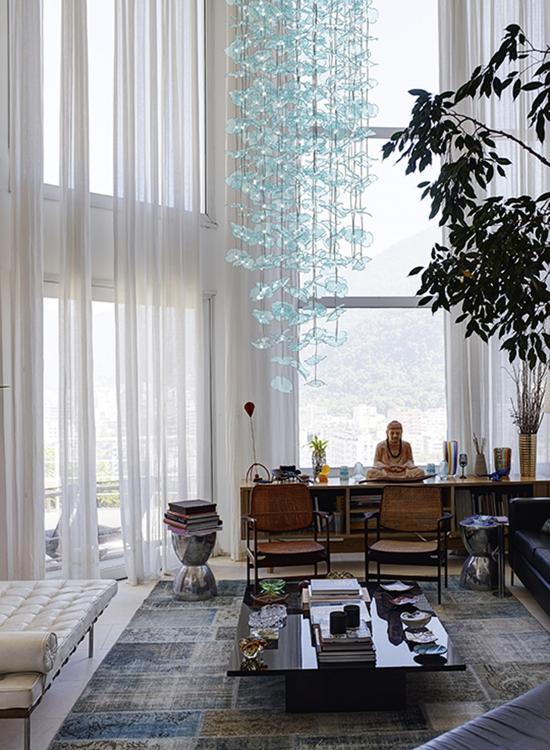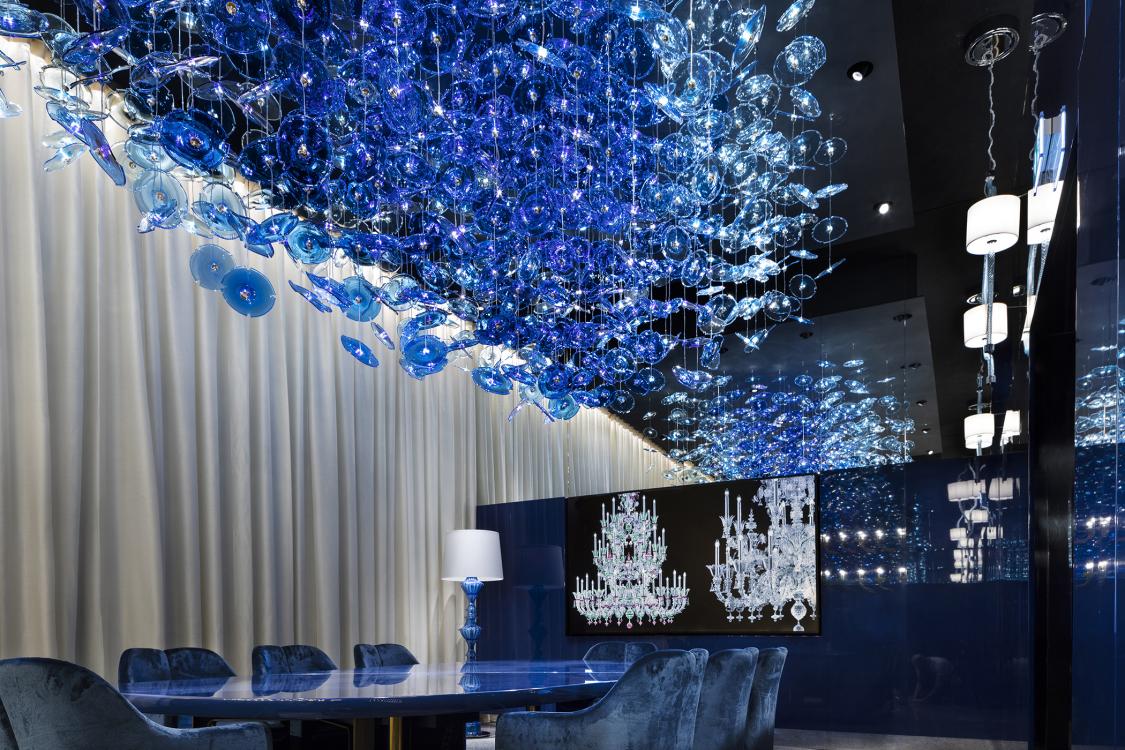 Finishings



Ask for more information
Interested in Exagon? Contact our consulting and design service to get all the details you are looking for.
Fill in the form