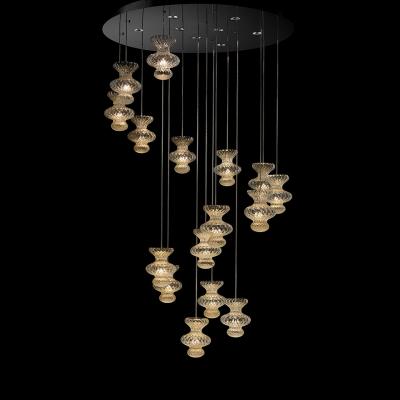 The "bambolina" is an element used in chandeliers of the Muranese tradition. Spirally arranged and internally lit form a bright swirl which adorns the setting with designs and shadows thanks to the typical glass working called "a balotòn" (giving a cross-relief effect on glass).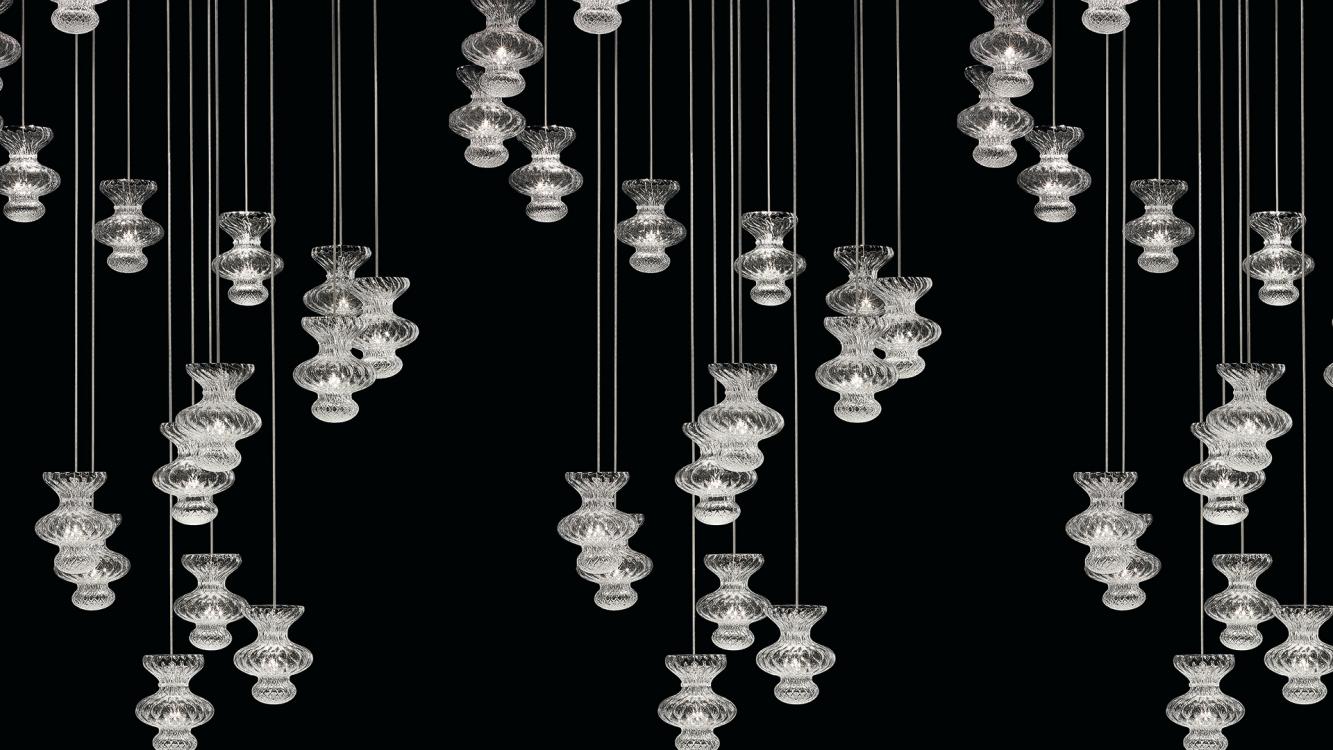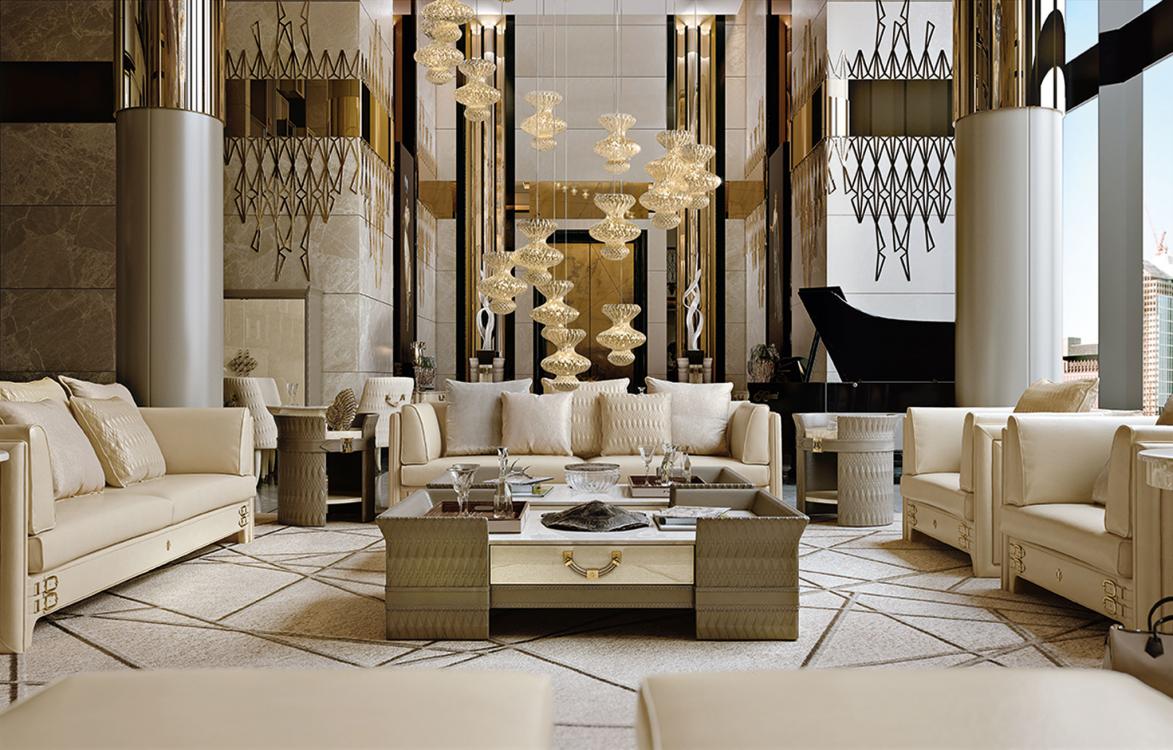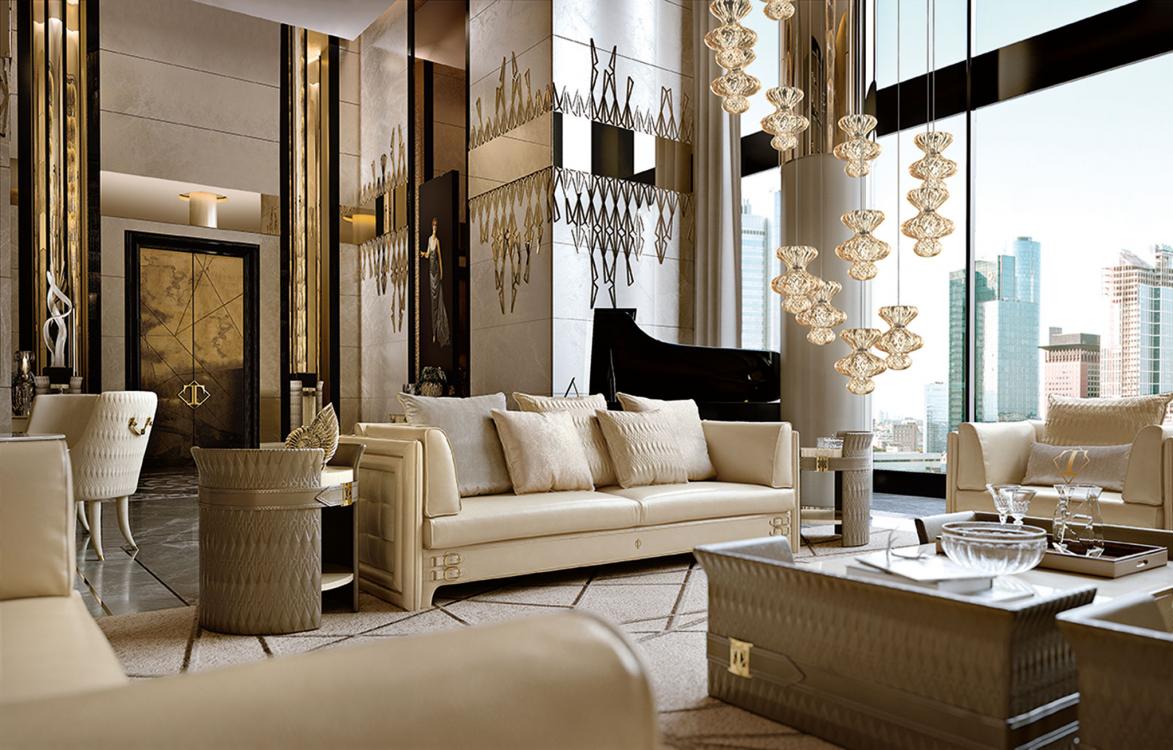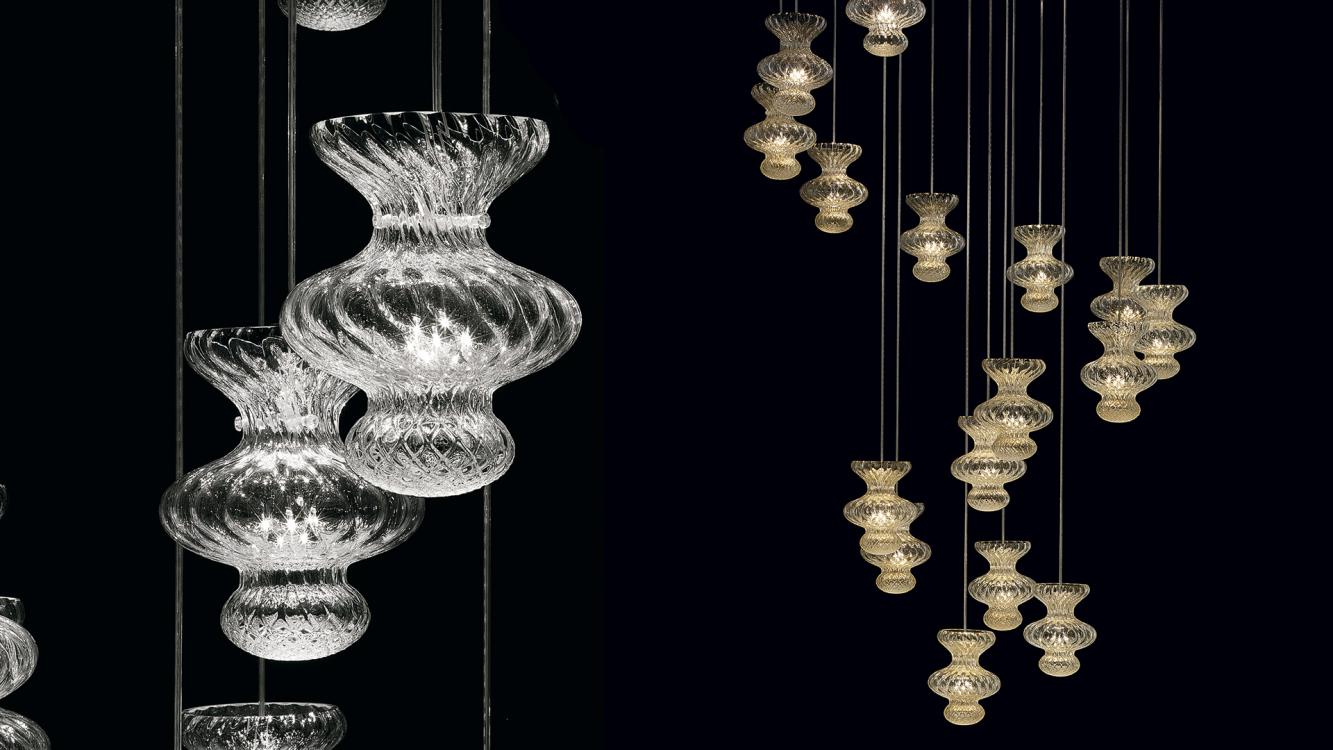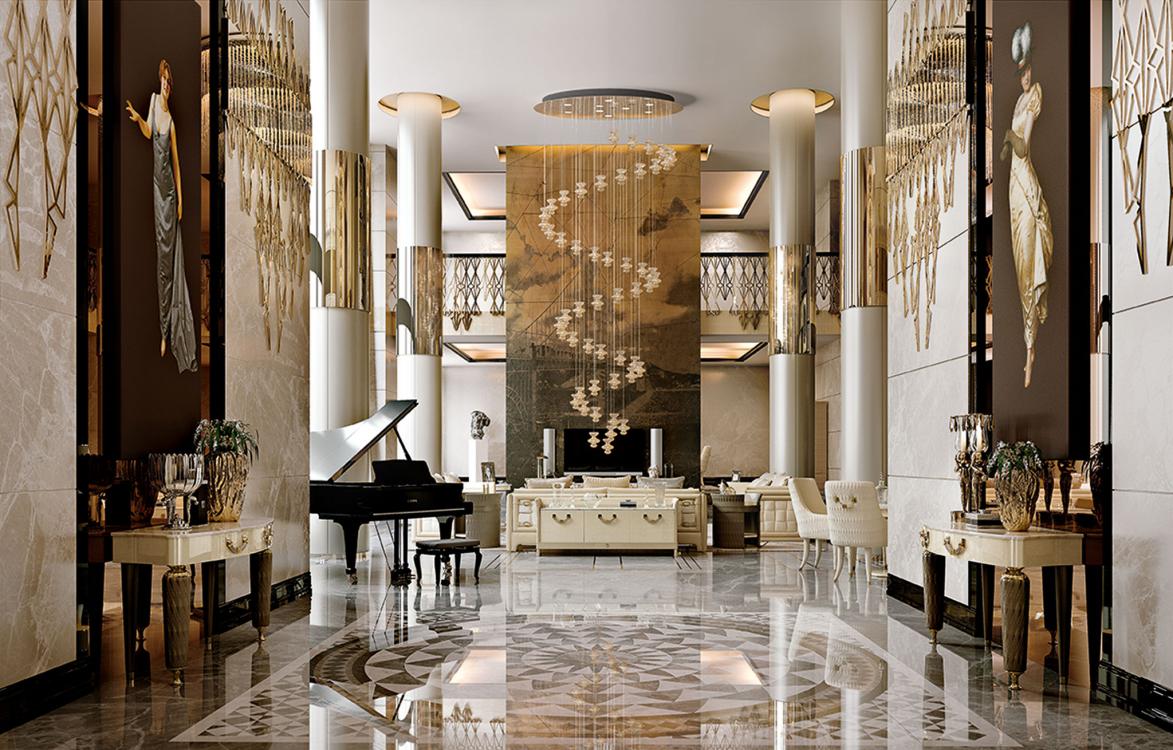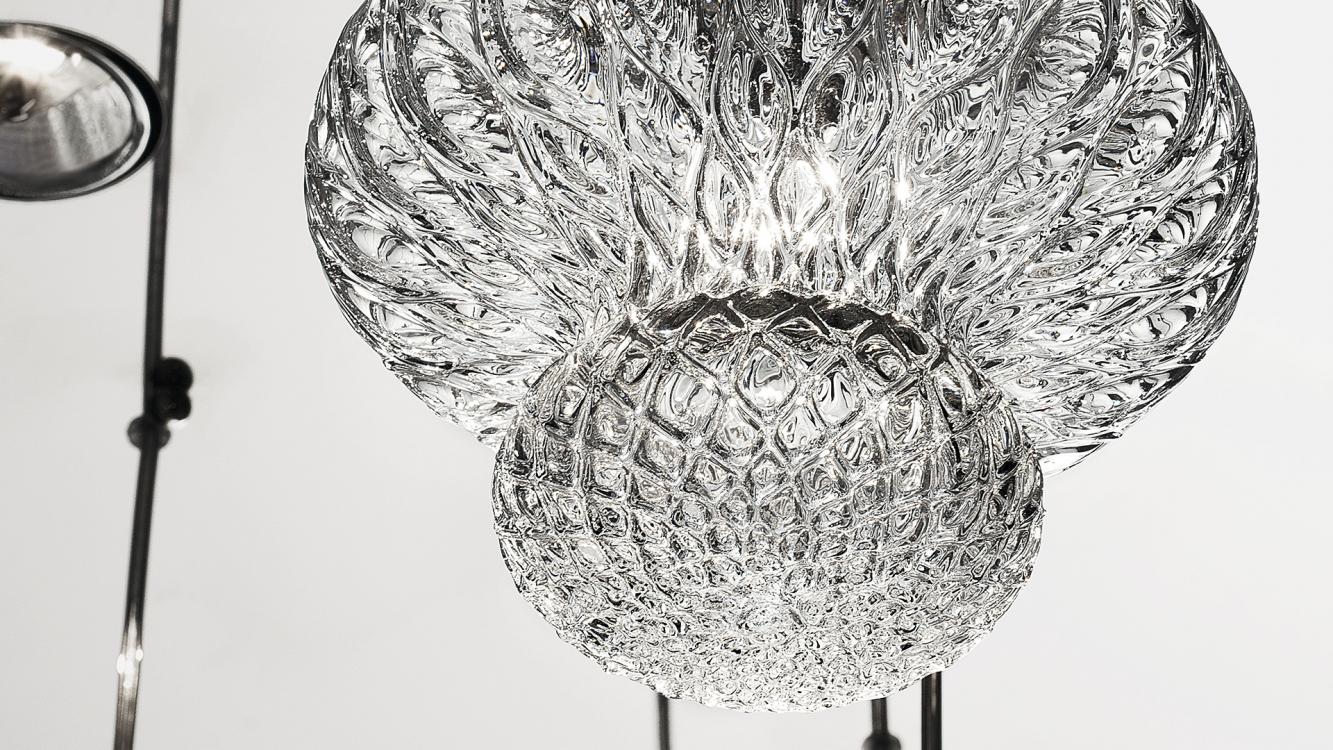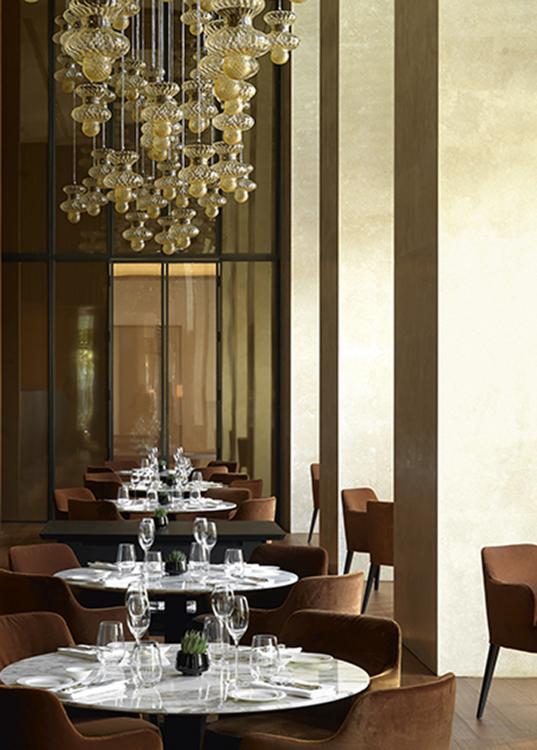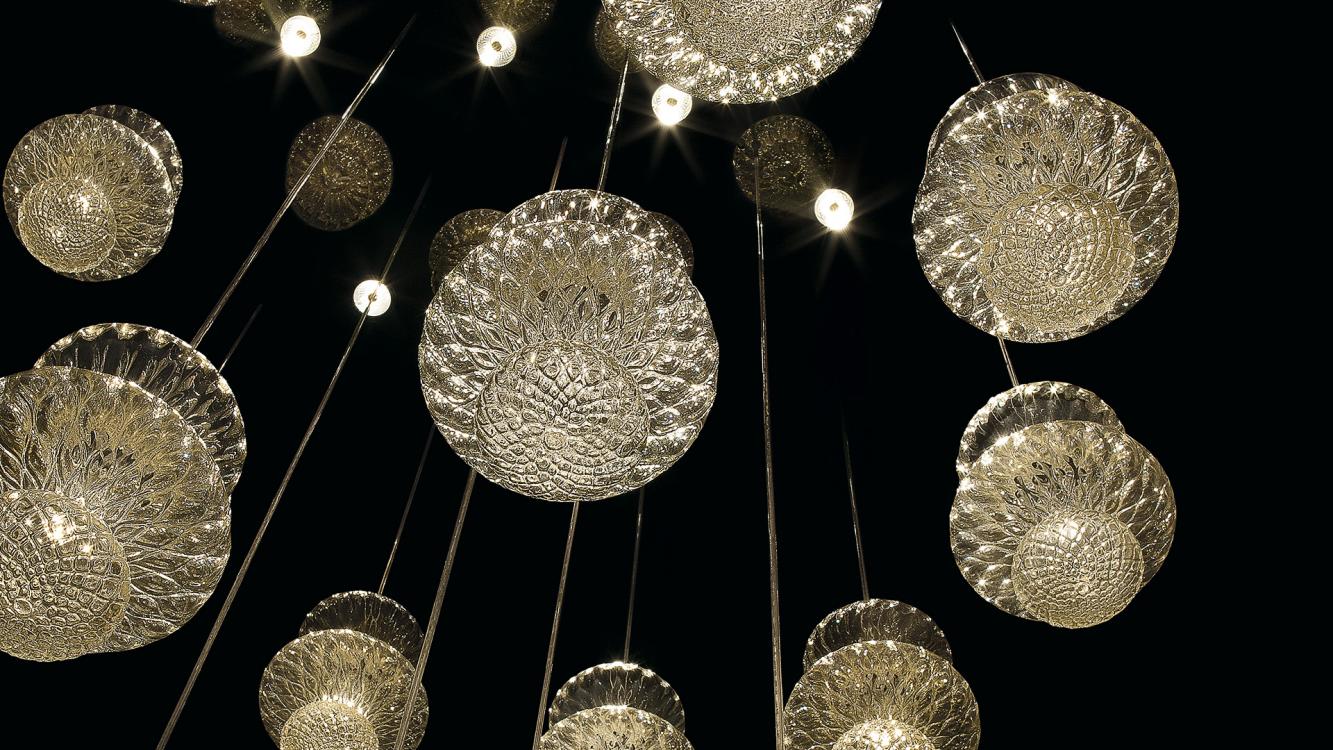 Finishings



Ask for more information
Interested in Spinn? Contact our consulting and design service to get all the details you are looking for.
Fill in the form