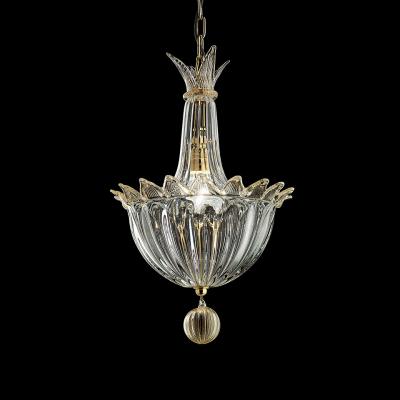 A collection that pays homage to the history of the city of Venice and the lanterns used in the Middle Ages to light the streets. A classic and elegant design interpreted in five typologies that can be used individually or in groups.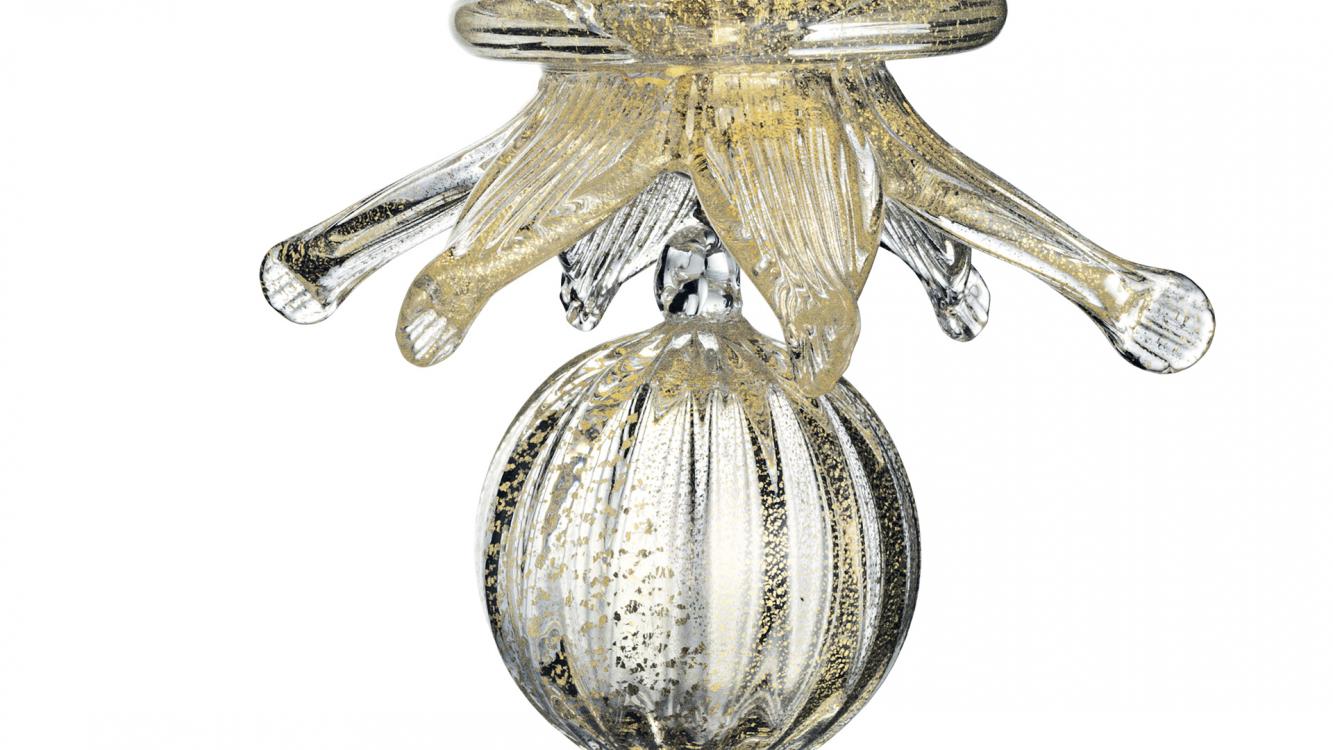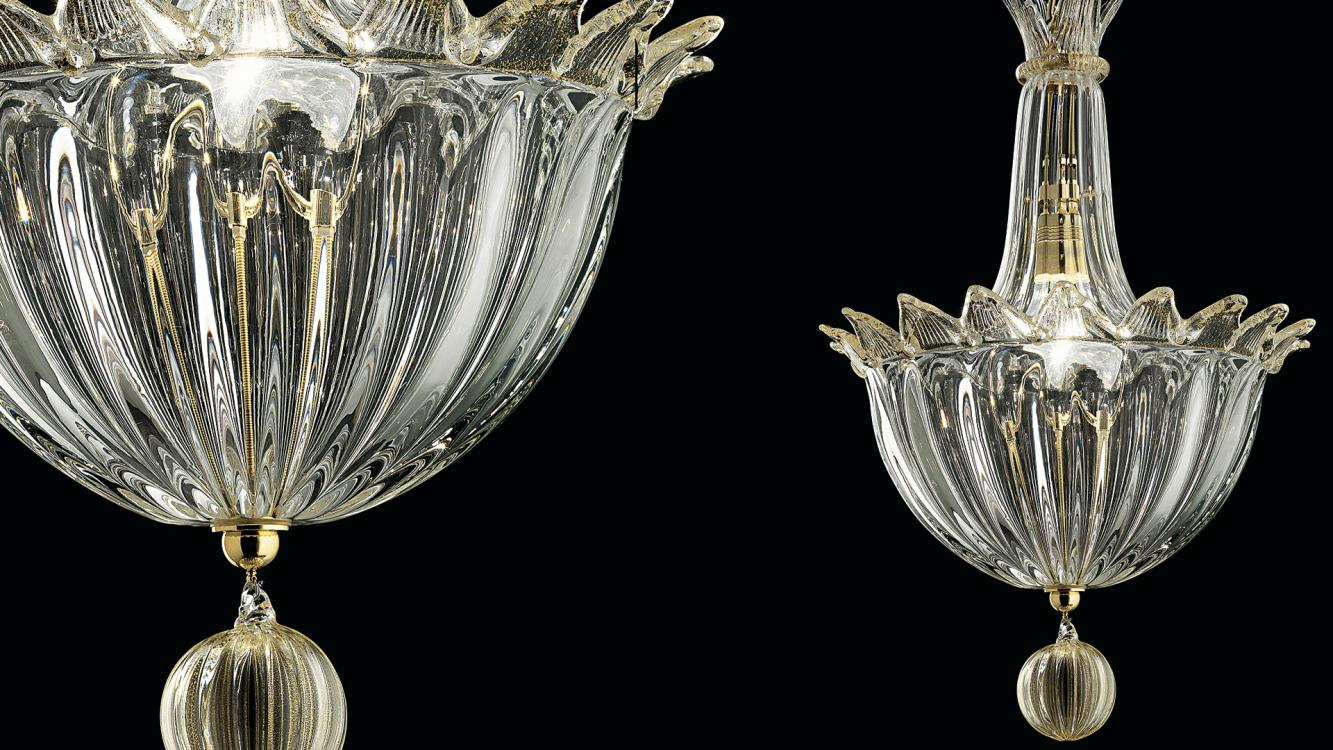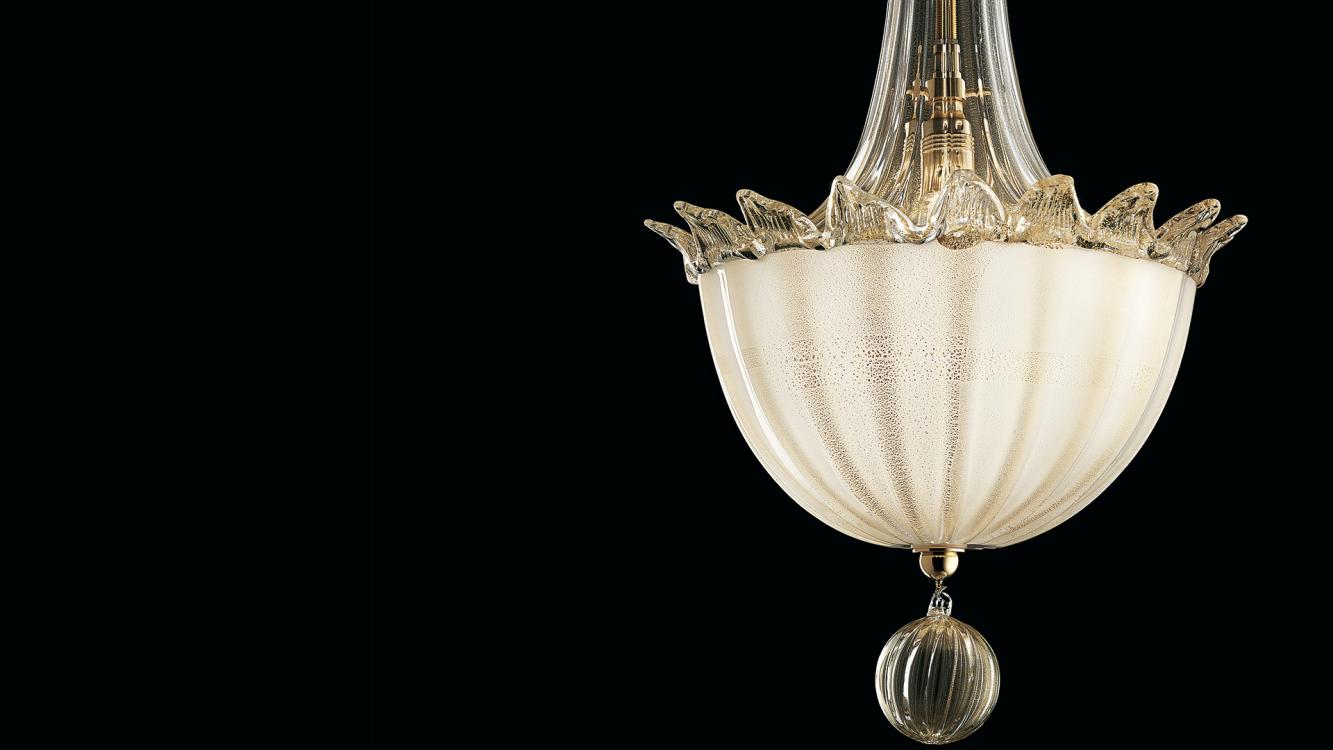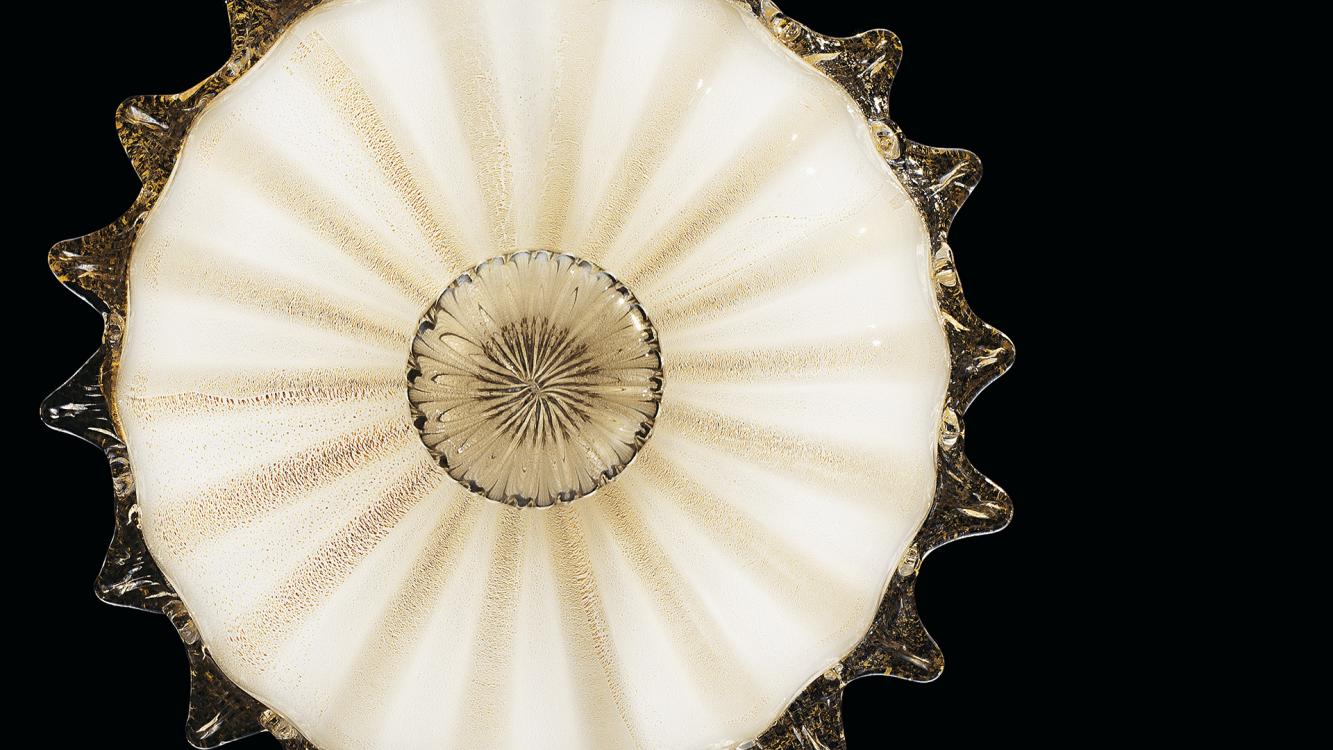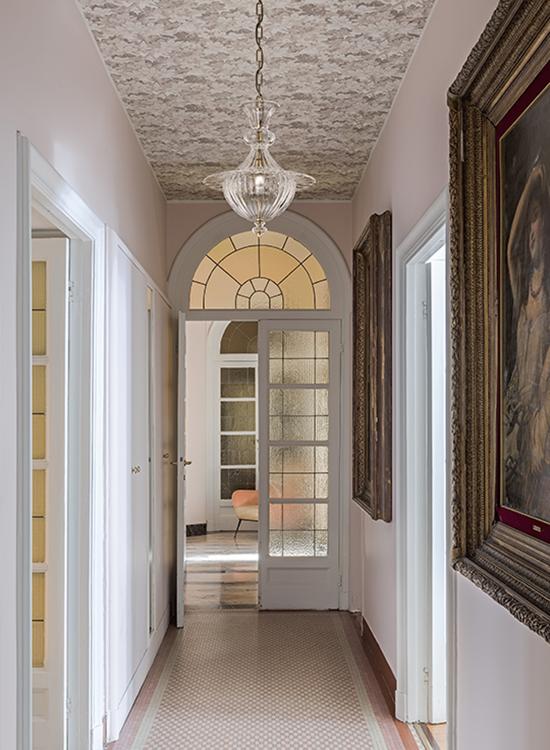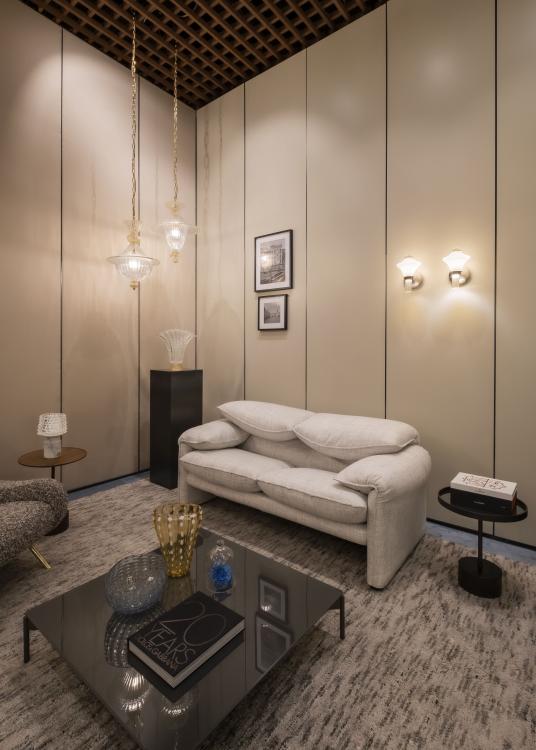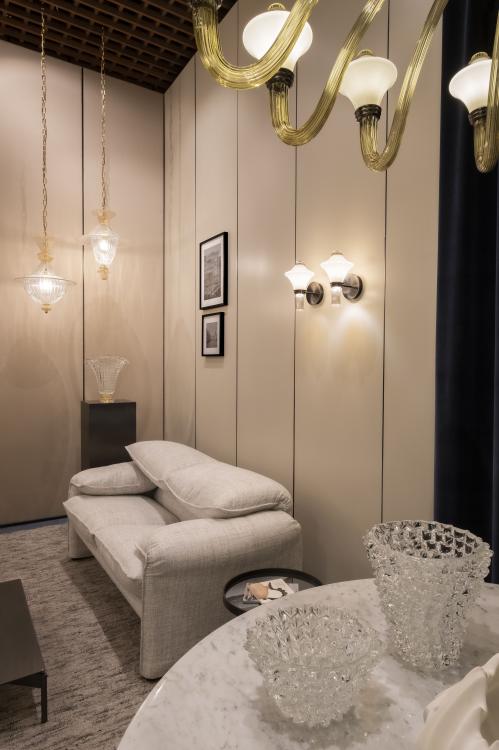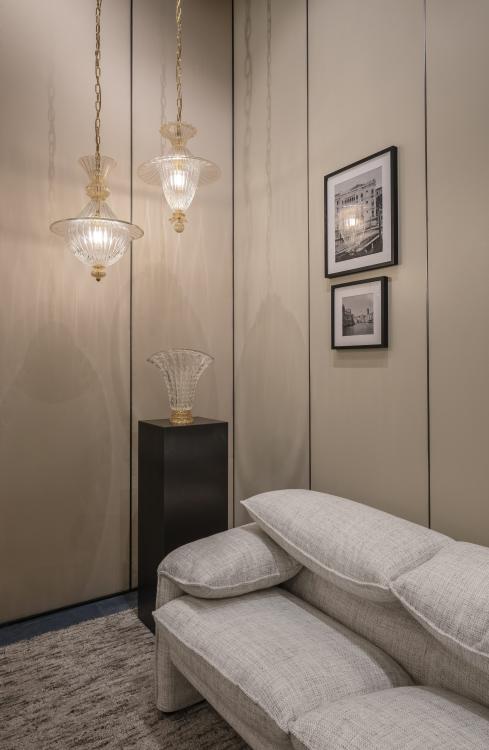 Finishings
DO

Crystal Gold decoration

Ask for more information
Interested in Fanali Veneziani? Contact our consulting and design service to get all the details you are looking for.
Fill in the form