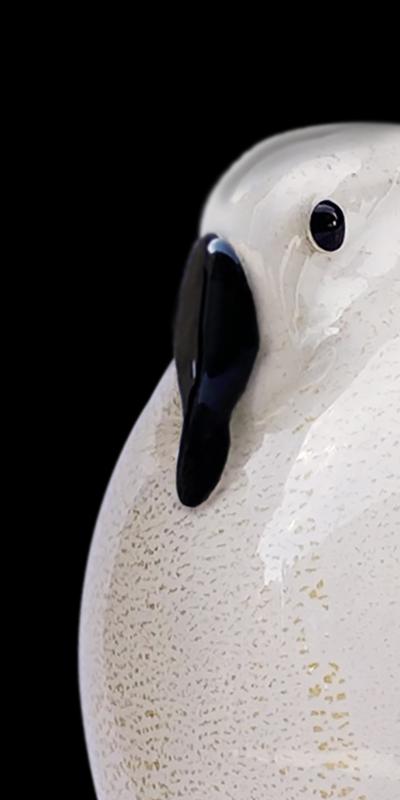 Known as "Piccione Primavera" and produced in very small numbers, it was designed in the 1930s in the guise of an imaginary bird, in an elegant, eclectic pose. After nearly a century, Barovier&Toso now draws on that iconic and still very timely design that made history in the world of glass. Fenice (Phoenix) reinterprets the form and character of that creation, arriving at a design that is even more incisive in the present, as an expression of force and beauty: the force of the tradition that regenerates itself, and passing through the flames rises again to a new life.
Today, after nearly 100 years, Barovier&Toso sets out once again to pay tribute to the creativity and mastery of Ercole Barovier, one of the most charismatic and authoritative figures in the history of Murano glass, as well as in the history of the company. The aim is to bring out the value of the firm's heritage, to bring new life to an archival and cognitive legacy through a remarkable contemporary reinterpretation. Made in blown Venetian crystal with precious inserts of 24k gold leaf, Fenice is a series of just 18 pieces in all, 9 for each of the two variants: a larger one in black, and a smaller one in white, ideally male and female specimens. They both share an absolutely innovative feature with respect to the design by Ercole Barovier, a cylindrical brass pedestal, a material contrast that underscores the sculptural character of the object.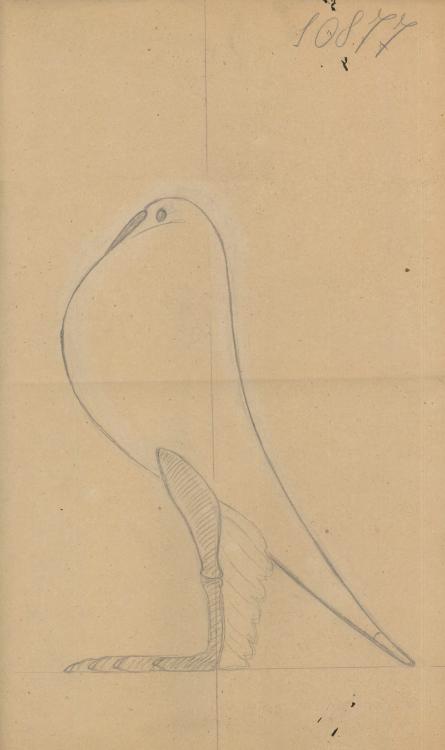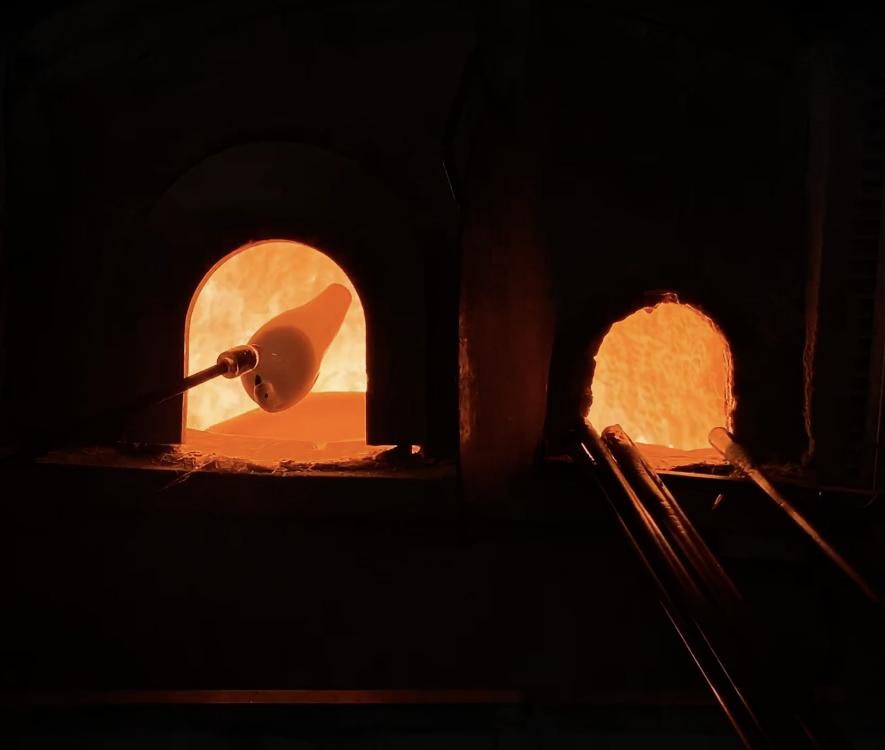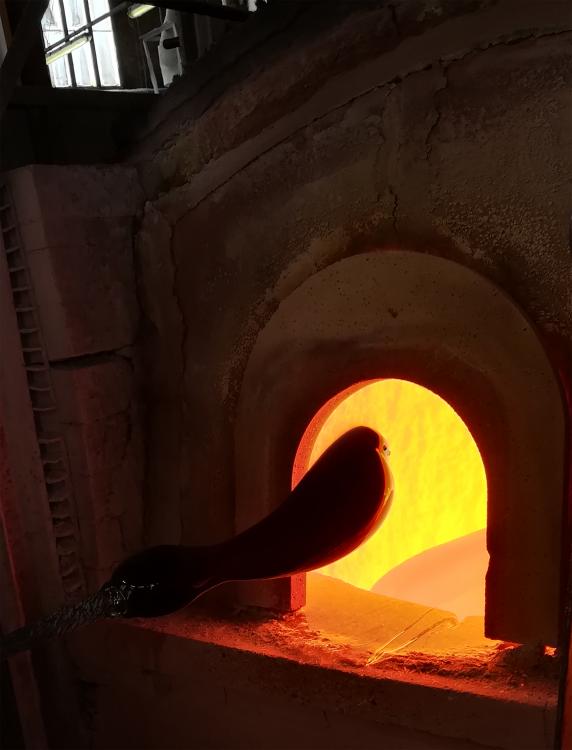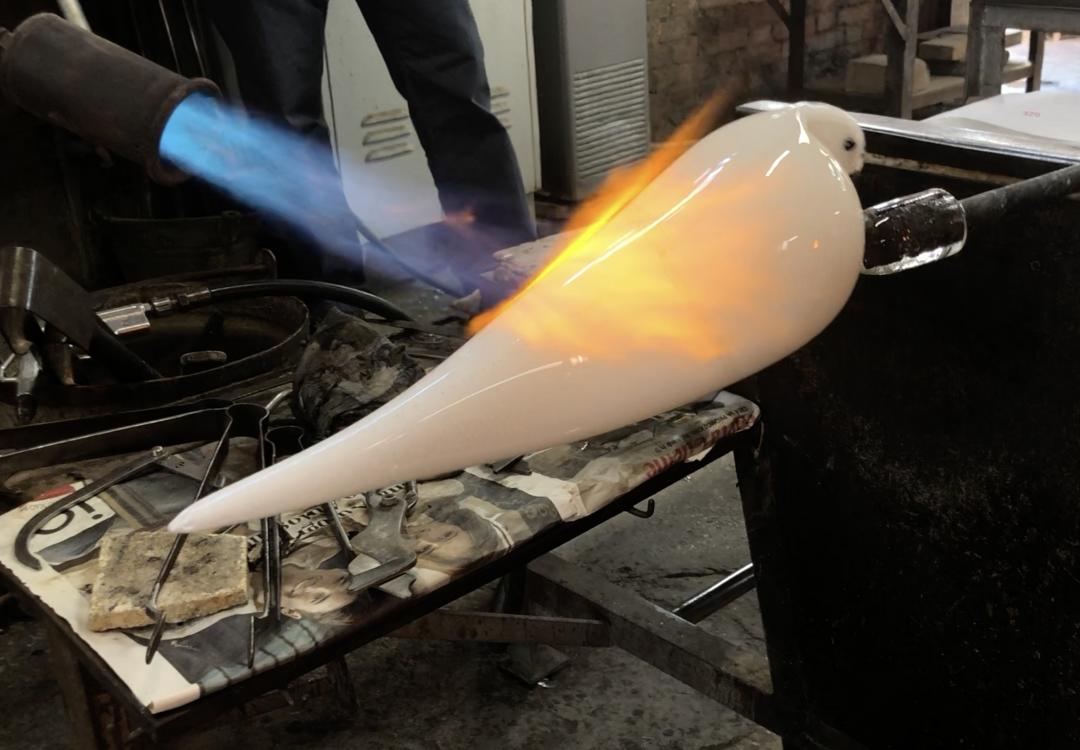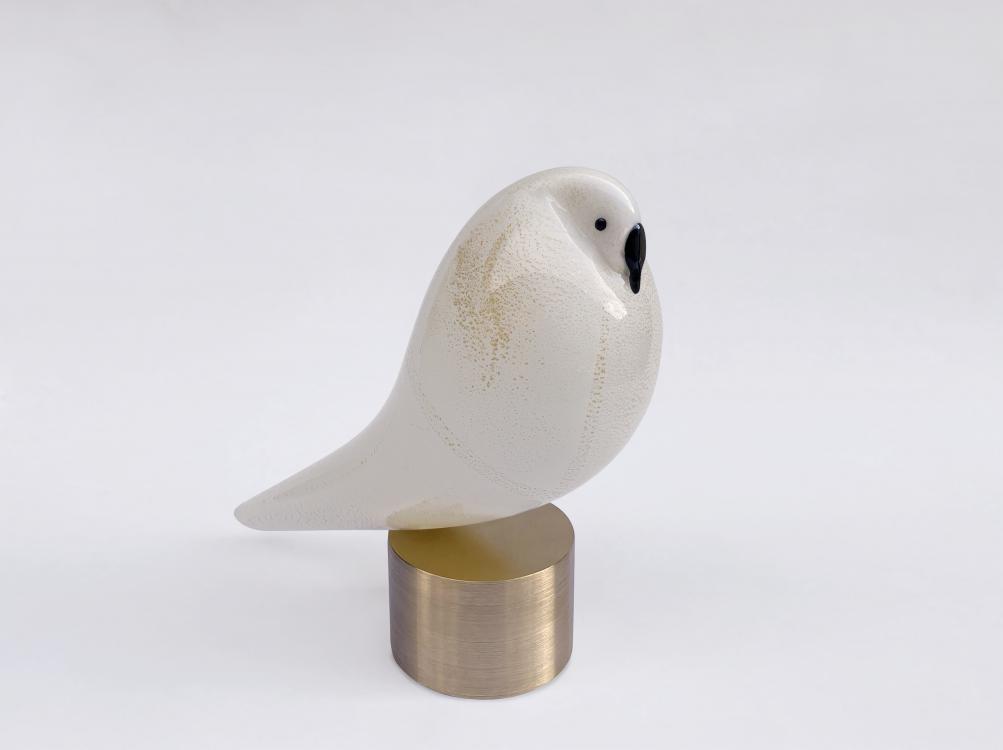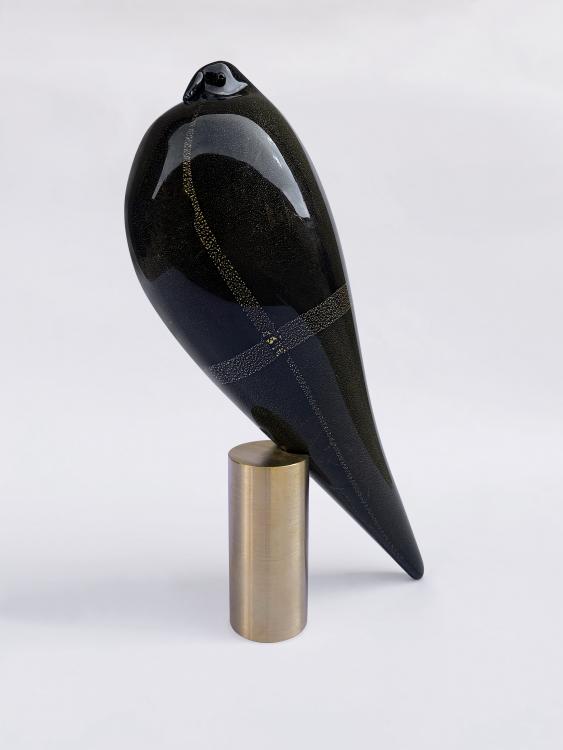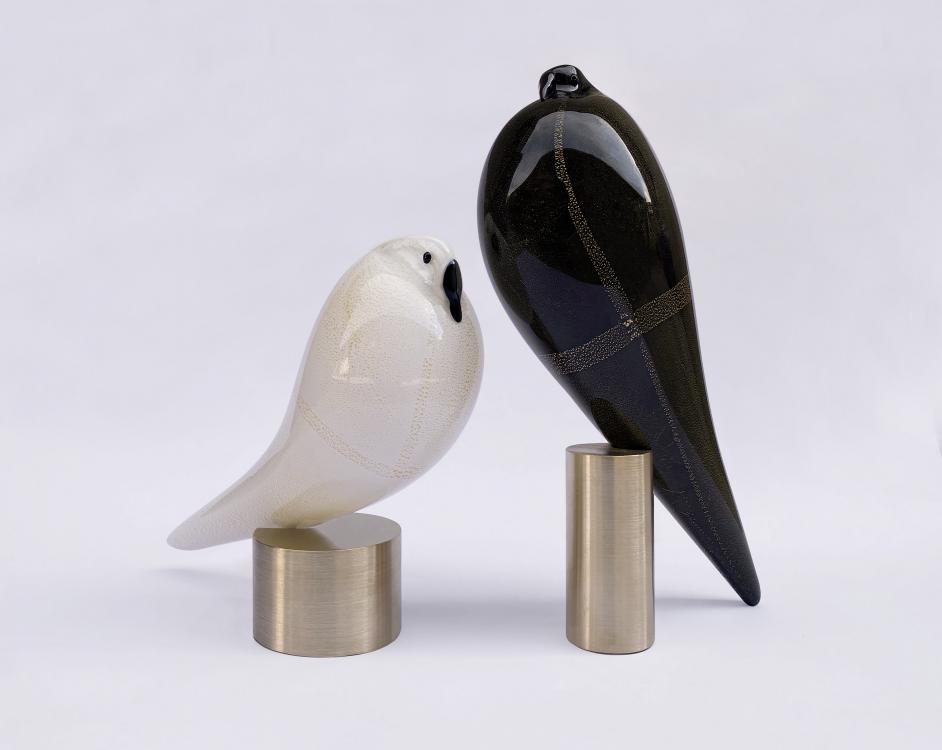 Ask for more information
Interested in Fenice? Contact our consulting and design service to get all the details you are looking for.
Fill in the form