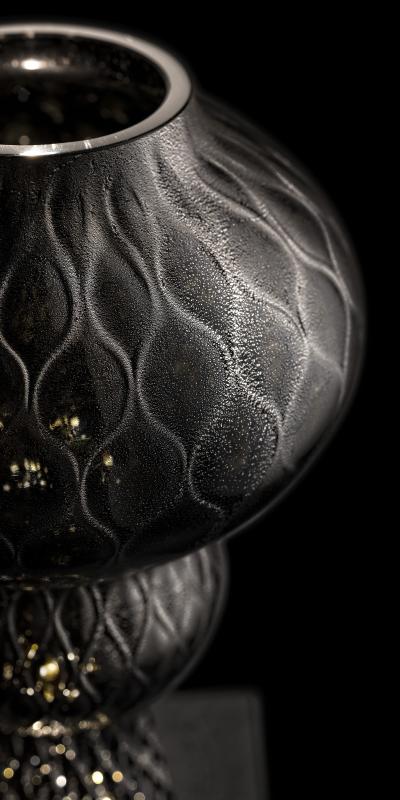 "Utilizing and combining the techniques of Murano, we have introduced opposing concepts and underscored beautiful, poetic contrasts."
Gabriele Chiave, Creative Director, Marcel Wanders Studio
Art and design, poetry and technique. Polarities creates a bridge between constraints and possibilities, formulating a creative dimension that represents and identifies a powerful union of intent. Glass intertwines new trajectories and becomes a symbol of intangible dynamics, such as love and hate, past and future, universally recognized opposites addressed since antiquity by philosophers and poets, East and West. Dichotomy and interdependence...this is the eternal dualism behind the Polarities collection of luminous sculptures, created in a collaboration between Barovier&Toso and Marcel Wanders Studio. The collection, in a limited, numbered edition, is composed of six models, each in a series of just 21 pieces. In blown glass, sculpted by hand, they all have a square stone base containing a lighting component. The light makes the sculptures reveal a dual character, literally generating a transformation and offering a completely new interpretation of the work.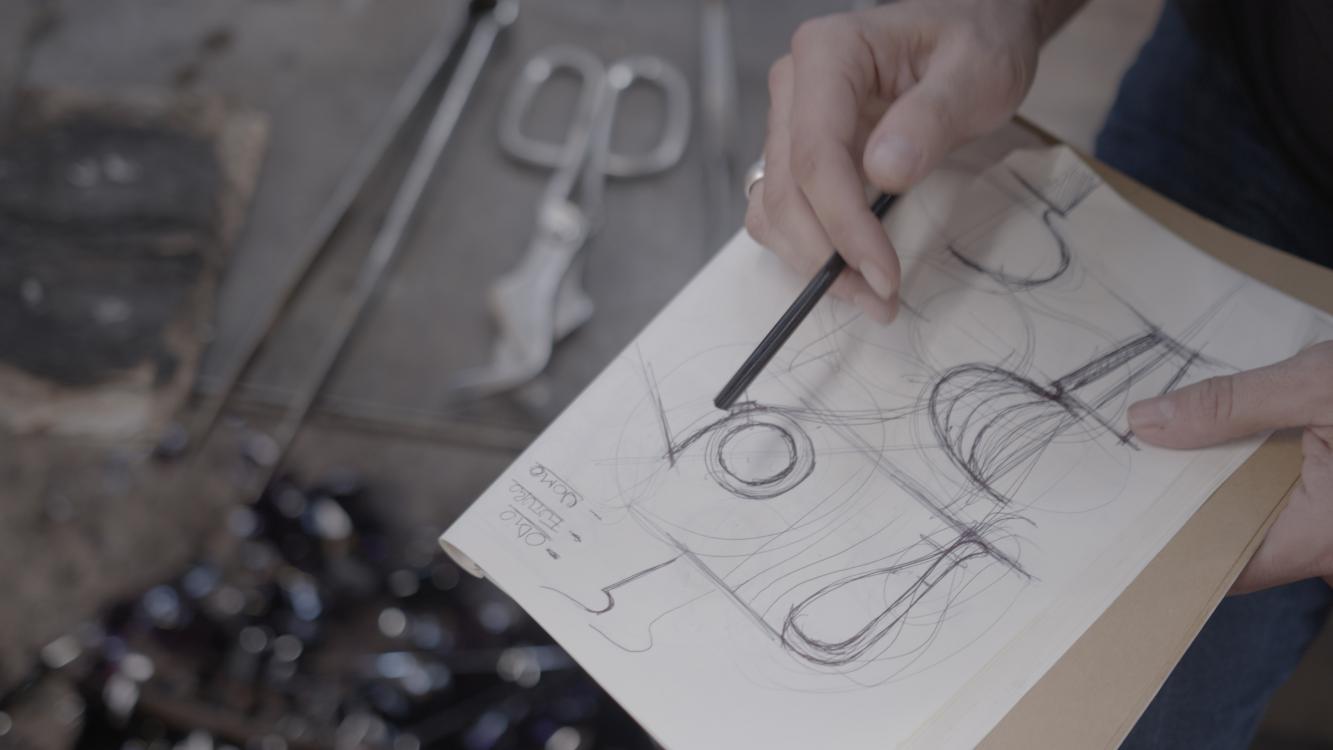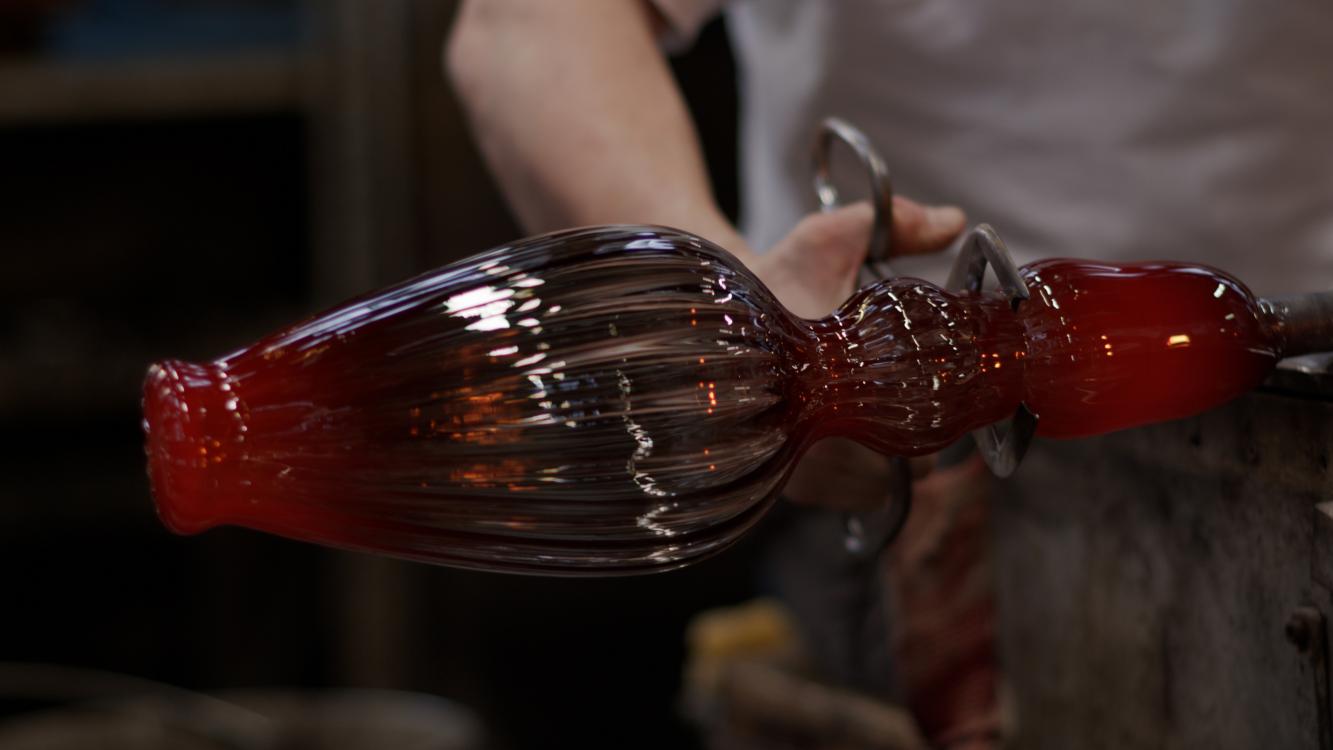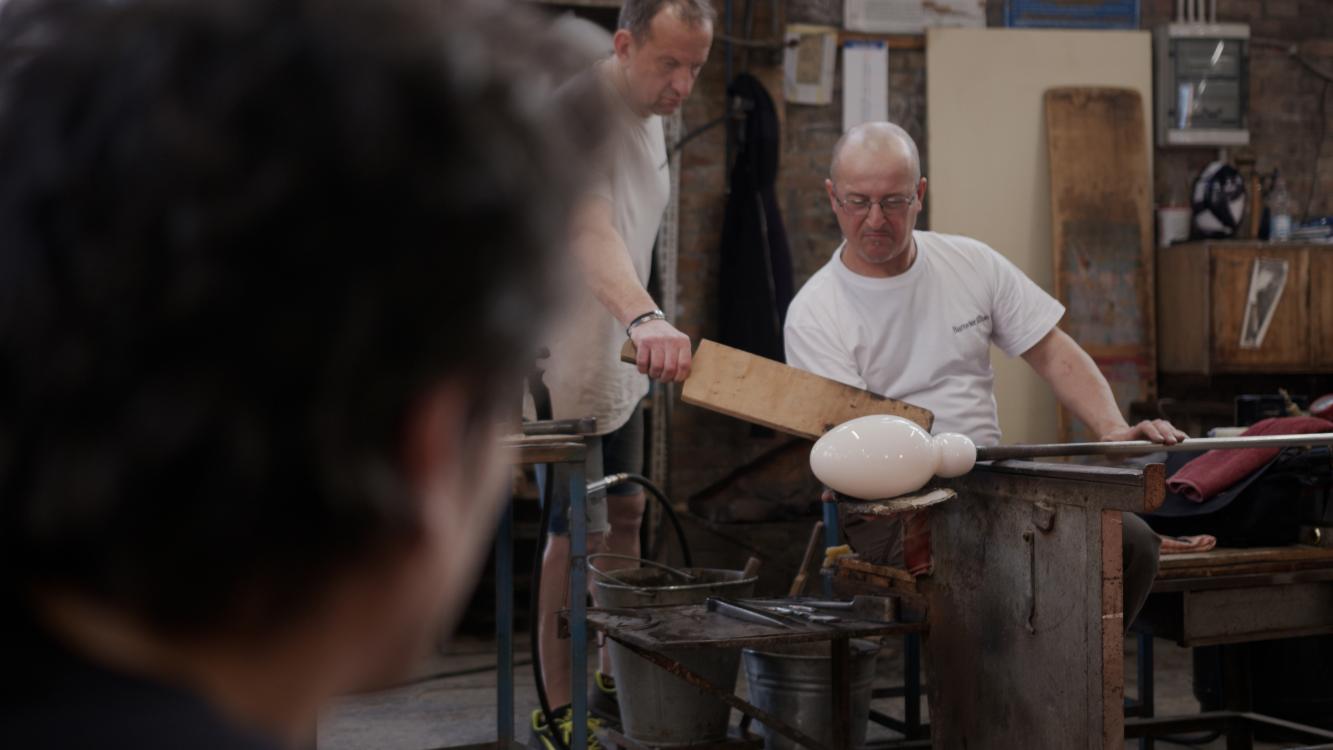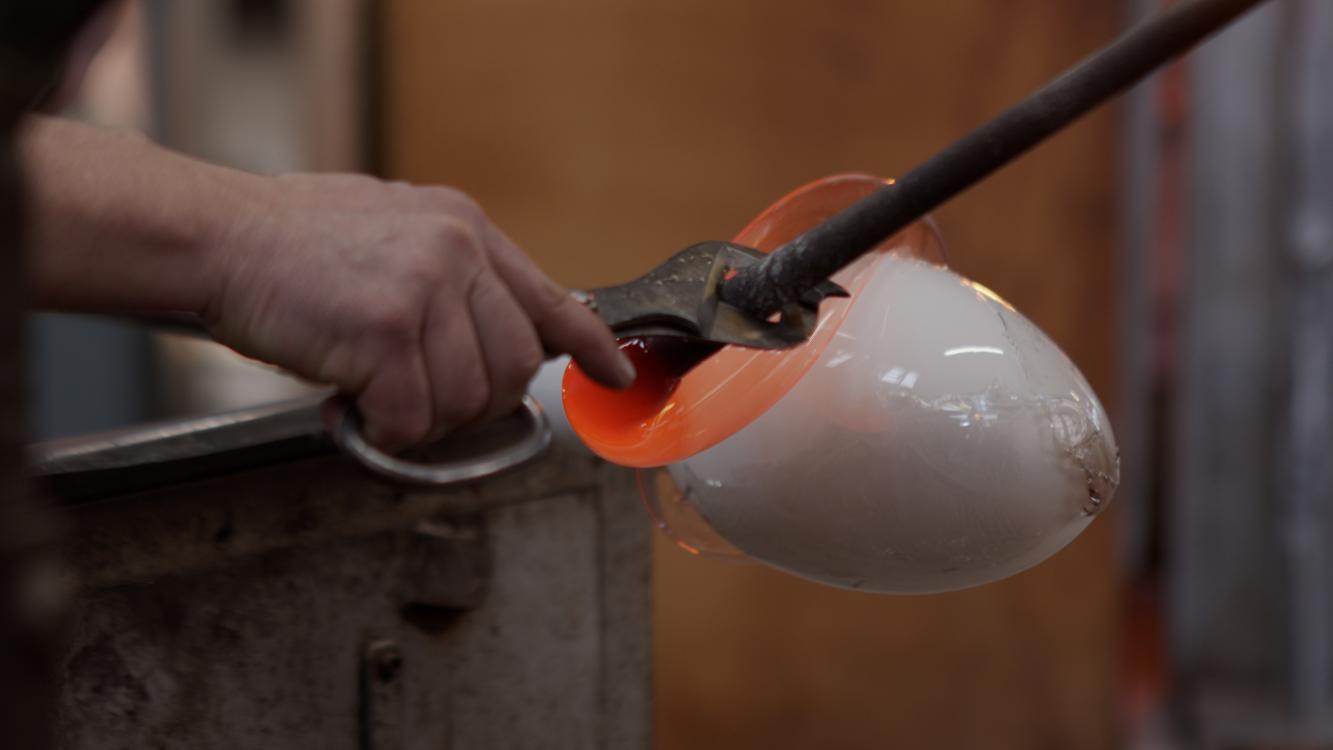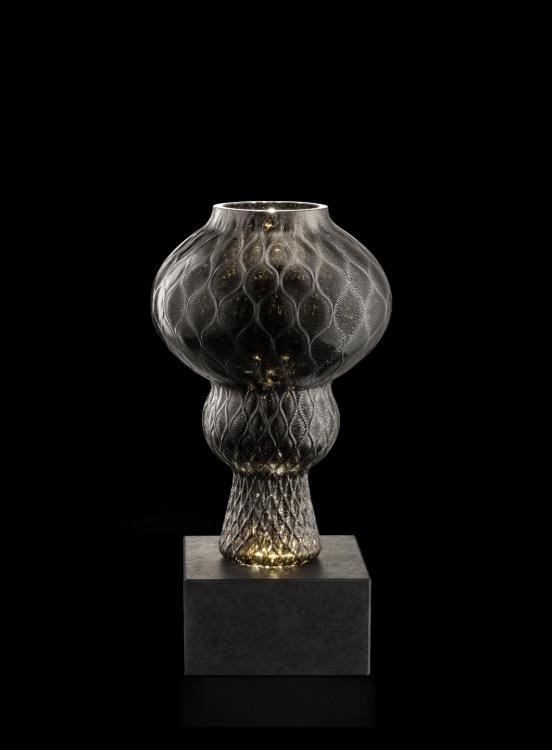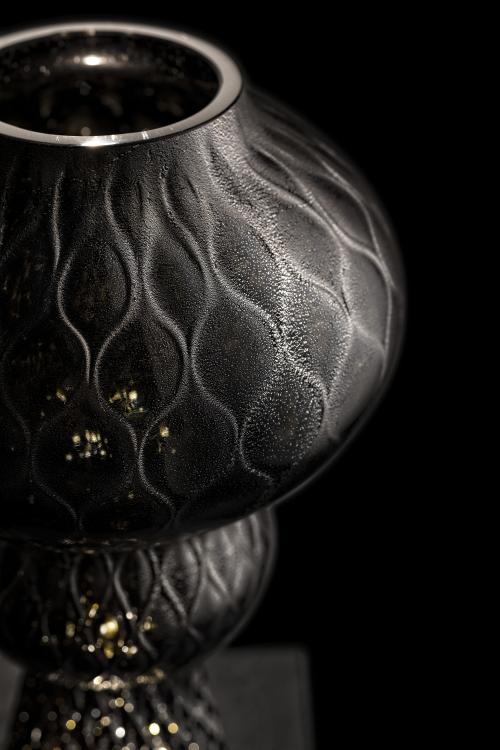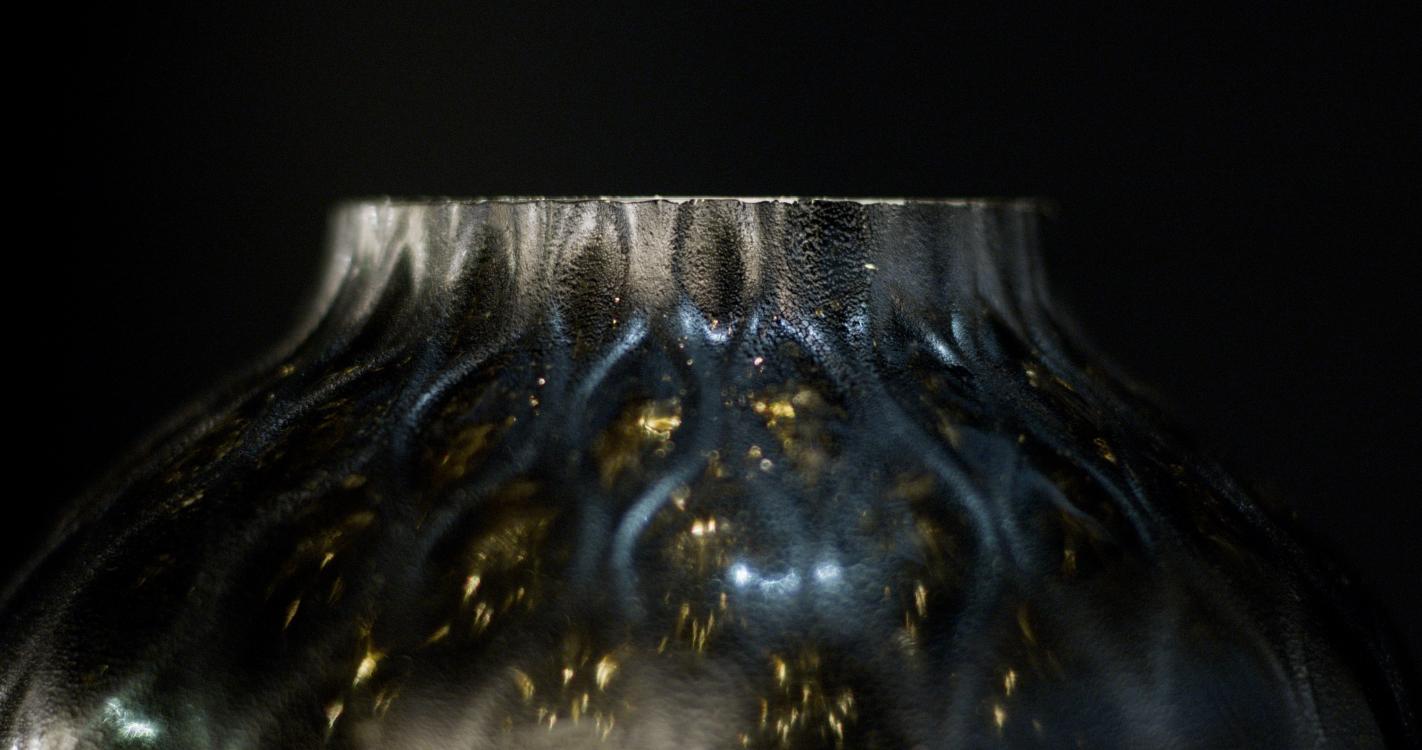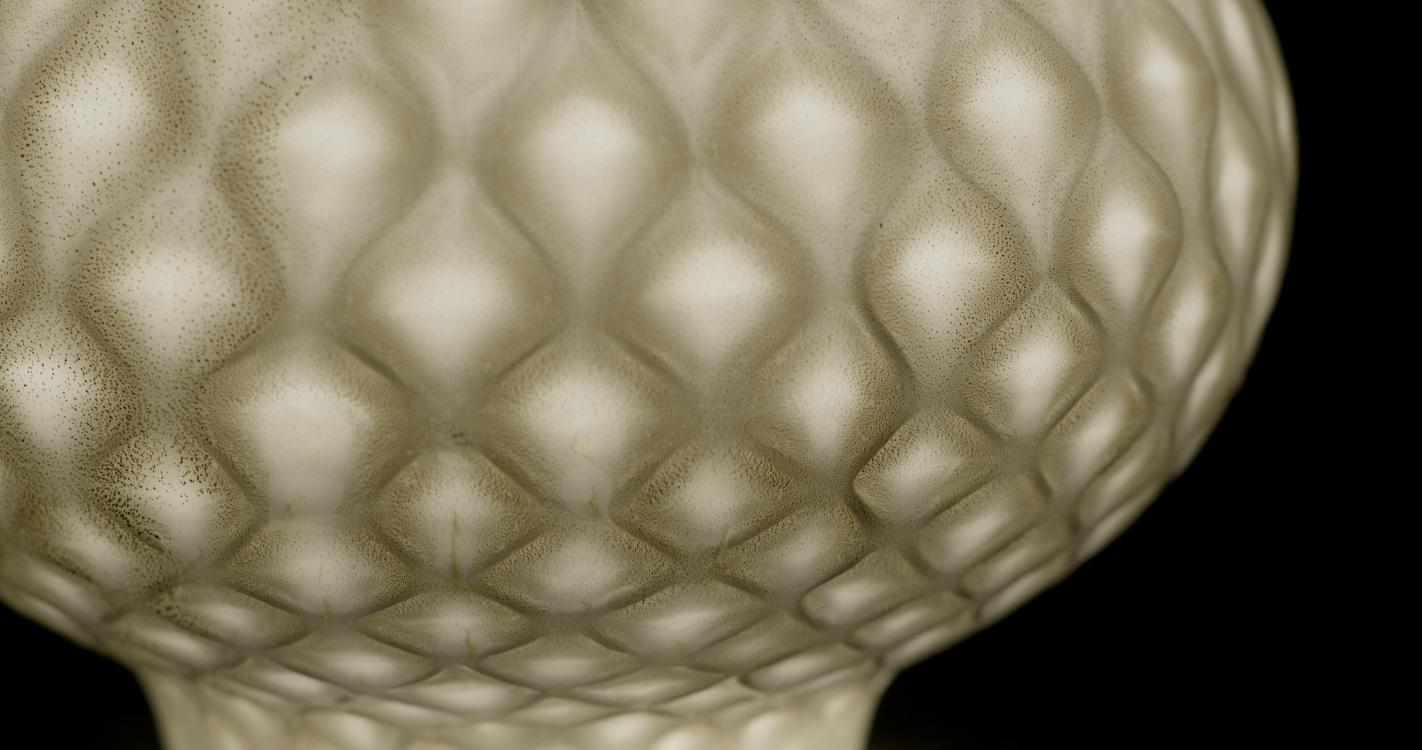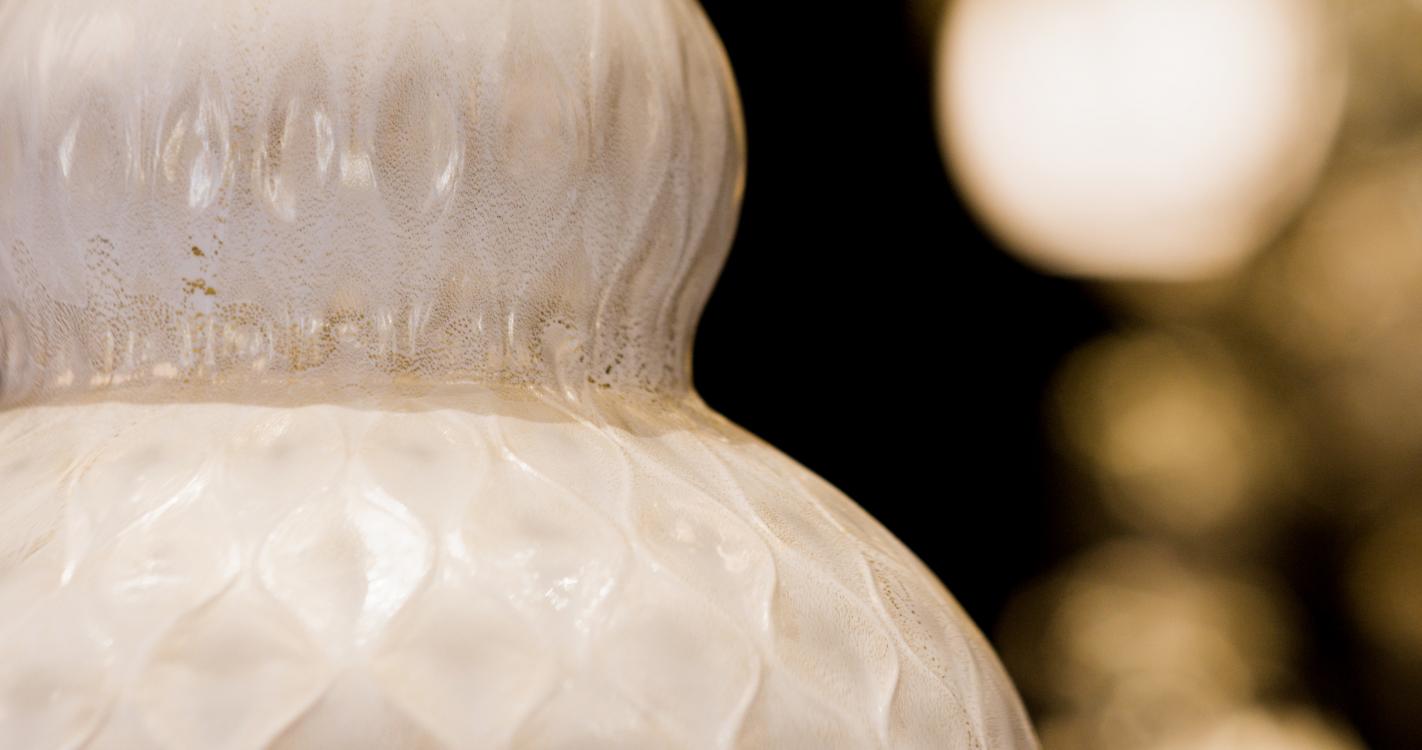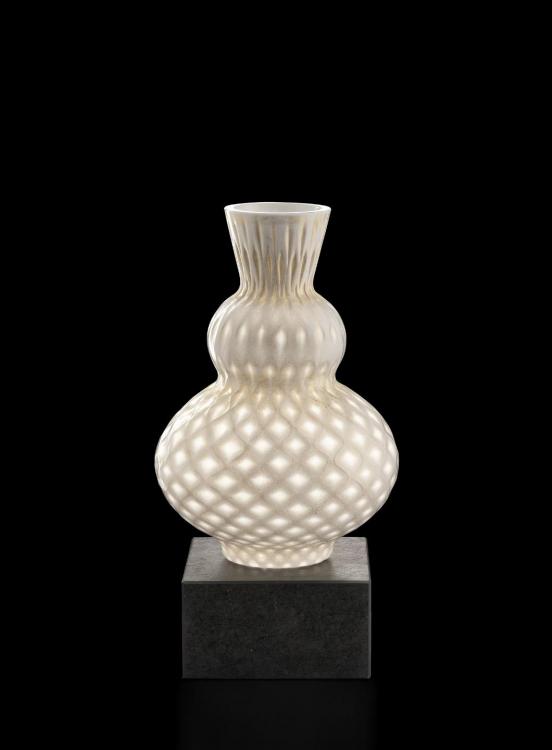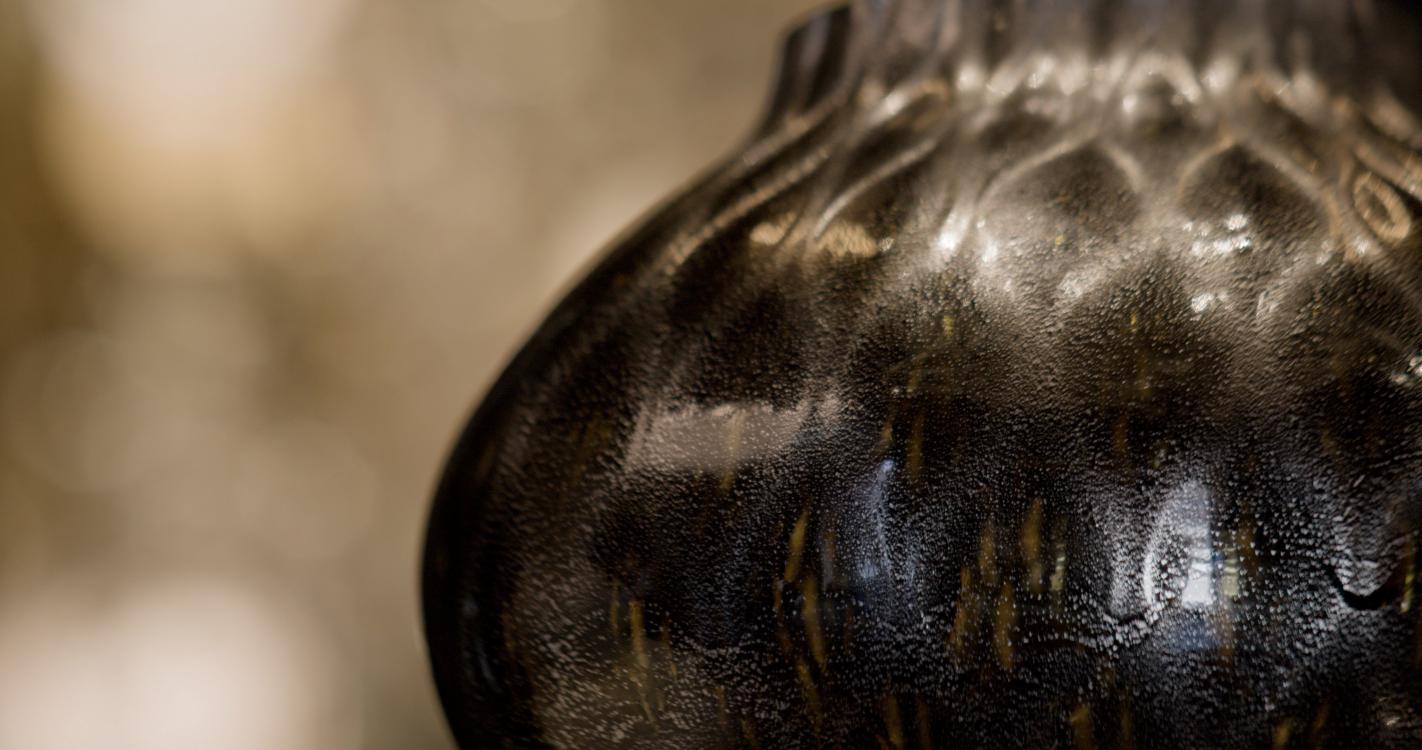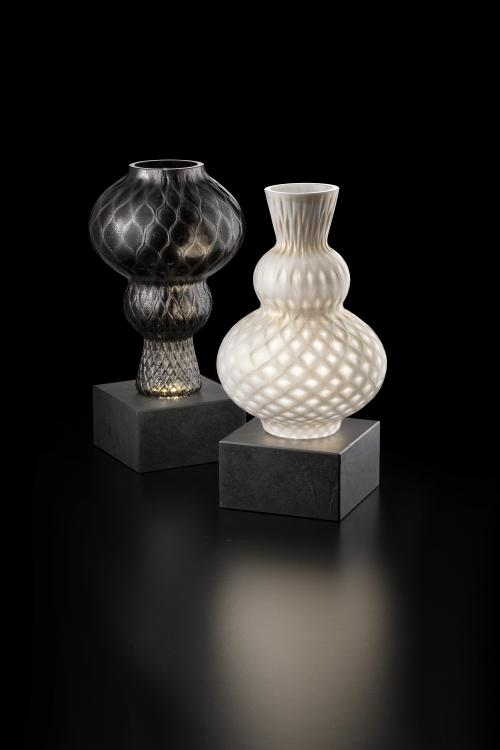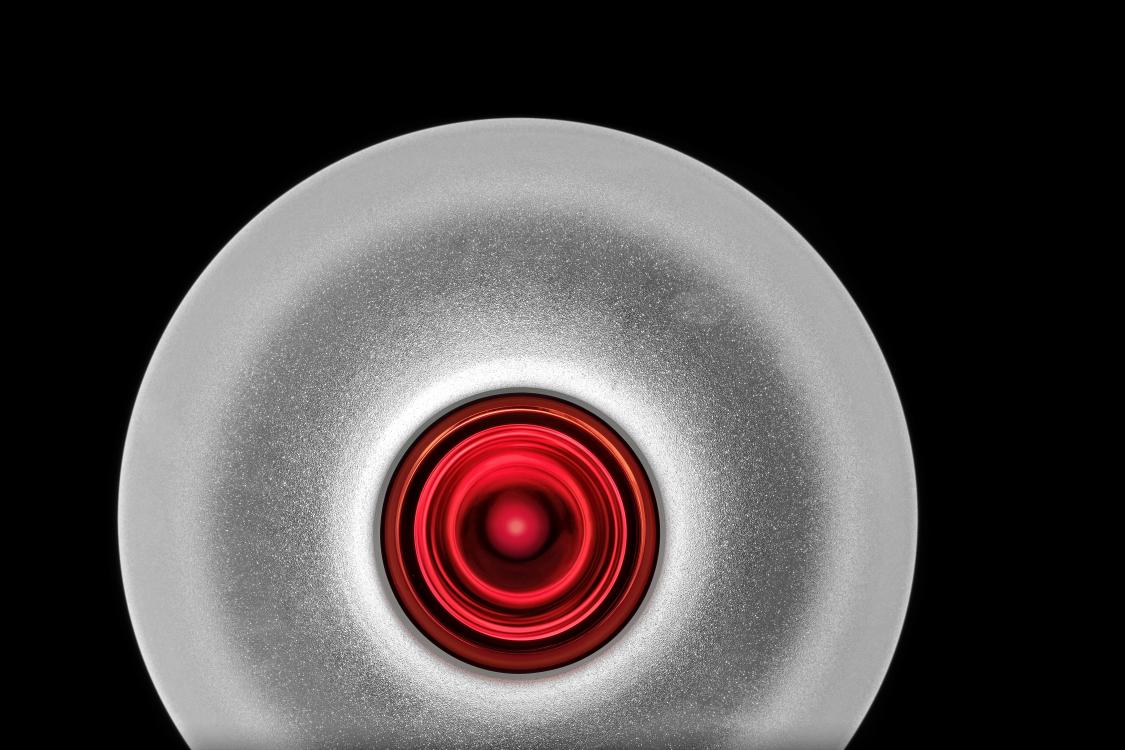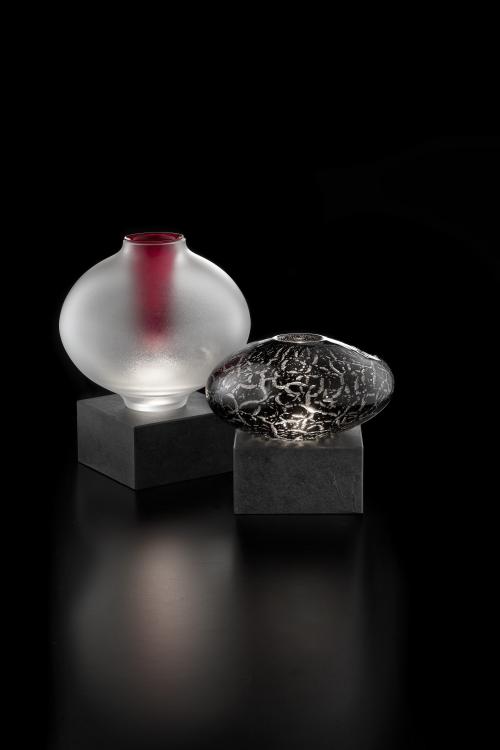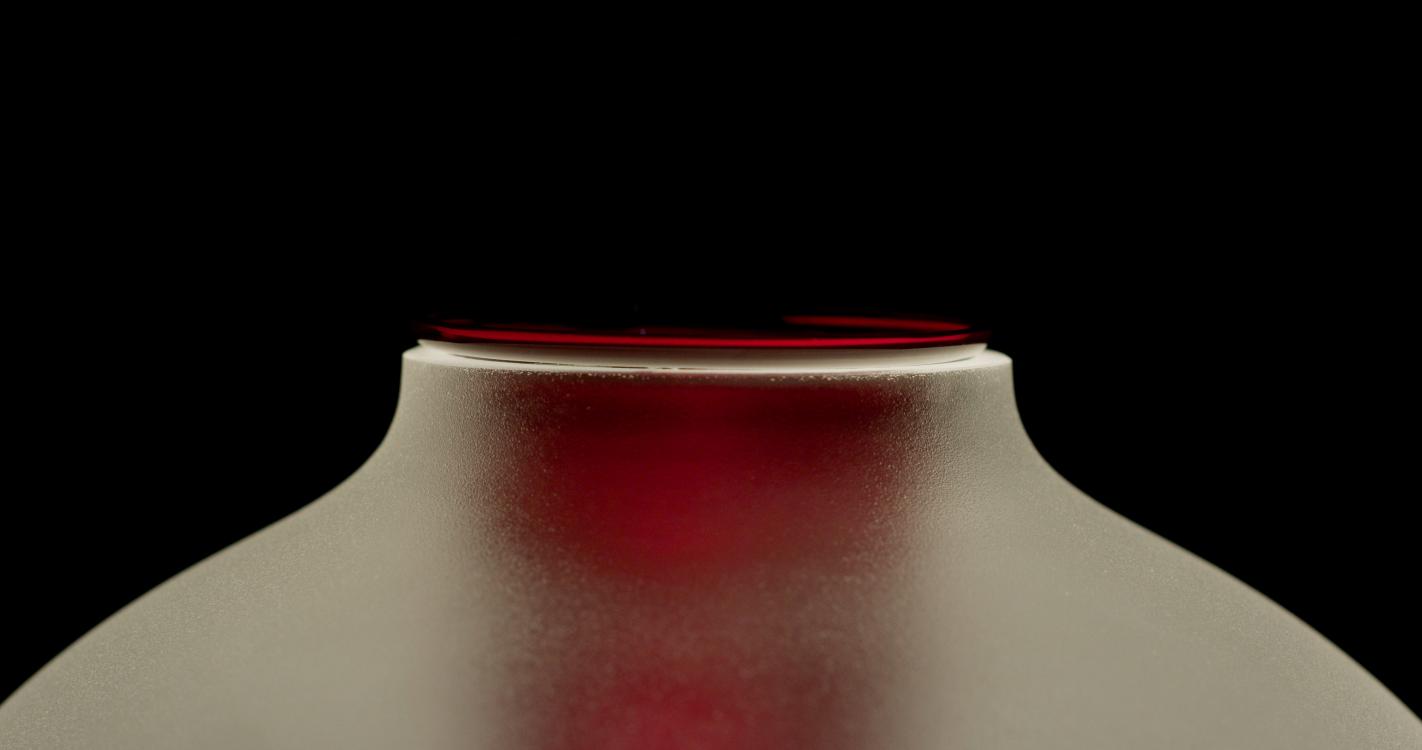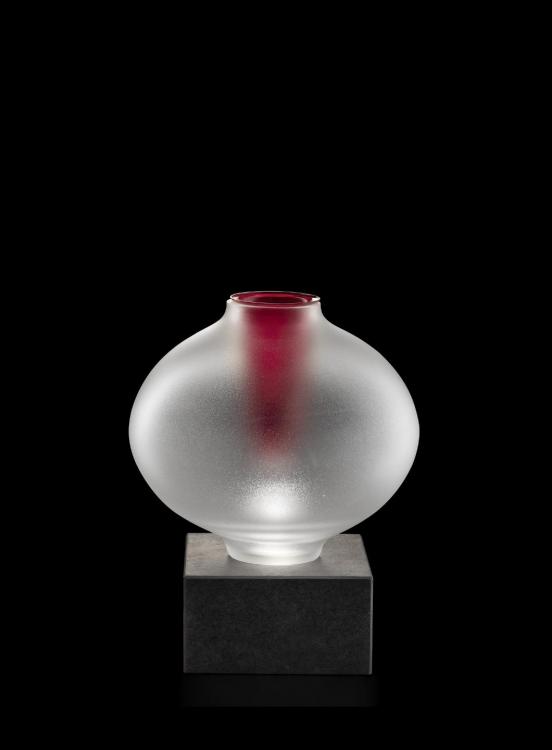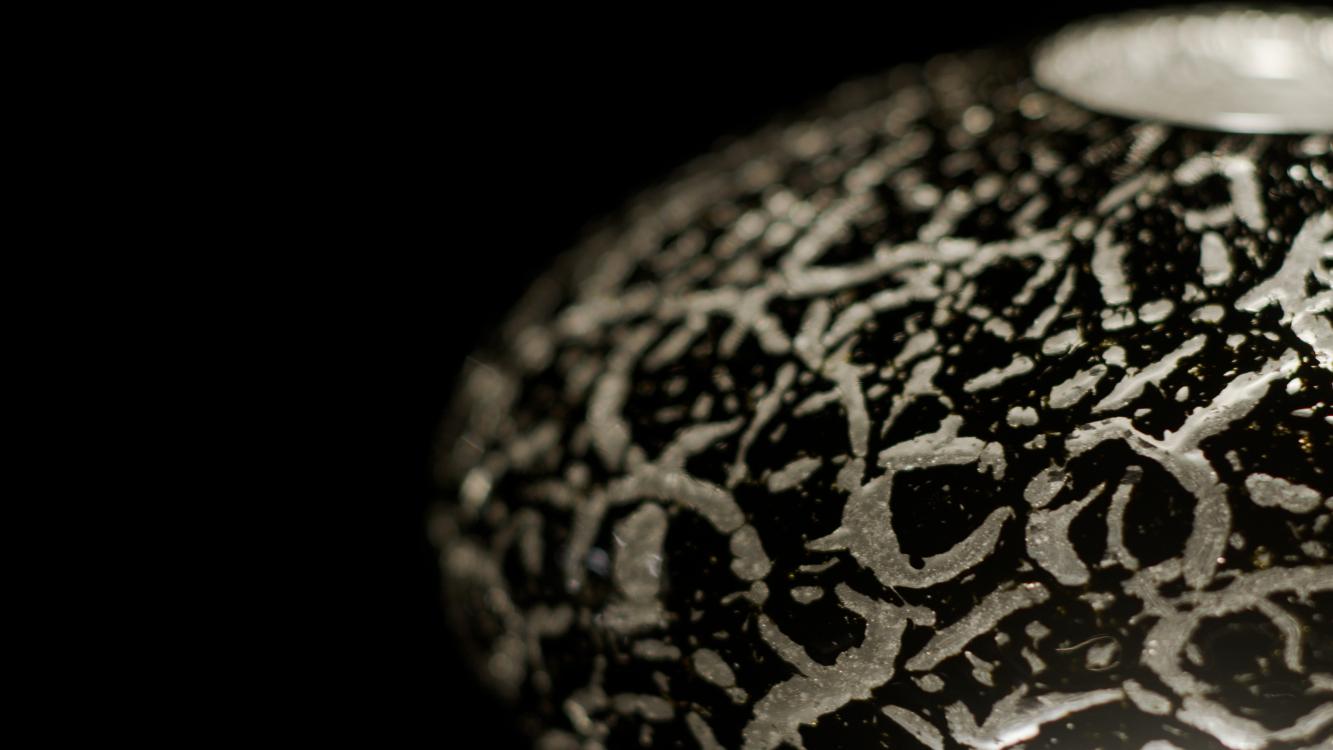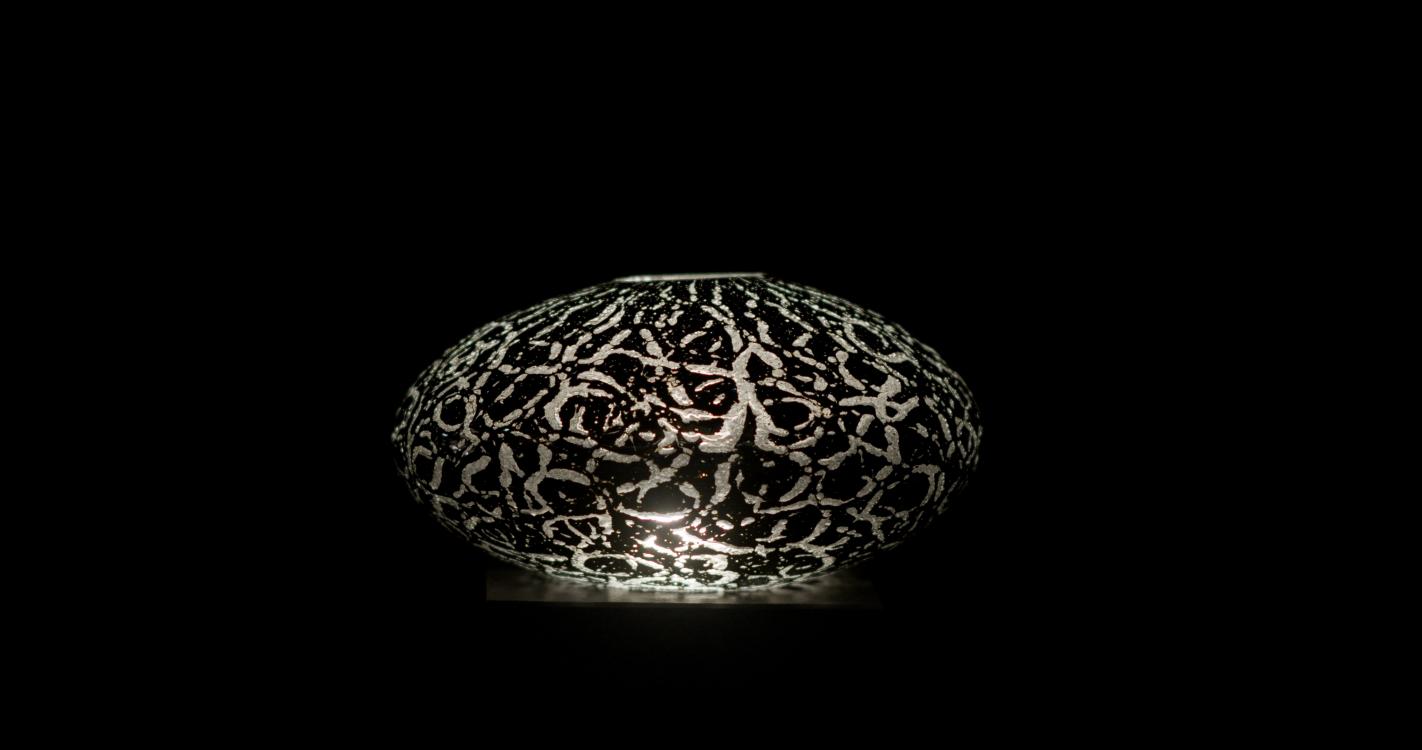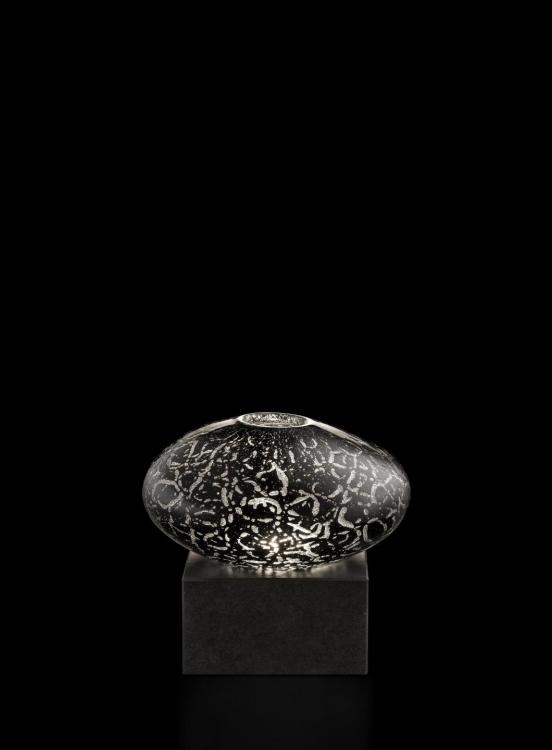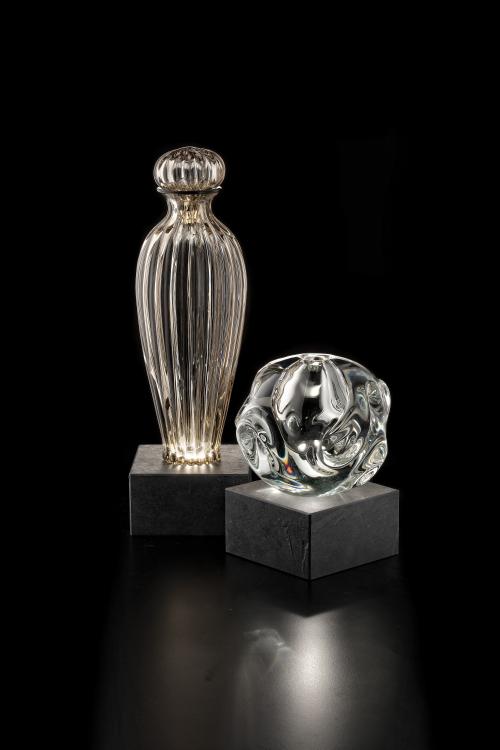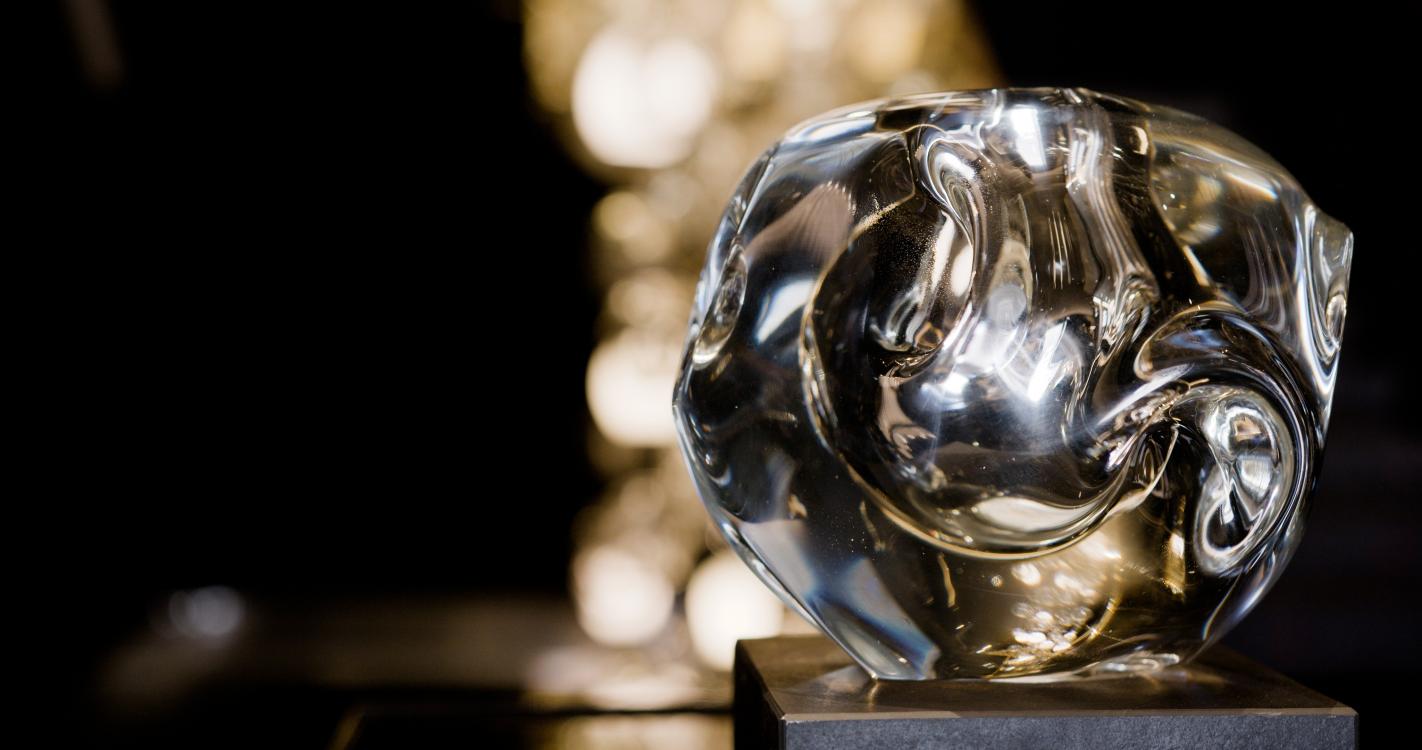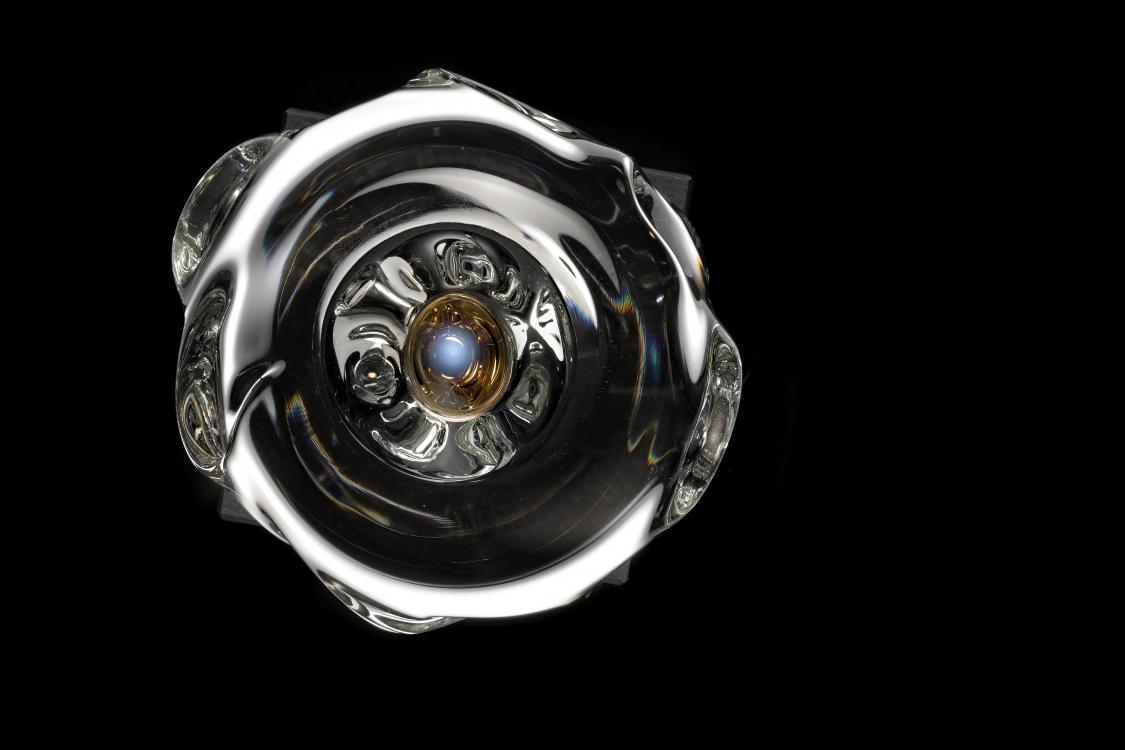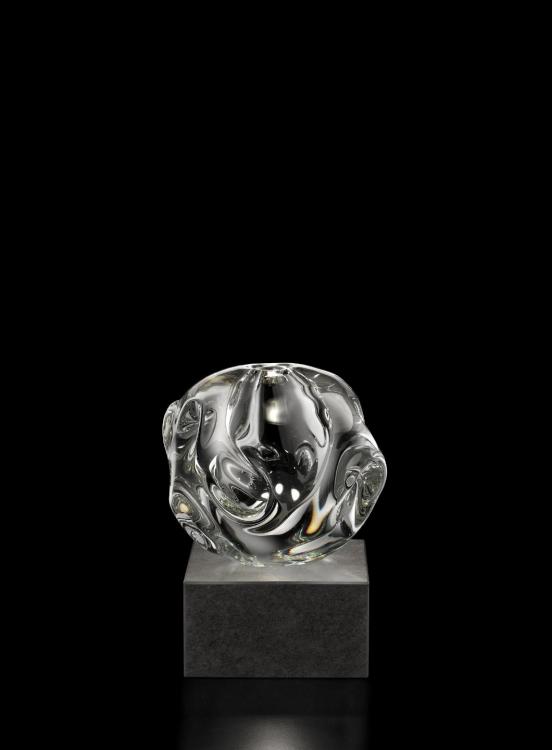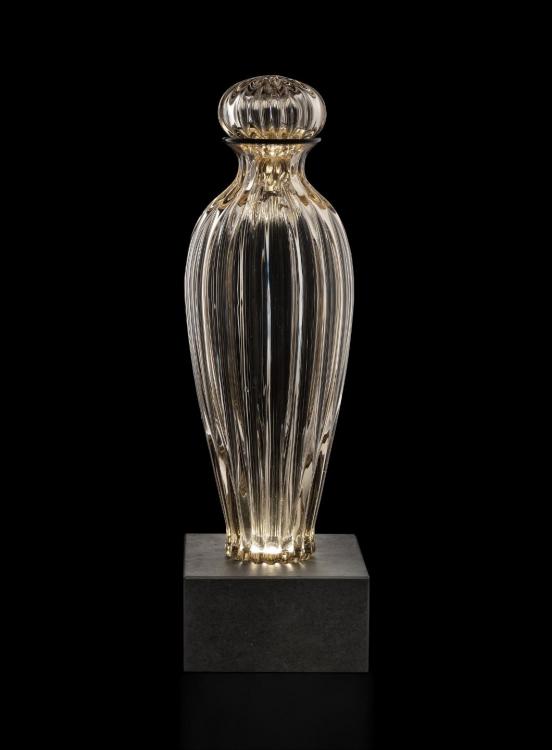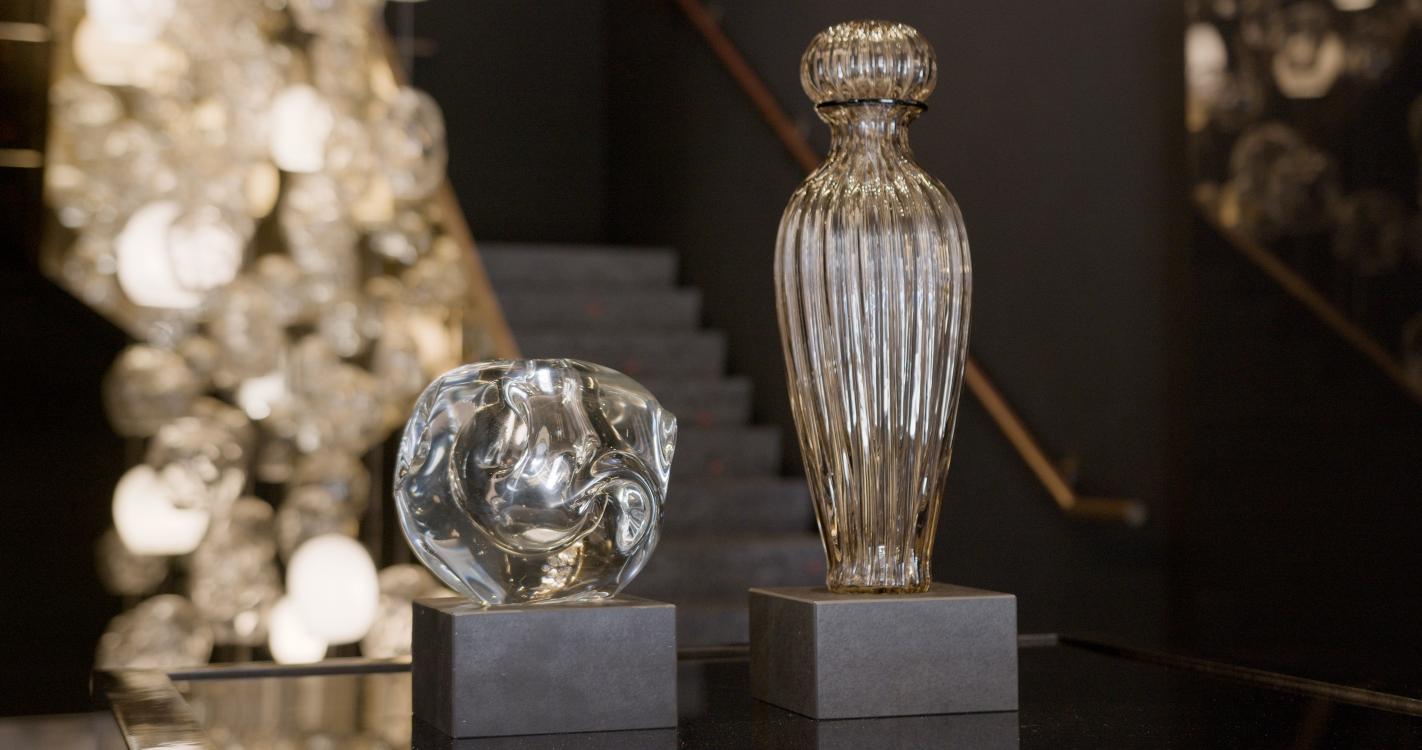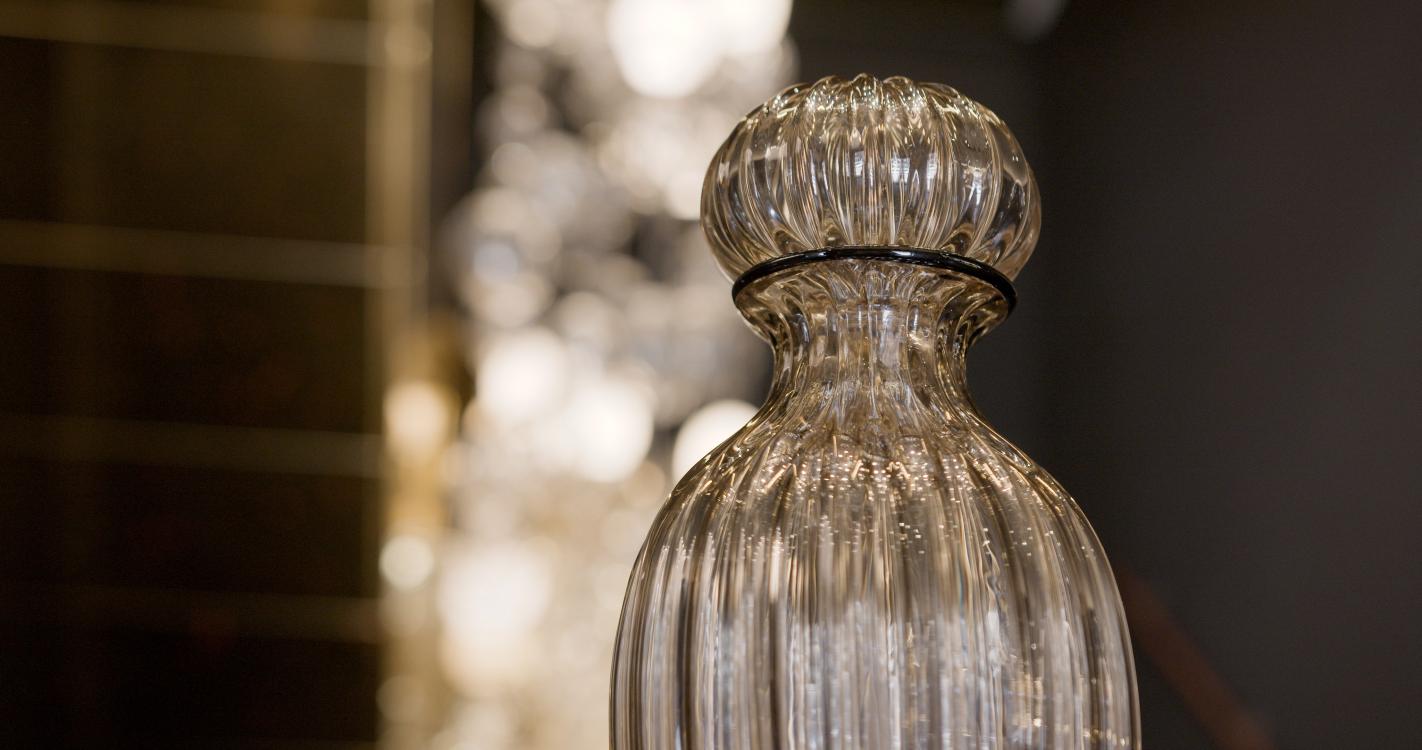 Marcel Wanders
Marcel Wanders is a leading product and interior designer with aver 1,900+ iconic product and interior design experiences all around the globe for private clients and premium brands.
Regarded by many as an anomaly in the design world, Marcel Wanders has made his mission to "create an environment of love, live with passion and make our most exciting dreams come true." The work excites, provokes, and polarises, but never fails to surprise for its ingenuity, daring and singular quest to uplift the human spirit, and entertain.
MarceI Wanders' chief concern is to bring the human touch back to design, ushering in a 'new age of design', in which designer, craftsperson and user are reunited. In this process, Marcel Wanders defies design dogma, preferring instead to focus on holistic solutions rather than the technocratic. In this universe, the coldness of industrialism is replaced instead by the poetry, fantasy and romance of different ages, vividly brought to Iife in the contemporary moment.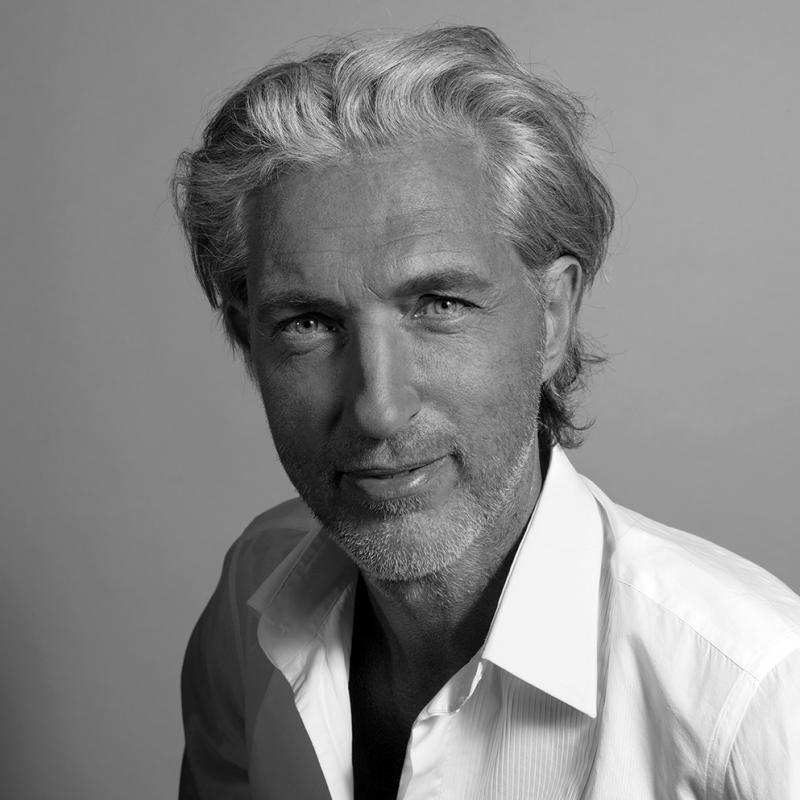 Ask for more information
Interested in Polarities? Contact our consulting and design service to get all the details you are looking for.
Fill in the form