All the news for 2021/2022, gathered in the latest edition of the Barovier&Toso Work Book.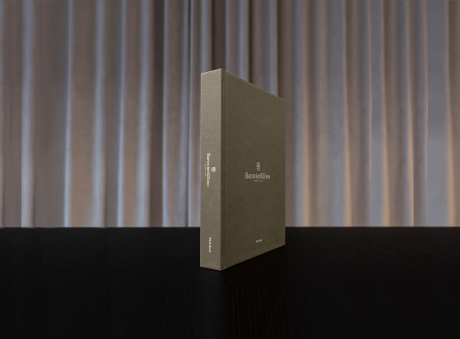 A working tool, a technical catalogue, a volume in which to browse: the Work Book is always a precious resource for those who want to discover the world of Barovier&Toso in greater detail. Updated and expanded, the new edition moves forward with its appealing graphic design, the result of a balanced mixture of photographs, descriptions and technical information.
Its structure, subdivided into product categories and recognized for its great usability and clarity, remains the same. The main novelty has to do with the new collections that have gone into production.
These include Metropolis and Vertigo, which made their debut at the Fuorisalone 2021, in the chandelier and wall versions.
The catalogue now also offers coverage of the Vallonné and Vallonné Opale suspension lamps designed by Luca Nichetto, launched in April this year, shortly before the release of the Magritte collection of chandeliers and wall sconces, a protagonist of the latest Fuorisalone.
The most recent new entry is Grace, offering two table lamp models created by Philippe Nigro, already the design of the Opéra collection which now expands with a floor lamp, included in the Work Book.
The items leaving the catalogue, on the other hand, are Lust, Mazzodromo and Hermitage.
A new development that instead applies to all the collections is the update of the colour palette of the Venetian Crystal, with the insertion of the hues presented in September 2021: sand, olive, periwinkle, cadet blue and indigo.
Along with the individual pages on products and their finishes, the Bespoke section now includes a summary chart that permits easy visualization of the colours available in the catalogue for each collection, as well as the possible personalized hues for all the items in Venetian Crystal.