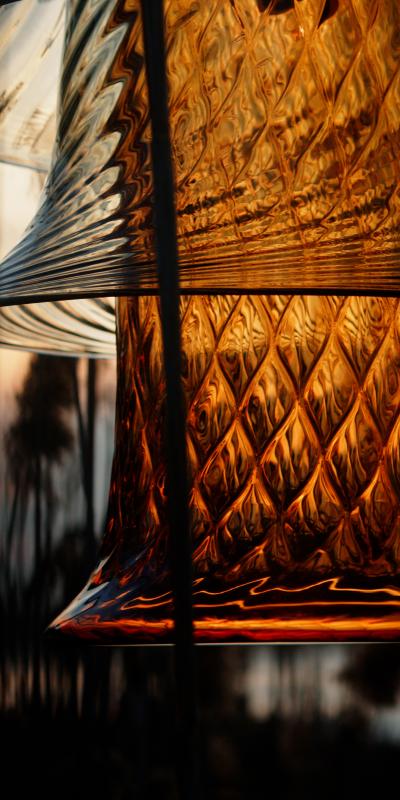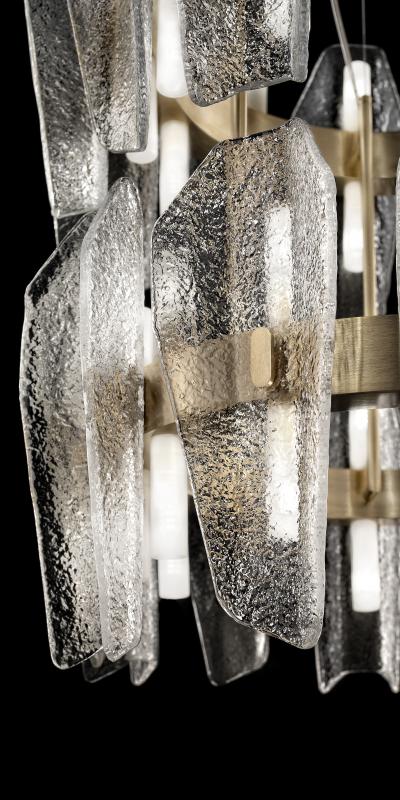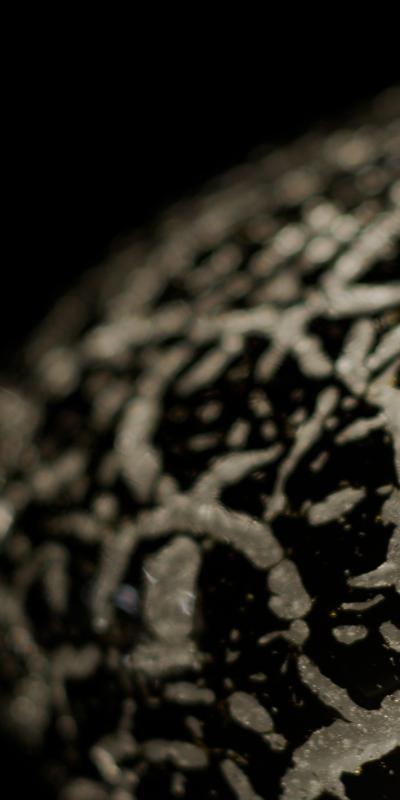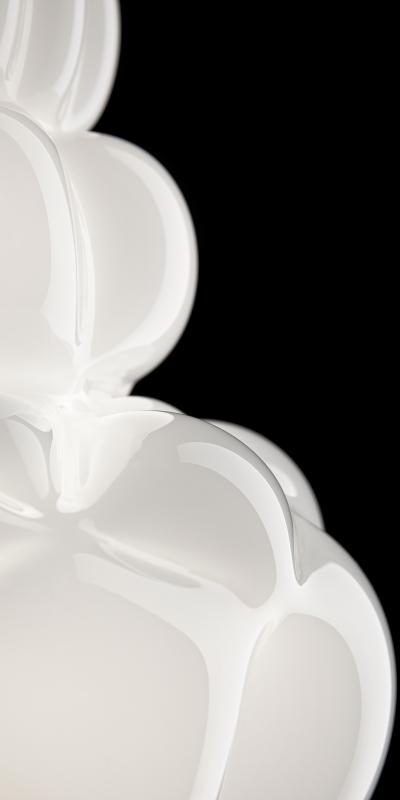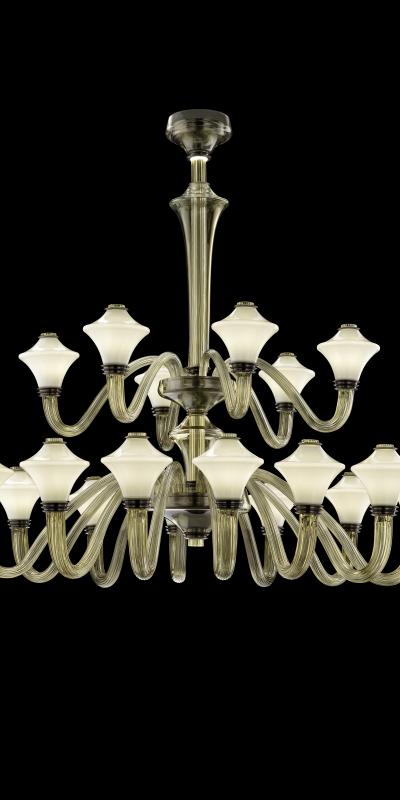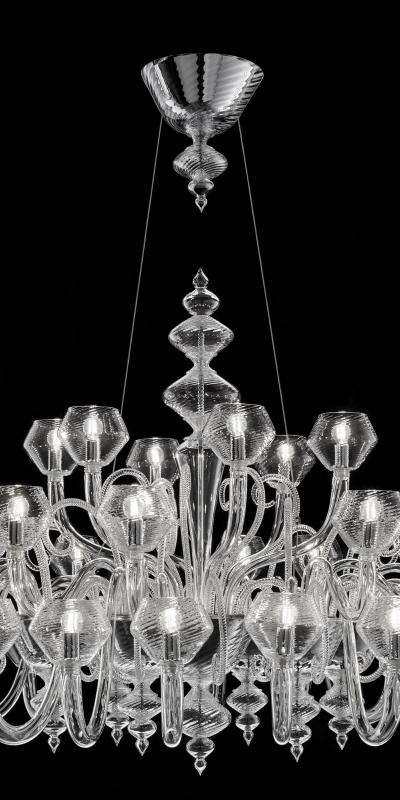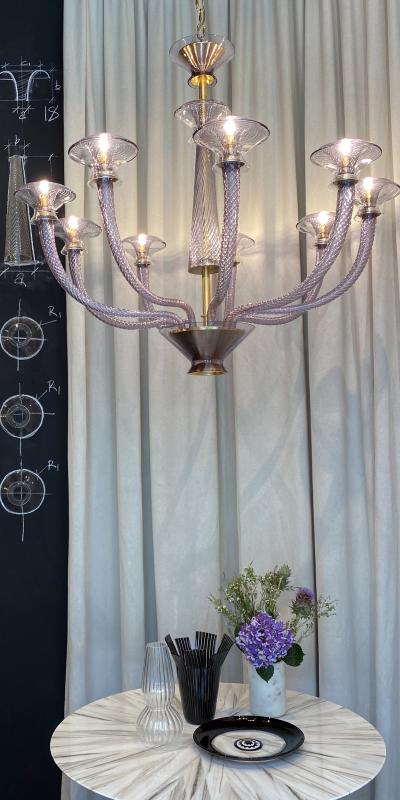 1295
The time is a strange piece. It is unrepeatable, relentless, mysterious yet so present. The time we put into our work. The time it took us to get where we are. The time that shaped the lagoon around us. Ultimately, the time that passed between now and the 1295. It is also time that has shaped the lagoon that can be seen from our furnace in Murano.
Discover the luxury of time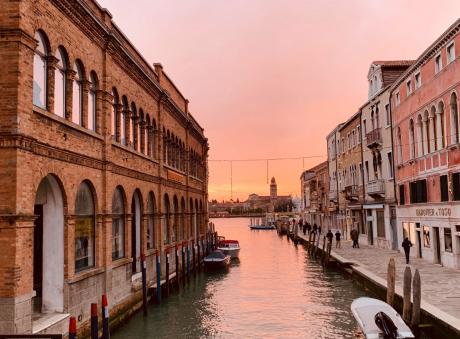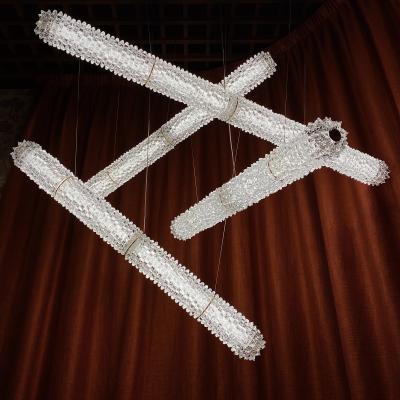 The Venetian Crystal
The value of a unique material
The creations of Barovier&Toso are one-of-a-kind works in Venetian mouth blown crystal and handcrafted by master artisans in Murano, custodians of an age-old tradition passed down across the generations.
Angelo Barovier invented a revolutionary formula that made it possible to obtain an unprecedented material with extraordinary characteristics of extreme transparency and brightness.
Discover the Venetian Crystal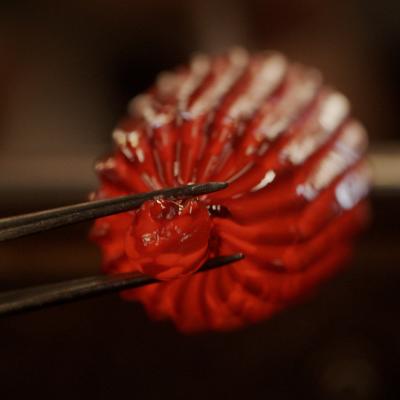 The Art of Crystal
Passion. Heart and alchemy
In the silence of the Venetian lagoon, artists and glass masters find the right time and space to play with the laws of nature and create the unthinkable.
Explore the furnace
Palazzo Barovier&Toso
The light of time
A temple that celebrates light in all its shades and refractions, through our best collections.
Unveil Palazzo Barovier&Toso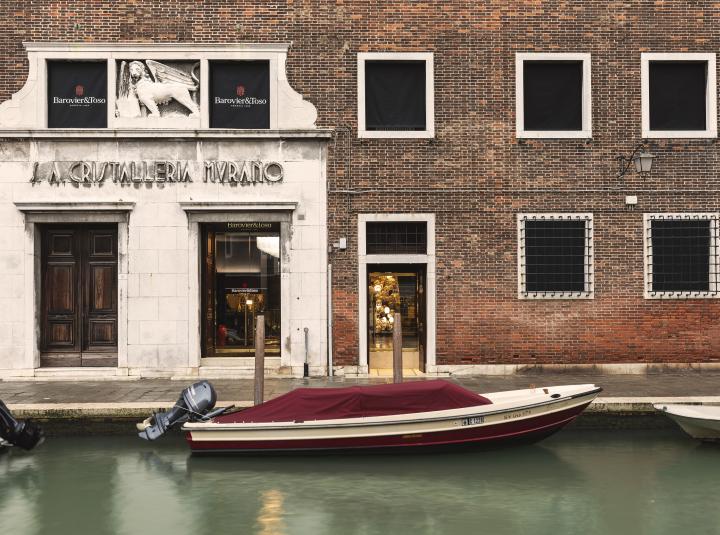 Journal
The world of Barovier&Toso